You guys!!!  Guess what was JUST released on DVD!?!?!  The new Cinderella movie!!  Woot woot!  We are huge fans of this new Disney movie around our house and I have actually had the movie pre-ordered for a few months because I couldn't wait to get it!  Seriously!  You can snag your copy HERE.  (affiliate link included for your convenience).  But seriously.  This might be one of our favorite movies of all time!  And you can see why here.
So today I have joined forces with a few of my favorite bloggers to bring you 6 fun, unique and creative Cinderella Ideas!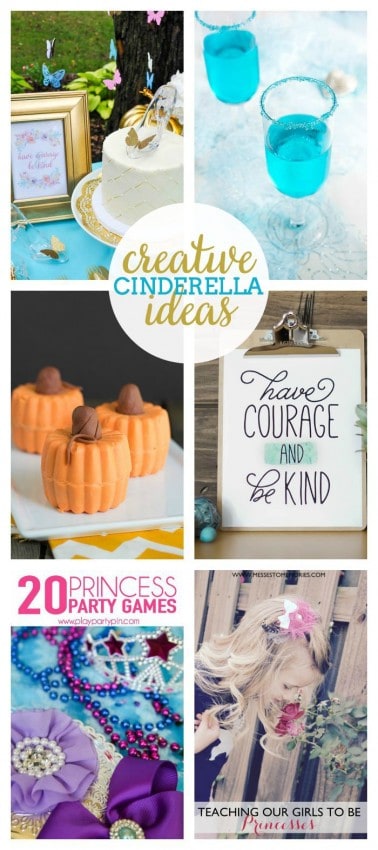 Cinderella Ideas
Don't they look amazing?! Check out all of our ideas below!
Cinderella Party Ideas from The Love Nerds
Cinderella Champagne Cocktail from Living Better Together  (you all know I don't drink alcohol but I am sure I can figure out a way to re-create this without alcohol for my family!)
Cinderella's Magical Pumpkin Pinatas from Cookie Dough and Oven Mitt
20 Princess Party Games from Play.Party.Pin.
Have Courage and Be Kind Printable from Simply Designing
Teaching Our Girls to Be Princess from Messes to Memories
Aren't these so fun!?  Be sure to click on through to each post to grab all the details!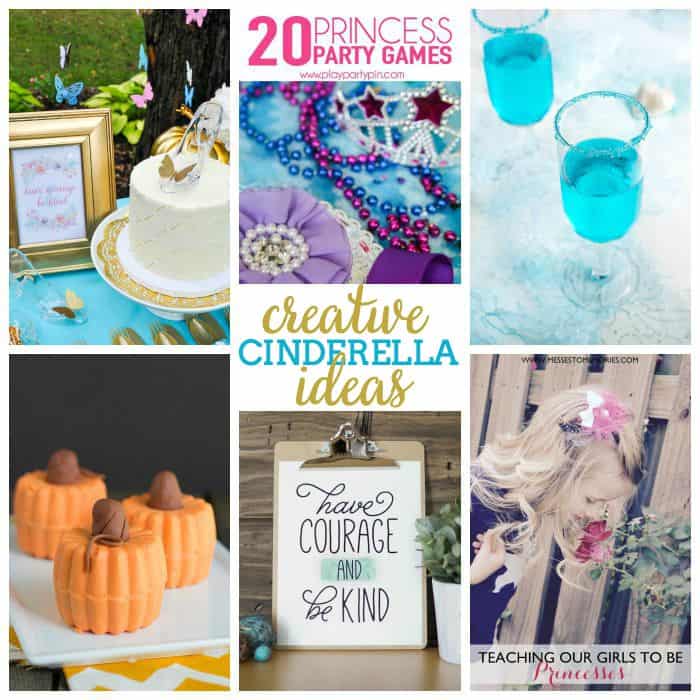 You might also enjoy: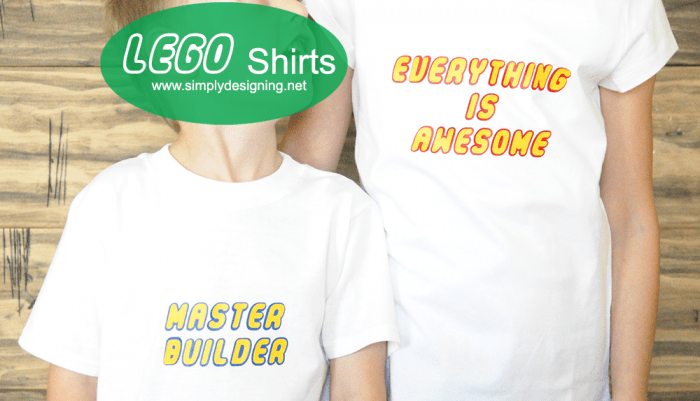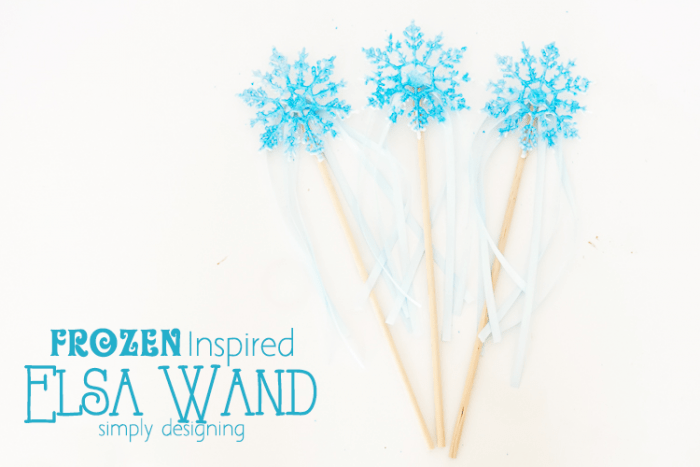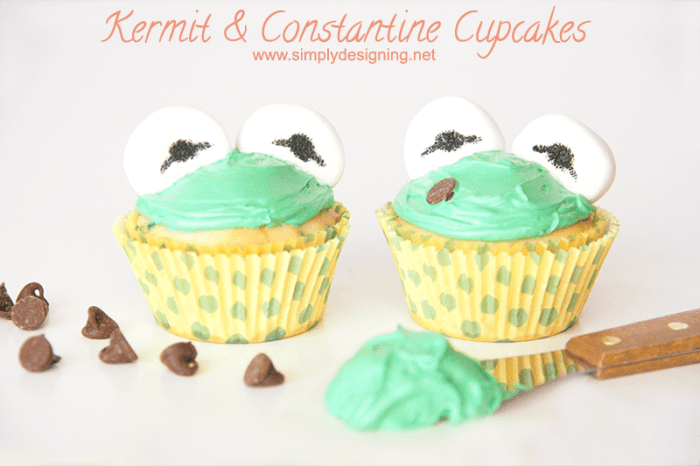 Kermit or Constantine Cupcakes