Thank you Minted for sponsoring this post.  While this was a sponsored opportunity from Minted, all content and opinions expressed here are my own.  #MintedArt
My mantel is beautifully decorated during the holiday season, but this time of year it looks pretty sad.  I really wanted to brighten it up, update it and get it spring ready.  So today I am sharing my beach inspired mantel update that is simple to do and gives my whole room a beautiful summer feel!  Woot woot!  This quick mantel update gave our room an uplift and a beautiful coastal vibe without a lot of time or effort.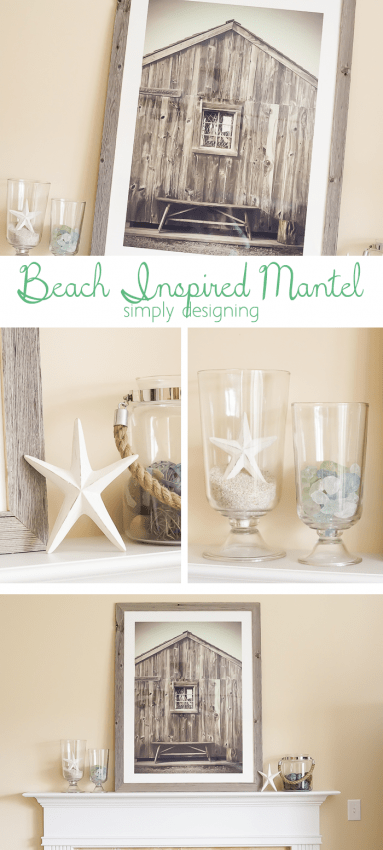 Beach Inspired Mantel
Like many things, my transformation starting with changing one item in my room.  This transformation began with the artwork.  We originally had a lovely piece of artwork up that we have owned for over 12 years.  It is pretty...but my style preferences have changed.  I prefer more rustic and industrial types and less traditional styles.  I have been hoping to replace this art for quite some time but I struggled to find a piece of artwork that I loved.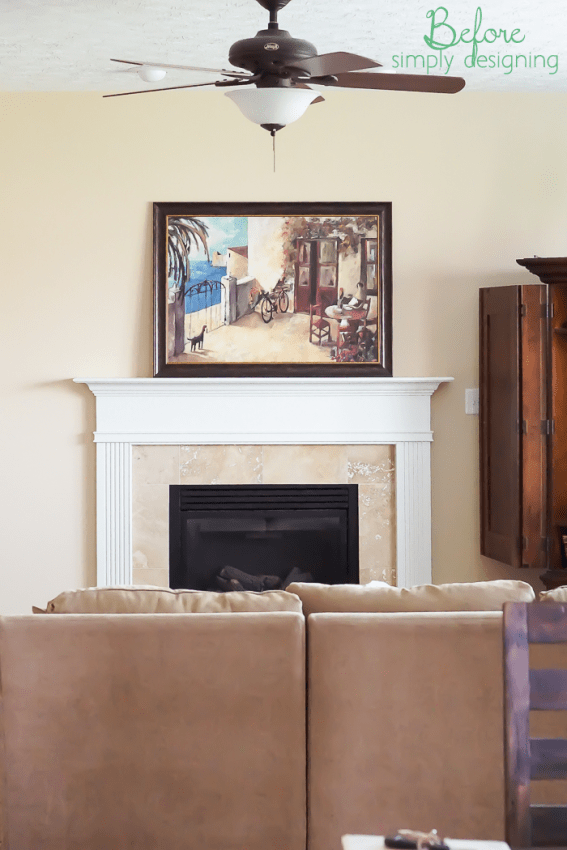 Until I discovered Minted's Art Marketplace!  Did you know that Minted sells art!?  Besides Minted's great selection of stationary and home decor, their Art Marketplace is truly a wonderful source to find beautiful prints!
What I love about Minted is that the art is sourced from independent artists through ongoing design competitions.  Many of these pieces are available in only a limited quantity.  Minted offers the ability to choose your own print size and your own style of frame from their 10 unique options to create a masterpiece that is truly unique to your space but still affordable!  Minted also allows artists to launch their own artwork so that they can focus on what they love best: creation!
You can also incorporate your own photos into their designs.  But I particularly LOVE their Foil-Pressed Art that is simply stunning.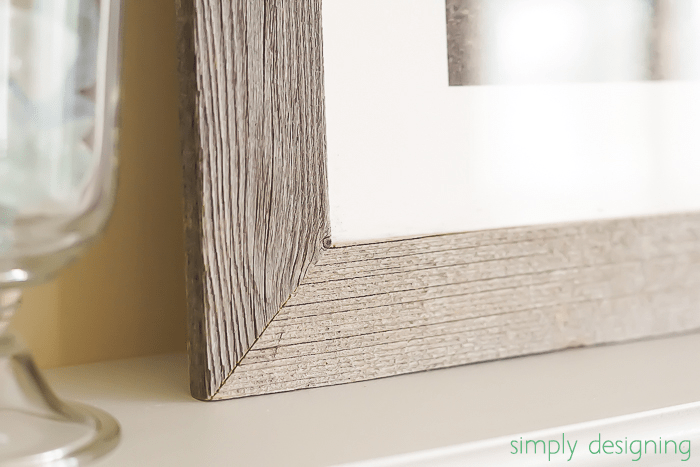 After searching through their entire site, I fell in love with this beautiful print called Bench By The Sea.  At first glance I assumed it was a photograph of an old barn and thought it was just beautiful!  When I realized that it was actually a photo of an old crab shack, the Bostonian in me loved it even more!
I selected the print and the Reclaimed Barn Wood Frame and then couldn't wait for my order to arrive!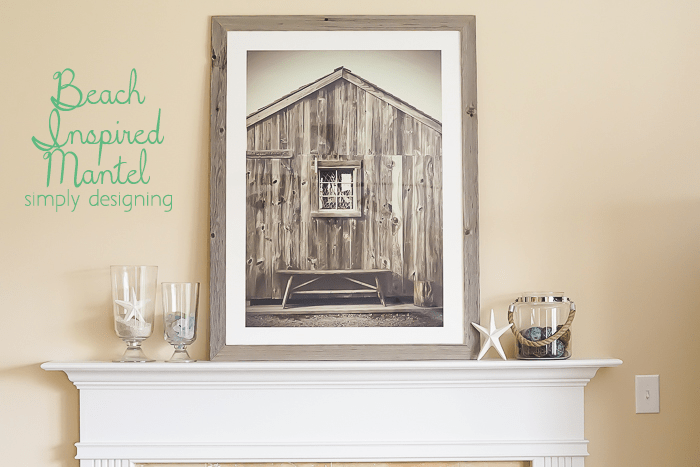 When the art arrived I couldn't wait to get it up on my mantel!  The art is beautiful and large and perfect for my space!  And I know that I will love this art work year round!  But for the summer, I decided to add a few beachy touches to the mantel and love how they turned out!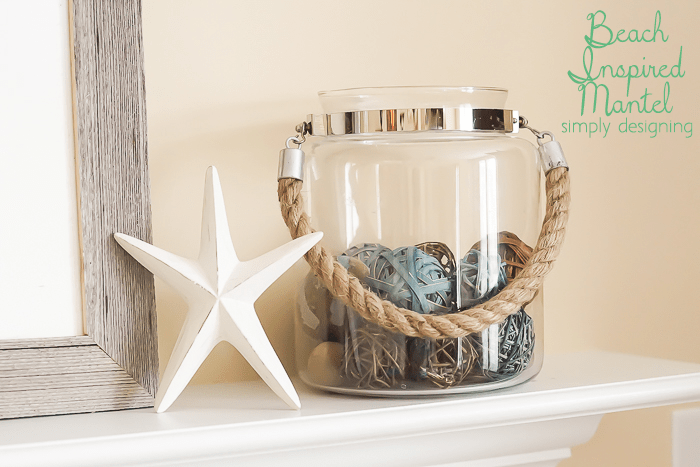 I added a fun glass jar and a large wooden star fish on one side of the art.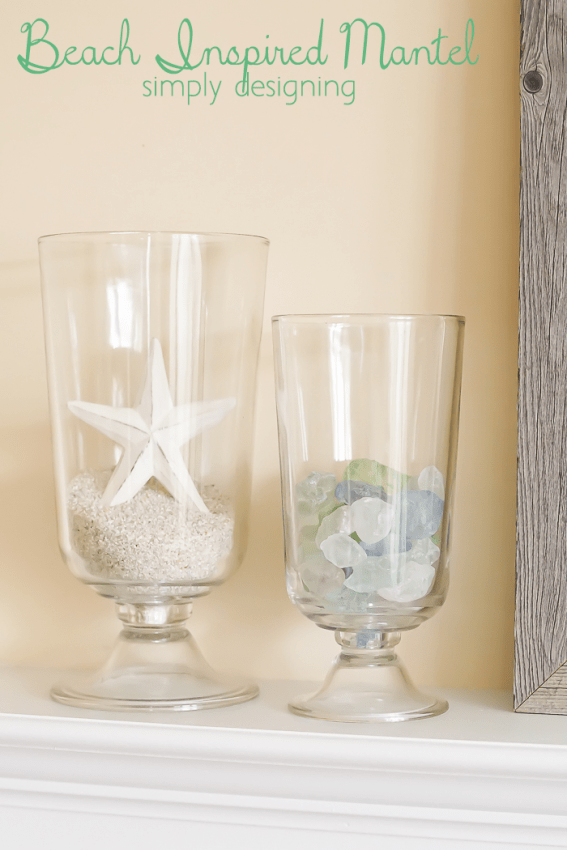 On the other side I placed two large glass jars.  One filled with sand and a smaller wooden star fish and a second with sea glass.
These are just small beachy touches that enhance the art work but also add a beautiful summery feel to my family room.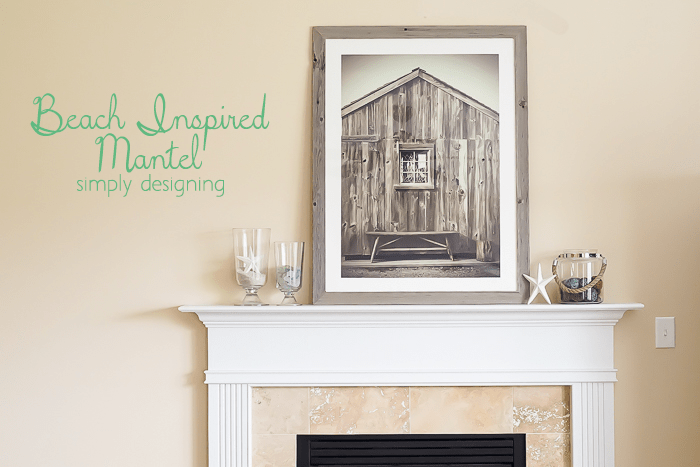 I have a feeling I will enjoy this beach inspired mantel for several months to come, but also know that when fall hits, I will have no trouble changing up the decorations to fit the season and my art will still look so lovely in the space.
Check out these other really inspiring art pages:
You might also like these other ideas too: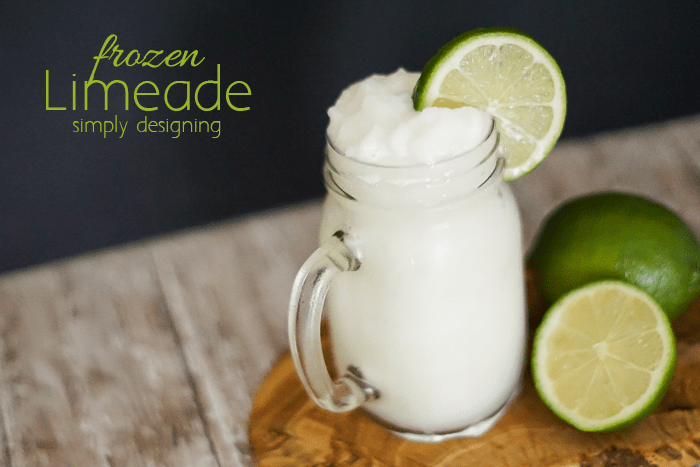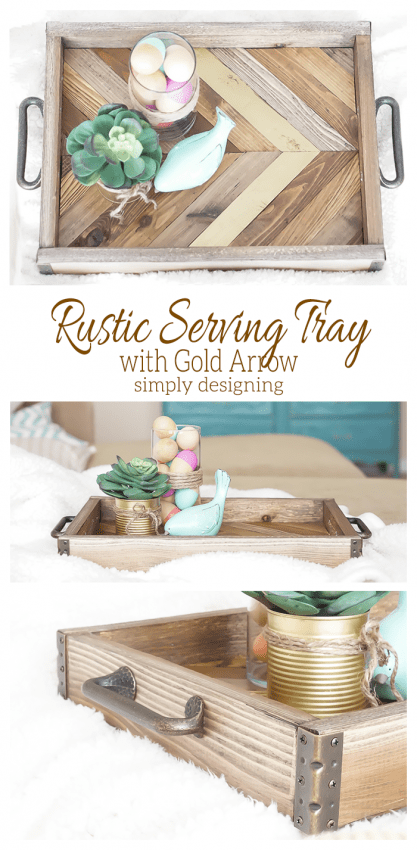 Rustic Serving Tray with Gold Arrow Accent