This post brought to you by Meister Cleaners. The content and opinions expressed below are that of http://www.simplydesigning.net/.
I love the look of stainless steel kitchen appliances!  I know they have been popular for a while and I honestly don't think they are going anywhere anytime soon!  But with young children, keeping my stainless steel kitchen appliances clean is often a challenge.  It is typical for me to find little finger marks all over my kitchen.  And there is a little side of me that wants my stainless to be spot-free all the time!  While I know that is simply not possible with young children, I do like to keep them clean and unless some major kitchen mess happens, I typically only clean them once a week.  I have tried many products and am really excited to share with you my latest find today!  And share my tricks for how to clean your stainless steel kitchen appliances!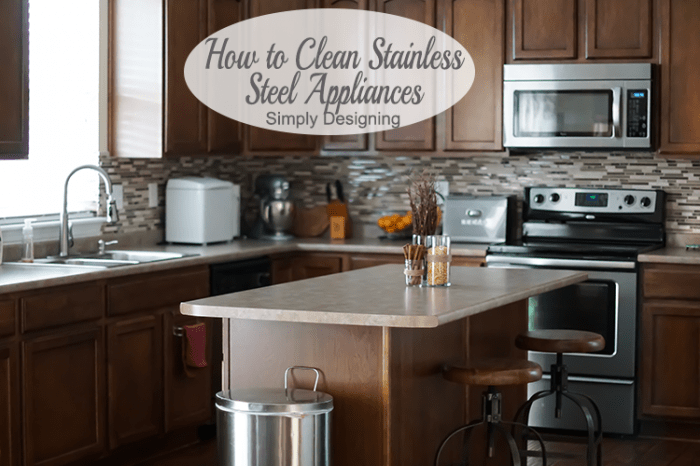 With the extra cooking and people in the kitchen during the holiday season my appliances definitely get used a lot!  So I snagged a few Meister Cleaners at The Home Depot near the appliances the other day to see how they would stand up to the fingerprints!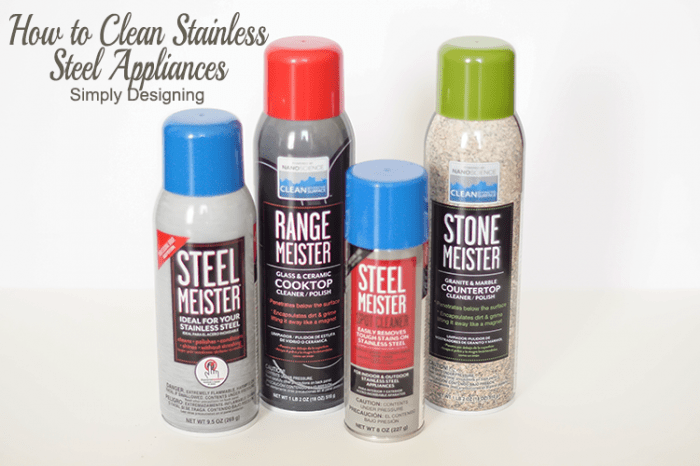 How to Clean your Stainless Steel Kitchen Appliances
I had a few spots on my stainless steel that were a bit more grimy then others, so I began by spraying it all down with Steel Meister Spot Cleaner.  I let it sit as directed and then I took a soft cloth to clean all the yuckiness off.  Then I used the Steel Meister to polish it up.  And I had to admit, it looked great! Steel Meister cleans, polishes and and protects your stainless steel and metal appliances.  It also repels fingerprints and leaves a shiny new finish!  But the Steel Meister Spot Cleanser removes dirt, grease and grime.  It also restores metal finishes and deep cleans the surfaces.  I found the best results where when I used the spot cleaner first to remove the grime and then used the Steel Meister to polish and protect my surfaces! Here is a before, during and after of my dishwasher.  You can see the difference!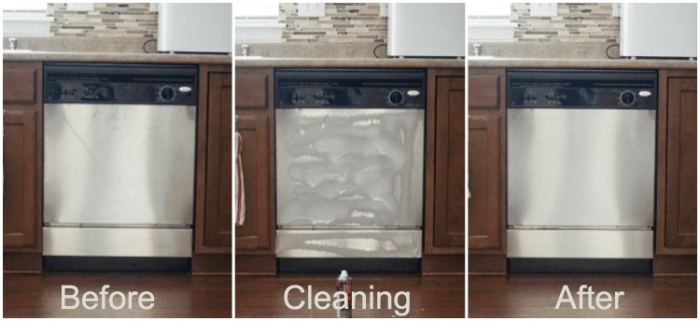 I also cleaned my microwave and my oven too!  Even my stainless steel bread box looks a lot better!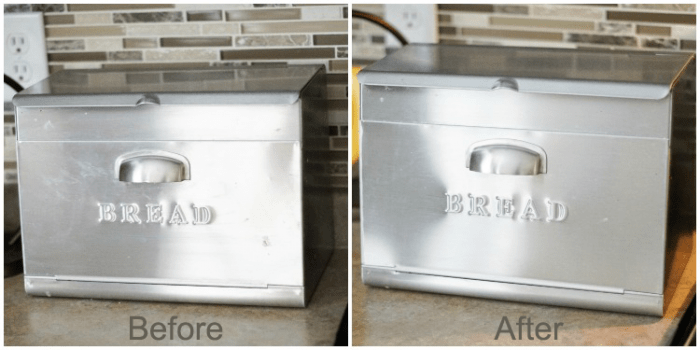 And so does my trash can!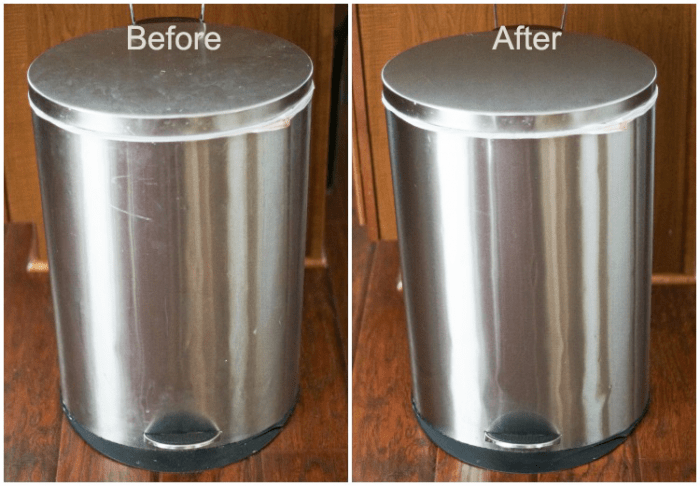 I loved how effortless it was to clean my stainless steel kitchen appliances!  I love that I could clean and polish them and in no time they looked guest ready and nearly brand new!  You can learn more on the Meister Facebook Page.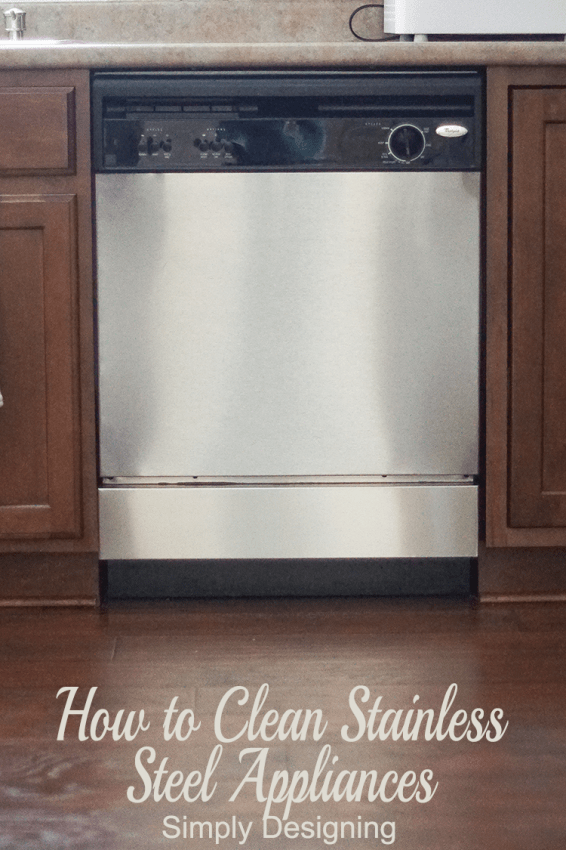 While I was at The Home Depot I also snagged Stone Meister and Range Meister too!  The Stone Meister removes dirt and grease but is nonabrasive and food safe.  The Range Meister polishes and protects and it doesn't streak.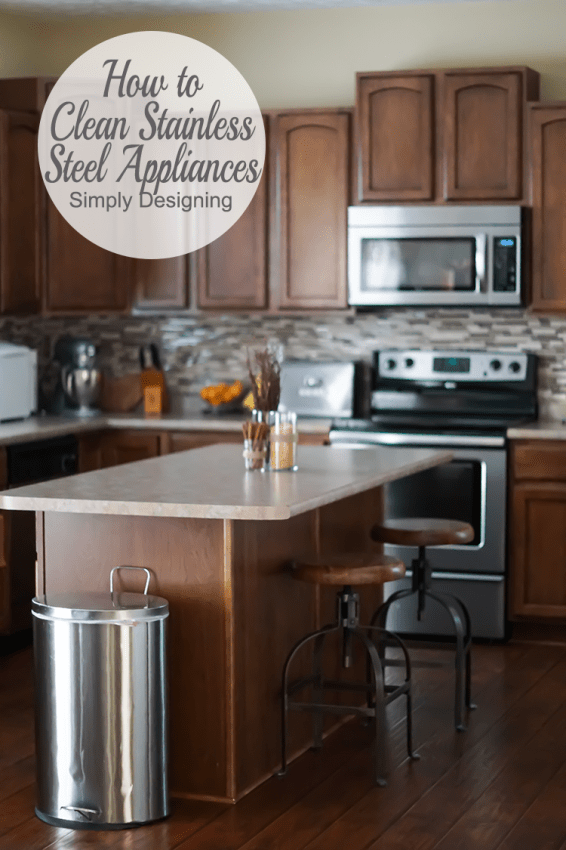 And right now there is a Meister Cleaner Stainless Steel Refrigerator Giveaway going on and you can enter to win $2,000 towards a new stainless steel refrigerator!  This contest ends on December 31st, the winner will be announce in the Meister Cleaners website on January 5th.  In order to enter to win, you must sign up using the widget below.  (Please note that this contest is not administered in any way by Simply Designing and Simply Designing will not be held responsible for it in any way.  I am simply letting you know about the contest, nothing more.) Meister Cleaners Giveaway - Upgrade your Kitchen with $2000!
Meister Cleaners Giveaway - Upgrade your Kitchen with $2000!
You Might Also Enjoy: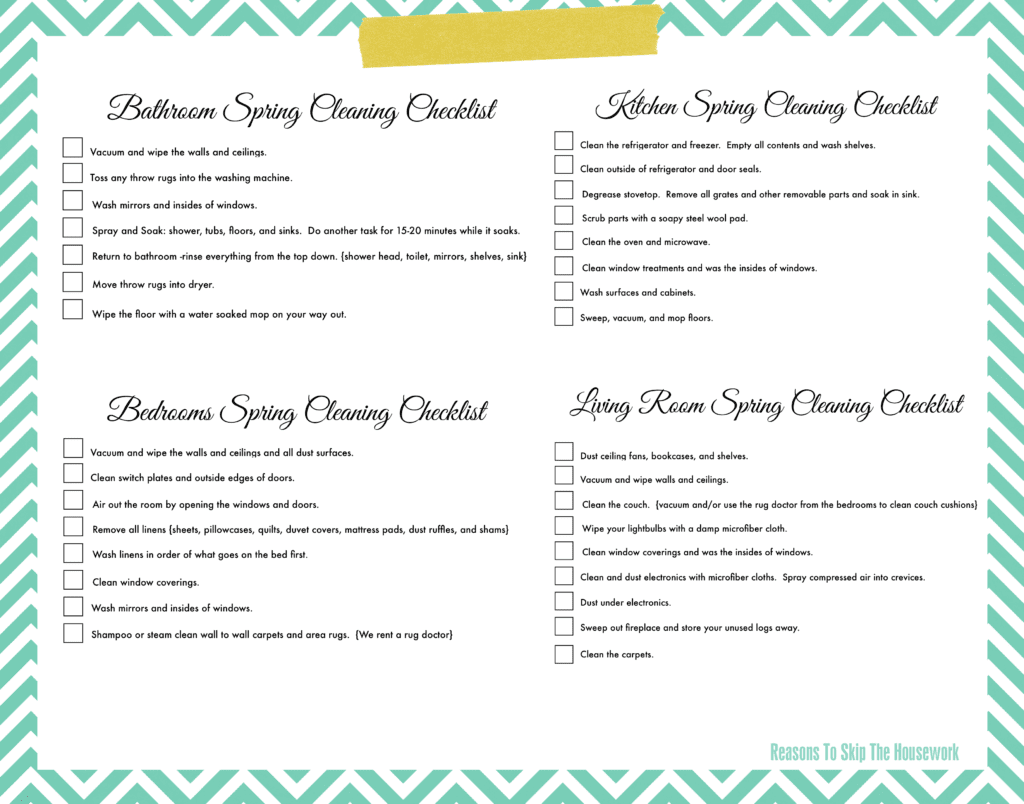 Lazy Girl's Spring Cleaning Check List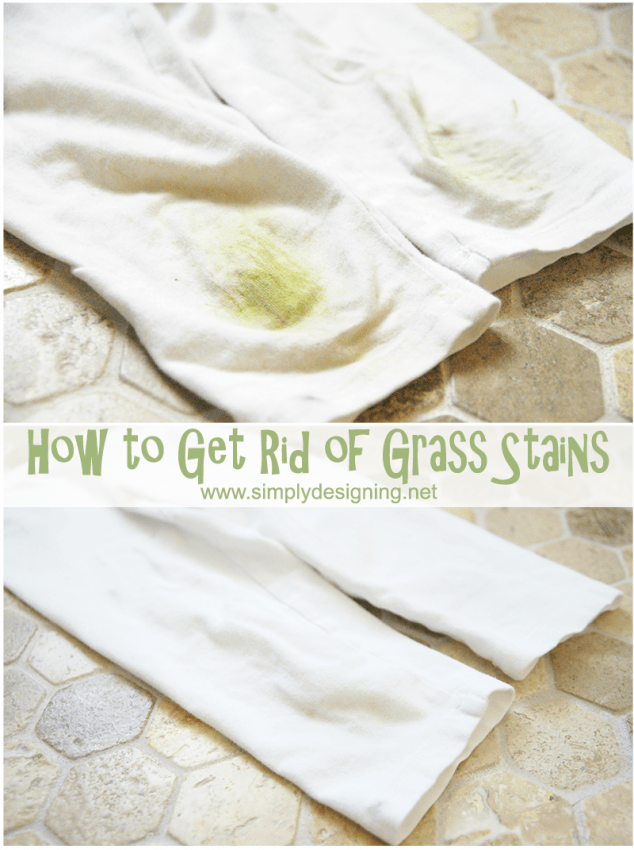 How to Get Rid of Grass Stains