I love giving gifts!  I would give them to everyone, every day if I could!  I seriously love giving little reminders to the people I love how much I appreciate them.  I am the person who goes overboard at Christmas time and wants to give all the gifts to all the people.  I can't help it, it's just in me.  So I often buy treat bags at the store.  They are so easy to find and come in so many cute patterns and colors!  However, sometimes I want something different.  Sometimes I don't have the right size on hand.  And sometimes I just want something that I can customize.  After I discovered chalkboard paper I knew this would be perfect to keep on hand to create cute DIY Chalkboard Treat Bags!  And I just love how they turned out.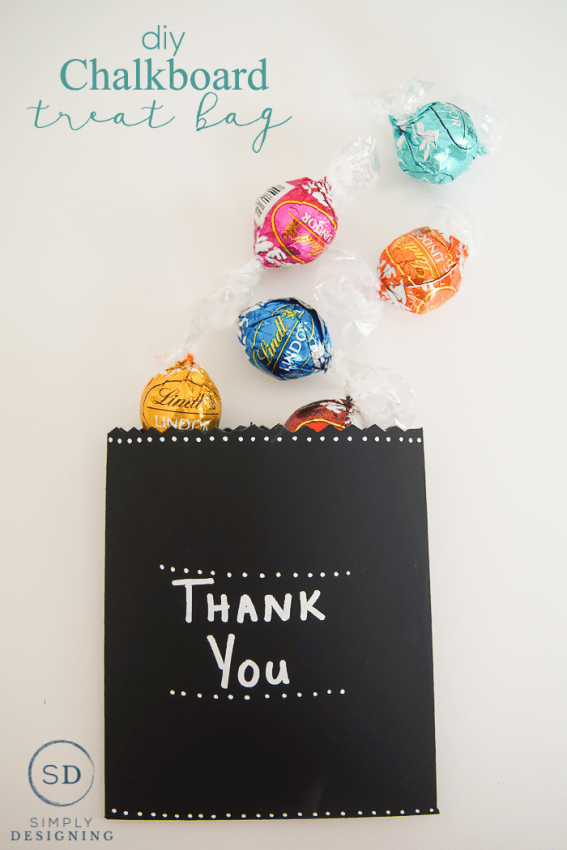 DIY Chalkboard Treat Bags
Because these cute treat bags are made with chalkboard paper, you can write anything, or draw anything on them that you want!  And with a damp cloth, you can wipe it off and begin again.  This is particularly useful if you don't have the best handwriting like me and you need a couple of tried to get it just right.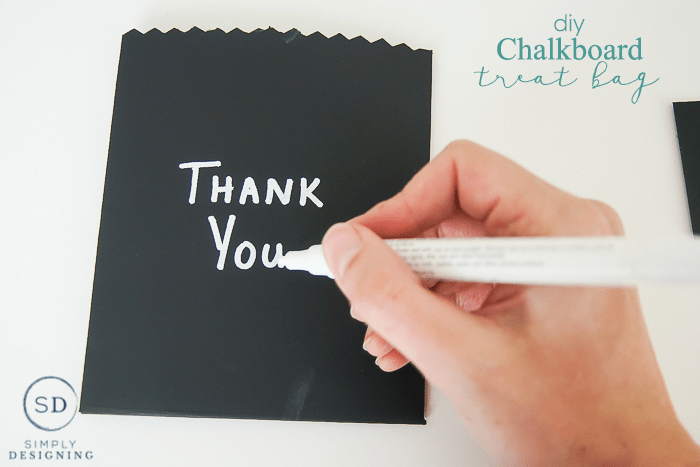 Be careful not to use too much water though as is it just cardstock and can get too wet and become soggy.  Anyway, the point is, you can make a bunch of these and easily keep them on hand for ANY occasion!  Simply write an appropriate greeting or a simple to/from on the treat bag, fill it full of yummy treats (I prefer chocolate treats!  Yum!)  and give to anyone, anytime, anywhere.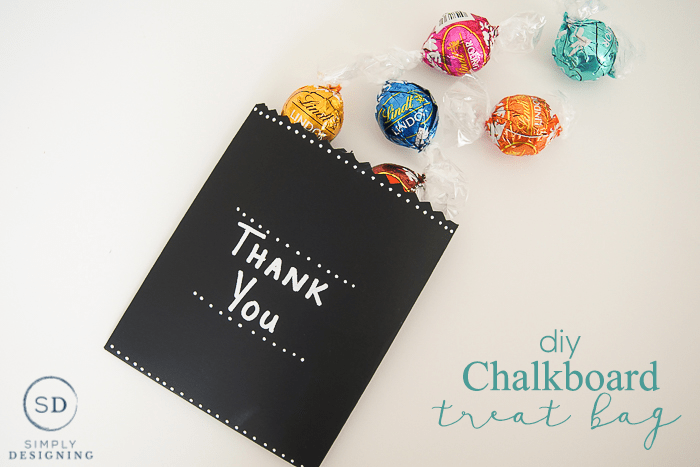 I am sharing all the details, the full supply list as well as step-by-step instructions to make your own version of this chalkboard treat bag over at Darice's blog HERE.  So be sure to click on over to grab the full details.
You might also enjoy: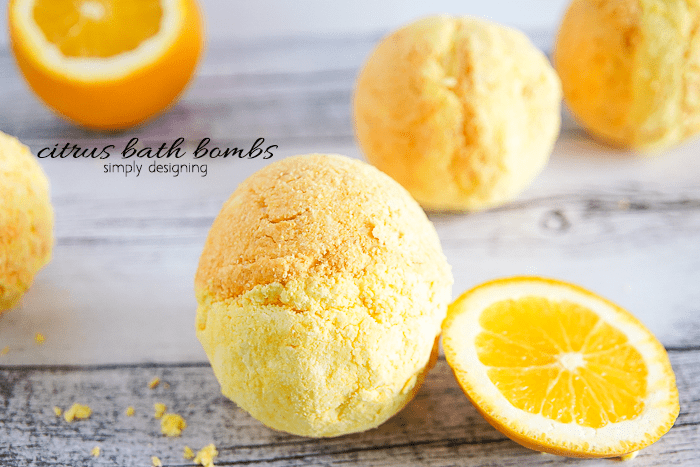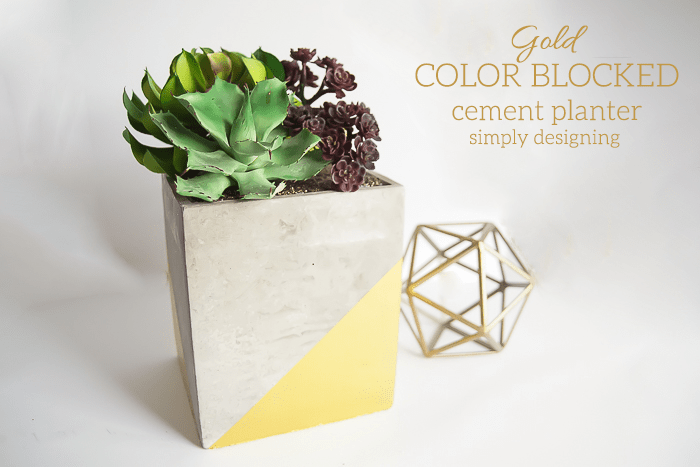 Gold Color Blocked Cement Planter