I love it when bloggers write posts about their favorite things.  I always discover something new and it is so much fun.  This year I am really excited because I am joining together with a few other awesome bloggers to share our favorite things this week!  Thank you Sarah from Thrifty Decor Chick for organizing this and for inviting me to be a part of it.  I hope this will provide you with a little inspiration for yourself or for a little holiday shopping!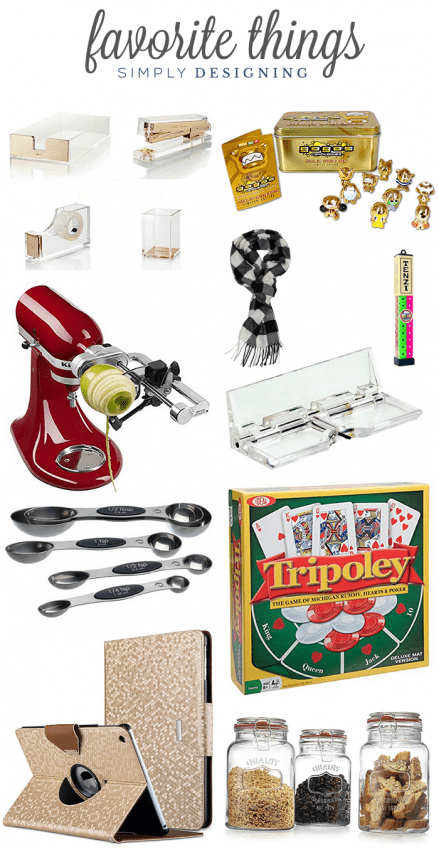 Instead of just sharing MY favorite things, I thought I would share a few of my favorite things, and a few of my kids favorite things too.  These are all great gift ideas too.  I've use affiliate links for your convenience so that you can simply click and buy these items!  You will never pay anything more by using my links, but it does help me make this website possible.  So thank you for your support!
Here we go!  Here are a few of my Favorite Things!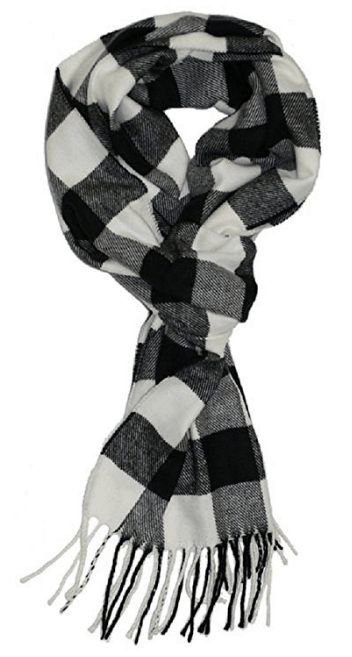 I just love how adorable and stylish this is.  It is also cheap and comes in lots of other pattern and color options if white buffalo check isn't your thing.  Plus is it super soft!  It is going to be my go-to scarf this winter for sure.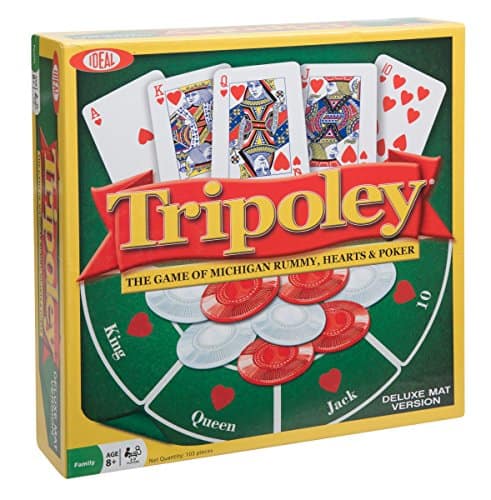 This is one of my husband and I's favorite games!  It is so fun and great to play with friends or older kids.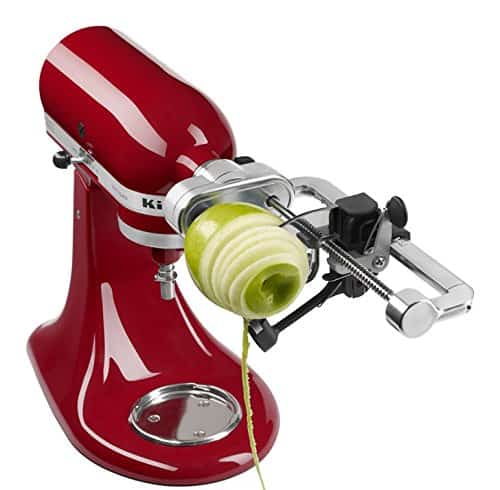 KitchenAid Spiralizer Attachment
This attachment is LIFE CHANGING.  I know many people who love spiralizers to many reasons, but this one is the best one I have found.  Also, I don't have to spiralize anything myself, I just turn on my KitchenAid and let it do the work for me!  I use this all the time for peeling and slicing apples for apple pie, or for just peeling potatoes for mashed potatoes!  It is one of my favorite things that I use almost weekly!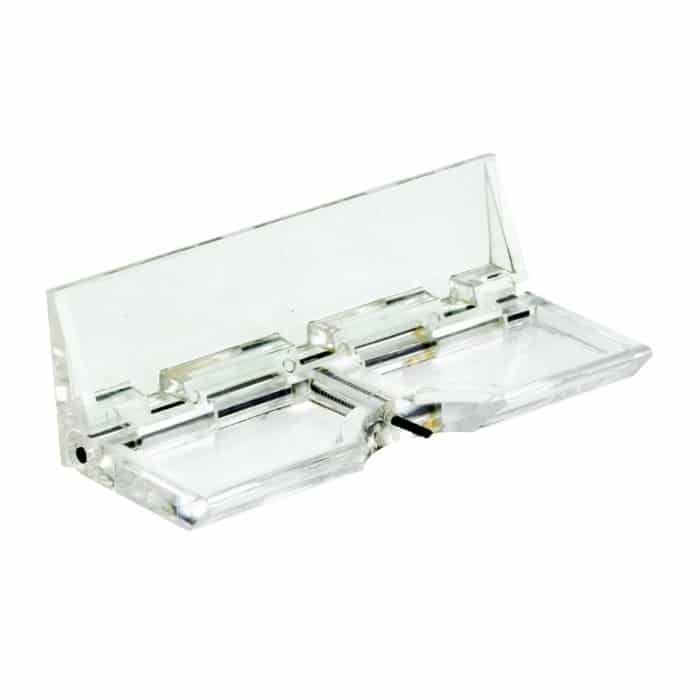 This might seem random, but it is awesome!  Not only does this sliding glass door lock provide extra security for your home, but it also keeps little ones inside too!  When my son was little he was an escape artist and this allowed me to shower without worrying he would run outside!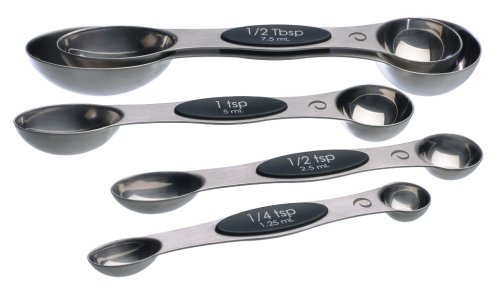 I love how these nest and magnet together!  And having the round and oblong shapes make it easy to get into different kinds of spice bottles.  These are my favorite go-to measuring spoons.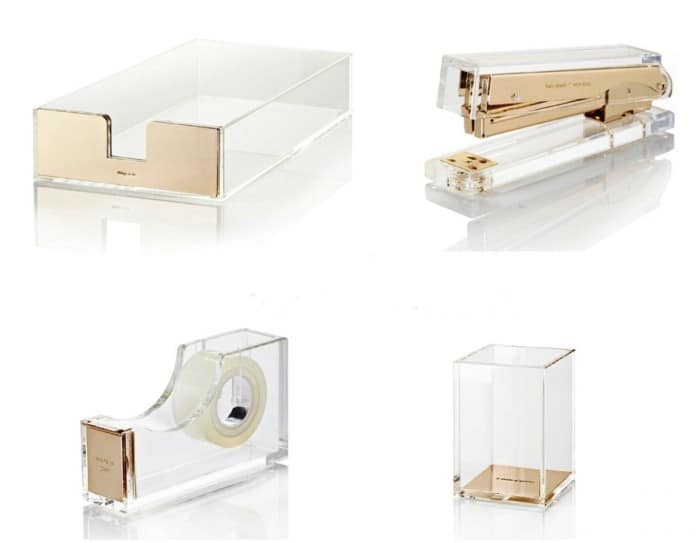 Acrylic and Gold Desk Set
I have this desk set by Kate Spade and simply LOVE it!  It is beautiful and functional and did I mention...beautiful!!

Tenzi is a really fun dice game that my kids LOVE!  They play it over and over and even make up their own games with it!  Definitely a fun family game!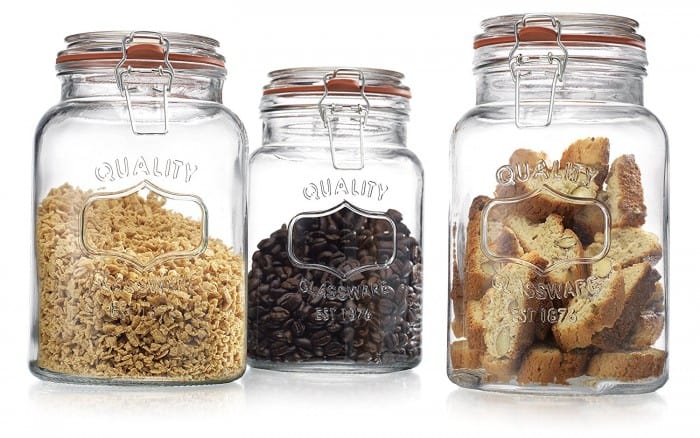 Can you ever have enough glass jars!?  These ones are really pretty and are perfect for holding things in your kitchen!  I have mine in my laundry room.
I love this case!  Not only is it pretty, but it is super functional.  It is sturdy and lets you prop your iPad up and it actually works well!  I really love my case and also love how inexpensive it is!  (Last time I looked it was under $14!)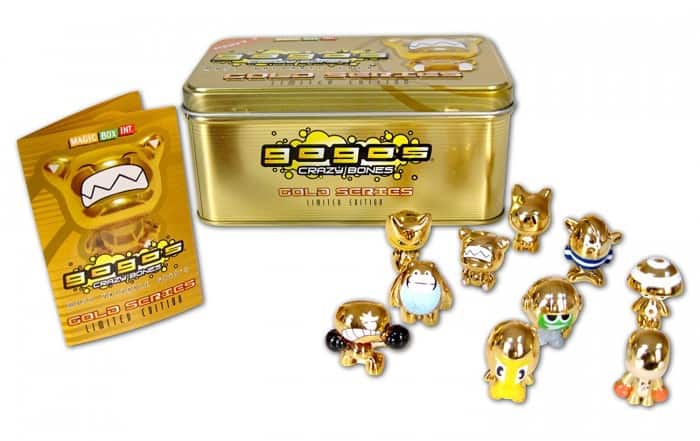 This is such a fun kid game.  Oh who am I kidding, I have fun with it too!  It is a game where you try to knock each other's little figures down which sounds simple, but it is so much fun for kids of all ages to play!
Those are a few of my favorite things!  And you can follow along and see a few other bloggers favorite things here: