I am just loving summer time!  The kids are all home from school and when they aren't driving each other nuts, they are playing together, being creative, crafting, cooking and yes, even watching movies together!  We spent a week in Austin Texas not too long ago and it was hot.  Like crazy hot.  Like I don't know how people actually survive in heat like that hot!  And then we came back to Indiana weather with it's fairly low humidity and it's 70-degree temps and gosh summer is good!  I love the more mild Indiana summers!  Yes it gets hot and humid here, but June is bliss!  I also love the flowers that are blooming in my garden!  Something about flowers makes me so happy!  And when I found the quote from Claude Monet that says " I must have flowers always and always " I felt like that was me!  Flowers are my happy place!  I love them in my yard, I love them in my house.  I just love flowers!  And so today's FREE Floral Print for your home decor was inspired by this quote!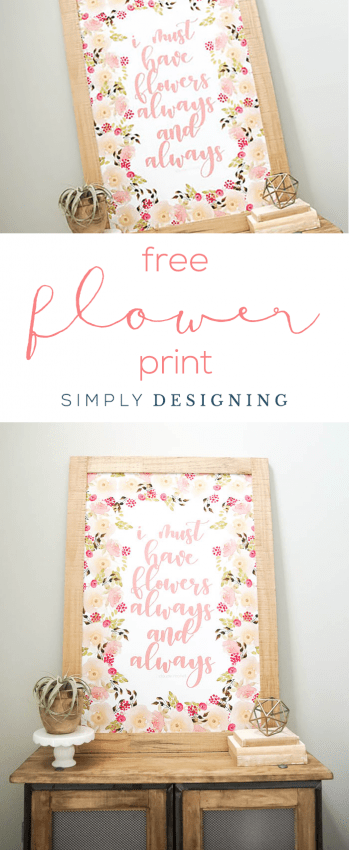 Free Floral Print for your Home Decor : I Must Have Flowers Always and Always
I designed this floral print as a 24" x 36" print because that is the size of frame I have in my foyer.  However, you can easily ask the print shop to size this down for you if you need them to.  And because it is meant to bleed off the edges of the page, it is ok if gets cropped a bit.
Normally my large prints are black and white to keep printing costs down. But I really wanted a beautiful pop of color this month, so I decided to spend a little more and make this a color print.  You can definitely still print this as a black and white print if you prefer though.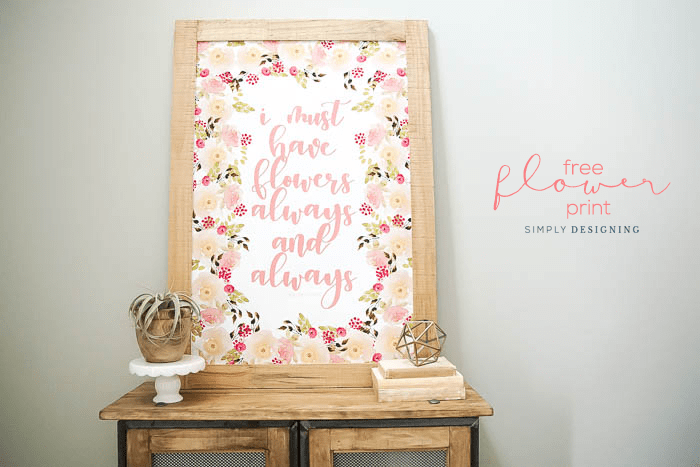 I didn't think that I needed a garland for this print because it was a color print and it felt too busy with a garland.  So I kept it simple with a few stacked books with a gold decoration and my BRAND NEW AIR PLANT to the other side!  Yup!  I am now attempting to keep an air plant alive.  Pray for me.  No, pray for my plant!  Hahaha
And in just a few minutes, I created a cute Summer Vignette that is perfect to enjoy the rest of the summer or anytime really!  I just think this print is that pretty!  I may keep it up for a long time!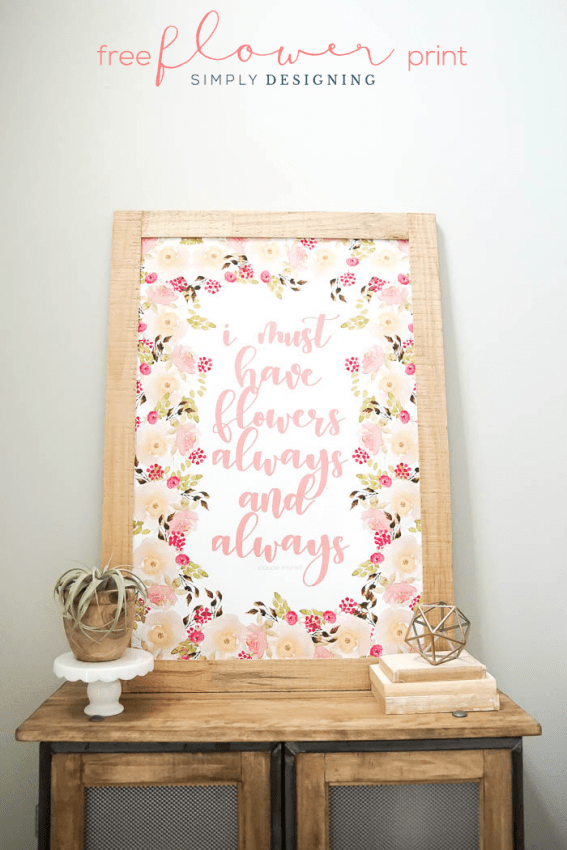 I am giving the print away FOR FREE!  Yes it is true.  For a limited time I am allowing you to download this printable completely free for personal use only.  So snag it while you can!  Please note that this is for personal use only.  Thank you.
To download this print, simply click the link below and sign up to receive my weekly newsletter.  You will almost immediately be sent an email with a link to my printable library and the password you need to access it!  Every week when I send my newsletter out, I resend the password so don't worry, you only need to subscribe once to get all the insider access to my free printable library!  

You might also enjoy: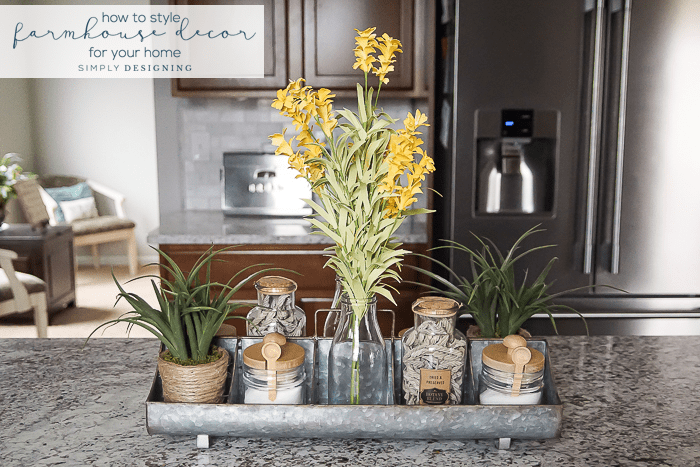 How to make Farmhouse decor for your home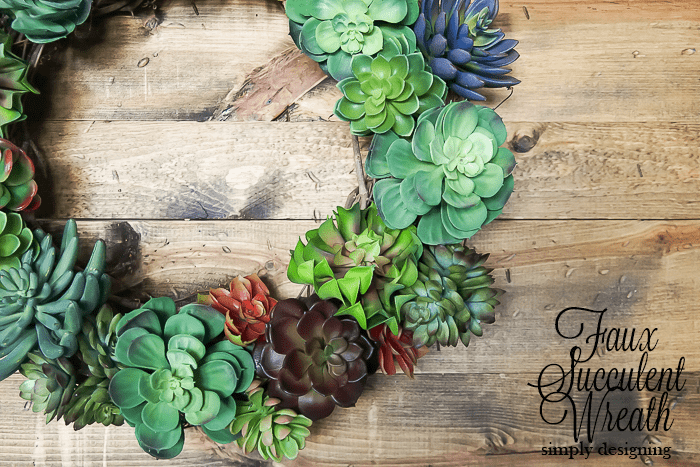 How to make a Fake Succulent Wreath