Thank you to Radio Shack for making this post possible.  All opinions are mine.
Even though I am a crafty and DIY blogger, I also love technology!  I love using my smart phone, my tablet and my laptop!  I love having great camera equipment and I love having programs to make my life more simple.  I also, above all, still love to DIY!  And when I DIY, I often love to play music, or have my technology accessible.  I also love my children to have access to technology, but I am not about to get them a smart phone or tablet for Christmas!  So today I am sharing 5 Must-Have Tech Gifts (that do not include phones or tablets) for the whole family so that you can #GiftSmart this holiday season!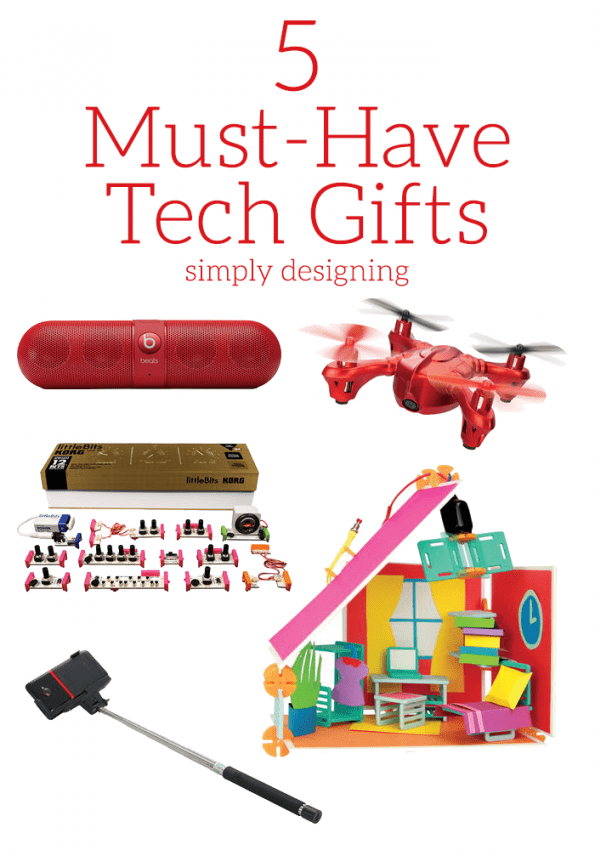 5 Must-Have Tech Gifts
Here are my top picks for Tech Gifts for everyone in your family this year!

For the Mom
This Beats by Dr. Dre Pill Wireless Speaker is awesome!  I love to cook, craft and DIY and since I usually do that while my kiddos are at school, I love to do it while listening to music!  In stead of cranking up the speak on my smart phone (which isn't that great) or risk keeping my smart phone too close to power tools, the stove or my hot glue, just to try to hear my music, I love being able to use this wireless speaker instead!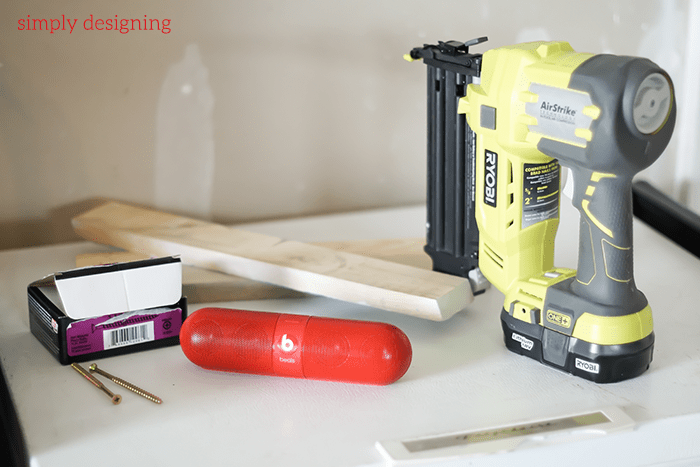 I was able to connect my phone to this wireless speaker with a bluetooth connection very simply, and I left my phone inside and took my speaker outside with me while I DIY'd!  The music was crystal clear and loud enough to hear!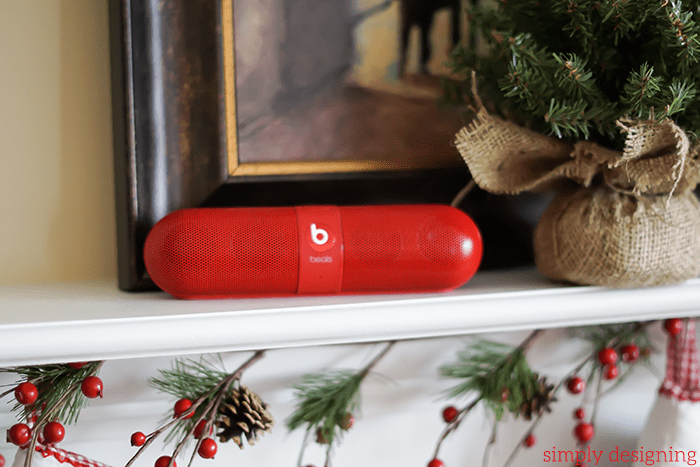 This is truly a gift that I know as a mom, I would love to get!  And I know many other mom's who would love it too!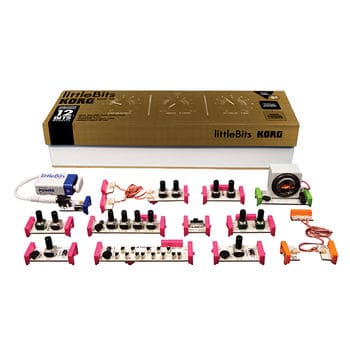 For the Dad
This LittleBits Synth Kit from Korg is an awesome gift for dad this year, especially a music loving dad!  This kit enables you to build your own sound machine with no engineering knowledge!  These LittleBits just snap together and it comes with a instructions booklet so that dad can begin building and unleash his inner rock star!  What dad wouldn't love this!

For the Teen
From Facebook to Instagram, the teenage social media scene is filled with selfies!  So give your teen a Digital Energy Bluetooth Selfie Stick with remote and make taking selfies easier for them this year!  This particular one collapses down to 9" long and extends up to 3' so this can easily fit in a backpack but also be used to take selfies with a whole group of your friends!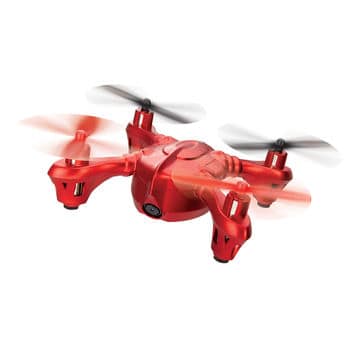 For the Boy
What boy doesn't love remote control cars, helicopters or planes!?  Well this Surveyor Drone takes it to a whole new level of fun!  This drone has a built in camera so you can capture video or still photography while you control it from the ground.  And you can use it up to 65 feet.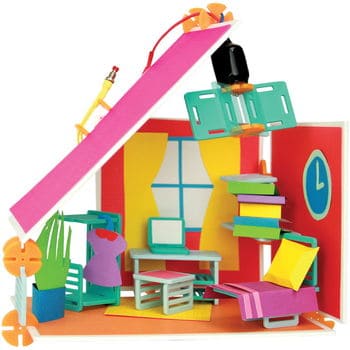 For the Girl
Roominate Play Set is definitely on the top of my list for tech toys for girls this year!  This combines the fun of a build-able dream home with the amazing technology that allows you to connect it to a motor and make windmills, carousels or elevators actually move!  I know my 8 year old daughter would think this was the coolest gift ever!  And it would also provide her and her brother with hours of fun DIY-ing and creating themselves while I DIY my own projects!
So if you are looking to give a Tech Gift without giving a phone or a tablet, these are definitely some of the best ideas I have seen this year!
Do you plan to give any tech gifts this year?