Good morning, I am so excited that Christmas is almost here and so today I am sharing 6 Christmas Gift Ideas Under $25 with you so you can finish your shopping without breaking the bank. If you need more inspiration, last year I shared 5 Christmas Gift Ideas with you (check it out HERE) of varied price range, but this year, the gifts all come in under $25! I love how these would be the perfect gift ideas for neighbors, friends, family and even teachers! So get out your Christmas list and finish your shopping!

A big thank you to Better Homes & Gardens at Walmart for sponsoring today's post. All opinions and ideas are mine. Affiliate links may be included in this post for your convenience. If you make a purchase through these links, you will never pay a penny more, but I receive a small commission for it. Thank you for supporting my blog.
Here is a quick video sneak peek of these amazing Christmas gift ideas under $25:
Christmas Gift Ideas Under $25
These Christmas gift ideas under $25 are perfect for so many different people in your life. They would be good for a mother, father, sisters, brothers, aunts, uncles, grandmas, grandpas, neighbors, teachers, friends or even for someone in your own household!
Christmas gifts should be fun, meaningful, but they should never break the bank, so I love how fun each of these 6 Christmas gift ideas are.
And the best part is this is one-stop-shopping for you because everything I am sharing is from the Better Homes & Gardens lines sold exclusively at Walmart! Woot woot!
So let's go!
6 Christmas Gift Ideas Under $25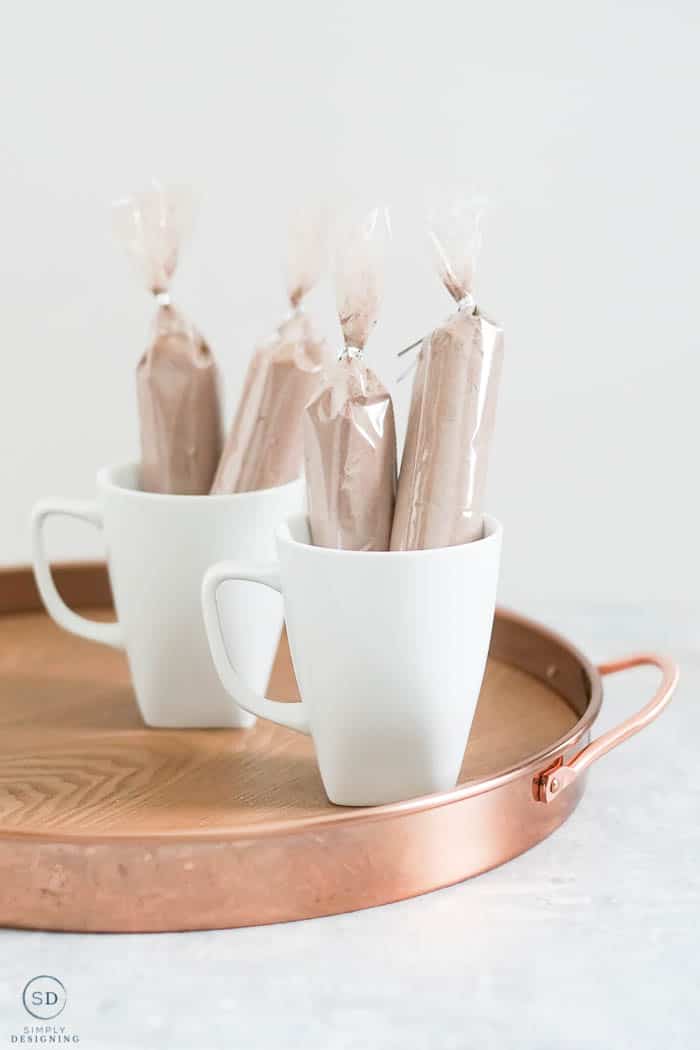 For the Hot Cocoa Lover | $21.96 + hot cocoa
This beautiful Better Homes & Garden Faux Wood Round Tray With Copper Handles is simply my favorite! It is pretty and so versatile and anyone would love to get it.
I added two Better Homes & Gardens Porcelain Square Mugs with this cute serving tray and it is ready to gift!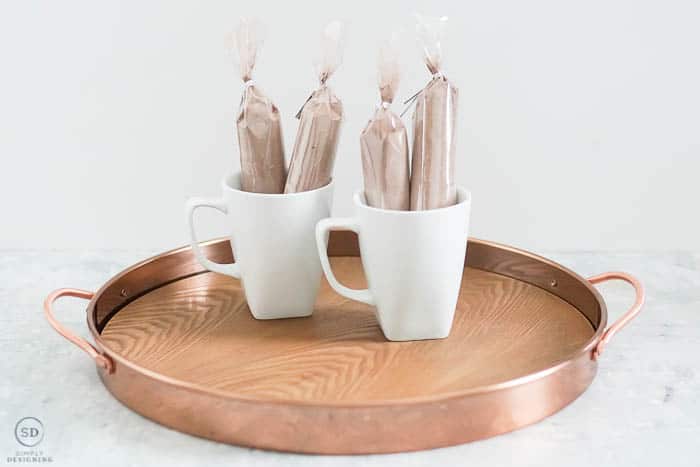 If you want to take it up a notch, add your favorite hot cocoa mix to some baggies and it will be the best gift in town! Or you can fill it with your favorite coffee or tea.
PS - this Salted Carmel Hot Cocoa is to-die-for delicious! Check it out HERE.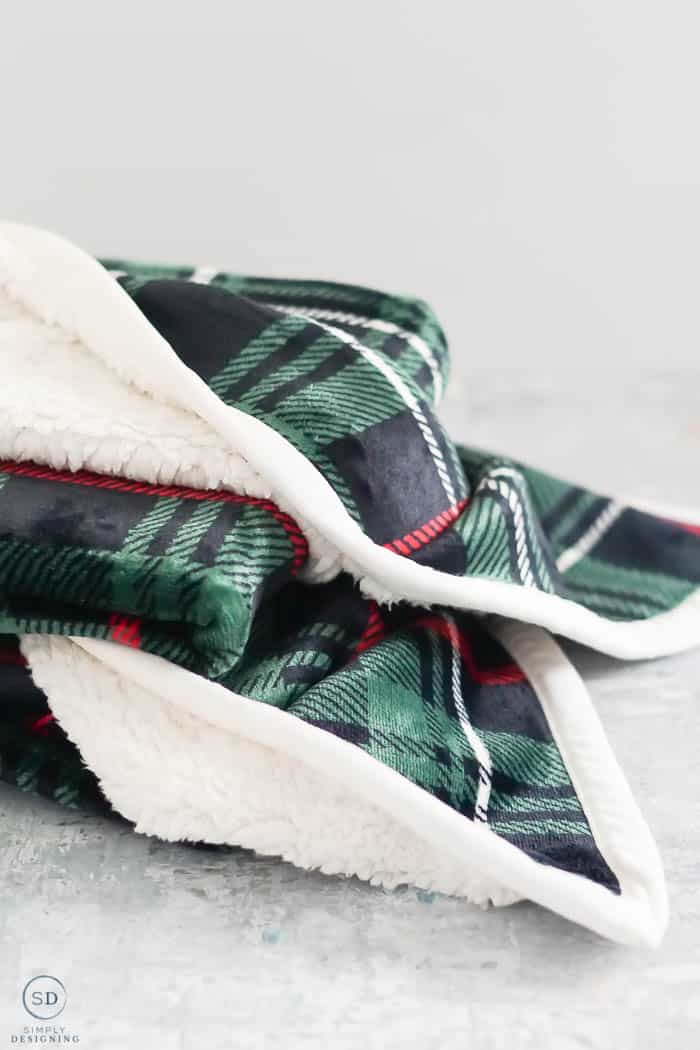 For the Home Body | $14.93
You know the person who loves to stay at home, in their pj's, curled up with a blanket watching a movie? Yup, this gift is for them!
This beautiful and oh-so-soft Better Homes & Gardens Velvet Plush to Sherpa Throw Blanket in Green Plaid has got to be one of my favorite holiday plaid blankets I have ever seen.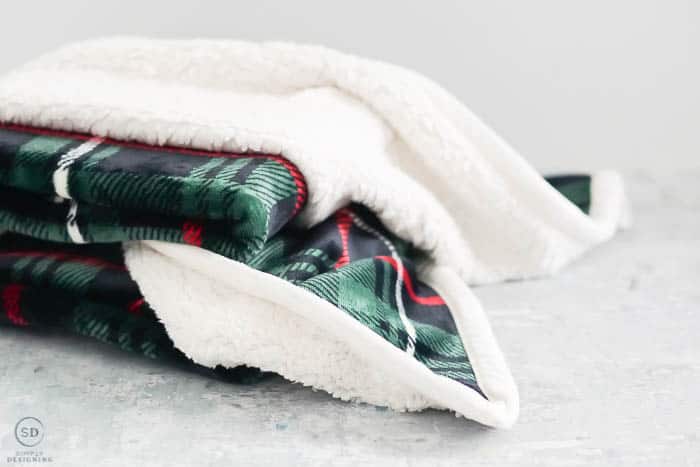 It is so soft and fluffy and your home-body friend may never leave their home. But they will love this gift!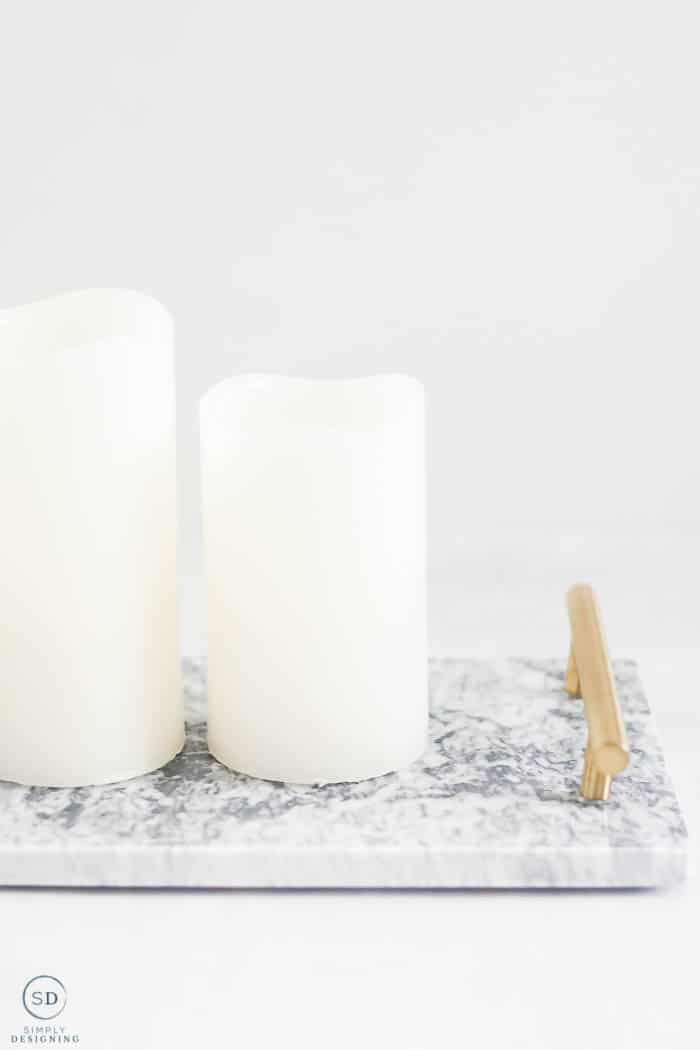 For your Trendy Friend | $19.99
Everyone has at least one friend who is uber trendy and chic. This gift is perfect for them.
This cute Better Homes & Gardens Marble Tray with gold handles is perhaps one of the most beautiful trays I have seen in my entire life!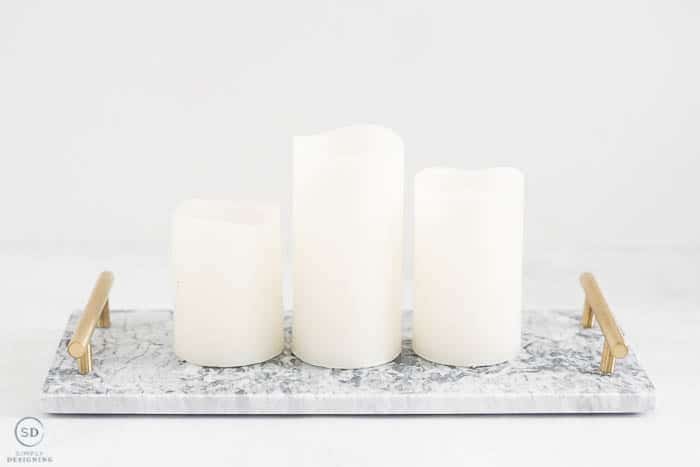 It would be perfect to serve food on at a gathering or is a nice tray to place flame-less candles on in your living room. There are so many options of how this tray can be used, it is perfect for any friend who loves to have beautiful and trendy things.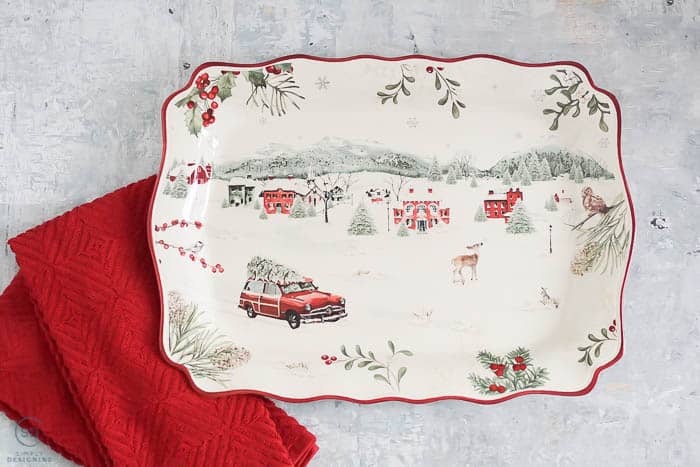 For the Entertainer | $16.47
If you have a friend who loves to entertain, host holiday parties, or has invited you over for a holiday meal, this gift is just for them!
This Better Homes & Gardens Heritage Collection Serve Platter is simply timeless and gorgeous and any person who loves to host will love having this large platter in their life!
Add two beautiful and festive Better Homes & Gardens Red Kitchen Towels and these are perfect for any holiday host or hostess in your life.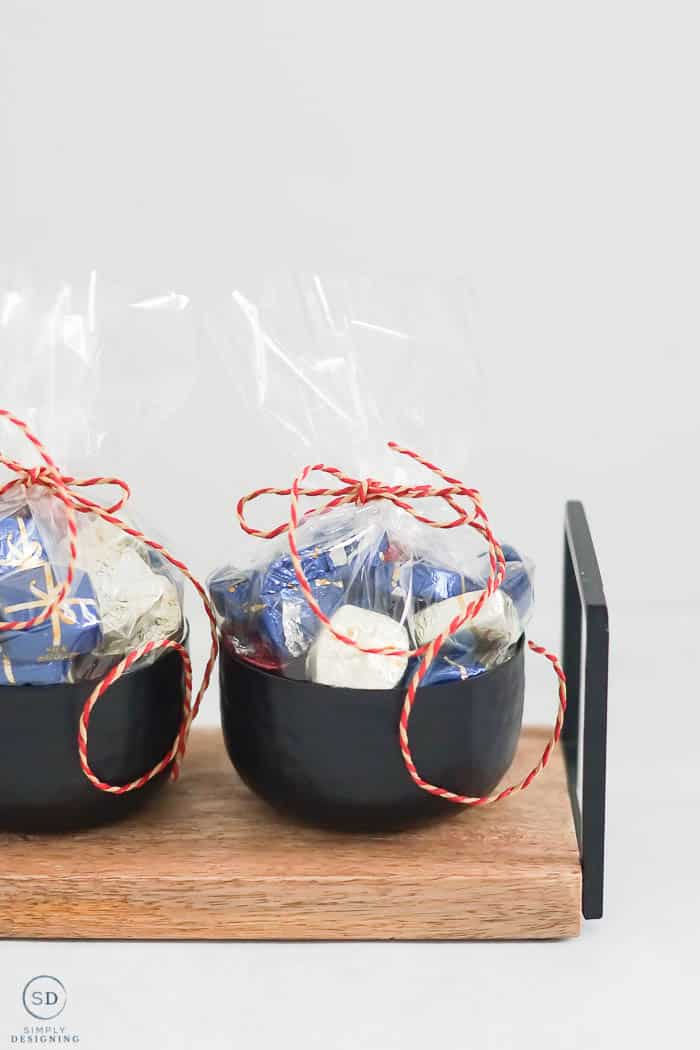 For the Chocolate Lover | $9.94 + chocolate
This gift is so fun and easy to make and perfect for any chocolate lover! Of course you can replace the candy with whatever candy is the recipient's favorite, but in my opinion, you can't go wrong with chocolate.
For this fun gift, I took this Better Homes & Gardens Candle Rail and used it as a chocolate holder instead! I simply put chocolate into cello bags and placed them in the candle holder spots instead of candles!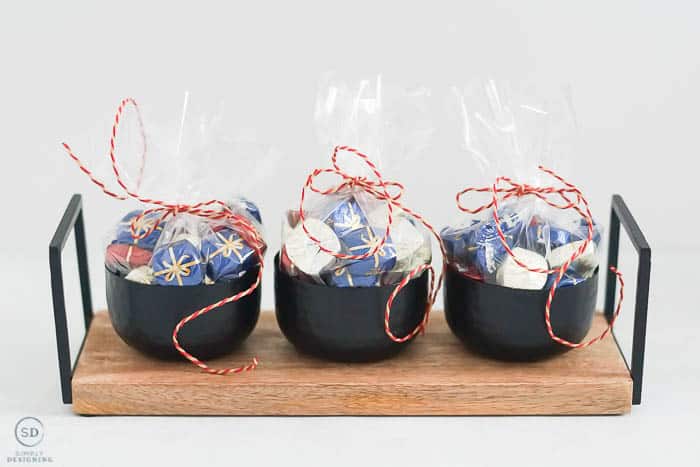 This can be used as a candle holder, but I love the idea of using it as a candy bowl! It is fun, rustic and gorgeous and anything full of chocolate is always a great gift idea in my opinion!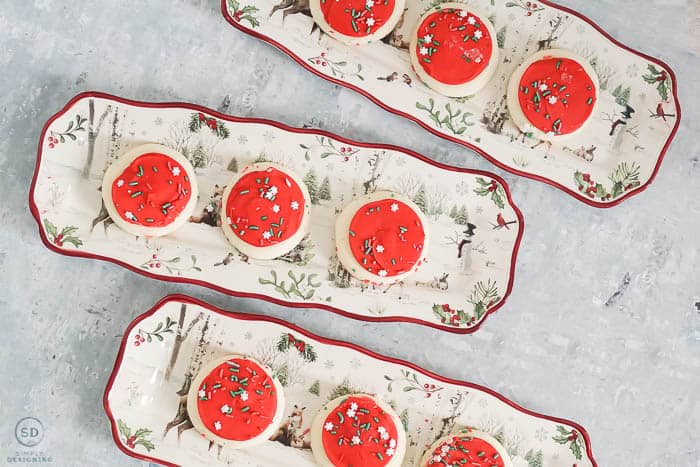 For the Neighbors | $8.88 + cookies
We love bringing cookies to our neighbors and close friends every year. You can bring them on paper plates, but bringing them on a cute holiday platter is even more fun!
This Better Homes & Gardens Heritage Collection Narrow Serve Platter is inexpensive ut so super cute! And it is the gift that keeps on giving because after they eat the cookies, they can use the platter during this holiday season and for years to come.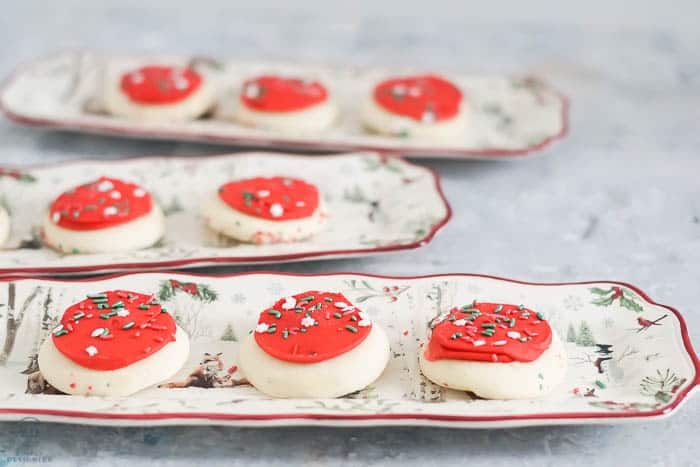 You really can't go wrong giving any of these gifts to any friends, neighbors or family this year and these 6 Christmas Gift Ideas Under $25 will help you buy the perfect gifts while staying in budget!
Shop for these Christmas Gift Ideas Under $25 below: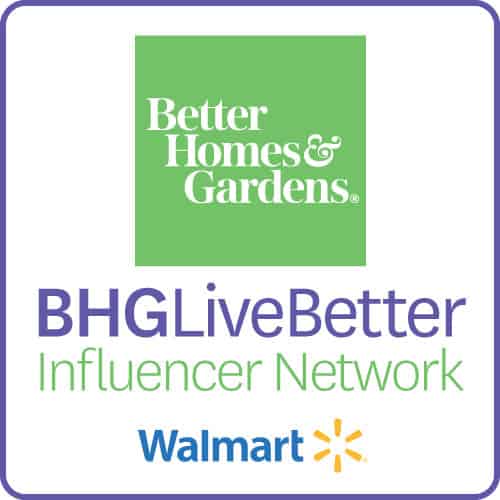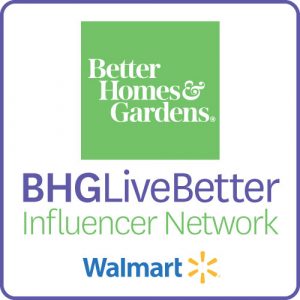 If you liked this post, you might also enjoy these posts: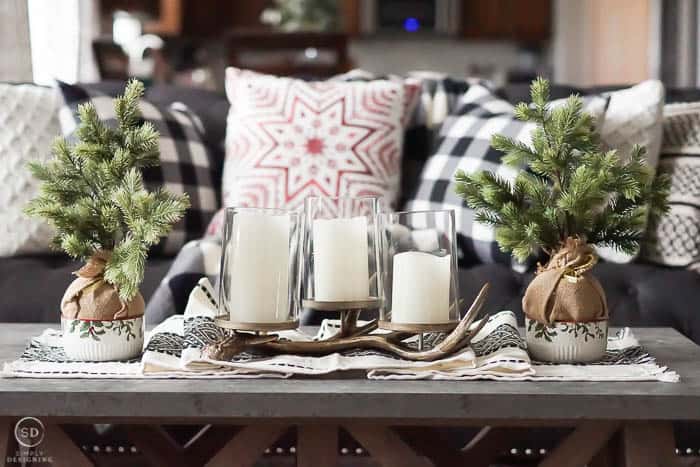 Farmhouse Christmas Decorations