I cannot believe that Halloween is right around the corner!  Normally we have Halloween decorations up by about October 1st, but this year we have been a bit slow to get them up.  The kids beg nearly every day and so today I decided to surprise them by adding some easy outdoor Halloween Decorations to our front porch so they would come home to a not-so-spooky Halloween Porch!  I just love how it turned out and they were surprised and loved it too!  I loved adding a few new things this year and really making it something special!  Halloween decorations are so fun and I really enjoyed decorating for Halloween this year!  I know we will enjoy it the rest of the month and I hope the neighbor kids love it on Halloween too!

A big thank you to Balsam Hill for sending super cute product for purposes of this post.  All opinions are mine.  #BalsamHill #BHHalloween #BHTricksandTreats

Easy Outdoor Halloween Decorations for your Porch
Our front porch isn't too big, but I still wanted to pack a punch with lots of layers and textures.  I added some really cute items from Balsam Hill to my already existing Halloween decor and my Halloween Wreath that I made earlier this year and I just love how it all came together!
I already had a planted on the right side of my door, so I filled it with mums and put a few pumpkins next to it.  Then I hung cheesecloth around the door and off to both sides of the door.  The front door got a cute "enter if you dare" sign that I already had on hand and my cute Halloween Wreath.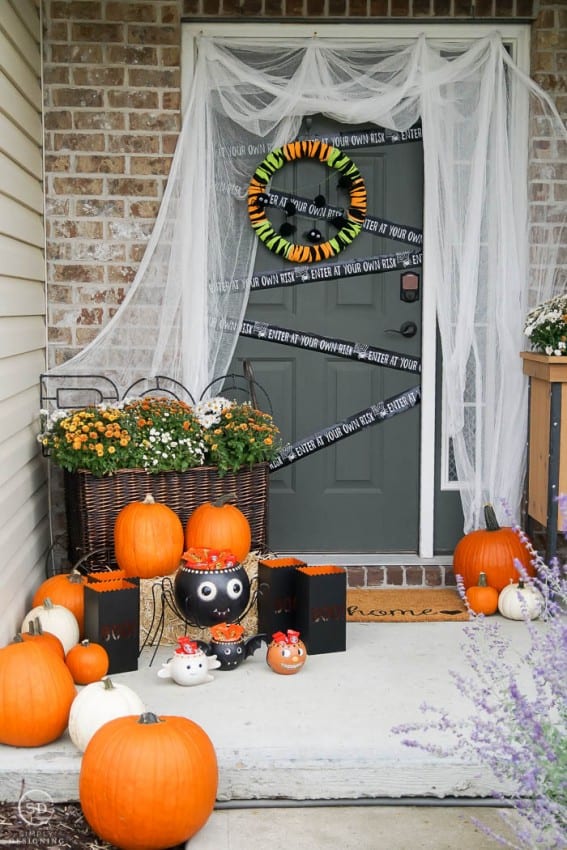 On the left side I added a really pretty Basket Wagon from Balsam Hill and filled it with hay and more mums.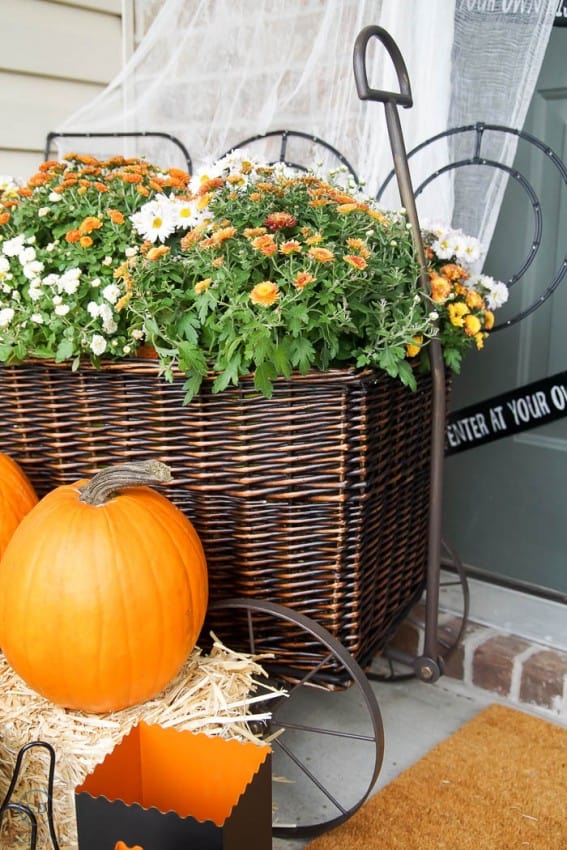 I sat an adorable LED BOO sign on the back of it and more pumpkins (on top of hay) in front of it.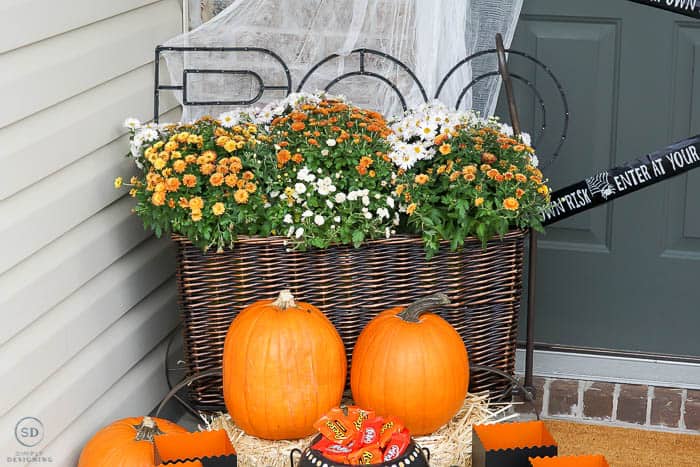 I also added the most adorable Spider Treat Container EVER (seriously this thing is adorable!) and three small Treat containers in front of that!  (I can't get over how cute they are!)  The BOO luminaries went on either side of the treat bowls and really are just something extra special!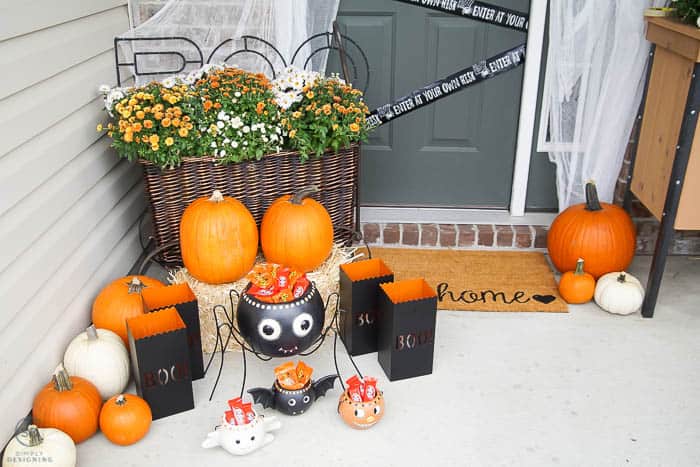 I love luminaries and I really love how these ones will last year after year!  And then I placed more pumpkins around my porch in orange and white.  I love all the pumpkins!  Can you ever have too many pumpkins!?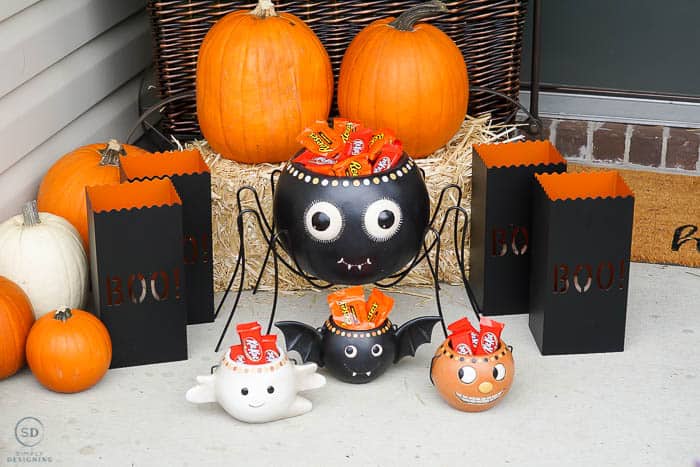 I kept the overall colors simple with shades of orange, white and black (except a touch of green on my wreath) to keep the look cohesive yet very Halloween!  I love how fun all of these Halloween decorations are and I love how simple it was to put together a beautiful Halloween Porch!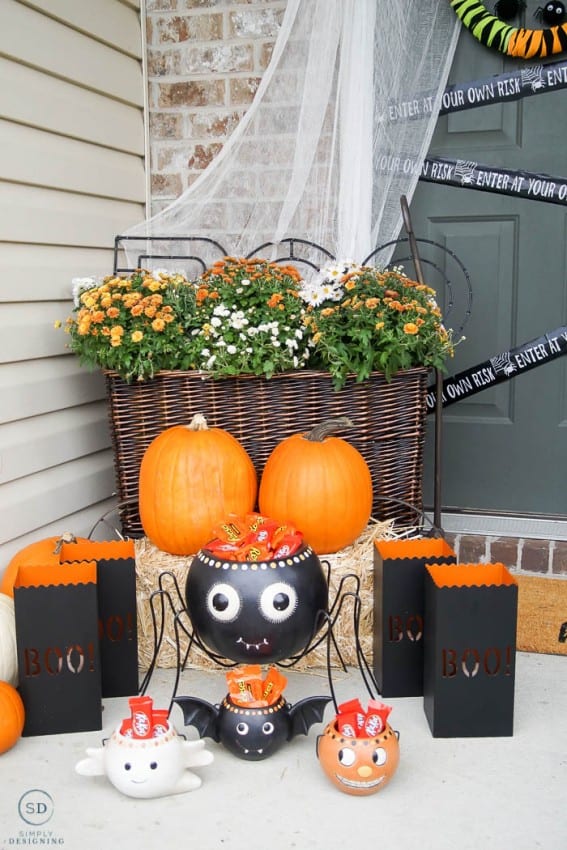 You can snag all of the Balsam Hill Halloween Decorations that I used for this post here:

And isn't it so pretty at night too?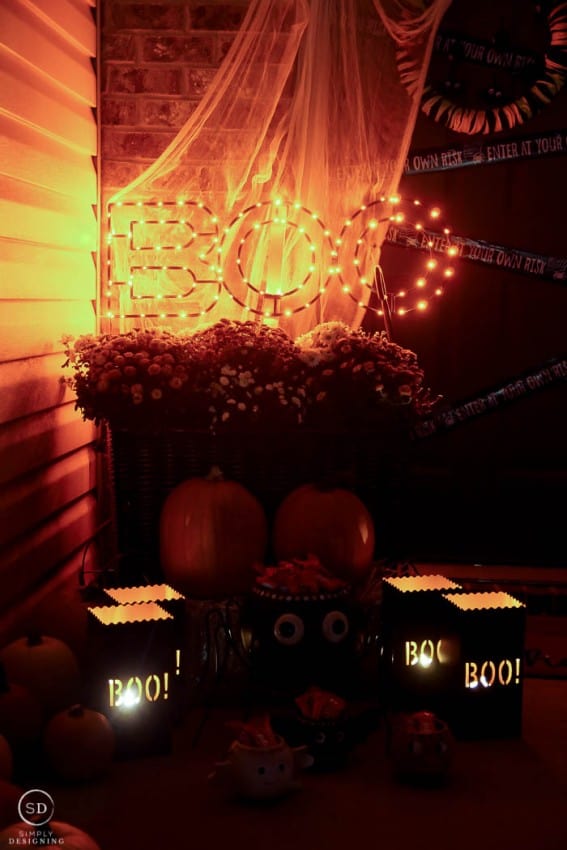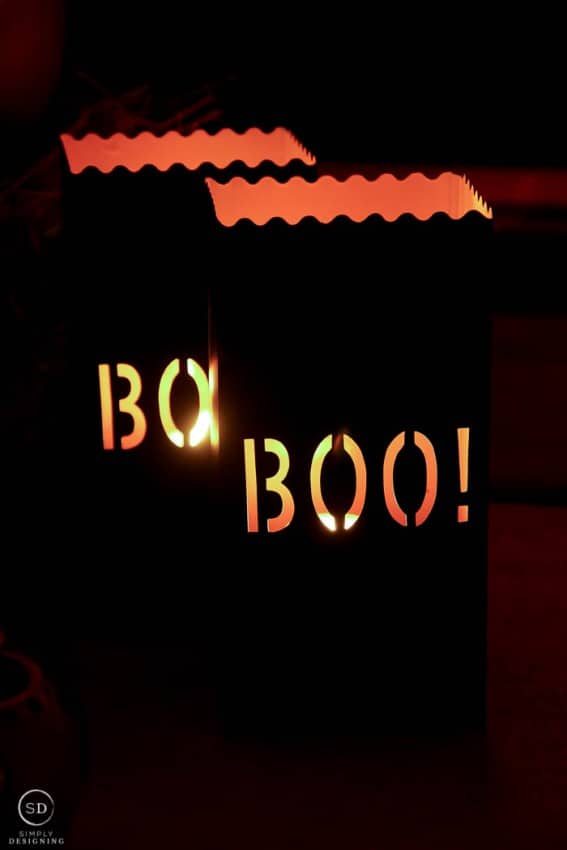 Giveaway
I am really thrilled today to be able to GIVEAWAY (1) Spider Vintage Halloween Bowl to one lucky reader!  As you can see, this bowl is super cute and the perfect way to keep treats on your front porch but off of the floor!  I love how cute it is and I am so excited that one of you gets to win it!  Please enter to win using the Rafflecopter below.  If you are mobile, you may need to click the "Rafflecopter" link to be taken to the giveaway page.
*Winning entries will be verified.  This giveaway is in no way affiliated, administered or endorsed by Facebook, Pinterest, Twitter or Instagram.  No information will be disclosed to Facebook, Pinterest, Twitter or Instagram by entering this giveaway.  No purchase necessary to win.  Odds of winning are based on number of entrants.  Winner for prize package will be chosen randomly through Rafflecopter.  Giveaway will run from October 12, 2017 at 6:30am EST until October 18, 2017 at 12:00am EST.  Winner will be announced on October 18, 2017 in this blog post and the winner will need to respond within 48 hours of announcement via email to claim their prize or another winner will be chosen.  Winner must be 18 years of age or older and a US citizen with a US mailing address in order to win.  Winner is responsible for paying any necessary taxes on winnings.  All prizes will be fulfilled by the sponsor and Simply Designing LLC and their owners do not take any responsibility if the prize is not fulfilled for any reason.  A list of winners may be requested after the giveaway has ended.  Please email me with any questions or to obtain additional information at: [email protected]
Also Balsam Hill is holding their 3rd Annual All Treats, No Tricks giveaway on Facebook from October 1013, 2017.  And you will have a chance to win items from their Fall and Halloween collection.  You can enter to win HERE.
Coupon Code
And because Balsam Hill is so kind, they are offering my readers a special coupon code (BOOCNDL) that will give you a 20% discount on their new pillar candles. This is coupon is valid until October 31, and will apply to the following items: Miracle Flame LED Wax Pillar Candles and Outdoor Miracle Flame Pillar Candles.
Easy Halloween Recipe
And just in case you have any leftover Halloween candy...or you like to buy extra Halloween candy and stash it away, I wanted to share my favorite Candy Dip recipe with you!  This is a favorite recipe to make with Halloween candy, but it is really good all year long too!
Reese's Peanut Butter Dip Recipe
Ingredients:
1 container Vanilla yogurt
6 Tablespoons Natural Peanut Butter
4 Reese's Peanut Butter Cups (more or less to preference)
Directions:
Place the peanut butter in a microwave safe dish and heat on high for 30 seconds or until the peanut butter is soft.  (30 seconds was the perfect amount of time for my natural peanut butter that I keep stored in the fridge, but it might be different with other peanut butter).
Mix the peanut butter and yogurt together until well combined.
Chop up the Reese's Peanut Butter cups into small bite size pieces.
Stir peanut butter cup bites into the yogurt and peanut butter mixture until combined.
Serve with pretzels, apple slices and any thing else you like!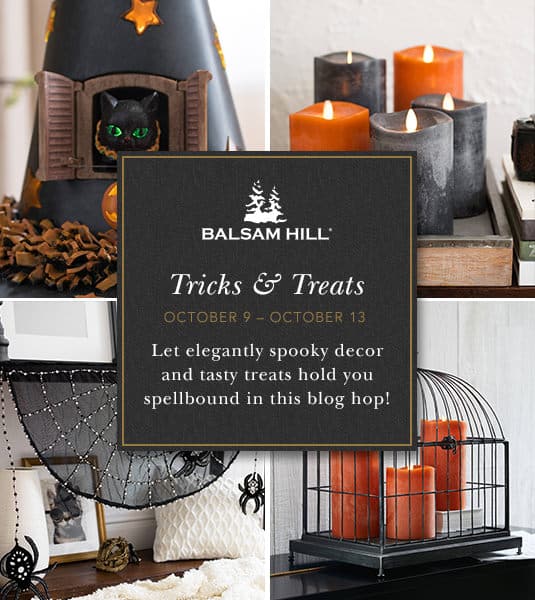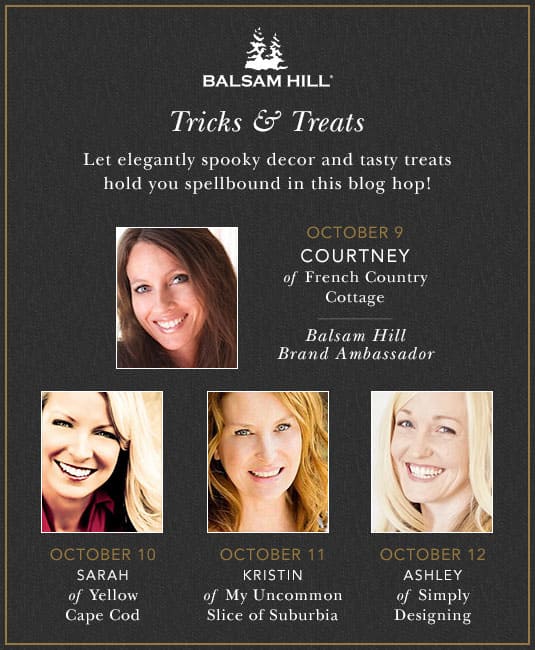 You might also enjoy: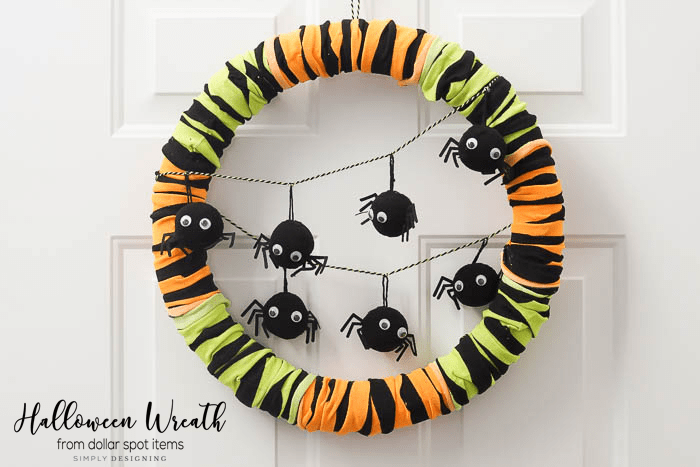 Halloween Wreath made with dollar spot items