I hope you had a wonderful Christmas or Chanukah or whatever you celebrate!  For my family we loved spending the time together with family and friends and I am excited and looking forward to what the new year brings.  Yes I really am.  I know that we all have ups and downs an good times and bad, and I think that any year is made up of all of those things!  But for whatever reason, January 1st seems like you get to begin all over with a fresh slate!  I am not good at making New Year's resolutions, are you?
Anyway, whether you are ringing in the new year by yourself, with family, with friends or in your bed, I am sharing a few fun and Family Friendly New Year's Eve Ideas that are perfect to help you ring in the new year this year!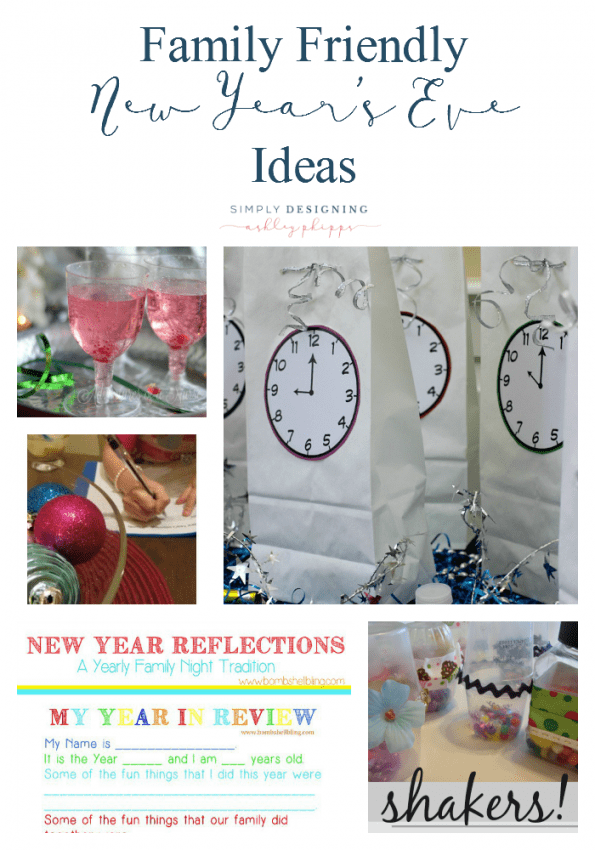 So take a moment to click on through to read more about each idea!  And then head back here and pin this post for later!
Family Friendly New Year's Eve Ideas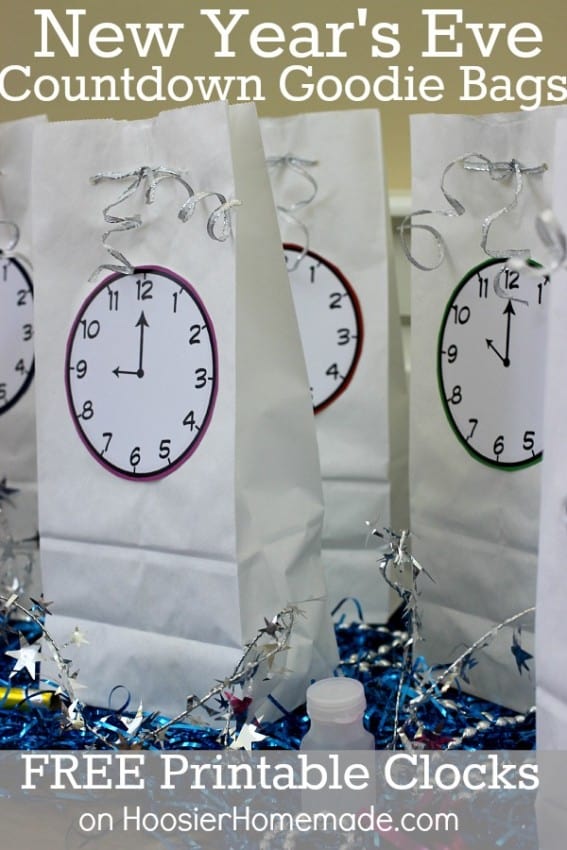 New Year's Eve Countdown Goodie Bags / Hoosier Homemade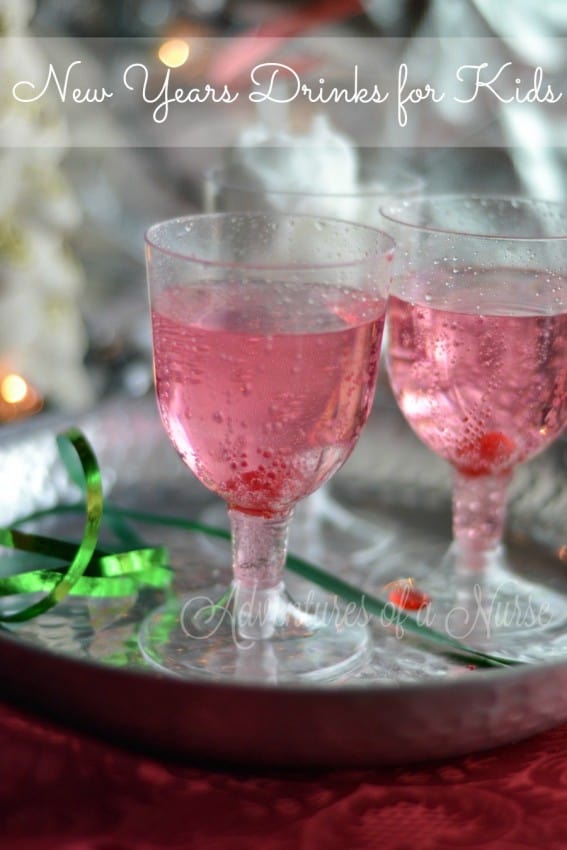 New Year's Drinks for Kids / Adventures of a Nurse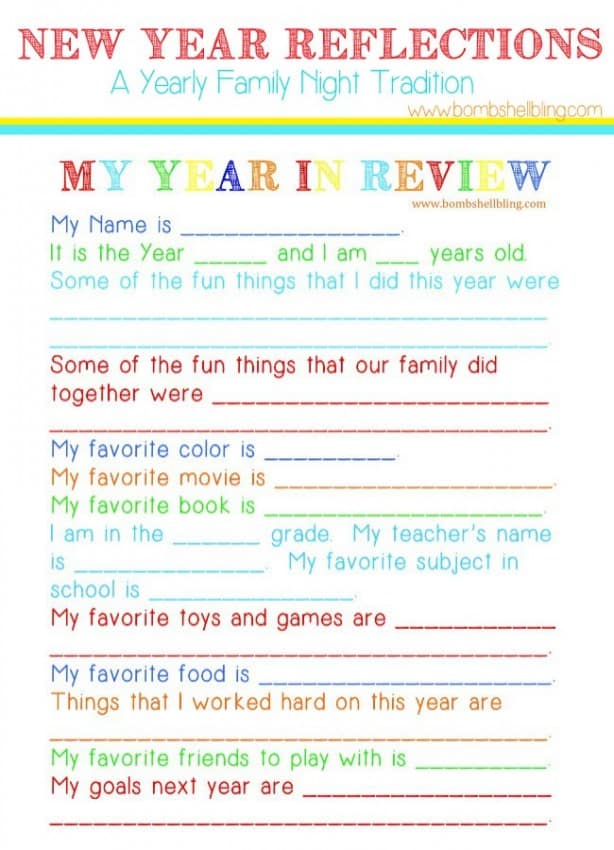 New Year Reflection Printable / Bombshell Bling
New Year's Eve Interview / Teach Mama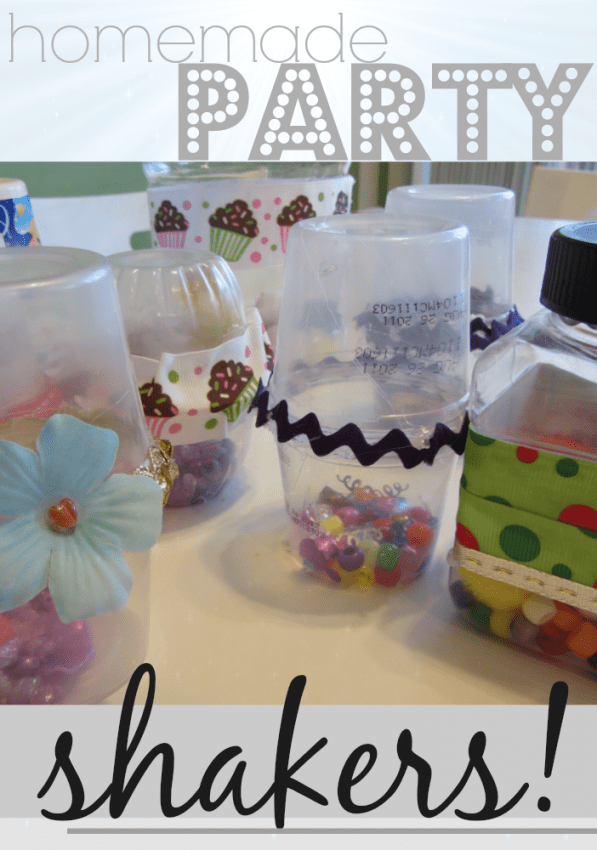 Easy Homemade New Year's Eve Shakers / Teach Mama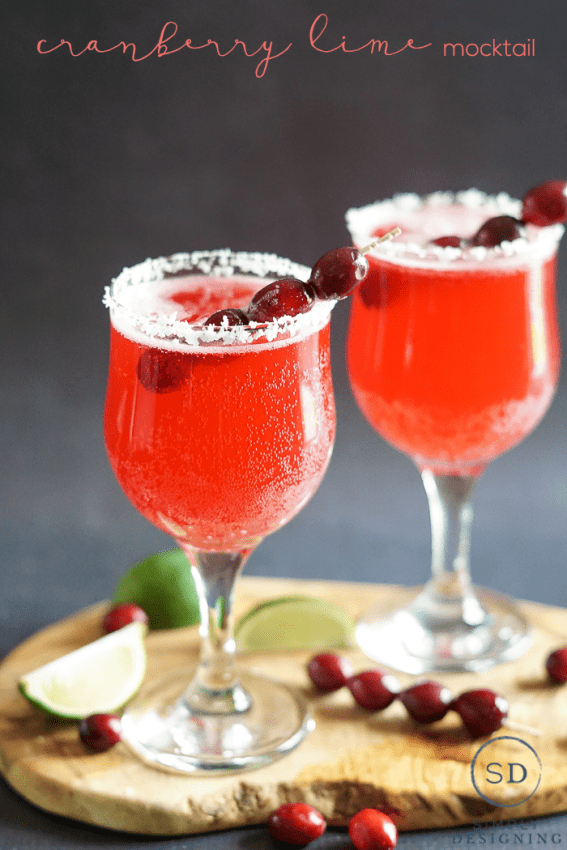 Cranberry Lime Mocktail Recipe

12 Simple Appetizers for New Year's Eve