I think we have finally hit a slightly cooler patch in the weather!  Dare I say...fall is almost really here!?  Did you know that fall is actually my favorite season?  So when it gets cut short, it makes me really sad.  I love fall clothing, fall boots, fall temperatures, fall decor, fall leaves and fall flowers!  So even if the outside doesn't quite feel like fall yet, my front entryway looks like fall!  I am so excited to share my Front Entry Fall Decor plus a FREE Fall Print with you today!

Front Entry Fall Decor + a FREE Fall Print
A big huge thank you to Better Homes & Gardens for sponsoring this post today.  All opinions are mine.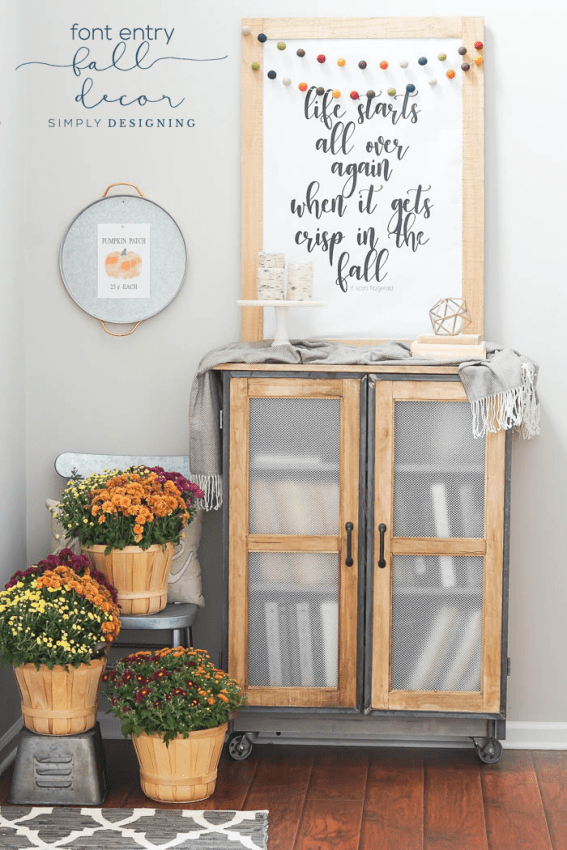 Last week I shared my really large, free fall printable with you and I placed it in my 24x36 frame that I keep on top of my DIY Industrial Cabinet in my front entry!  One of my favorite things to do it to switch that frame out with inexpensive architectural prints that I design and this month may be my favorite one yet!  You can snag my free large fall print HERE.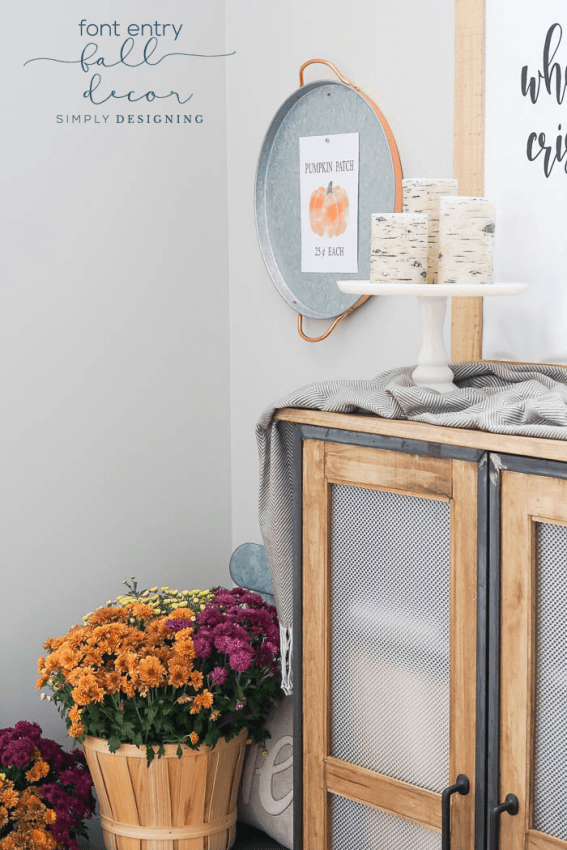 With that as my beginning, I decided to transform my entry way into a cozy and welcoming space.  I added Better Homes & Gardens Mums, a chair, a pillow, a tray (that I re-purposed to be a spot to hang another free fall print I am sharing with you today), a throw and the cutest birch candles ever!  So much goodness!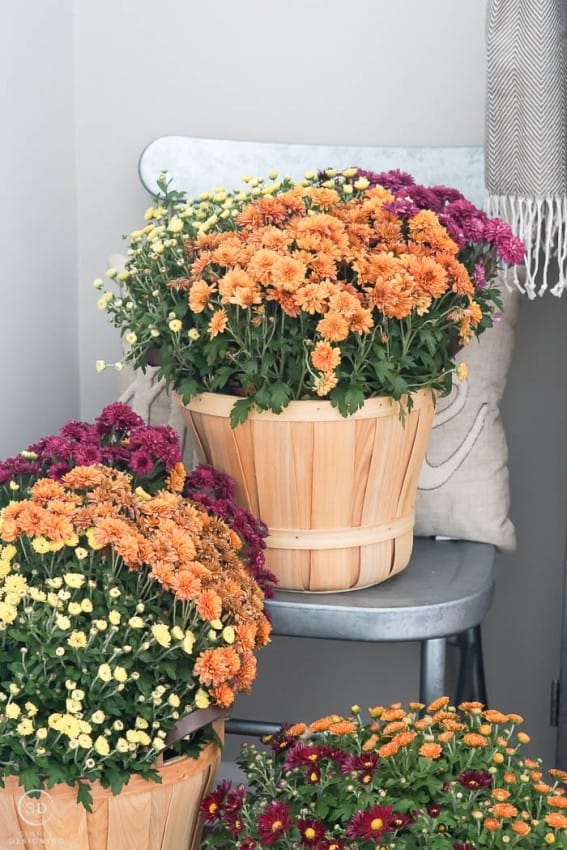 I began by adding a Better Homes & Gardens Collin Dining Chair in Silver to my space.  This is such a lovely galvanized metal chair and I had the perfect little spot for it!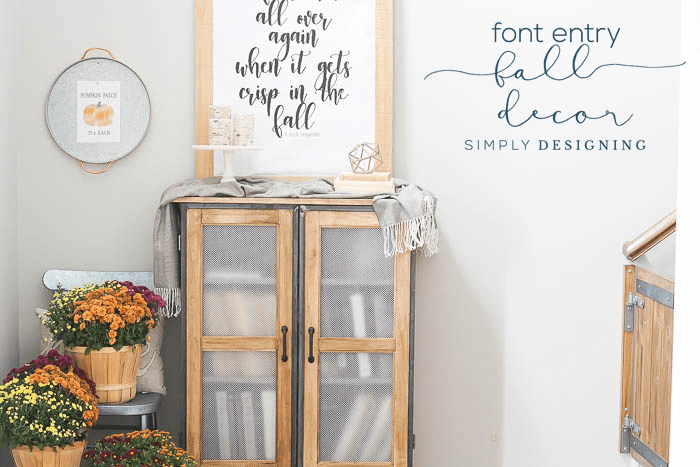 Then I placed a Better Homes & Gardens 14" x 20" Oblong Decorative "Home" Pillow onto the chair.  I know you don't really see a lot of this, but it adds a really nice layered effect to the space that I love.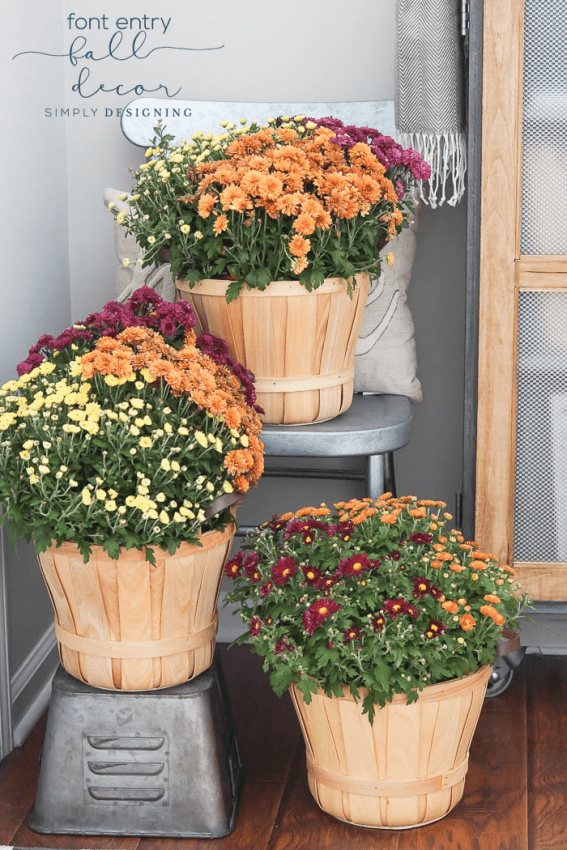 I snagged (3) Better Homes & Gardens Mums from the gardening department of my local Walmart store and placed them in baskets I already had on hand.  I put one on top of the chair and the other two on the ground.  I love how these mums are multicolored and add so much life and beautiful fall-ness to the space!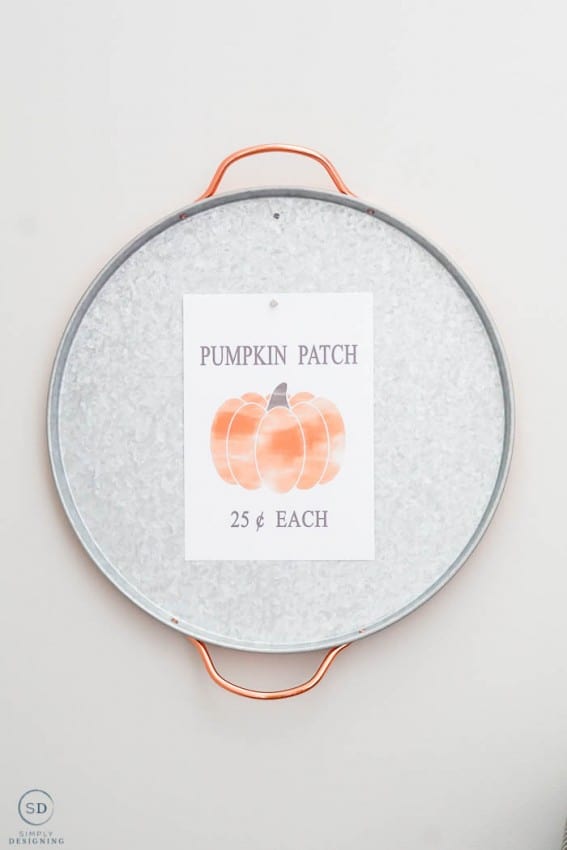 We drilled a hole into the Better Homes & Gardens Round Tray, and hung it above the chair.  On the tray, I used a magnet to hang a fun fall pumpkin patch print that I designed!  Read to the end, because I am sharing this free fall print with all of you today!  Woot woot!  I really love this tray because it is a galvanized metal tray with copper handles and sides.  It is so very pretty!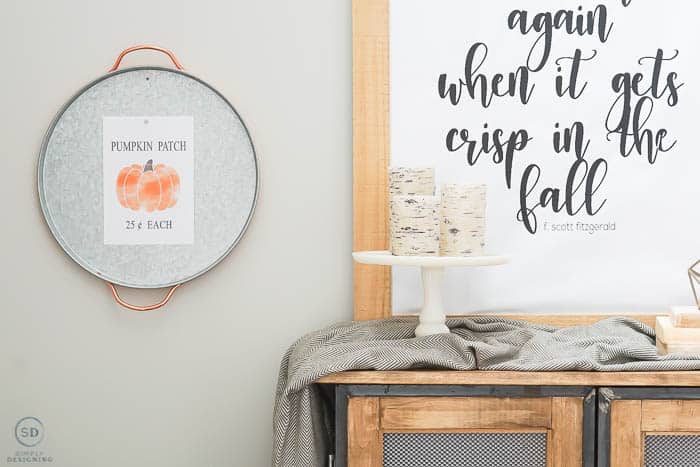 On top of my industrial cabinet, I placed a Better Homes & Gardens Woven Fringe Throw in Grey Herringbone.  I thought this gave a soft, warm touch to the space and really love how it looks on my cabinet.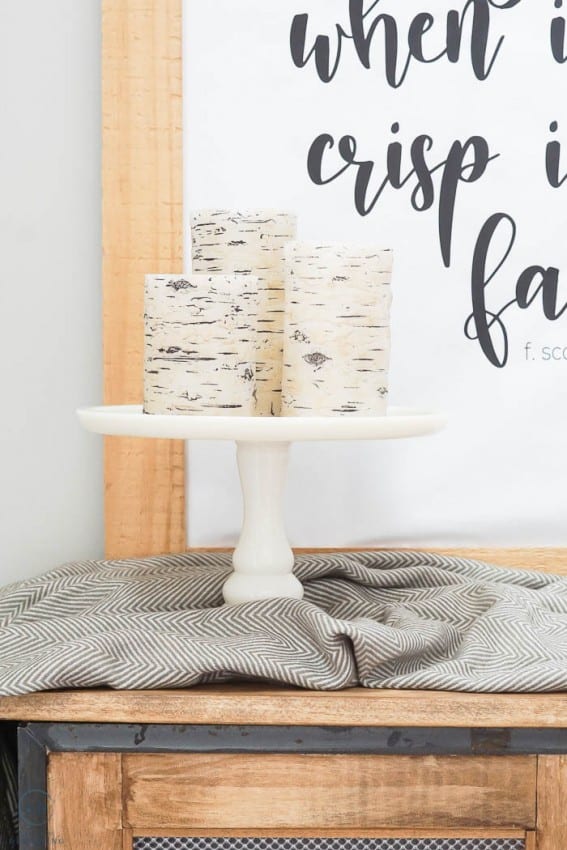 I added a few books and a little gold decoration I already had onto the right side of my cabinet.  And on the left side, I added (3) Better Homes & Gardens LED Candles in Birch on top of a milk glass cake stand.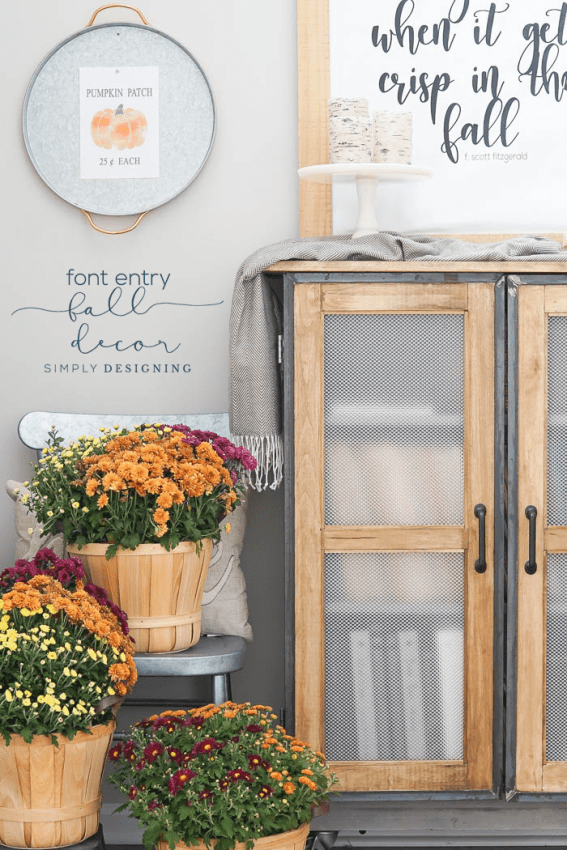 I love how welcoming my fall front entry is!  It is beautiful, colorful and the texture and layers make this space so cozy and welcoming.

I am giving the print away FOR FREE!  Yes it is true.  For a limited time I am allowing you to download this printable completely free for personal use only.  So snag it while you can!  Please note that this is for personal use only.  Thank you.
To download this print, simply click the link below and sign up to receive my weekly newsletter.  You will almost immediately be sent an email with a link to my printable library and the password you need to access it!  Every week when I send my newsletter out, I resend the password so don't worry, you only need to subscribe once to get all the insider access to my free printable library!  

You can purchase the Better Homes & Gardens items I used in this Front Entry Fall Decor using the links below:
(3) Better Homes & Gardens Mums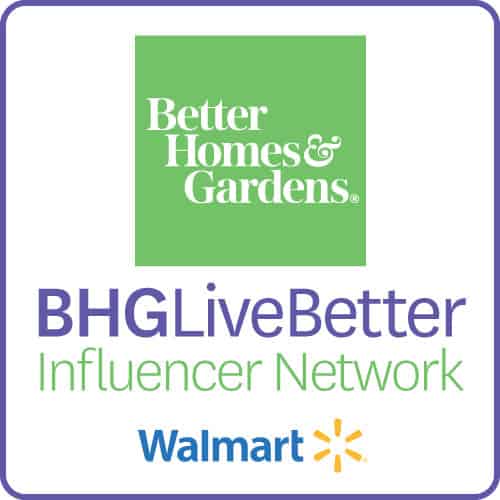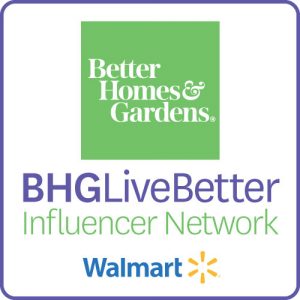 More Fall Decorating Ideas
Visit my fellow BHG bloggers for their simple and creative ways to decorate for fall!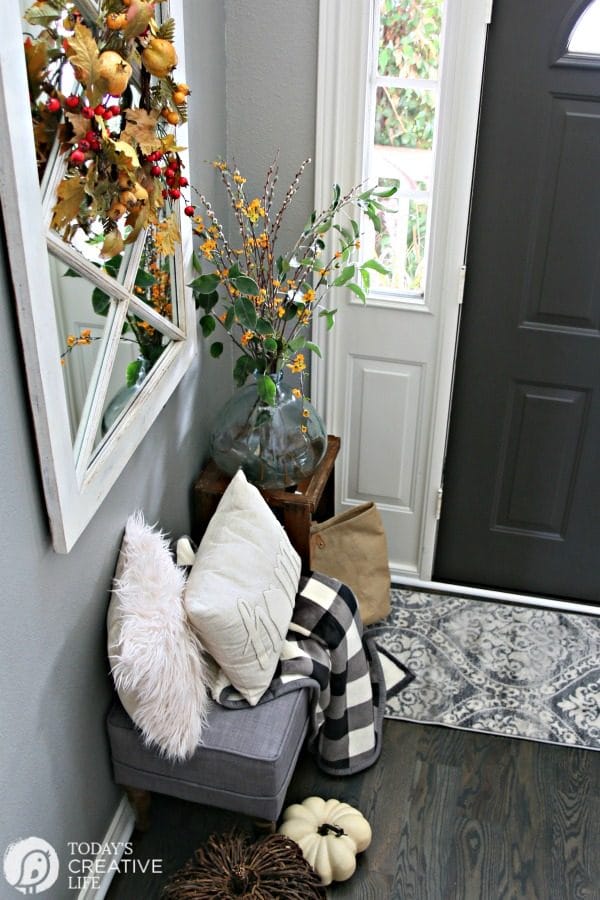 Small Entryway Decorating Ideas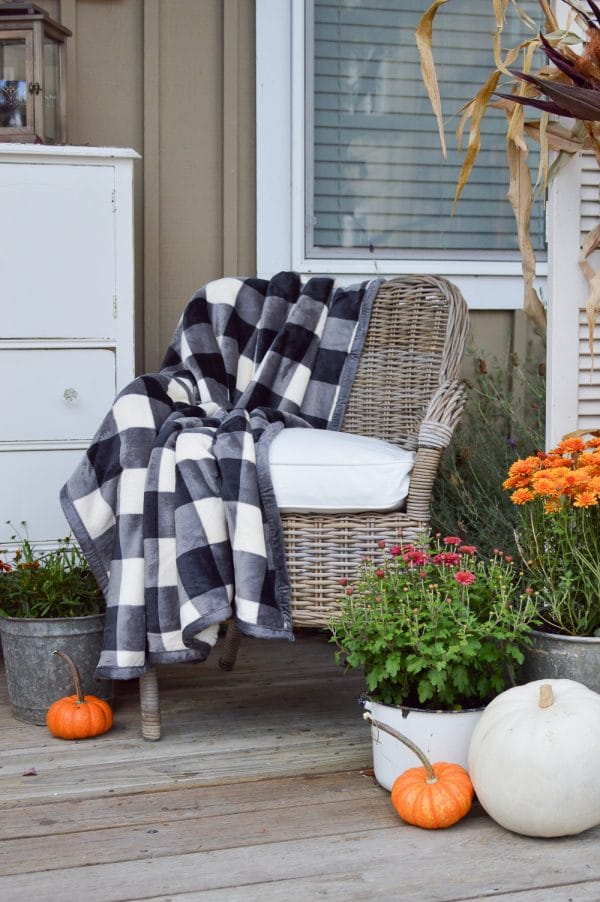 Vintage Cottage Fall Porch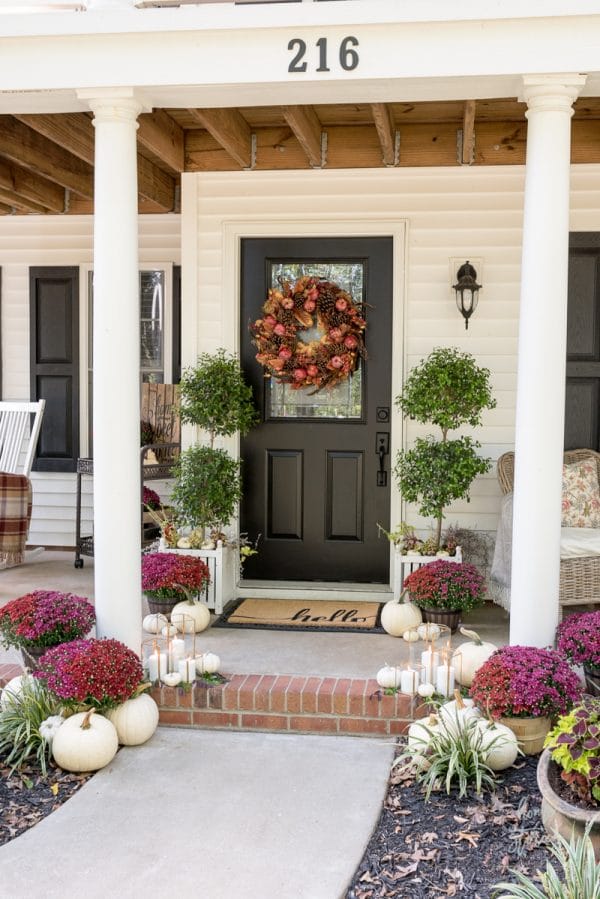 Red & Plum Mums Fall Porch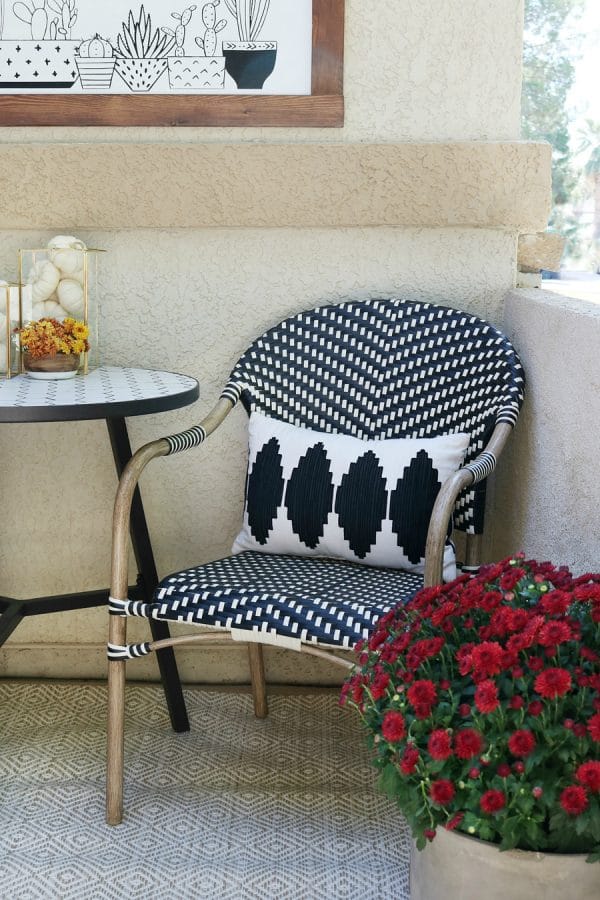 Black & White Fall Ideas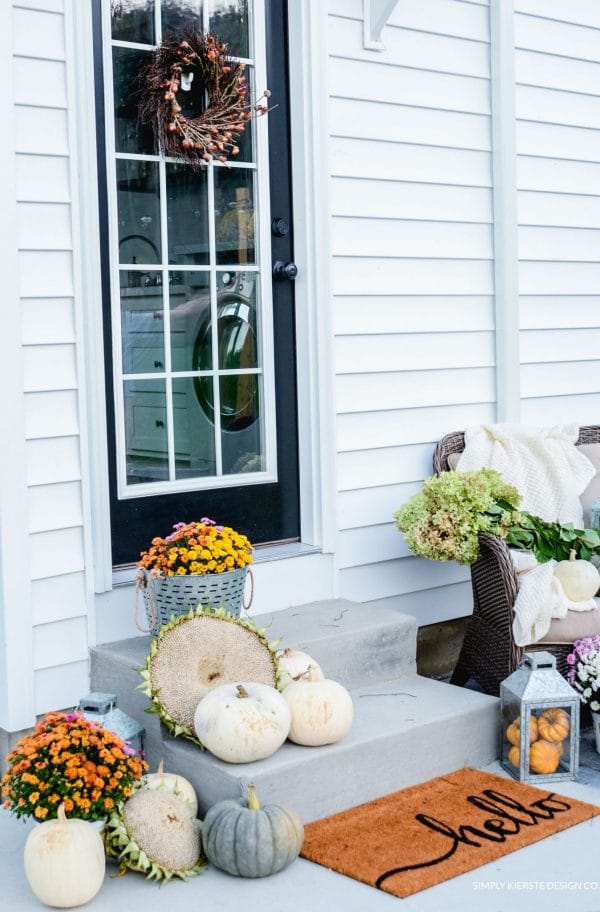 Simple Fall Decor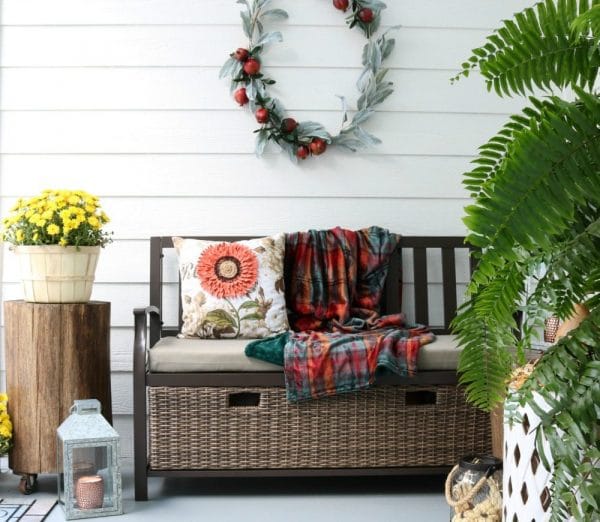 Cozy Fall Entry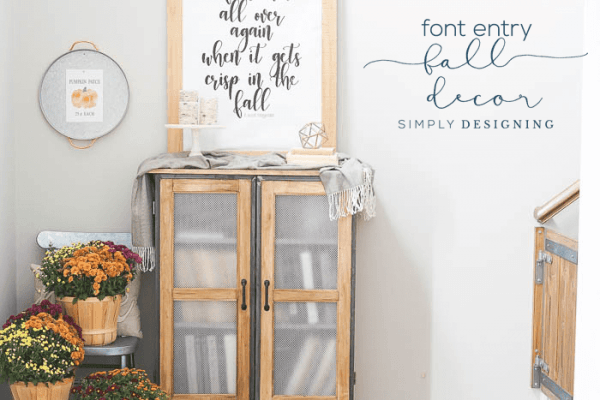 Free Fall Printable Wall Decor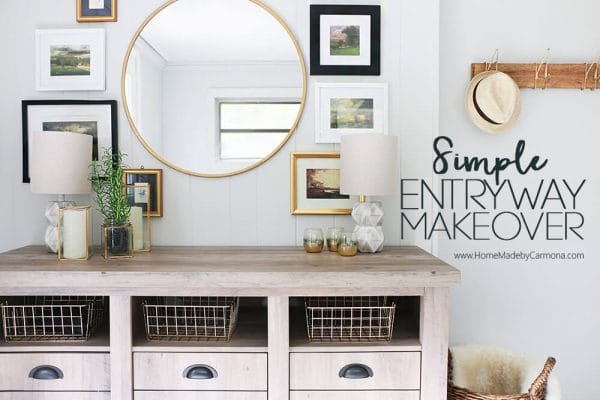 Entryway Refresh Makeover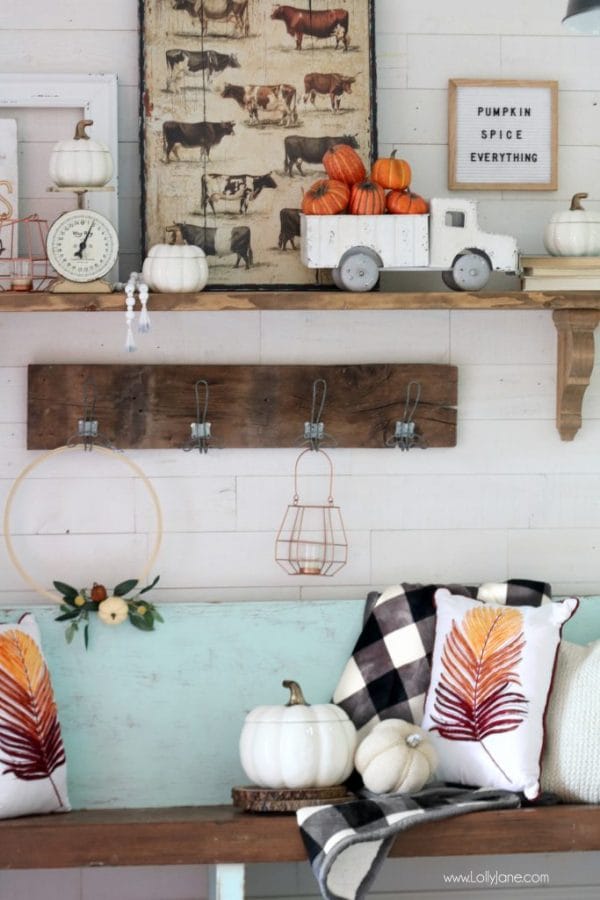 Fall Entryway Ideas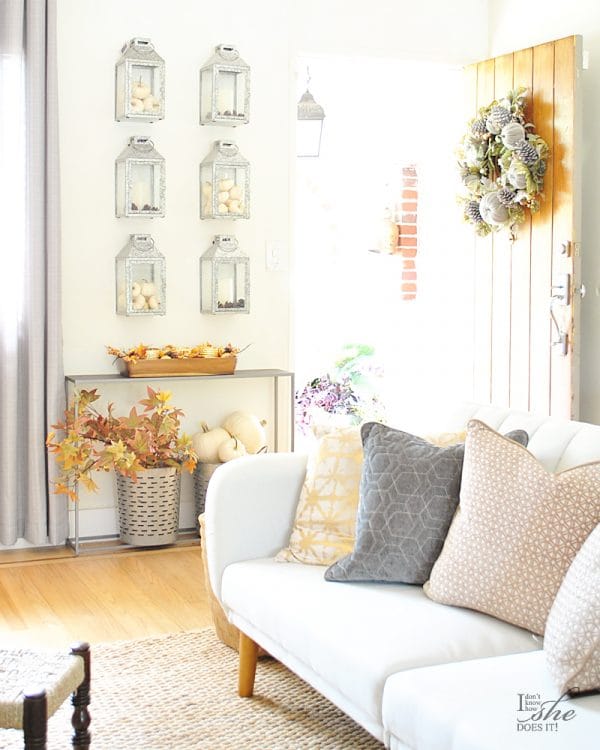 Fall Porch Entryway Ideas
You might also enjoy: