I love involving my kids in craft projects.  And since my kids love Valentine's Day I thought it would be really fun to have them create a really cute and simple Heart Wreath.  This is so simple to make and something that kids of nearly any age can do by themselves although if you have little ones they may need a little help.  These are also a perfect craft to do at a classroom party if you happen to be the room mom this year!  Are you a room mom?  I have been for the last several years but this year I am not.  It is a whole new world to me honestly.  But I still go to my kids parties and enjoy spending the time with them!  So if you happen to be on room mom duty this year, here is a great idea for you, and if not you can easily do this with your own kids or save it for next year too!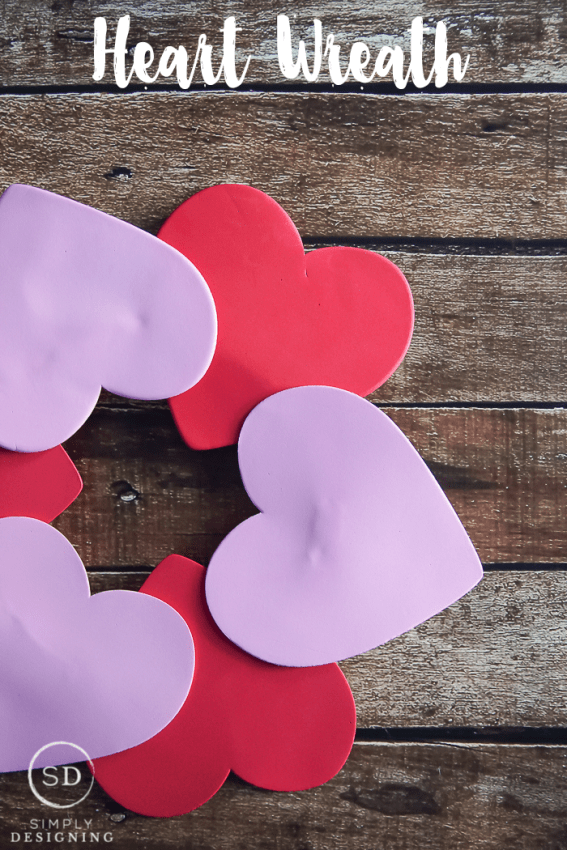 Heart Wreath
To make a heart wreath, you will need: (affiliate links included for your convenience)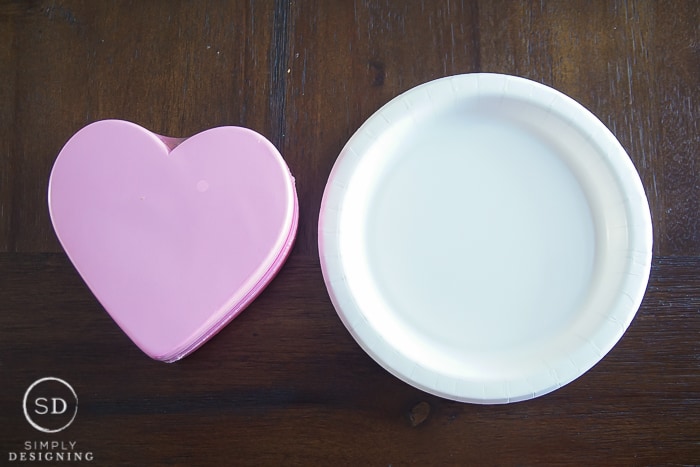 You will begin by cutting out the center of your paper plate with scissors.  If you have a little one, they might need help with this, but if you have an older child they can probably do this themselves.  Just be careful that the edge doesn't get cut.  Cut out the center portion only.
Then lay out the foam hearts in an alternating pattern of color and direction.  Use hot glue, school glue or glue of your preference to adhere the foam hearts to the paper plate.  As soon as the glue is dry, the wreath is ready to hang!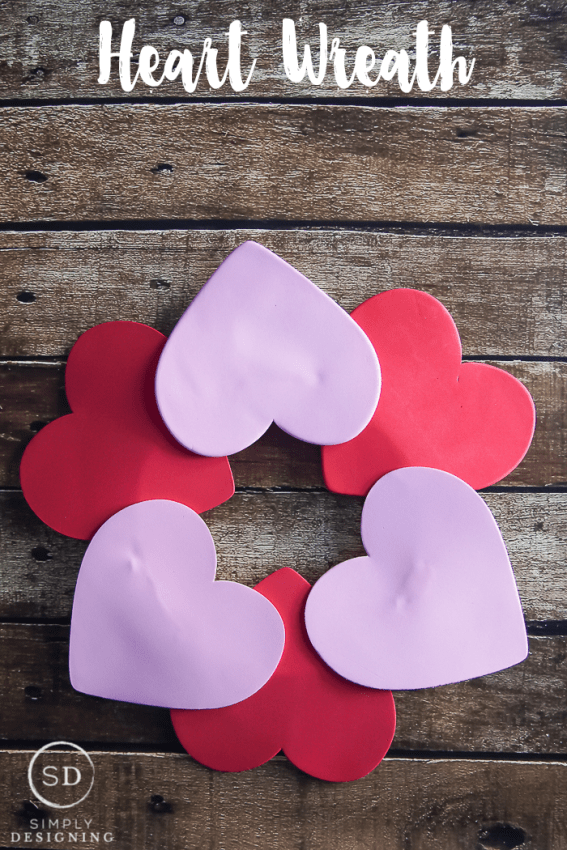 There are so many fun ways to involve kids during the holidays and with crafting.  If you are looking for a few more ideas, I've got you covered!
You might also enjoy: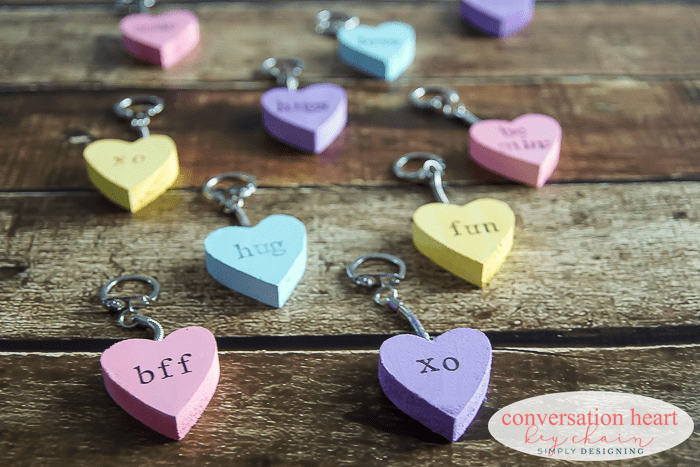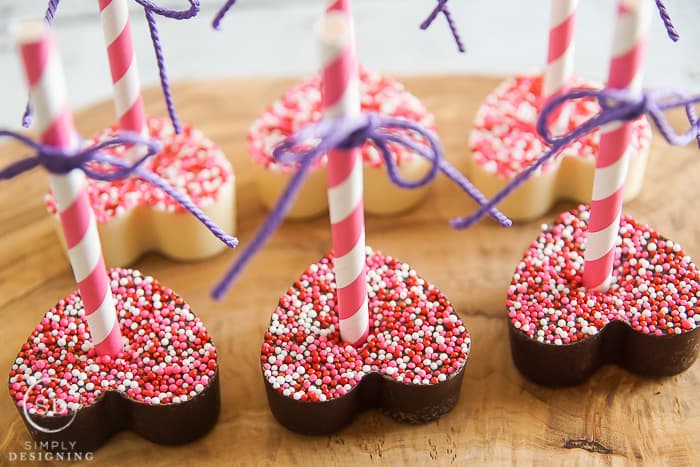 Heart Shaped Hot Cocoa on a Stick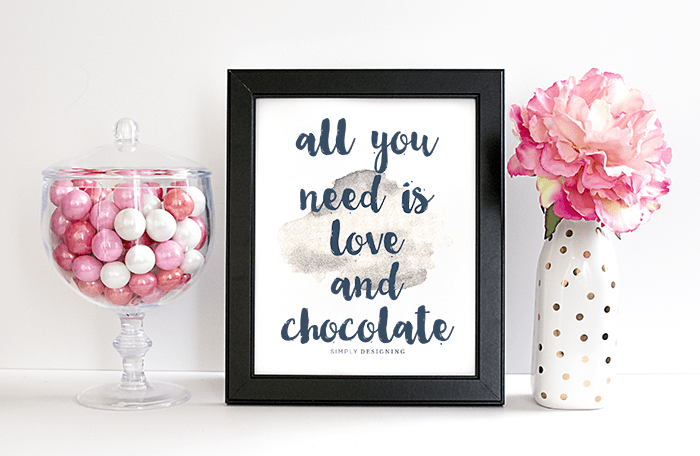 All you Need is Love and Chocolate Free Printable