Can you believe Christmas is almost here!?  Yikes I feel like it has snuck up on me this year!  And while I always try to buy and plan ahead, I nearly always forget about something I needed to get or someone I wanted to buy for until the last minute!  So today I am sharing some really great and simple last minute holiday gift ideas!  I am including ideas that are perfect to give a little something to nearly anyone on your gift list.  And the best part is that most of these gift ideas are under $25 so these last minute holiday gift ideas won't break the bank either!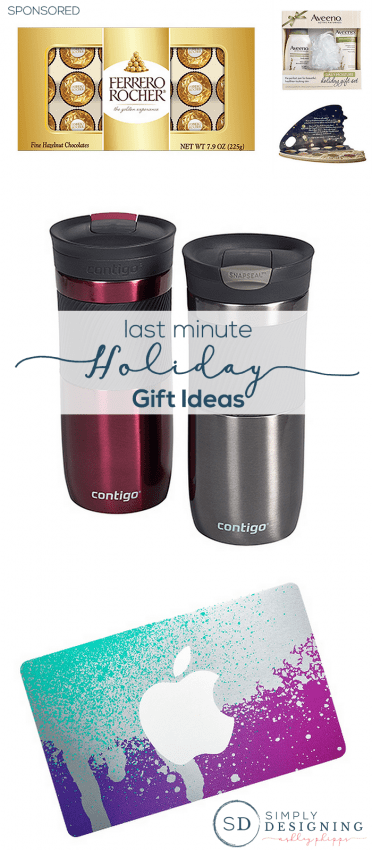 When I need to do a little last minute holiday shopping, I find it is the best (for my sanity and for time-sake) to avoid the mall!  So I am sharing a few ideas for you that don't require a trip to the mall!  Just head to your local Walgreens store and you can snag all these great gifts!  I think this is a great place to shop for additional gifts for the most important people in your life or for gifts for teachers, friends, neighbors, co-workers or hair dresser etc.  This is a great place to stop to avoid mall traffic and take care of your small gift-giving needs this year!  Here are my favorite last minute holiday gift ideas.
A big thank you to Walgreens for making this post possible today.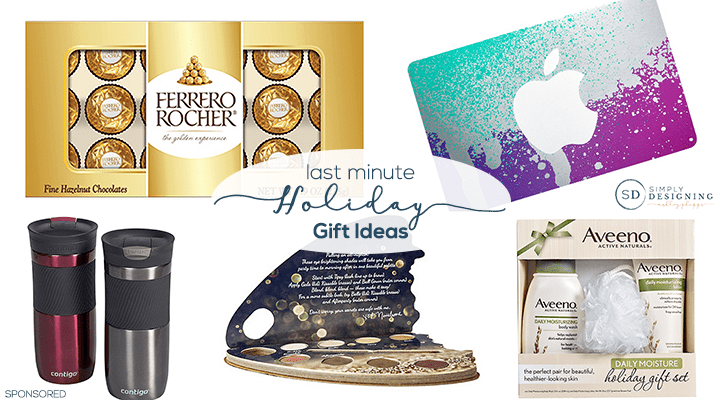 Last Minute Holiday Gift Ideas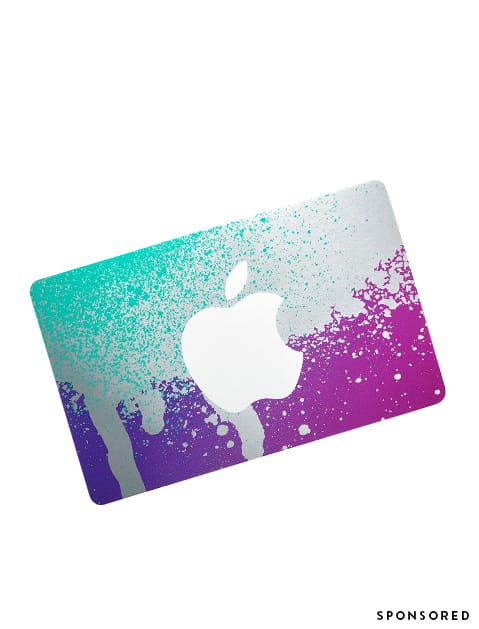 For the Delivery Man/Woman
Oh man, I love shopping online instead of going to the store which keeps my delivery man busy busy busy!  To thank him/her for lugging your packages to your home regularly, give him/her something that doesn't weigh a ton...aka a gift card like this one from Walgreens (starting at $10).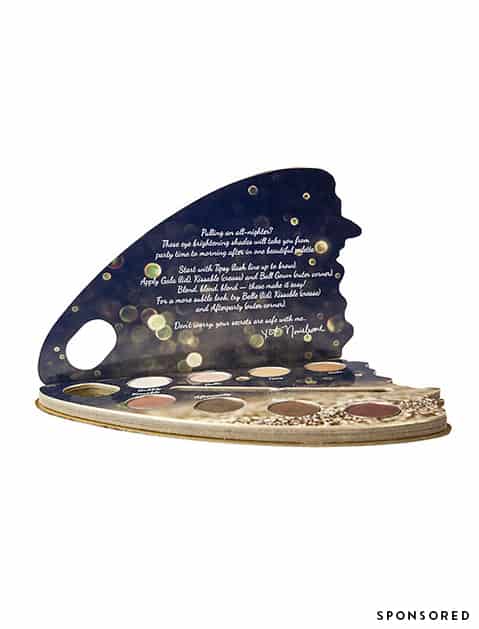 For Your Trainer
Whether you prefer yoga classes, body building with a trainer, or have a bootcamp instructor you just adore, if you regularly see a trainer or fitness instructor you know how much they mean to you!  Give her the latest in trendy beauty supplies like this wet/dry eyeshadow pallette from Walgreens ($19).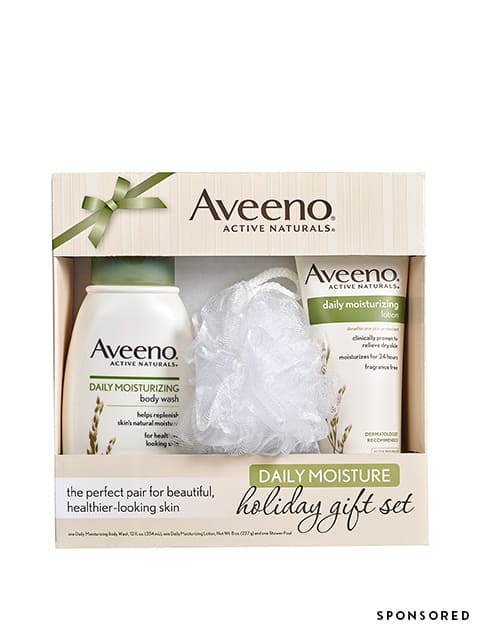 For the Dog-Walker
Next to your faithful babysitter, no one quite takes care of your family like your dog-walker does!   This lotion set from Walgreens ($10) is perfect for the gal who spends day-in and day-out with your four-legged baby or for your favorite groomer.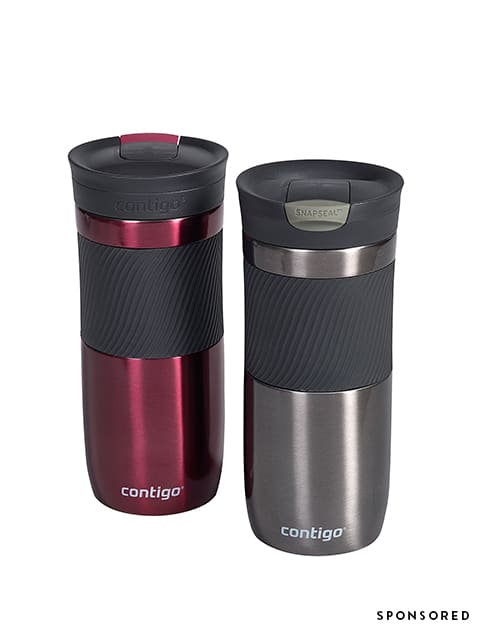 For Your Kids' Teachers
For the man or woman who not only manages to wrangle 25+ kids on a daily basis but also teaches, educates and inspires them, you need a perfect gift that will help him or her stay fueled throughout the day!  And this cute two-pack travel mug set from Walgreens ($25, available in stores) is perfect for him/her to keep coffee, hot cocoa or tea not far from reach!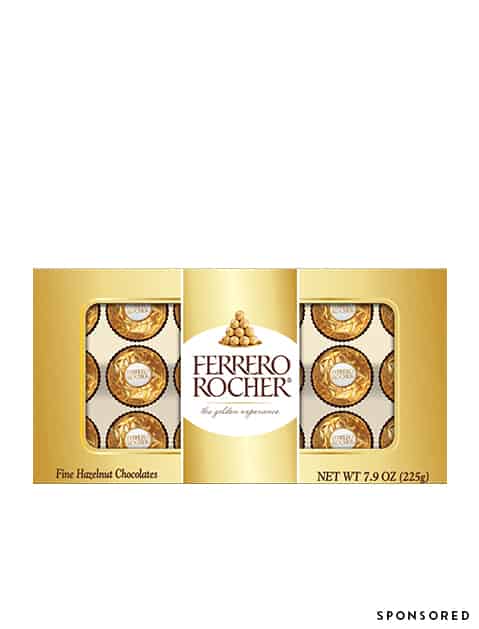 For the Doorman
Do you have a doorman?  I don't...but if you do I think that constant politeness and a smile should not go unnoticed.  Give them a gift that is as sweet as they are like this one from Walgreens ($9.99).  Bonus points if you sneak a little cash in there, too.
What are your favorite last minute holiday gift ideas?
This is a sponsored conversation written by me on behalf of Walgreens. The opinions and text are all mine.