I didn't want to let another Wednesday go without an interior design post. So this Wednesday I want to share with you a few ways to decorate for Easter or Spring using Peeps 🙂
It's Peep-oration time!!
Ok. It's not very interior design-y...but it sure makes me smile!!
This is my favorite Peep-oration...probably because it's mine 🙂 I had a lot of fun carefully placing peep bunnies in my vases while shoo-ing little hands away 🙂
Don't they just look so festive and yummy!?
And if that isn't enough to get you in the mood to decorate with Peeps, here are a few other cute decorating ideas: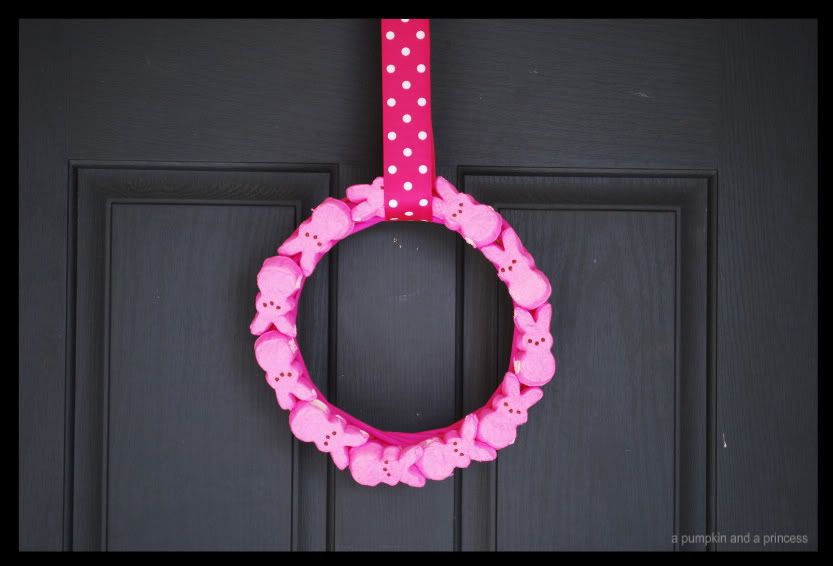 I participate in the link parties found here.
Subscribe to Simply Designing by Email