PSL's (Pumpkin Spice Latte's) are flooding my Instagram feed like nothing else!  And so because I don't drink coffee, but I still wanted to enjoy the yummy taste of fall, I decided to create my own Pumpkin-inspired drink at home!  This Pumpkin Pie Steamer is good enough to be a coffee house drink, but I made it in the comfort of my home.  I loved it, my kids loved it, this Pumpkin Pie Steamer was a huge hit!  And I am sure if you try it, you will love it too!  So read on to see how to create this and also a big thank you to Mrs. Meyer's Clean Day® for making this post possible today.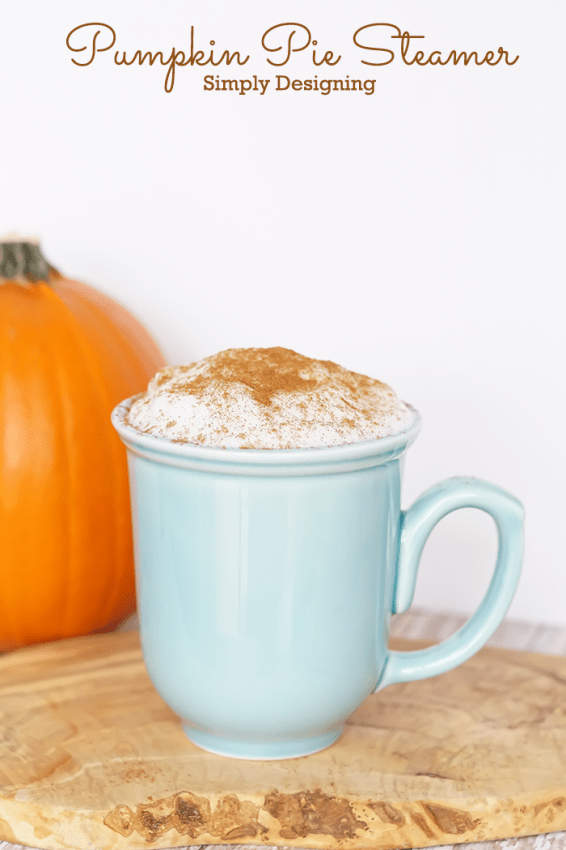 Pumpkin Pie Steamer
Ingredients:
1 cup milk
1 tablespoon Torani Pumpkin Pie Syrup
Cinnamon
Whipped Cream (if desired)
Directions:
Warm your milk up with whatever method you prefer!  You can place it in the microwave for about 1.5 - 2 minutes, or you can bring it to a slow simmer over the stove.
Add 1 tablespoon Pumpkin Pie Syrup to your milk and stir well.
Top with whipped cream (if desired) and a dash of Cinnamon and enjoy!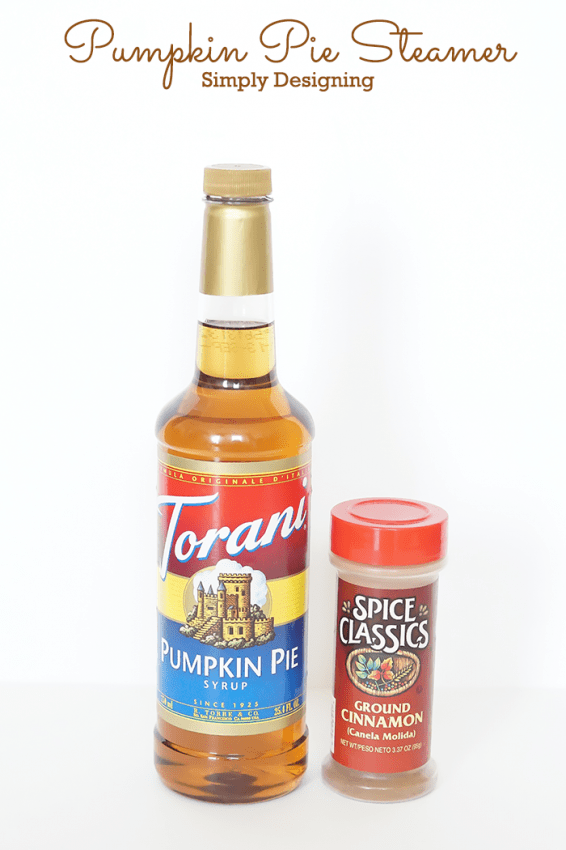 My kids love steamers (see my Vanilla Steamer here) and any other tasty drink really (check out my Caramel Apple Spice Cider here) and so this pumpkin pie steamer was the perfect way to celebrate cooler weather.
Creating fun and tasty drinks is a wonderful way to surprise my children when they get home from school!  It is a great way to unwind and relax, spend time as a family and to embrace the joys of our life!  Taking a moment allows for time of reflection and inspiration and sipping a yummy warm drink always allows me to relax and enjoy life just a little bit more.  It creates a time for my family to come together and enjoy each other and that is the kind of home I want: one with love, joy and laughter!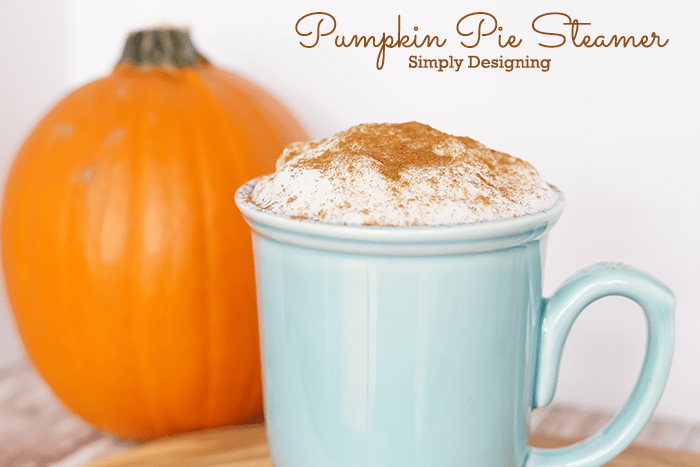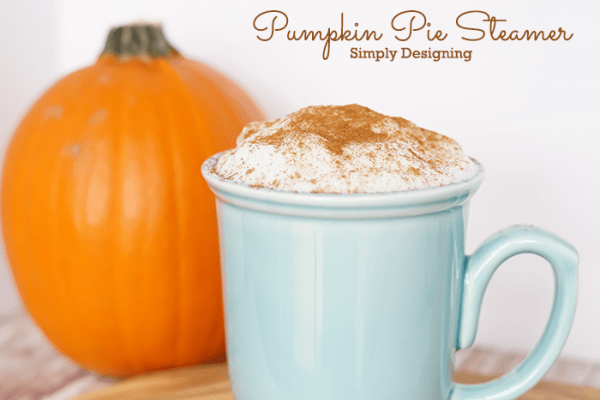 Once the steamers are made and my family has finished them, it is of course, time to clean up!  Over the last several years I have noticed an increased sensitivity to most cleaners and soaps.  The fragrances they add to "hide" the toxic smell only makes my head pound harder.  And so I try to use cleaners that are mild but that work well.
I love Mrs. Meyer's Clean Day® products because they are made with essential oils, flowers and herbs so they get the job done without giving me a headache.  The scents are light and "clean" smelling.  I can tell they aren't trying to mask toxic fumes like other cleaners do.  Plus, can we all just agree that their packaging is so cute!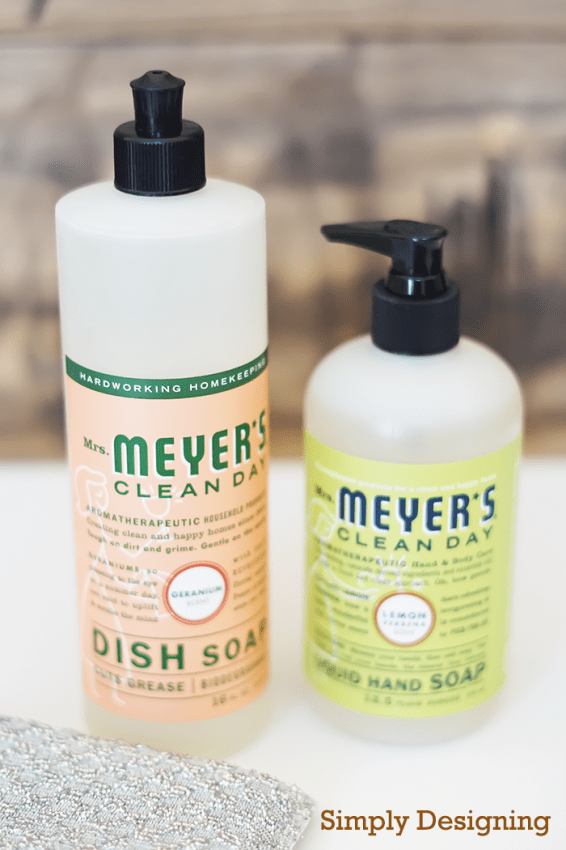 I know that as the mom, my home is what I make it.  And I strive to make it a peaceful place with lots of love and hugs.  And Mrs. Meyer's Clean Day® products help me keep my home clean and smelling fresh so that I can focus on spending time making memories with my family.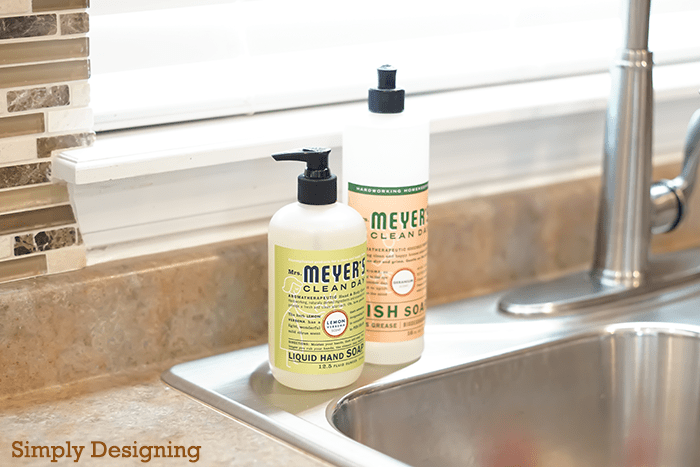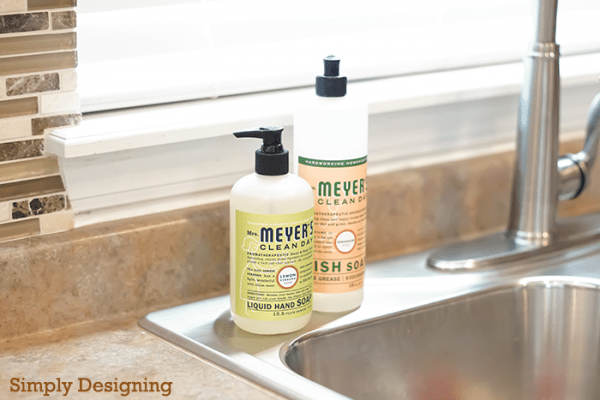 This is a sponsored post written by me on behalf of the Mrs. Meyer's Clean Day®.