A few weeks ago I took my kiddos Strawberry picking! We came home with 8.5 lbs of delicious, fresh, ripe strawberries! Yum!
Now one of my favorite things to do with strawberries is to make Strawberry Shortcake. But, I have to admit, I am a bit particular about my strawberry shortcake. I kind of do it in my own way and it is amazing!
Not long after being married, we had dinner at my in-laws house and my MIL made the best ever strawberry shortcake. It was her unique use of an angelic angle food cake that convinced me that strawberries were meant to be served on a plate of light and fluffy angel food cake (instead of a heavy pound cake).
My MIL's Angel Food Cake Recipe is divine and once you taste this you will never be able to eat store-bought or box-mix again. It will ruin you. So be warned. But it is so worth it!
So I've combined my MIL's angel food cake recipe with my own mom's way of preparing the strawberries and I've come up with an amazing concoction destined to create world peace.
Just sayin'...it's that good!
Scrumptious Strawberry Shortcake
Ingredients:
1 c flour
1.5 c powdered sugar
12 large egg whites (approx 1.5 c)
1.5 teaspoon cream of tarter
¼ teaspoon salt
1 c granulated (white) sugar, plus additional for strawberries
1.5 teaspoon vanilla extract
½ teaspoon almond extract
Strawberries
Directions:
Angel Food Cake
Sift and set aside flour and powdered sugar
Beat egg whites, cream of tarter and salt in a stand mixer with a wire whisk attachment until foamy and stiff
Gradually add 1 c granulated sugar to mixer
Beat on high until meringue holds to stiff peaks
Take your whisk attachment off the stand mixer and use it to add in your vanilla and almond extract
Next sprinkle in flour / sugar mixture and fold into meringue by hand with whisk until mixture disappears (see photo below)
Put batter into un-greased tub pan
Cut through batter with knife to get air bubbles out then pound on counter to get more air bubbles out
Cook at 375 degrees F for approximately 30-35 minutes or until the top springs back to the touch
Invert to cool (see photo below)
Strawberries
Cut strawberries into bite-sized pieces and place in bowl (be sure to remove stems too)
Add a bit of water and sprinkle sugar over strawberries to taste
Stir strawberry mixture and set in fridge until ready to serve
Using your wire whisk to add extracts, flour and sugar into meringue keeps this angle food cake light, fluffy and assures it won't be over beaten!
Use a bottle to invert your pan to cool your angel food cake.
Strawberries in a sugar and water mixture create a light sweet syrup that is delicious on your angel food cake!
Both kids (and adults) LOVE this recipe. It is a family favorite in our house!
Doesn't this just look incredible!
Off to go and eat another piece...
You might also enjoy: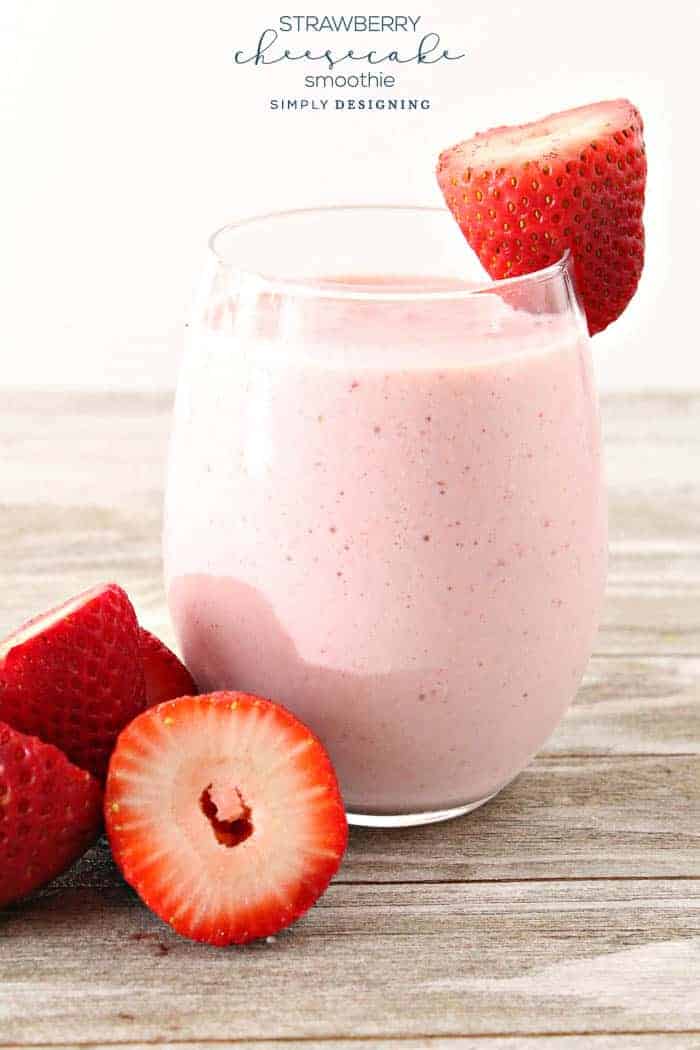 Strawberry Cheesecake Smoothie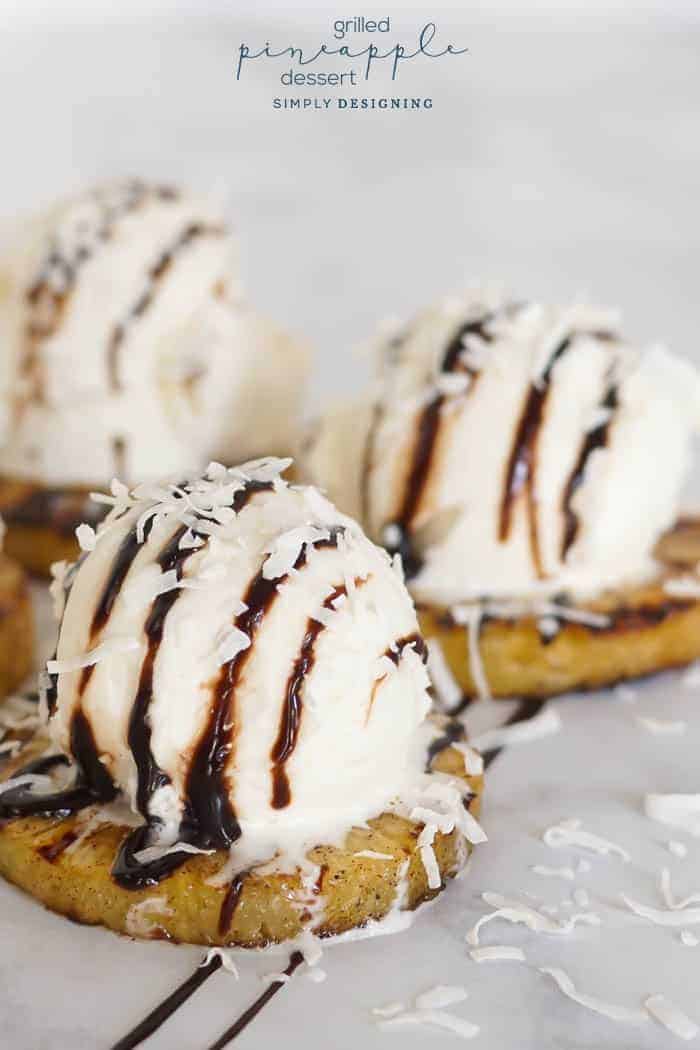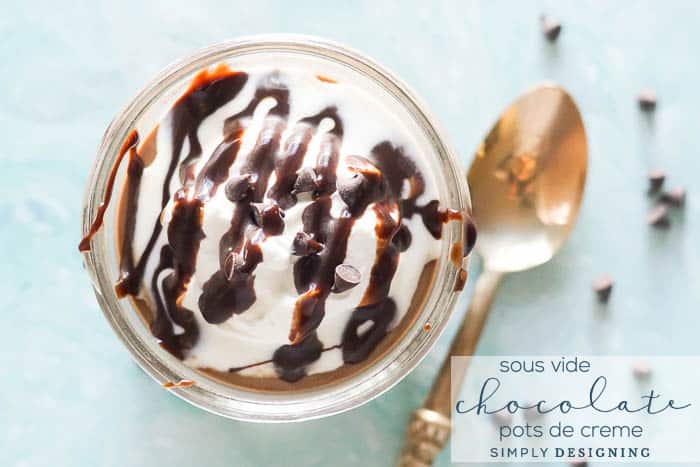 Sous Vide Dark Chocolate Pots de Creme