This post is part of a campaign with Shutterfly.  All opinions are mine!
As a mom, I have always been so grateful for the kind, heartfelt and creative gifts given to me as a new bundle of joy arrived in our family.  But sometimes, I still struggle finding the perfect gift to give other new moms!  I am not sure if it is because I haven't been a new mom in over four years or if I just worry too much!  But I have finally figured out the perfect new mom gift!  And I am so excited to show it to you today!
I wanted to create something that wasn't for the baby, but for the mom.  A way to truly help, inspire, uplift and just show love to the new mom!  So here is my Perfect New Mom Gift Basket!
The Perfect New Mom Gift
More new moms are waiting until after their baby is born to celebrate with a baby shower!  This would make the perfect group gift at a shower like that!  In fact, these really cute personalized shower invitations were the inspiration for this whole gift basket!  I love the modern vintage feel to these invitations, they are just to fun!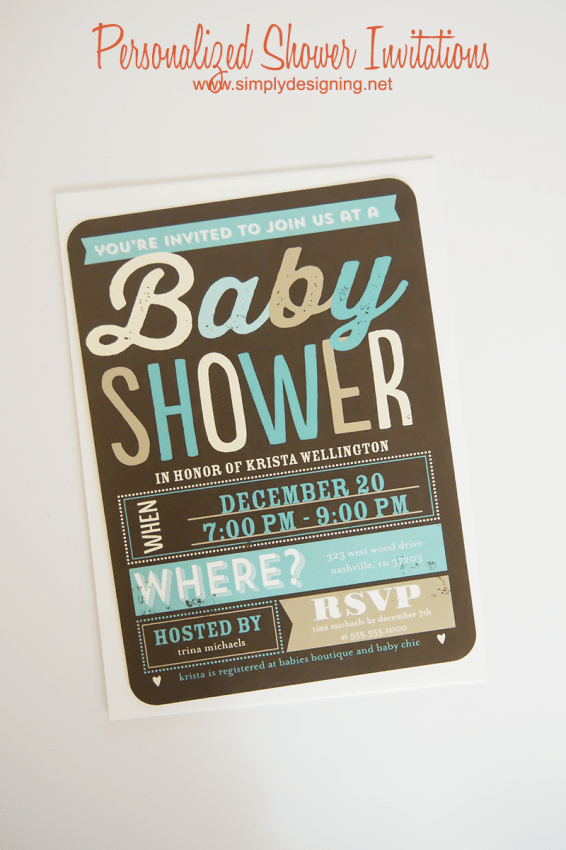 As a new mom, I relied on my phone a lot.  It was my lifeline, and where I went to if I was worried or needed help.  But unfortunately, my phone died often, and usually when I needed it the most.  So I think that one of the best new mom gifts would be a battery phone case!  I love this one Geo case from Shutterfly because it is so fun and modern.  But they have a great selection of cases that you can personalize as much as you want to!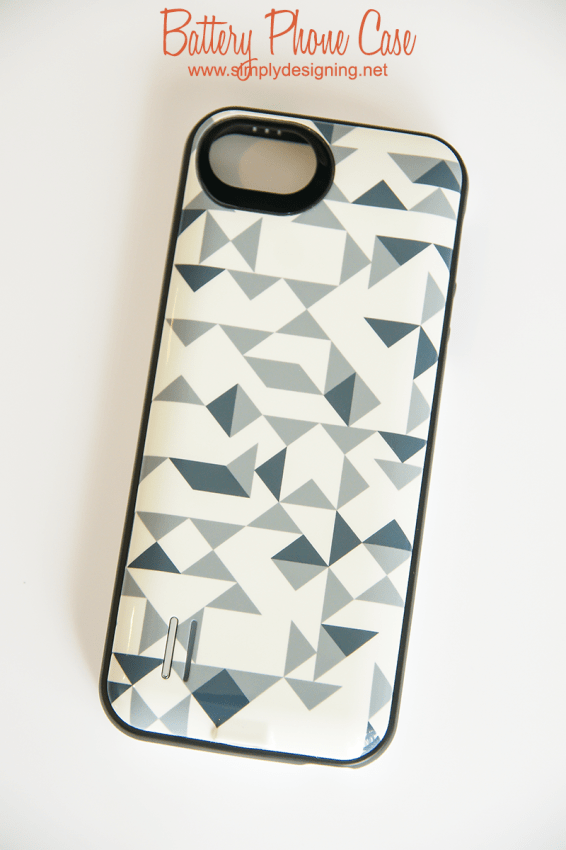 After I had my kids, I found I wrote a lot of thank you notes to all my sweet, dear friends and family!  What better way to help a mom then giving her a set of super cute personalized thank you notes!  A wonderful idea is to snag a baby photo of their new little one and use that to customize a set of thank you notes!  I particularly love these This Boy Thank You Cards.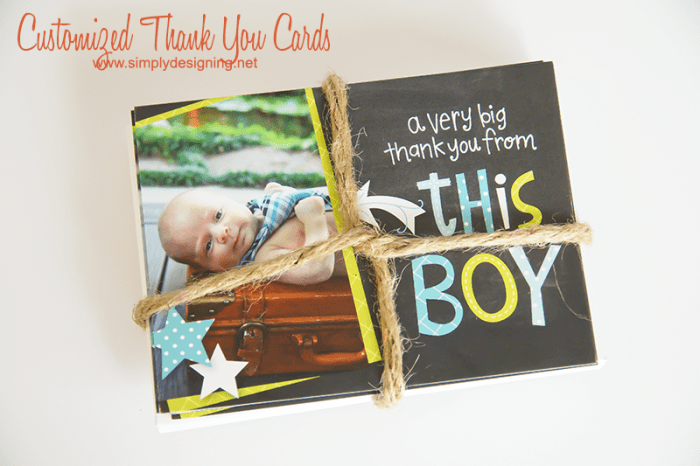 One of the things I want to work on is writing in a journal more often!  I love this First Year Journal from Shutterfly!  It is perfect for a new mom to document the special moments during their baby's first year!  But I also love the idea of giving the mom her own journal as well so that she can have a safe place to write some of her personal thoughts and feelings as well!  You can see some really cute personalized journals here.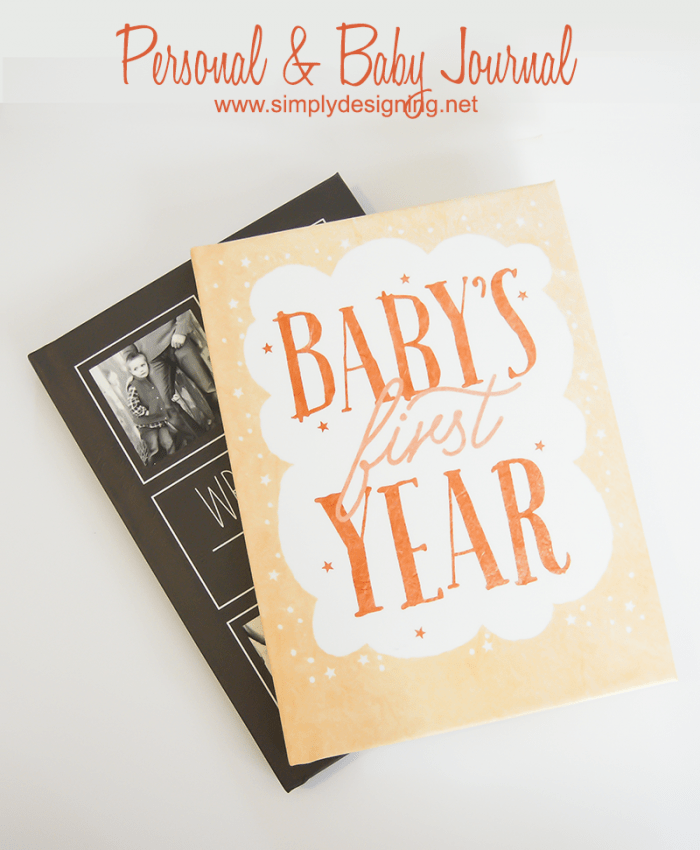 I recently had the opportunity to order a beautiful Metal Print HERE from Shutterfly and simply fell in love with them!  They are amazing!  And I couldn't wait to create and gift this to a dear sweet new mom!  What mom wouldn't love a beautiful print of their new little one in their home!?  These metal prints look fabulous in black and white or color!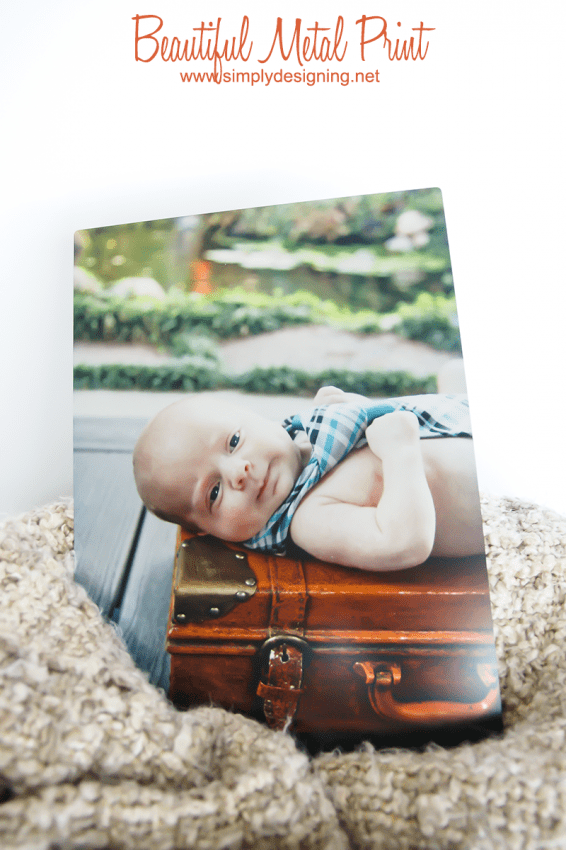 Even if you are only documenting her pregnancy and the first few days of their little one's life, helping a new mom out by putting together a beautiful photo book for her will provide loving memories for years to come!  I love photo albums but am not the best at actually putting them together, so having someone gift me an already completed baby album would be just about the best gift I could ever receive!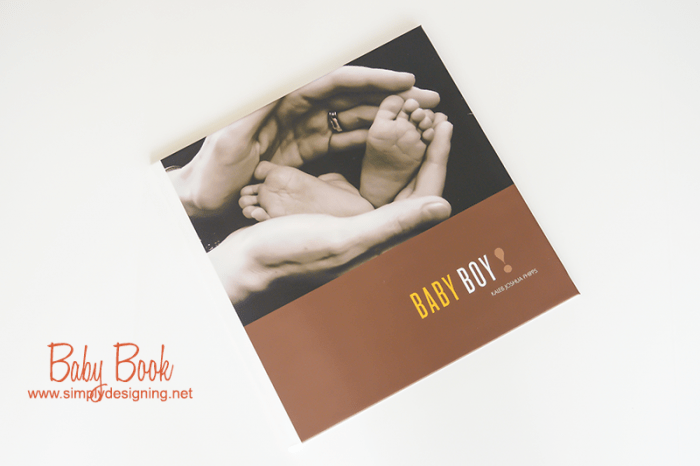 I truly think there is no better gift then the gift of your time to create a photo book and the beautiful gift of memories and photos!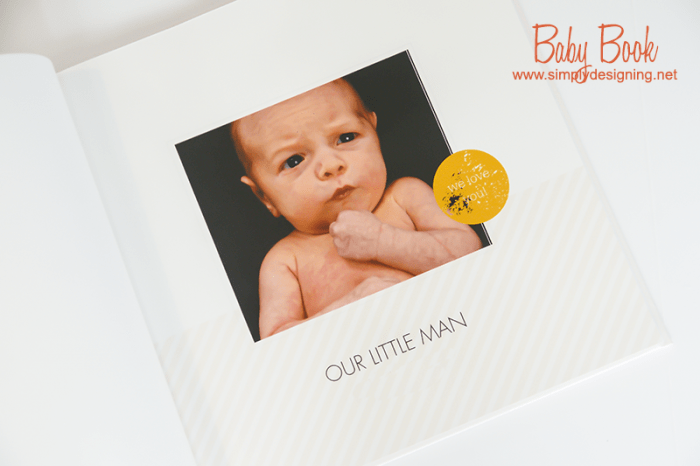 And if the new mom you are celebrating isn't a first time mom, don't forget her other children!  When a new baby arrives it is often hard for the other children in the family so help the mom out by giving the other little ones a small gift!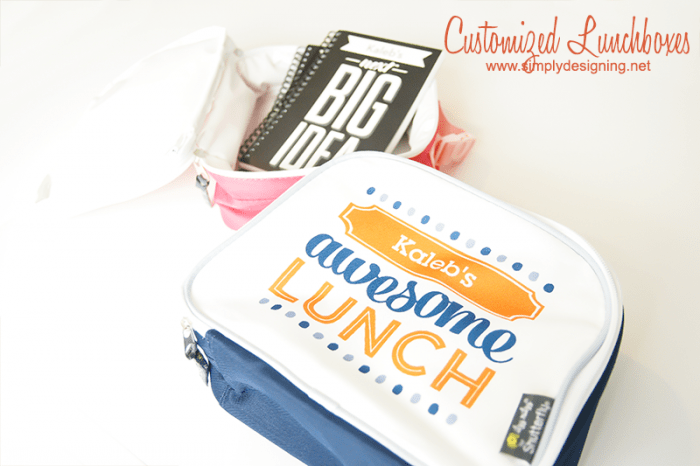 Shutterfly has an amazing line of personalized lunch boxes and notebooks that would be perfect for any new big brother or sister.  The notebooks are perfect for a young child's journal or for them to document life with a new baby in their own way!  I love these Next Big Idea notebooks but there are so many other beautiful ones to choose from here.
And these Awesome Lunch boxes are fun in blue or pink and are a great way to show that the children are not forgotten about either!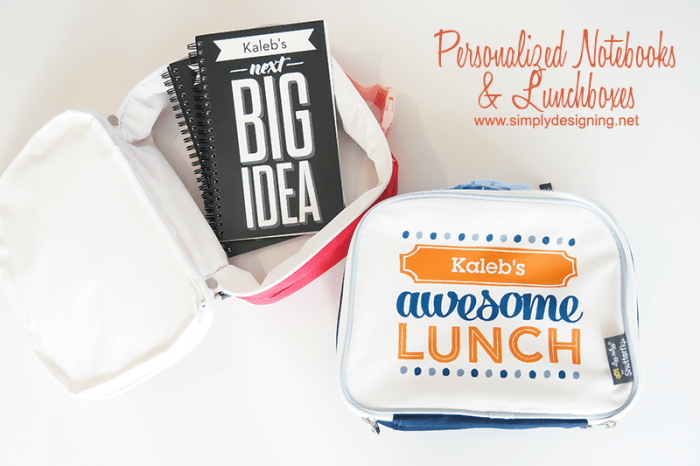 Next time I am looking to buy a new mom gift I will remember to think of her and of her family as well as their new baby!  And I will definitely be shopping for new mom gifts at Shutterfly to create a personalized and beautiful gift that I know any mom would love!