You guys!!  GUESS WHAT DAY IT IS!?!?!?!?!
It's Tuesday.  I know.  Very unexciting.  Better then Monday but not as good as Friday.  Unless, it is also...
TACO TUESDAY!!!
A bit overdramatic?  Sorry!  It happens!
But seriously guys!!  Who doesn't love Taco Tuesday!?  My kids do.  I do.  Well I love tacos any day...but eatting them on Tuesday just feels right, doesn't it?
Or maybe I've watched too much of The Lego Movie in my home...(affiliate link added for your convienience)
Anyway, I have rounded up some of the yummiest looking taco recipes so that you are all set for your next Taco night!  I am sharing everything from homemade salsa recipes to homemade tortilla recipes and even a few yummy twists on taco recipes that I think look amazing!  Be sure to scroll down to check these all out!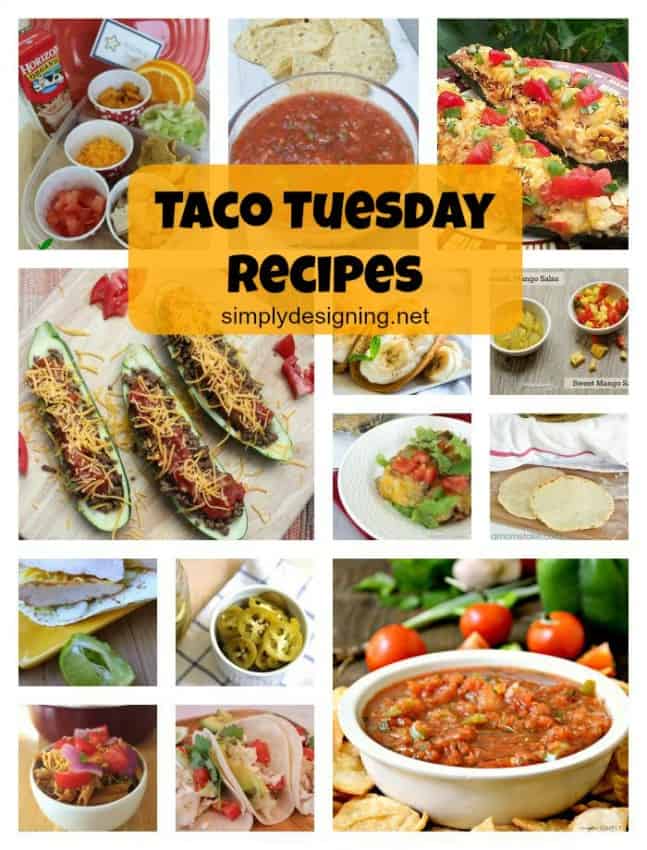 So be sure to click on through to see the full taco recipes and then pin this post for later!  Enjoy!
Taco Recipes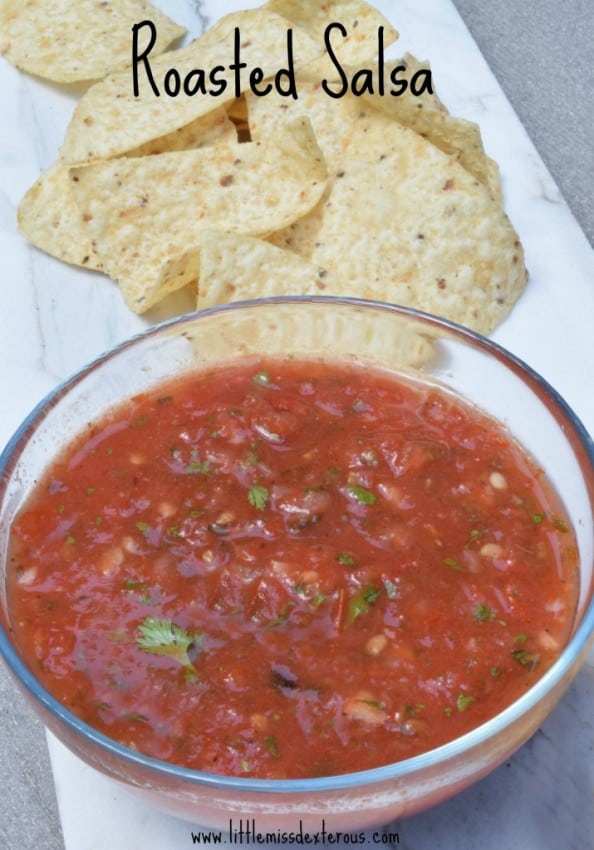 Roasted Salsa / Little Miss Dexterous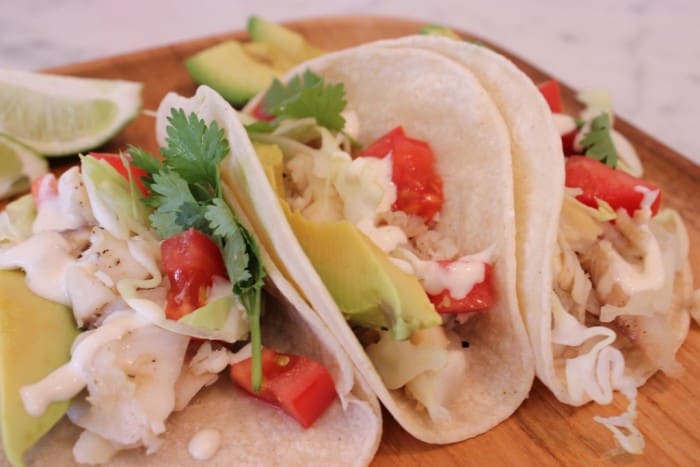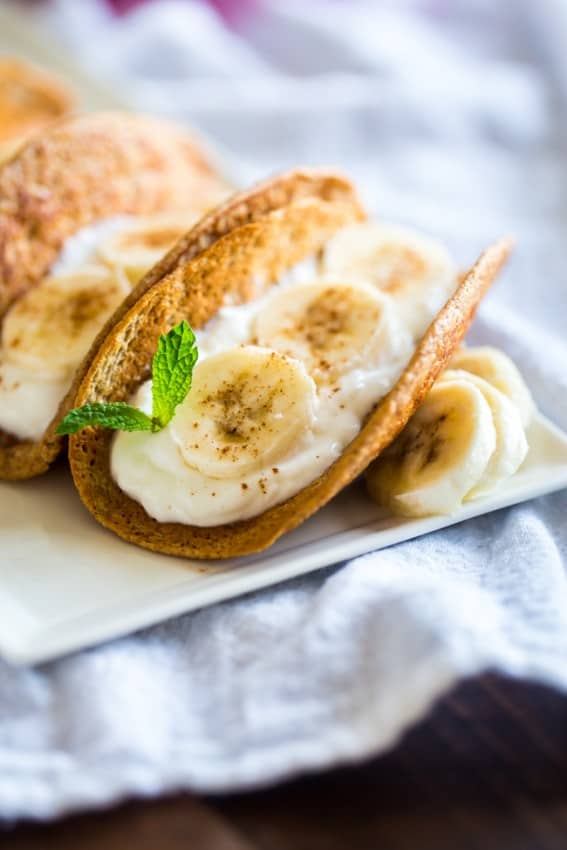 Banana Pancakes / Food Faith and Fitness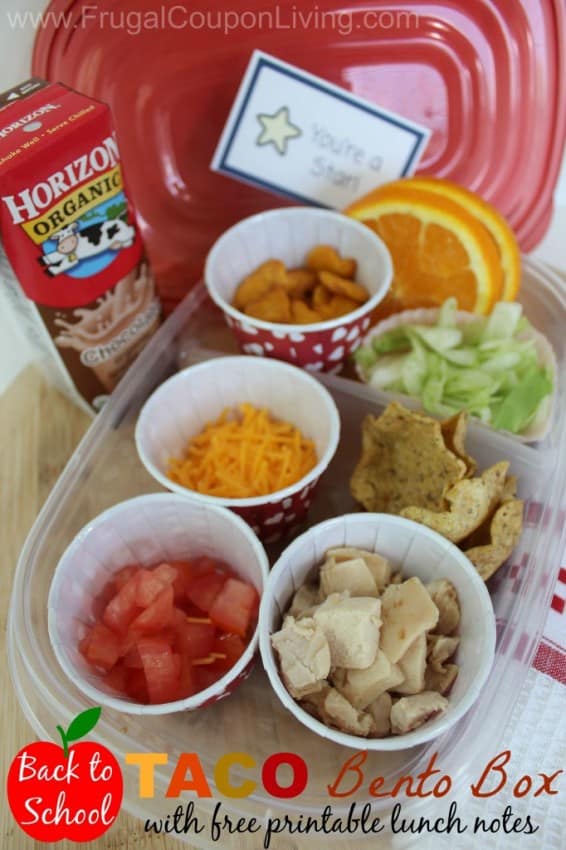 Taco Bento Box Lunch / Frugal Coupon Living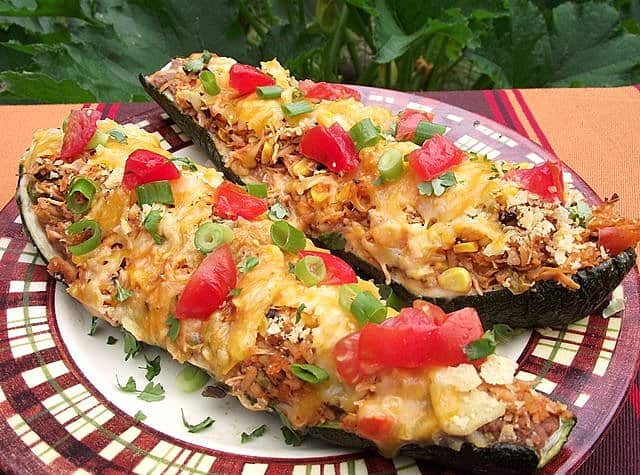 Taco Chicken Stuffed Zucchini / Best of Long Island and Central Florida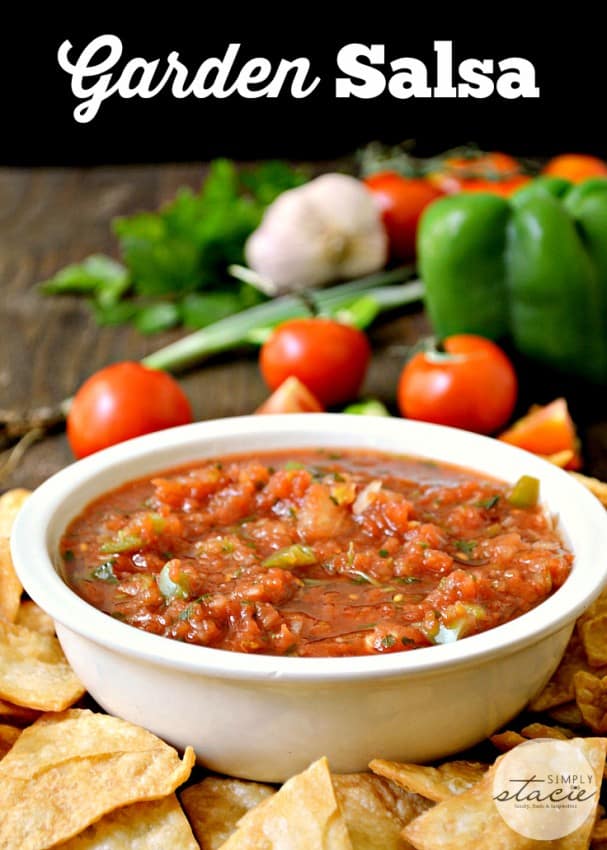 Taco Stuffed Zucchini / Every Day Made Fresh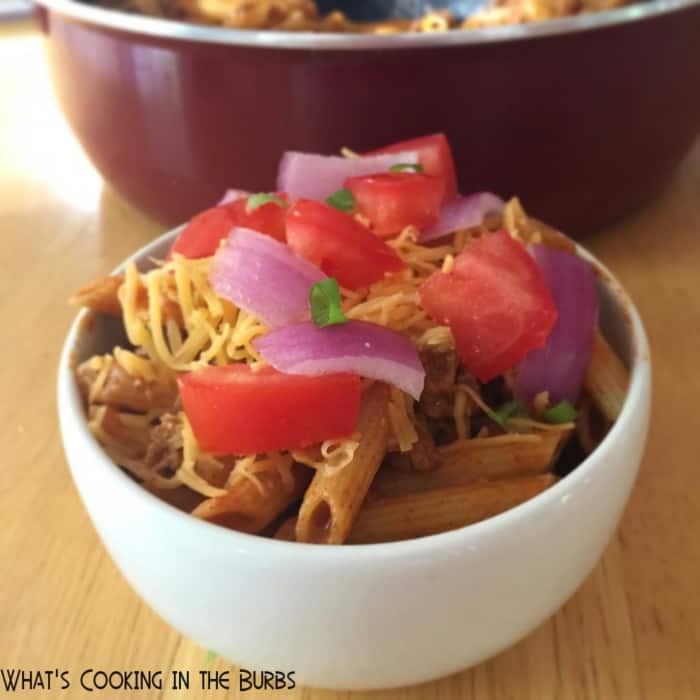 Skillet Taco Pasta / What's Cooking in the Burbs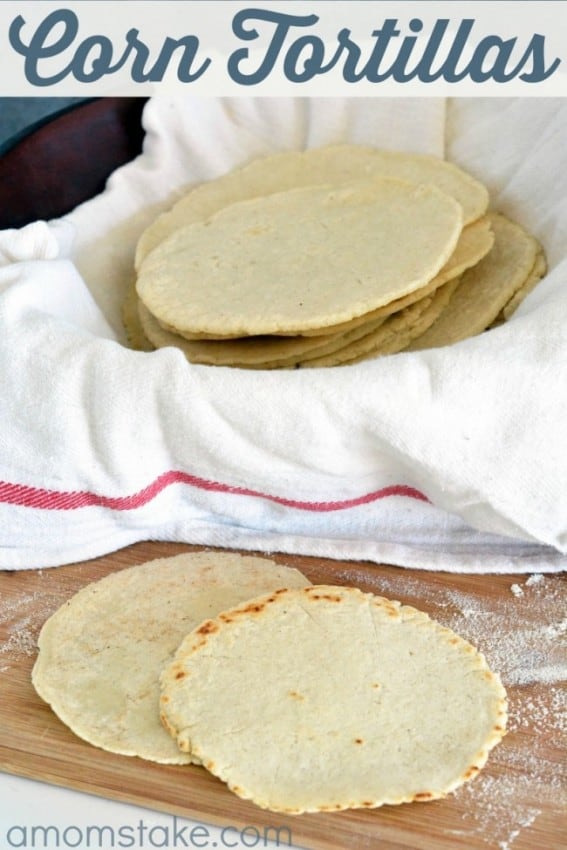 Homemade Corn Tortillas / A Mom's Take
Lime Chicken Tacos / Penny Pincher Jenny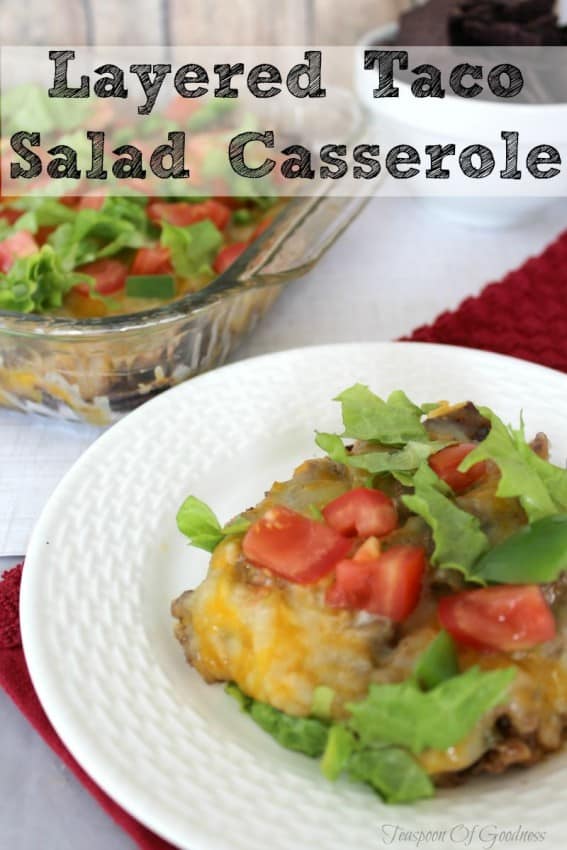 Layered Taco Salad Casserole / Teaspoon of Goodness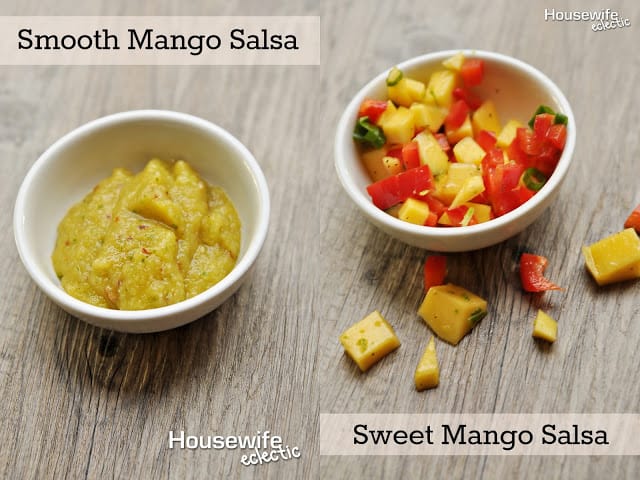 Mango Salsa Two Ways / Housewife Eclectic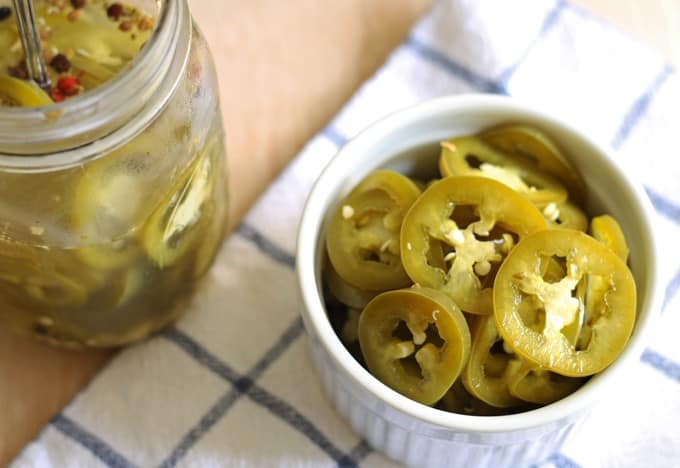 Quick Pickled Jalapenos | Honey and Birch