Did you guys hear that I started a second blog!? I have been thinking about it for years and have owned the domain for a couple of years, but I finally took the plunge and created a new site focused just on Smoothie Recipes! Yup, that's right! Smoothies! Aren't smoothies the best!? Smoothie recipes have always been really popular on my blog (check out all my smoothie recipes here) and our family is seriously addicted to them. So I am proud to say that my new site, Simply Blended Smoothies is up and running! I add new smoothie recipes every week and they are all yummy and taste-test approved by my family! I share healthy smoothies, green smoothies, smoothie bowls and milkshakes (I like to think of milkshakes as dessert smoothies... 🙂 And today I wanted to share a sneak peek of a really delicious smoothie recipe that is up on my Simply Blended Smoothie website: an Antioxidant Berry Smoothie Recipe.

This Antioxidant Berry Smoothie is delicious and high in antioxidants because it is full of things like blueberries and cherries and POM juice! Oh man, it is so good for you! And such a good way to help flood your body with antioxidants this time of year. You should still be able to get POM juice at your local grocery store for a few more weeks so stock up because you are going to want to make this recipe over and over again!
If for some reason you can't find POM juice, use orange juice instead for an equally delicious berry smoothie recipe that is full of antioxidants AND vitamin C. You just can't go wrong with this delicious and filling smoothie.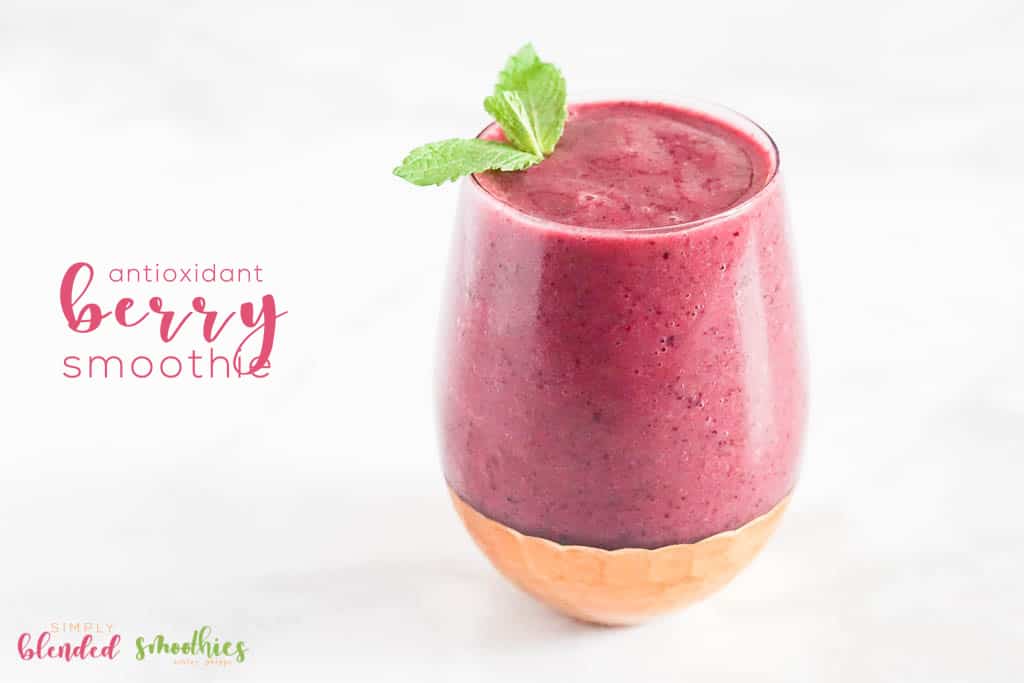 It is perfect for breakfast or would make a quick on-the-go snack. My kids love eating smoothings after school. They are so filling and so yummy and their bodies get lots of nutrients that they need to keep them healthy and strong.
You also might enjoy these recipes too: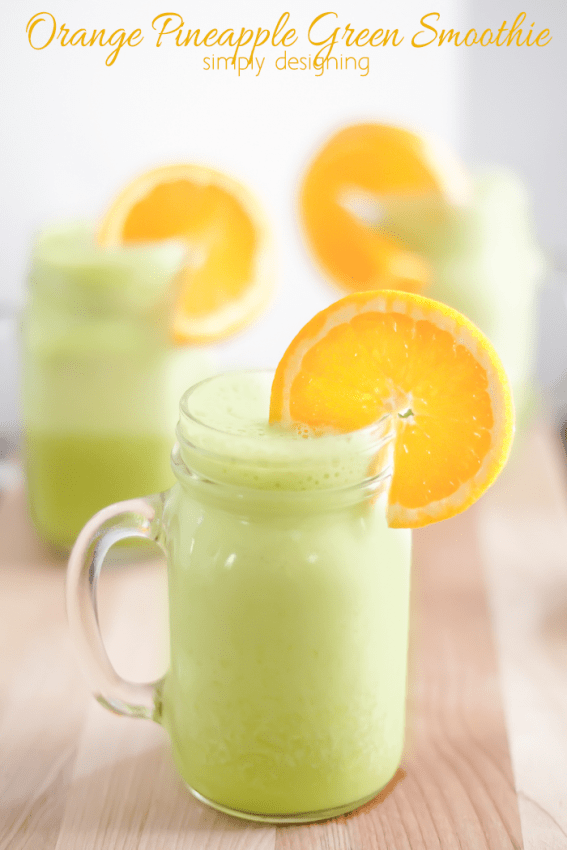 Orange Pineapple Green Smoothie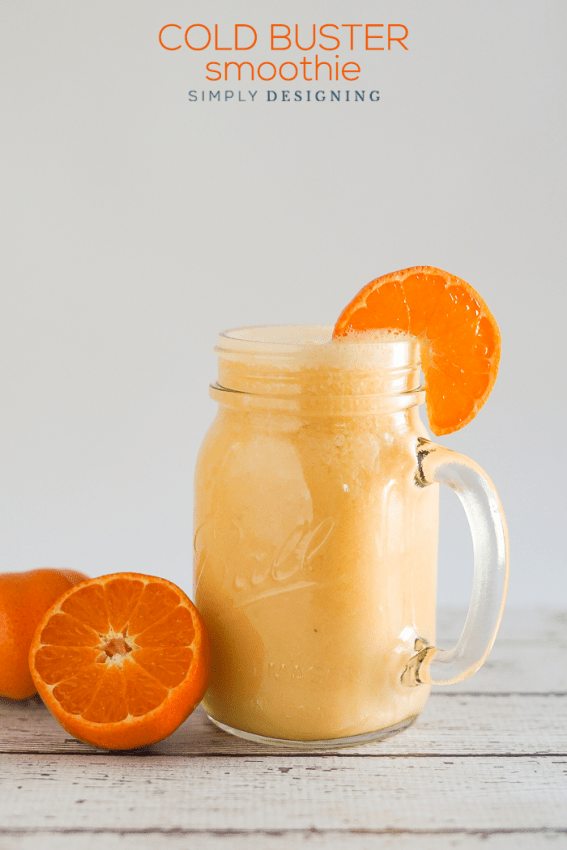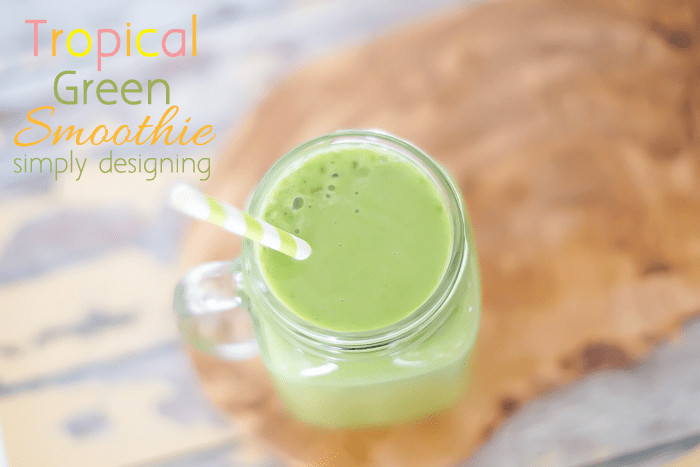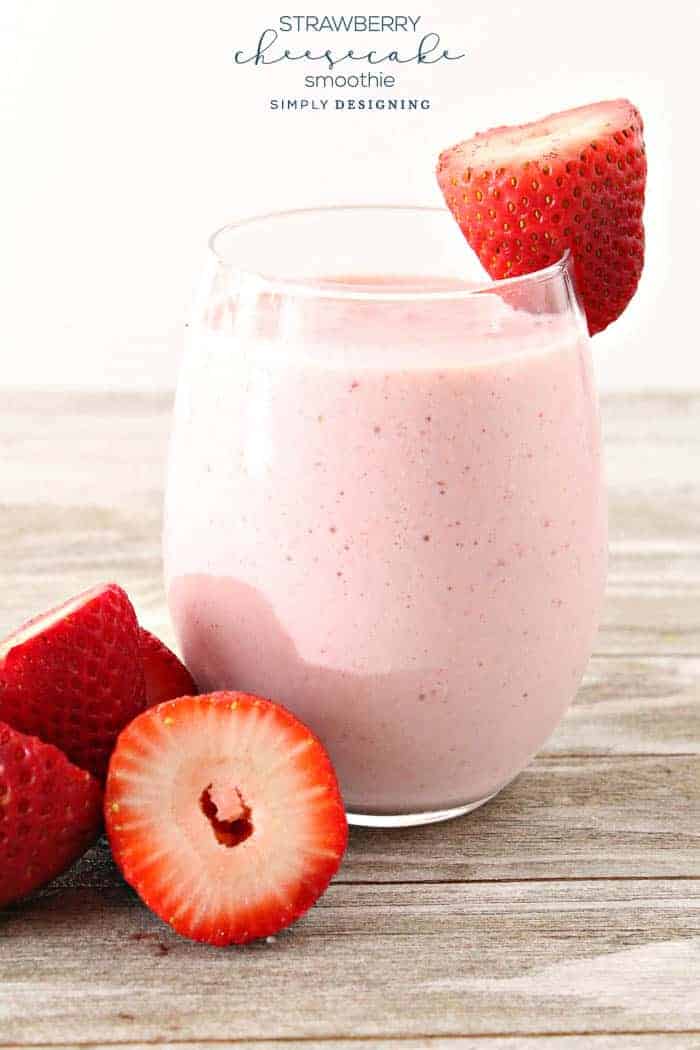 Strawberry Cheesecake Smoothie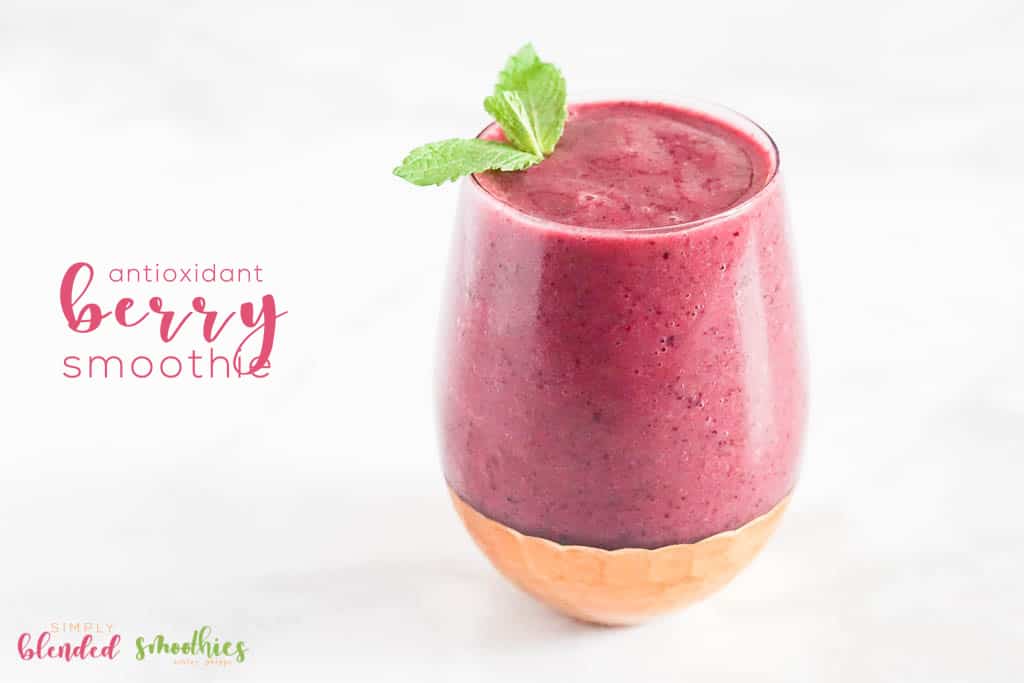 Antioxidant Berry Smoothie Recipe