Smoothies are my jam which is why I decided to create a dedicated blog just for smoothies and share recipes like this Avocado Smoothie Recipe. My new site is called Simply Blended Smoothies and I would love for you to check it out! I share one new smoothie every single week and recently I shared a really delicious Avocado Smoothie Recipe that I just couldn't wait to share over here too. (Hint, this week's recipe involved an avocado too!) Have you ever had an avocado in a smoothie? It makes the smoothie incredible smooth, creamy and flavorful! Avocado smoothies are amazing! And so I wanted to share a sneak peek here and then send you over to snag the full recipe on my blog!

This recipe takes just a few ingredients. 6-7 things it all you need and I will give you a hint...many of them you probably already have in your home right now!! So the next time you find yourself with an extra avocado and don't know what to do with it, or want to try something new, this avocado smoothie recipe is just for you!
Avocados are crazy healthy for you and so the health benefits of putting one in your smoothie are incredible! You can read more about the benefits of avocados in your smoothie here.

If you are already a fan of avocado smoothie recipes, I would love to hear what your favorite combinations are! I am a huge fan of green smoothies and I just love finding new combinations to try out! Avocados took me in a bit of a different direction than my usual smoothie, but this one is really so creamy and delicious it's hard to pass it up and a solid green smoothie recipe for the books!
If you like smoothie recipes, you might enjoy these too: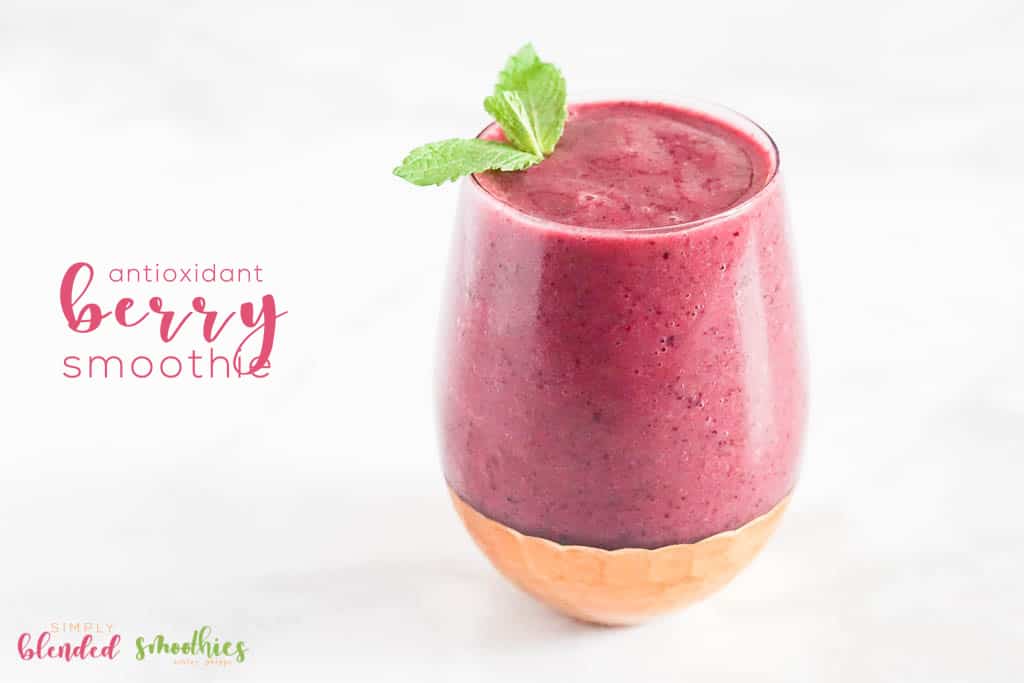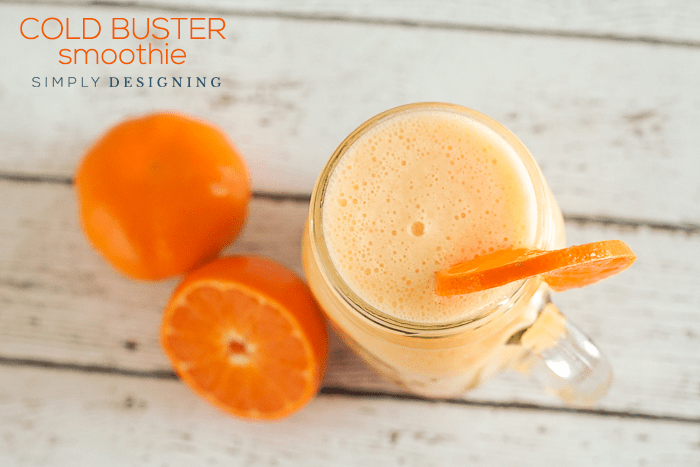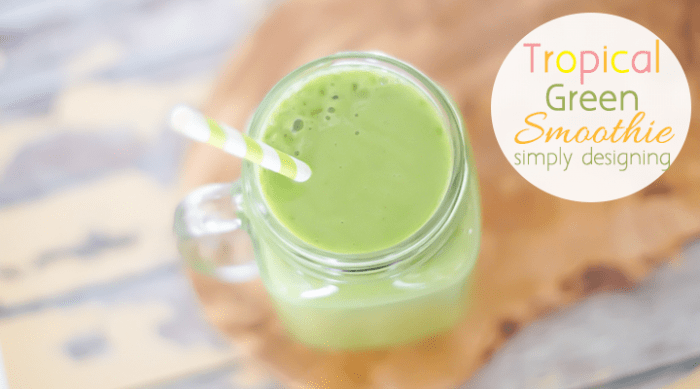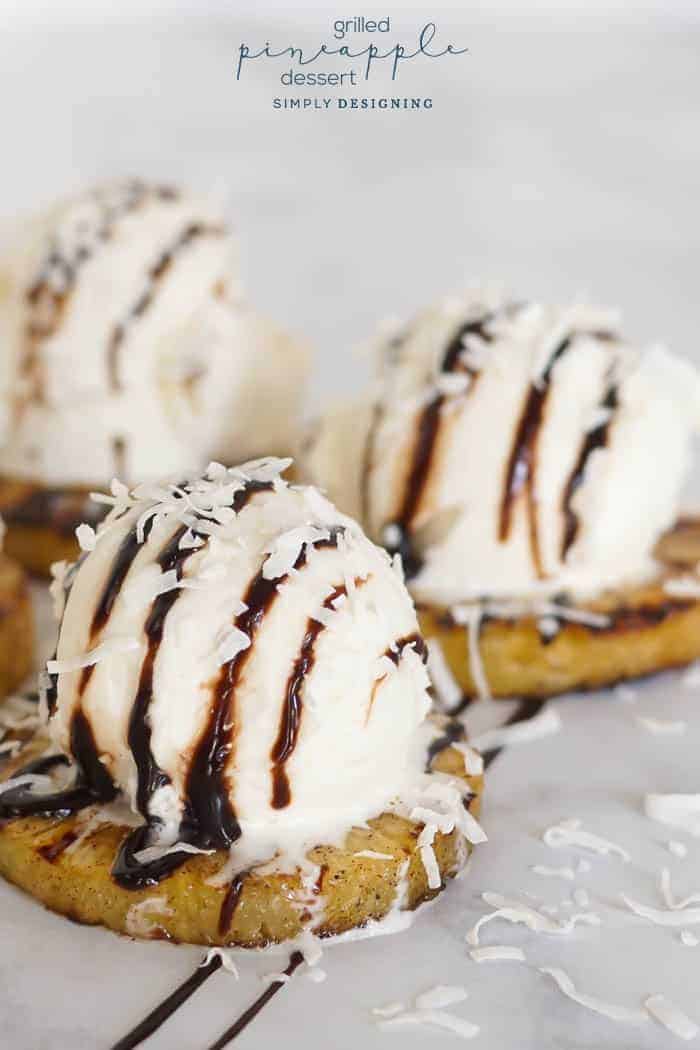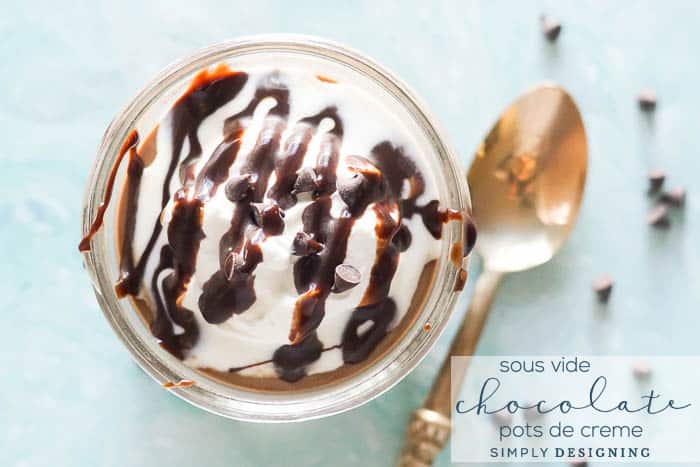 Sous Vide Dark Chocolate Pots de Creme