This is a sponsored post written by me on behalf of Jimmy Dean®. All opinions are 100% mine.
Does anyone else struggle with breakfast!?  I am so busy getting my kids fed and out the door and to school that sometimes I forget about eating myself!  So today I am sharing a yummy new Jimmy Dean Delights breakfast sandwich I just found that was yummy and it was a big hit in my family.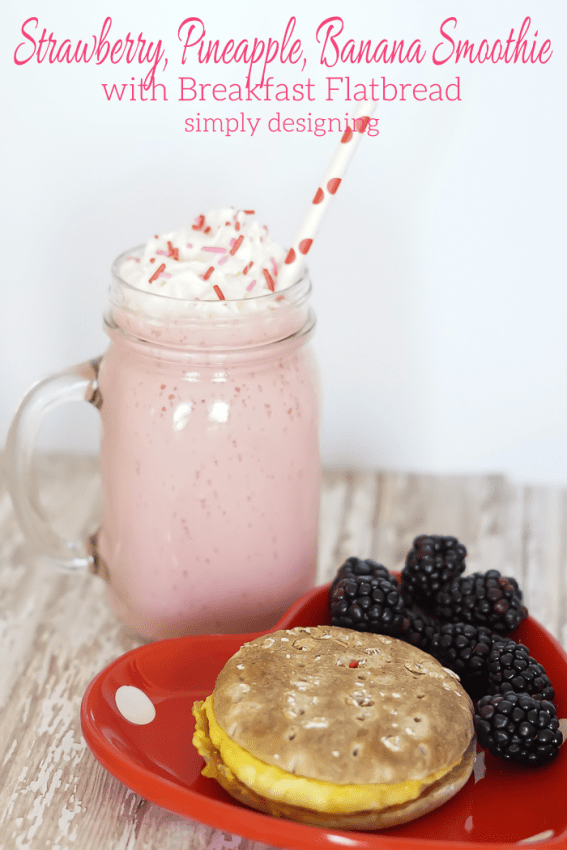 Jimmy Dean Delights Breakfast Sandwich
I headed to my local Meijer store the other day and snagged the ingredients I needed to make a yummy smoothie and found a tasty breakfast sandwich to try also!  I love that these new Delight's Breakfast Sandwiches are easy and quick and have less then 300 calories, yet provide a hearty breakfast option.  I snatched up Jimmy Dean Delights Bacon Egg and Cheese Flatbread and decided to take them home and try them.  And you can snag a Jimmy Dean Mperk coupon for this from 1/4/15-1/31/15 on Meijer.com.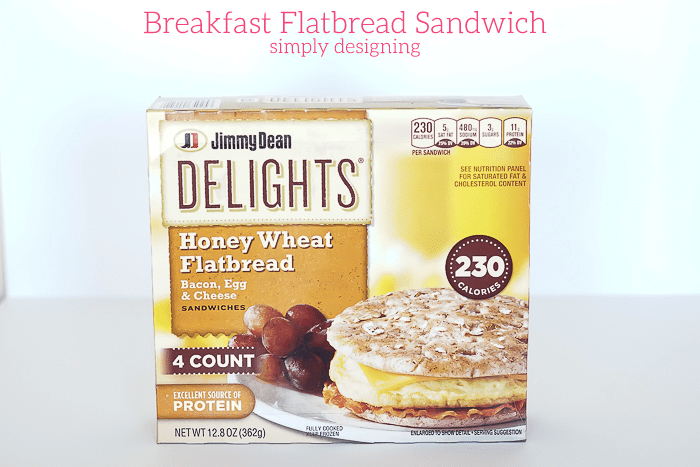 When we make a big breakfast, I often reach for Jimmy Dean ingredients.  I love that they use real, quality ingredients in their products.  And snagging these helped me and my kids get a great start to our morning without taking a lot of time.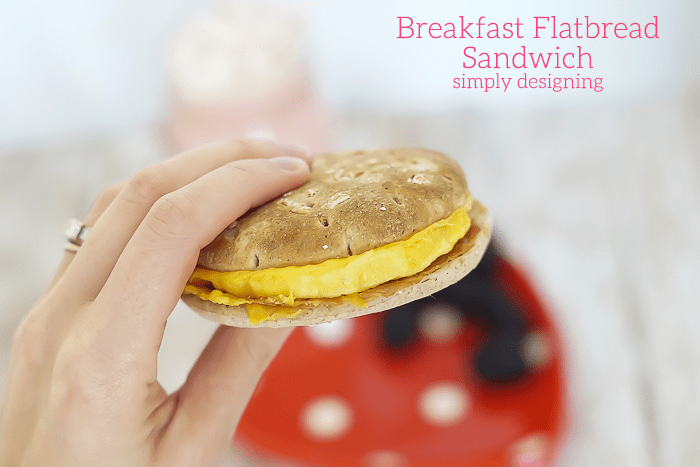 These were a hit at our home.  For more information visit www.JimmyDean.com and for delicious recipe ideas, check out Jimmy Dean on Pinterest at www.pinterest.com/jimmydean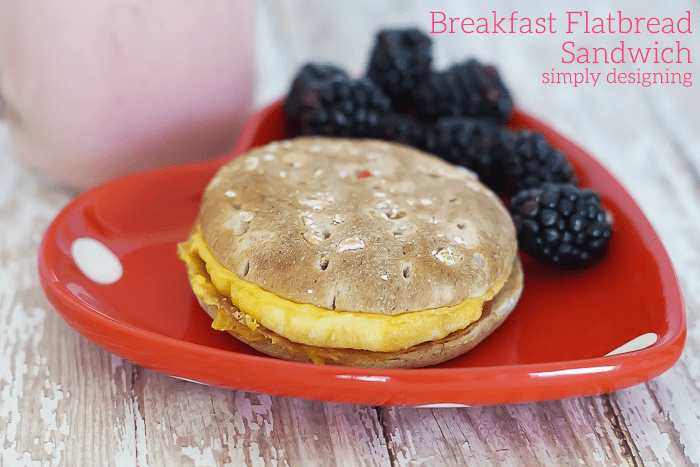 I paired this Jimmy Dean Delights breakfast sandwich with a handful of blackberries and a yummy Strawberry Pineapple and Banana Smoothie!  My kids loved this smoothie and begged for more!  It was a huge hit in our family!  And this made a fabulous and quick breakfast for myself and my family!
Go HERE to snag my recipe for a Strawberry Pineapple and Banana Smoothie.