Sometimes I get so behind on posting things it is embarrassing.
This is one of those moments.
Last year, yes, 1 year ago, we built a deck and a pergola.
And by "we" I mean my husband did all the hard manual labor but I was really good at supervising, taking care of the kids, and creating more work for him.
My husband graciously agreed to do pretty much all of my crazy suggestions...changing and modifying things as we went is how we roll sometimes. But the end result is magnificent!
My husband also did all of the landscaping around the deck. He is such a stud!
The planter boxes are one of my favorite addition to this deck!
And I love the detail in the pergola! Gorgeous!
And we built benches that wrap around both sides of the deck providing ample seating for entertaining and eating out.
I seriously can't get over how amazing it is that my husband built this! He is such an awesome guy and an amazing husband!
And isn't the deck just beautiful!?
You might also like: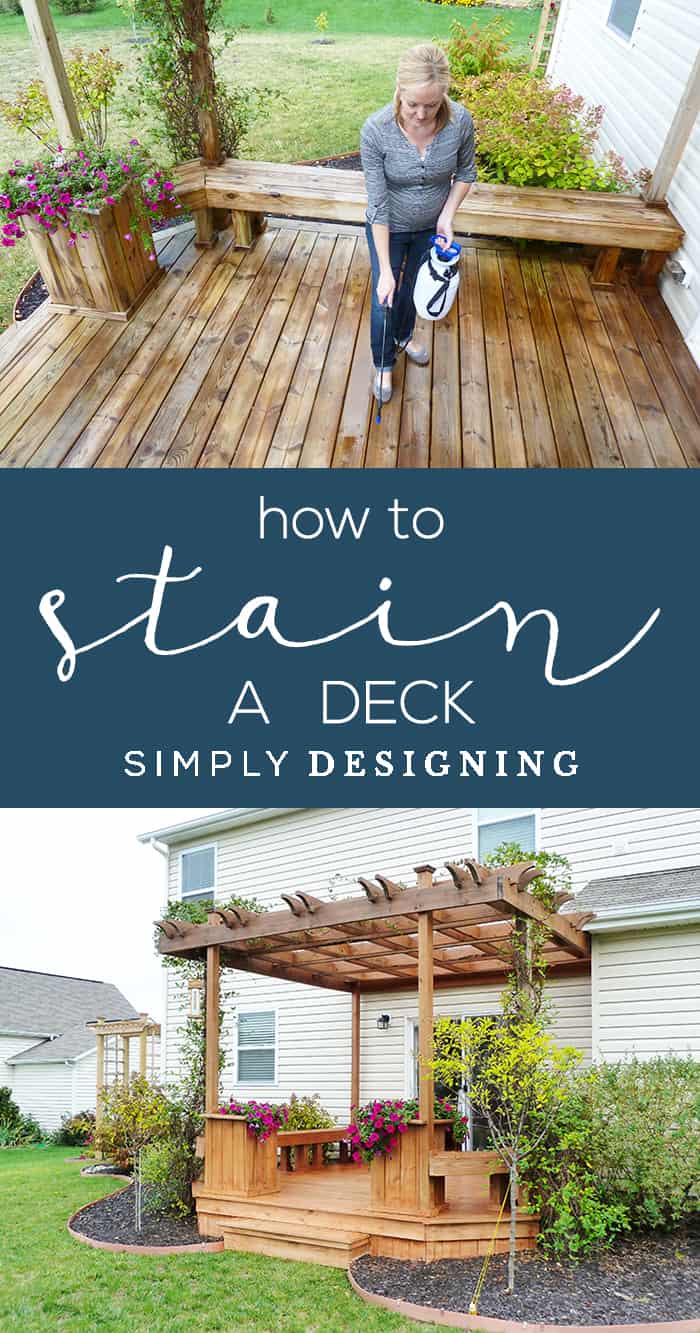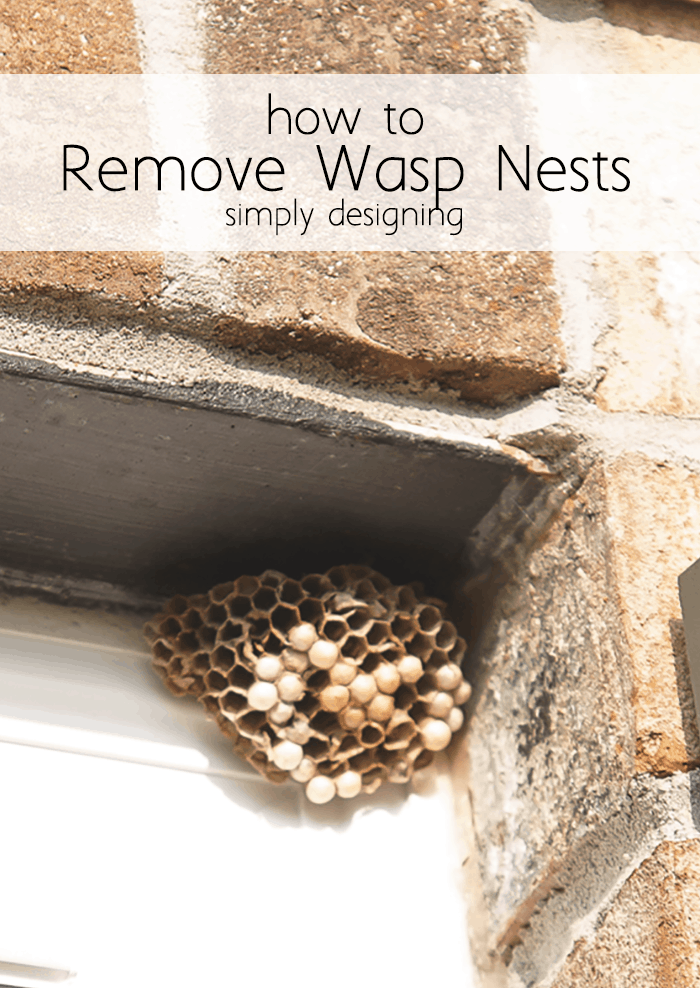 How to Get Rid of a Wasps Nest
Secret Garden and Arbor
Flower Tower
I would love for you to follow me on Facebook, Twitter, Google+, Pintrest and via email.
I participate in the link parties found here.