This is a sponsored post written by me on behalf of The Home Depot. All opinions are mine.
This weekend I have been hard at work creating an amazing project from
The Home Depot Garden Club's
fabulous list of Spring projects: a
DIY Flower Tower!
If you saw my post last week (
here
), you will notice that I actually spotlighted this project as one that I would love to create! So I was very excited when I was asked to build a
Flower Tower
as part of The Home Depot's 2013 Spring campaign! I absolutely LOVE flowers and my front porch was dearly suffering from the winter blues. So I knew that this project would be the perfect thing to add some life back into my front porch!
To be honest, I was a little nervous though. My husband usually takes care of the landscaping, so I was a little nervous about planting so many flowers, but I was definitely up for the challenge! Plus I was excited to purchase my first pair of cute girly work gloves!
Before I started my project I read through the instructions on
The Home Depot's Garden Club website
several times. I also watched the amazing video tutorial that The Home Depot provides on their site as well. After doing this, I knew I was ready to tackle my project!
I took my supply list and headed to The Home Depot to purchase everything I would need. Then I went straight to work!
Here is a video I created to highlight how I built my own DIY Flower Tower!
Hint: watch until the end...there may (or may not) be a blooper reel 🙂
If the video isn't showing up, you can view it
HERE
.
I am a bit of a goofball sometimes 🙂 And my sweet husband (aka the camera man) honestly had no clue I was video tapping him while he helped me put the potting soil into the flower tower. So a big thanks to Mr. Simply Designing for helping me lift the really heavy bag of soil and for the surprise guest appearance.
Besides using Mr. Simply Designing's muscles, I honestly did this entire project all by myself. It is really that easy! And while I did work on it over the course of two days (did you notice in the video?), it really only took me a couple of hours to complete!
Soon after my Flower Tower found its new home on my front porch, I started to receive compliments from my sweet neighbors on my pretty new Flower Tower!
It makes a fantastic statement piece and adds a lot of color to my front porch! I can't wait until the flowers grow!
My favorite part of this project is honestly that I. DID. IT! I loved building the base of this project and I was excited to be able to plant so many flowers (115 to be exact)! It was really a fun project to work on and I especially LOVE how it looks on my front porch!
I will be sharing more details about how I created this project throughout the next two weeks! I will even share a few tips and tricks I learned along the way and I will show you how I modified this flower tower to be uniquely mine! So be sure to stop by soon to see more details!
See Part 2 of my Flower Tower HERE (supply list and shopping tips)
See Part 3 of my Flower Tower HERE (customization and tips)
See Part 4 of my Flower Tower HERE (update and other outdoor plans)
It's home improvement time, and The Home Depot has everything you need to
#DigIn
for Spring. No matter what projects you want to tackle, they have great values on all you need. They're ready to help you with renovation ideas and expert advice, too.
Get over $300 in email exclusive savings each year, sneak peeks on new products, monthly lawn & garden ideas for your region and access to The Home Depot's gardening experts. Click here
to join the world's largest garden community today! Or go to homedepot.com/gardenclub to see some of the many benefits of membership.
This is a sponsored post written by me on behalf of The Home Depot. All opinions are mine.
Click this image to learn more about this project!
You might also enjoy these posts: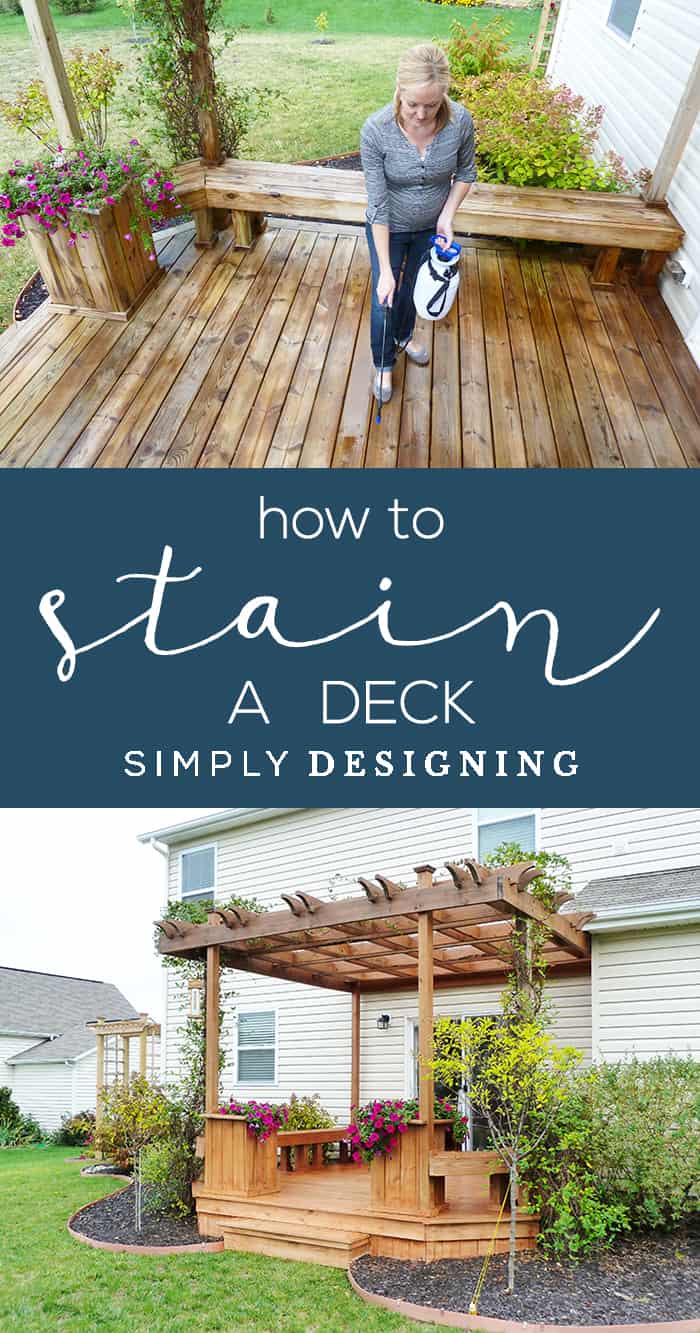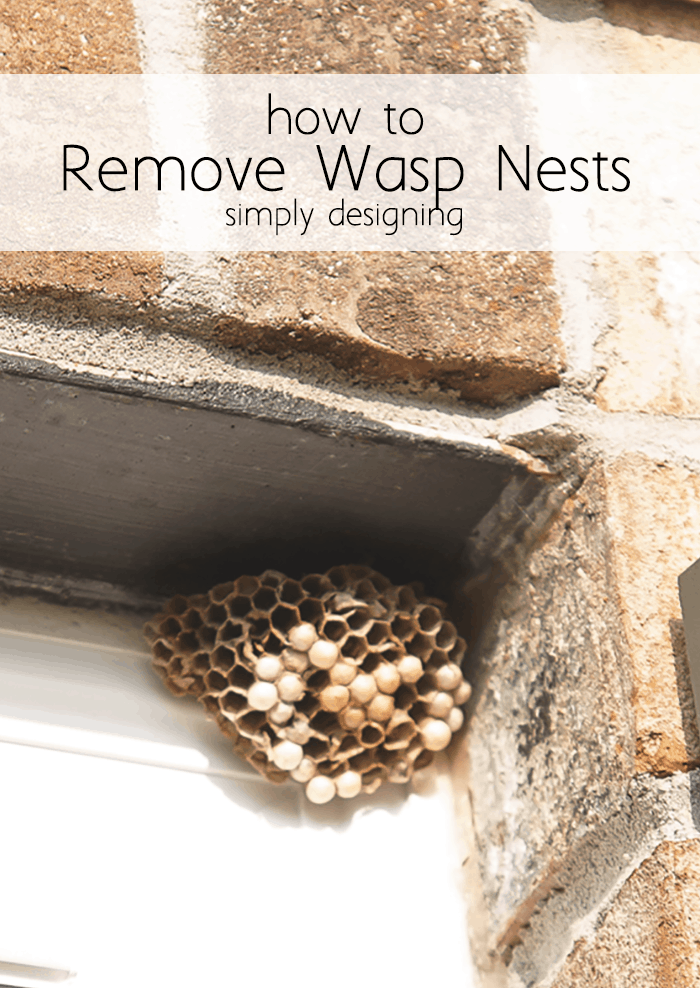 How to Get Rid of a Wasps Nest
I would love for you to follow me on Facebook, Twitter, Google+, Pintrest and via email. I participate in the link parties found here.