The Spring Cleaning bug has hit me HARD and we are cleaning all the things so today I wanted to share my tips and trips for How to Clean Toys. You can see all of my Cleaning Tips HERE, but today we are going to focus only on the best way to clean baby toys. Or toddler toys. Or big kid toys, or even other surfaces in your house that you just can't throw into the washing machine or dishwasher! Cleaning every surface in your home is something that should be done regularly, but since we are coming out of a particularly bad season for illness, I think that it is a great time to make sure that every single crack and crevice on every single baby toy in my home is cleaned, disinfected, and free of sticky residue. So keep reading for all my tips on how to clean toys!

A big thank you to HomeRight for sponsoring today's post about how to clean toys. Affiliate links may be included in this post for your convenience. Thank you for helping to support my blog.
How to Clean Toys
Cleaning toys is important to help keep your baby's toys clean and free from germs. Many plastic toys can be thrown in the dishwasher and stuffed animals can be put into the washing machine. But what about BIG toys!? Well, that is when I love to pull out my HomeRight SteamMachine!
The HomeRight SteamMachine uses the power of Steam to kill 99% of germs including e-coli, salmonella and staph and it leaves no chemical residue, no harsh chemicals are needed either. So this leaves your baby's toys clean and without worry about any toxic residue on the surfaces from harsh cleaners.
The Best Way to Clean Baby Toys
In my opinion, the best way to clean baby toys is a way that is easy, will leave no chemical residue, is safe and efficient. I love being able to naturally clean and disinfect surfaces with only water because I never have to worry that anything yucky is left behind. A HomeRight SteamMachine allows me to do all of this, easily and quickly and this is my favorite way to clean big baby toys.
How do you sanitize toys?
As I mentioned before, the power of steam can kill 99% of germs including e-coli, salmonella and staph! You can't beat that statistic anywhere, even with harsh chemicals. The HomeRight SteamMachine will sanitize your toys quickly and using only water!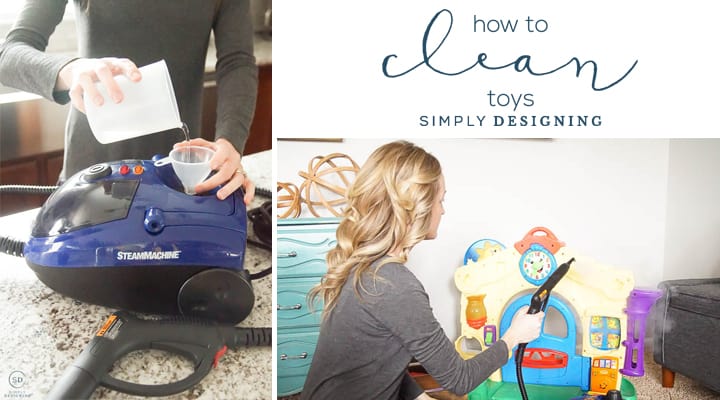 How to clean baby toys that can't be washed
I do love throwing as many toys as I can in my dishwasher or washing machine. But so many large baby toys just can't be thrown into the wash! So I have to get creative. I love using my HomeRight SteamMachine for all of my toys that can not be washed because it will disinfect them with only water and the machine is easily portable so I can wash toys upstairs, downstairs, outside or wherever I need to! It makes my life so easy while tackling this hard job. This will loosen and dissolve dirt and grim, cut grease and get rid of 99% of germs.
How to disinfect toys without bleach
Because this SteamMachine kills 99% of germs, you don't need to use bleach to disinfect your toys! Which makes this mama HAPPY because I hate using harsh chemicals or toxic cleaners on any surface in my home, especially surfaces my baby comes in contact with or might put in her mouth, like baby toys! (By the way, bleach doesn't claim to kill all germs either.)
So how do you clean toys?
With the HomeRight SteamMachine! This thing is seriously the bomb when it comes to powerful cleaning!
You simply add water, let it heat up and then spray steam wherever you need to kill germs, cut grease, dissolve grime or anything else!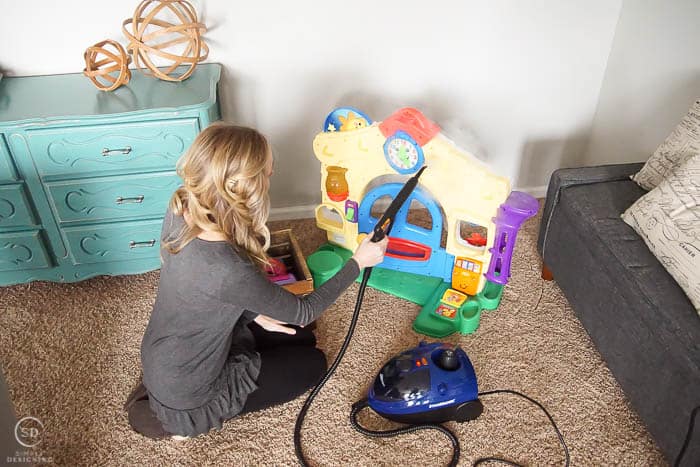 Here are some other great ways to use your SteamMachine too: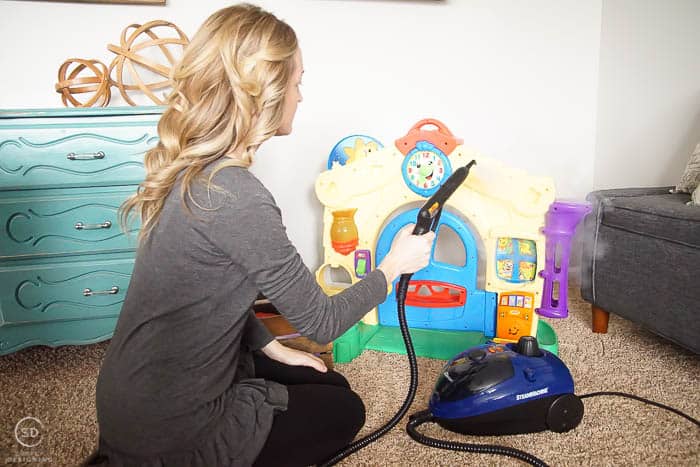 And you can also check out my post about 7 Hours to a Decluttered Home! It's one of my most popular posts and printables and it is great inspiration for getting your home decluttered in no time.
You might also enjoy: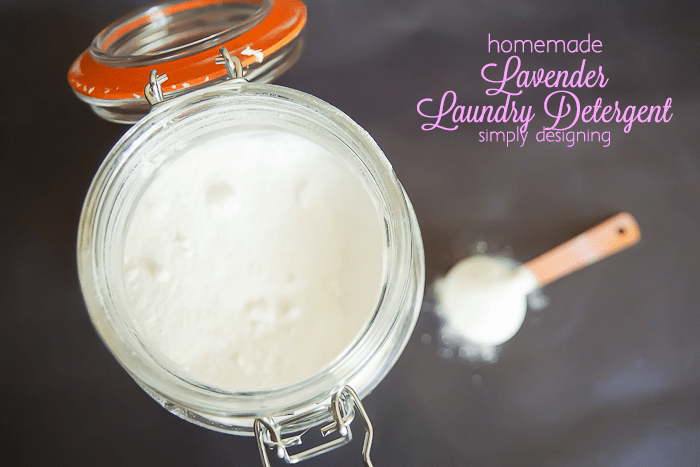 Homemade Laundry Detergent Recipe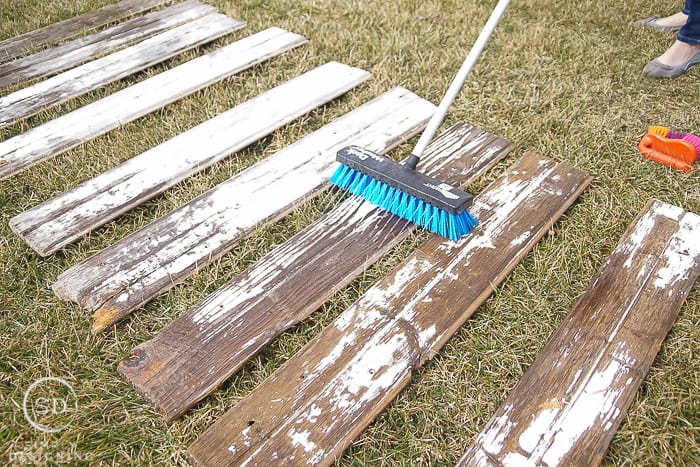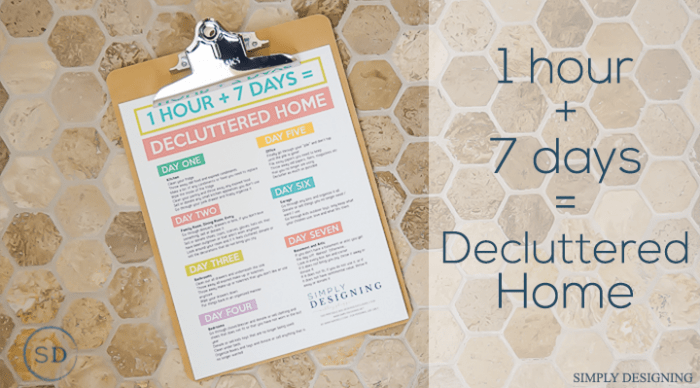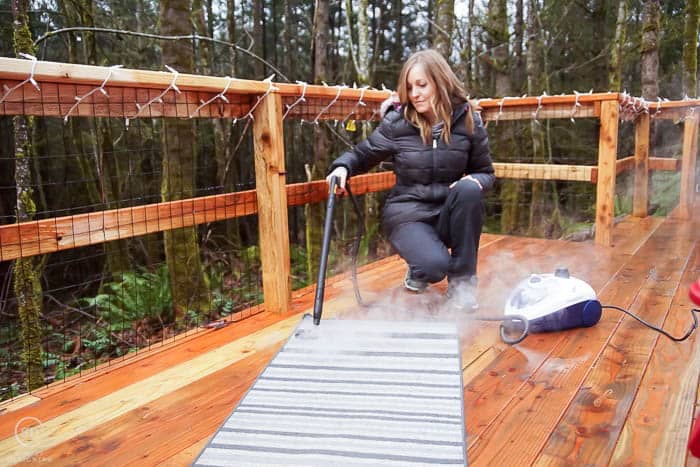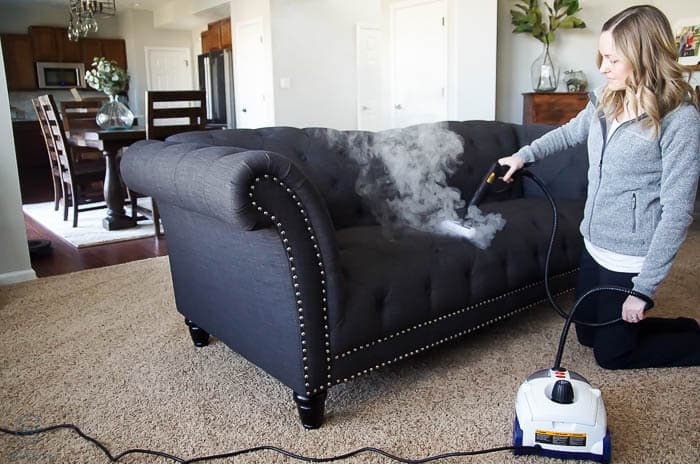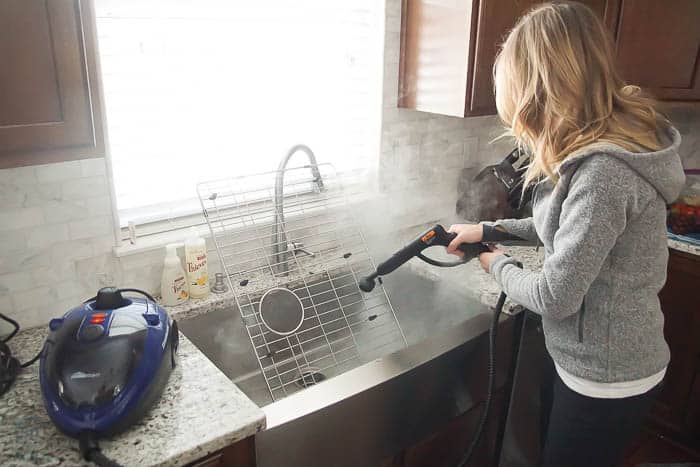 How to Clean a Kitchen Sink Grid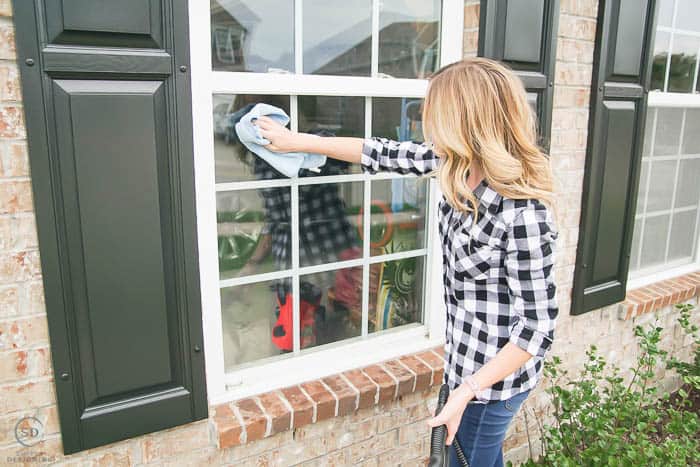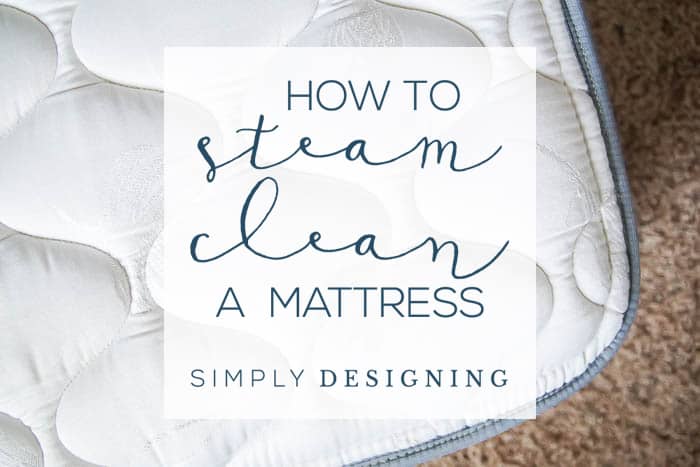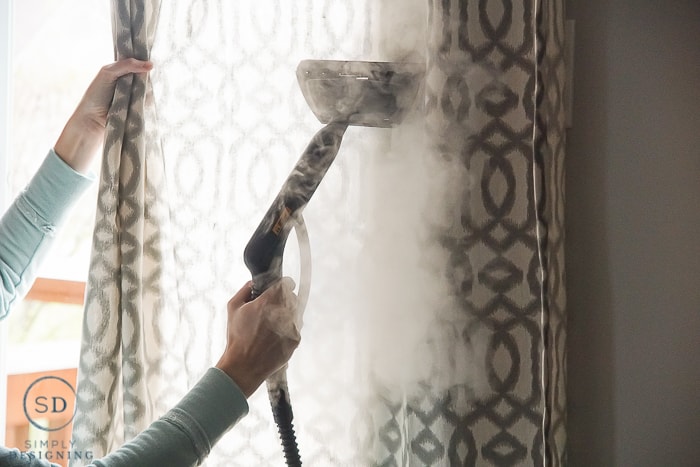 How to Remove Wrinkles from Curtains without an Iron