I am a member of the Collective Bias® Social Fabric® Community. This shop has been compensated as part of a social shopper amplification for Collective Bias and its advertiser. #KoolOff
#CollectiveBias
With summer here and several fun get-togethers coming up (a 4th of July party included) I have been working on creating a few fun recipes and drinks perfect for celebrations that are fun and festive without being too much work. So today I am thrilled to show you how to make Kool-Aid Popcorn and Watermelon Blueberry Punch!
Both the Kool-Aid Popcorn and the Watermelon Blueberry Punch are incredibly simple to make! They can be prep'd ahead of time which makes it perfect for any party. And these are treats that the whole family will enjoy!
To create both of these recipes, I headed to my local WalMart to grab a few items. Here is what you will need:
Watermelon Blueberry Punch
Ingredients:
Kool-Aid new 96 oz. bottle, Watermelon flavor
(1) package of Blueberries
Directions:
About 24 hours or so in advance, lay the washed and dried blueberries out on a cookie tray and freeze.
A few minutes before serving, pour the Watermelon Kool-Aid into a pretty container and add ice.
Top with frozen blueberries and enjoy!
My local store had a great selection of Kool-Aid and the new 96oz bottles come in some yummy looking flavors!
Kool-Aid Candied Popcorn
Ingredients:
Popcorn, ¼ cup un-popped
¼ cup granulated sugar
2 Tbs butter
⅛ cup light corn syrup
¼ - ½ teaspoon Kool-Aid Powder Mix
Popcorn popping machine
Cookie sheet, lined with parchment or foil
Directions:
First you will want to pop your un-popped popcorn. Remove any un-popped kernels.
Over medium-high heat, place sugar, butter and corn syrup in a heavy duty pan and bring to a boil.
Boil for about 30 seconds and remove from heat.
Add in ¼ - ½ tsp Kool-Aid powdered mix of your choice to the sugar mixture and mix well.
Pour hot sugar mixture over popcorn and stir until evenly coated.
Spread out candied popcorn on a lined cookie sheet and allow to set a bit.
Using Kool-Aid in your candied popcorn not only gives the popcorn a fun and fruity flavor, but it also gives your popcorn a brilliant color as well! This popcorn is not only beautiful to look at, but is really quite tasty!
If the popcorn isn't as brightly colored as you like, you can always add a few drops of food coloring to your sugar mixture prior to pouring on the popcorn if desired.
For my patriotic-inspired popcorn I used Kool-Aid's new flavors, Mixed Berry (blue) and Cherry Limeaid (redish pink) and then I left one batch of popcorn plain (white). But you can use any colors and flavors of Kool-Aid you like! This would be so fun for any party! It is a really fun snack for both adults and kids!
And what is really neat is that Jim Dillard, a pro fisherman, could be coming to your local Walmart to help promote the new 96oz Kool-Aid bottles! There will be product giveaways, t-shirts, games, and more fun activities! Here are the remaining dates of his 2014 schedule:
1210 Mineral Wells Ave Paris, TN WM Supercenter
Saturday June 21st 3-5pm:
1225 Paris Rd Murray, KY WM Supercenter
Saturday June 21st 6-8pm:
809 N 12th St Murray, KY WM Supercenter
360 Harbison Blvd Columbia, SC WM Supercenter
Saturday August 9th 3-5pm:
1326 Bush River Rd Columbia, SC WM Supercenter
Saturday August 9th 6-8pm:
2401 Augusta Rd West Columbia, SC WM Supercenter
Both this punch and this candied popcorn were amazing hits with my family! They tasted good, were really pretty to look at, and were simple to make! That definitely makes these recipes a keeper in my book!
Do you have any fun plans for the 4th of July?
You Might Also Enjoy: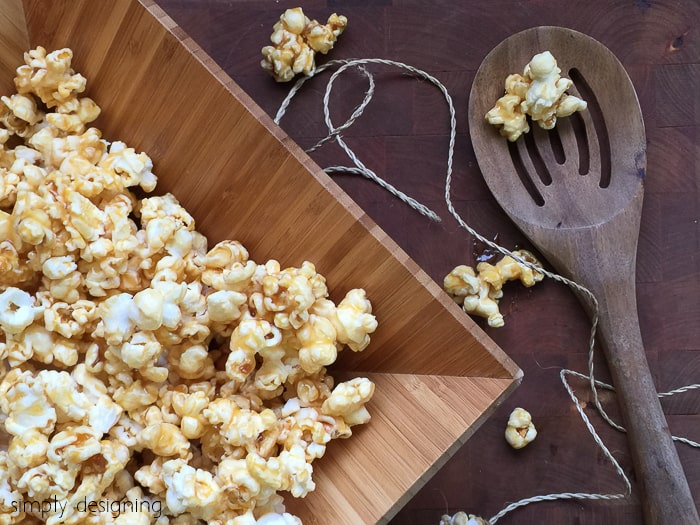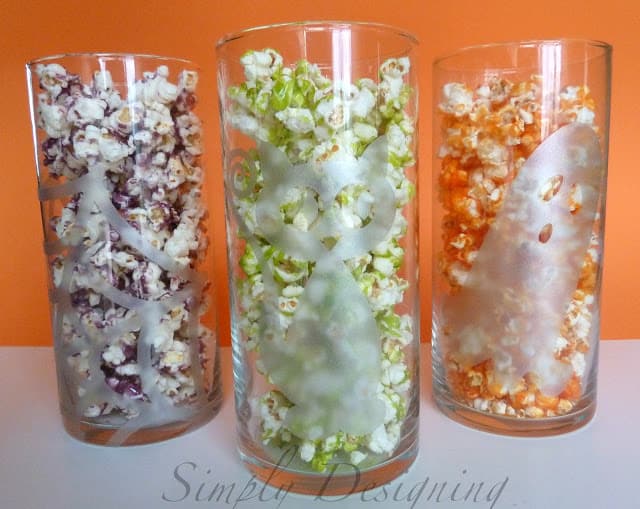 Patriotic Chocolate Bark
4th of July Ribbon Streamers
Fresh Watermelon Lemonade