I can't believe that it is almost 2015!  2014 has been a great year for us in many ways, we have truly been blessed.  But I am also excited to begin a new year.  And we plan to ring in our New Year with friends and some tasty food!  I honestly think that yummy food is one of my favorite parts of the holiday season!  Yum!  So today I have rounded up the perfect New Years Eve Snacks for you!  These all look simple and delicious and are perfect if you are staying home or going out!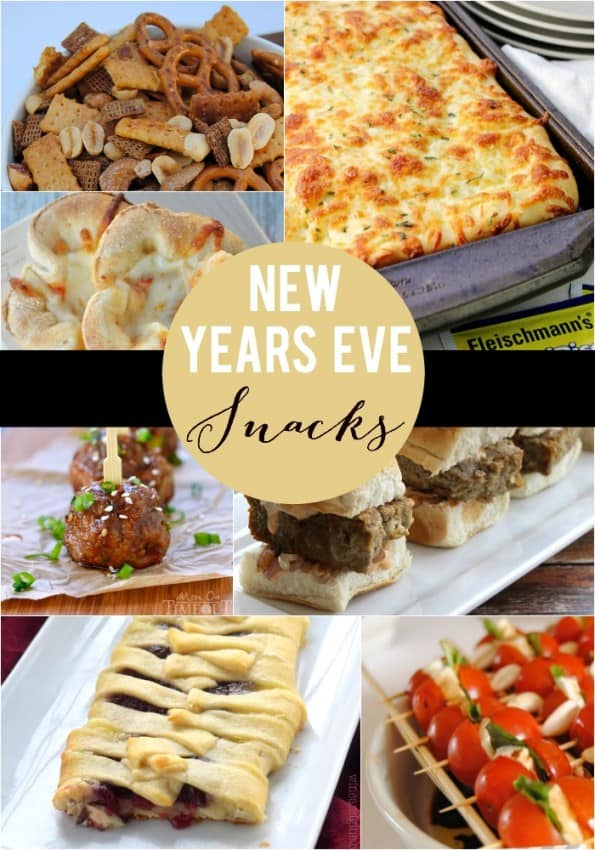 There is something here for everyone!  From healthy snacks to savory treats, you can definitely find something here for everyone!  So take a moment to check these out, pin it, and then follow through the links to see the original blog post and get the full recipe!
And I hope you have a Happy New Years!
New Years Eve Snacks