This is a sponsored blog post written by me on behalf of HGTVgardens
If you follow me on Facebook or Instagram you have seen me "teasing" about our side yard and garden that we have been working feverishly on! I am super excited to tell you that it is now complete! We finally have our side yard landscaped and our garden planted and I can't wait to show it off to you today!
We put a lot of work into this area...and a lot of time. But we love how our yard has turned out and we are thrilled with the results that we are already getting from our garden.
So come and see our Secret Garden!
This is the entrance to our garden area!
We built this arbor and I will be sharing more details on it later.
While putting the finishing touches on our garden, I discovered an amazing new resource for gardening: HGTVGardens! And I was very excited when the gardening experts at HGTVGardens.com asked me to share a little more about their site with you today!
HGTVGardens.com is an interactive community where you can post photos of your own garden, ask questions or give advice in the garden community area! You can also look up specific plants and research what will grow well in your area as well as find a wealth of useful information and entertaining articles about outdoor living and gardening!
We placed a flagstone path into the garden area with planter boxes on either side of the walkway.
A garden bench sits at the far end of the garden area.
Since my husband and I are novice gardeners, it was fabulous to find a site as in-depth and full of useful information as HGTVGardens.com. We can definitely use all the help we can get and their website has proved to be a great resource for us!
I especially love looking up plants in the Plant Finder portion of their website! Although I have a bit of a black thumb (thank you hubby for keeping all of our plants alive), I could seriously spend hours reading about different types of plants on their site! I love learning about plants and flowers so this is a portion of the HGTVGardens website that I particularly enjoy!
I was so proud of our gardening and landscaping adventures that I couldn't resist becoming a community member on the HGTVGardens website! It was so simple to do and I love that I now have a place to interact, ask questions and share my own garden photos on their site! Come and see my photos on My Profile page.
And not only can you check out my photos but you'll have to visit the Photo Gallery section of their new website too! It is stock-full of amazingly beautiful outdoor photos! It is truly outdoor eye-candy at its finest! And I am utterly amazed and humbled by some of the fabulous gardeners out there!
Another thing I love about the HGTVGardens website is that it is fully mobile! This means I can access their website easily from my iPhone (or Andriod) while working outside in my garden!
I can't wait to share more about the building of our garden with you soon! From building the arbor and planter boxes to selecting and planting all our own fruit, vegetables and other plants this project took a lot of work but we absolutely love how it turned out!
We planted "mostly" vegetables in one of our planter boxes and all fruit in the other one. We have even had a few strawberries ripen already!
We finished off our side yard by planting 10 additional bushes and plants. Whew!
And after laying down 5 yards of new mulch over the entire landscaped areas in our yard...our yard is finally fully landscaped including a garden! We are thrilled!
Oh and if you are curious, we call it our Secret Garden because from the road, with all the landscaping in front of it, you would never know the garden portion of it was there! It is actually a pretty secluded little nook of our backyard!
My husband and I love our little Secret Garden area and our children absolutely love checking our plants daily! Our children help water the garden too which gives them a great kid-friendly chore to do each day and it is helping them learn to work and care for plants!
All of our bushes and plants are already starting to bloom and grow! We truly find joy in a landscaped and beautiful yard and we love how ours is turning out!
So if you have a yard or garden or are considering planting a garden (no matter how big or small), visit HGTVGardens.com with me where you can find all sorts of information on gardening and landscaping!
This is a sponsored blog post written by me on behalf of HGTVgardens.
If you enjoyed this post, you should check out these ones too: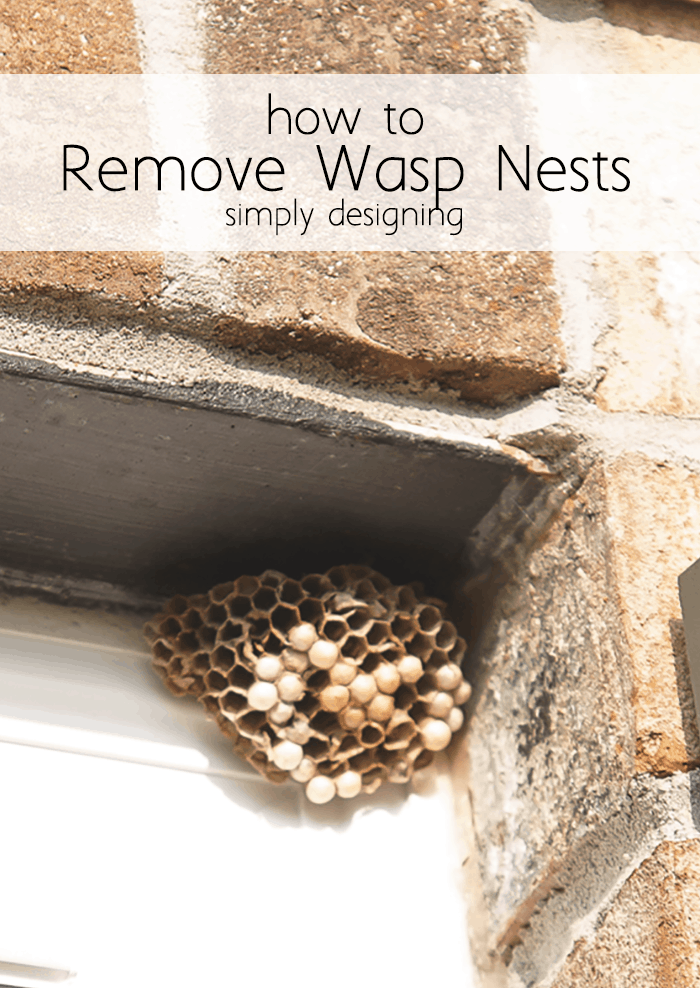 How to Get Rid of a Wasps Nest
I would love for you to follow me on Facebook, Twitter, Google+, Pintrest and via email.
I participate in the link parties found here.