Despite the fact that the weather is not quite warm enough for flip flops, I am already craving the sun, warm weather and days at the beach! Since I can't force summer to arrive any faster, I decided to create my own summer-time vibes with these 25+ Pineapple Recipes! These are the best way to feed that warm-weather mood and welcome the summer (even if it is a bit early). (And don't miss my yummy recipe for a Grilled Pineapple Dessert here.)

25+ Pineapple Recipes
To be honest, there's so much to look forward to this summer, not the least of which is the sweet, juicy flavor of one of the best fruits ever discovered. Did you know that pineapples take 18-20 months until they're ready to harvest?! Isn't that insane?!
And, they're not really just one big fruit, they're actually a bunch of tiny fruitlets packed together. What!? The pineapple is just so fascinating.
So, let's grab a pokey-fruit and a sharp knife because it's about to get juicy up in here.
What Can You Do with Pineapple?
There are so many ideas for cooking with pineapple. From eating it fresh and raw to mixing it into baked goods or even meaty stir-fry dishes, the pineapple is super versatile. Because it gets darker and a little softer when cooked, it's completely fine to use an overly-ripe pineapple to cook with, because you won't even be able to tell when it's cooked.
Can You Cook Fresh Pineapple?
Yes! Fresh pineapple is perfect for cooking! I mean, frozen is fine, canned is ok, but fresh, cooked pineapple is so delicious.
Can You Freeze Fresh Cut Up Pineapple?
Absolutely! Pineapple once peeled and cut into chunks (or whatever shape you prefer) is fantastic frozen, as long as you keep it in an airtight container. When I am freezing anything with moisture in it, I like to cut it up and put it on a cookie sheet in the freezer first. Once it has frozen, then you can throw it into a Ziploc freezer-safe bag or an airtight container for easier storage.
What are the Best Recipes for Pineapple?
The best pineapple recipes are right here, waiting for you--so keep scrolling and let's do this thing. You are definitely going to want to PIN this for later!
25+ Pineapple Recipes for the Perfect Summer Treat
Pineapple Recipes
These fun and tasty pineapple recipes are so awesome and also so delicious!  Simply click through the link and find the complete recipe and instructions on the original site.
If you're loving these recipes, too, be sure to pin this to your favorite summer food board on Pinterest so you can find it again quickly when you're ready to break out your summer vibes!
You may also enjoy these posts too: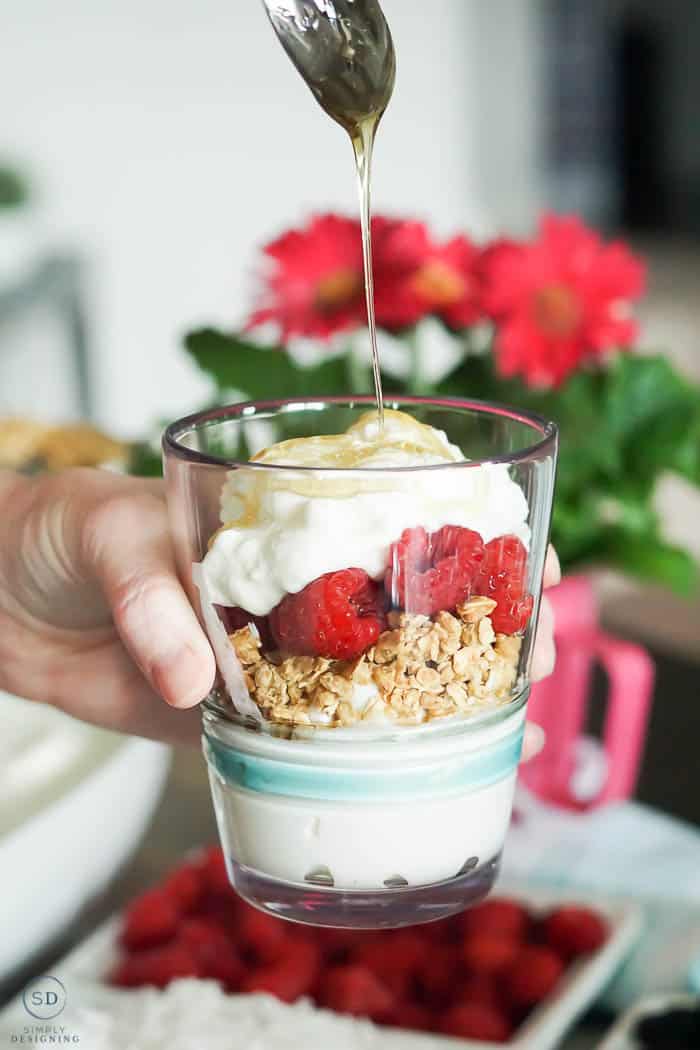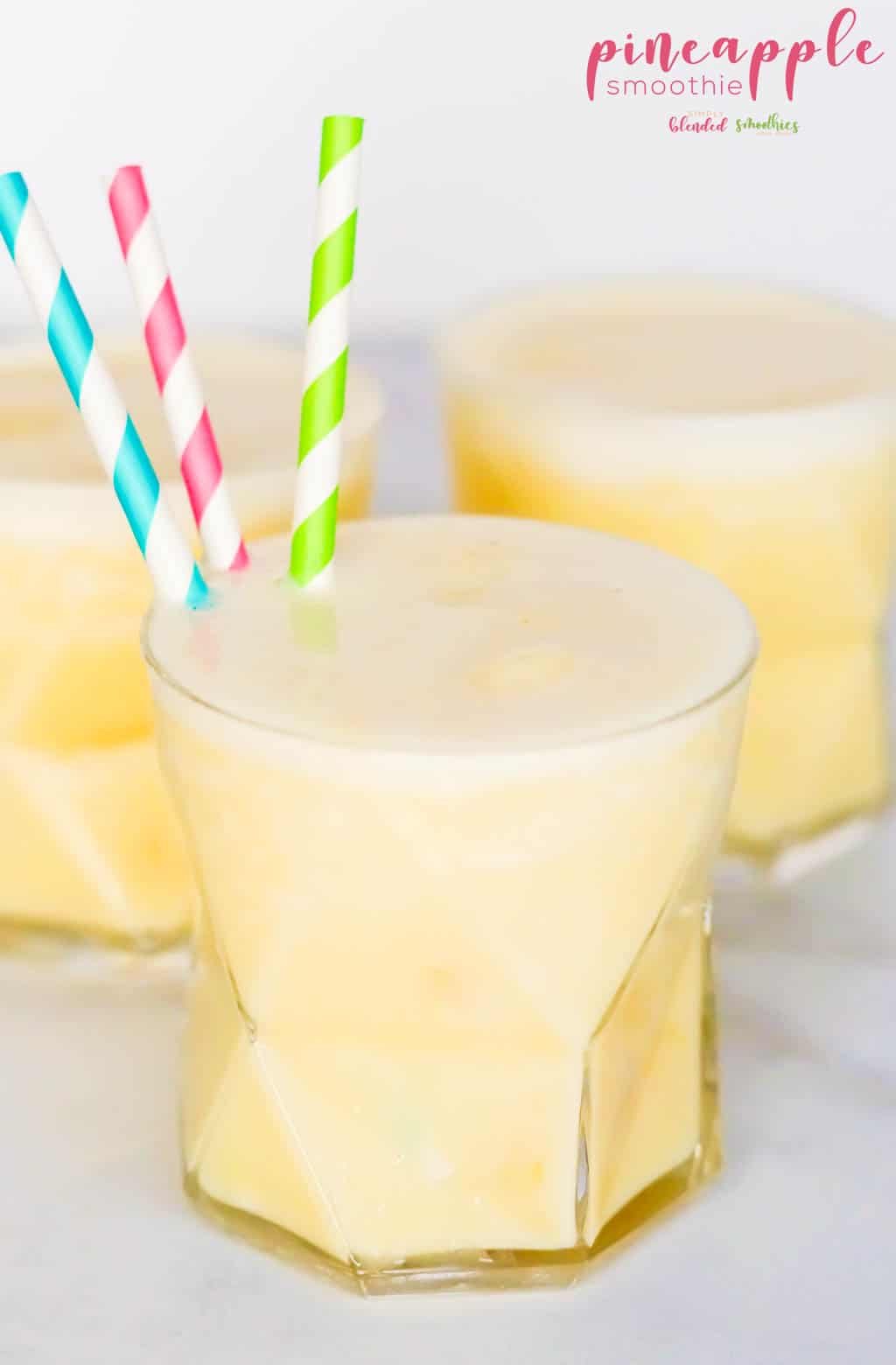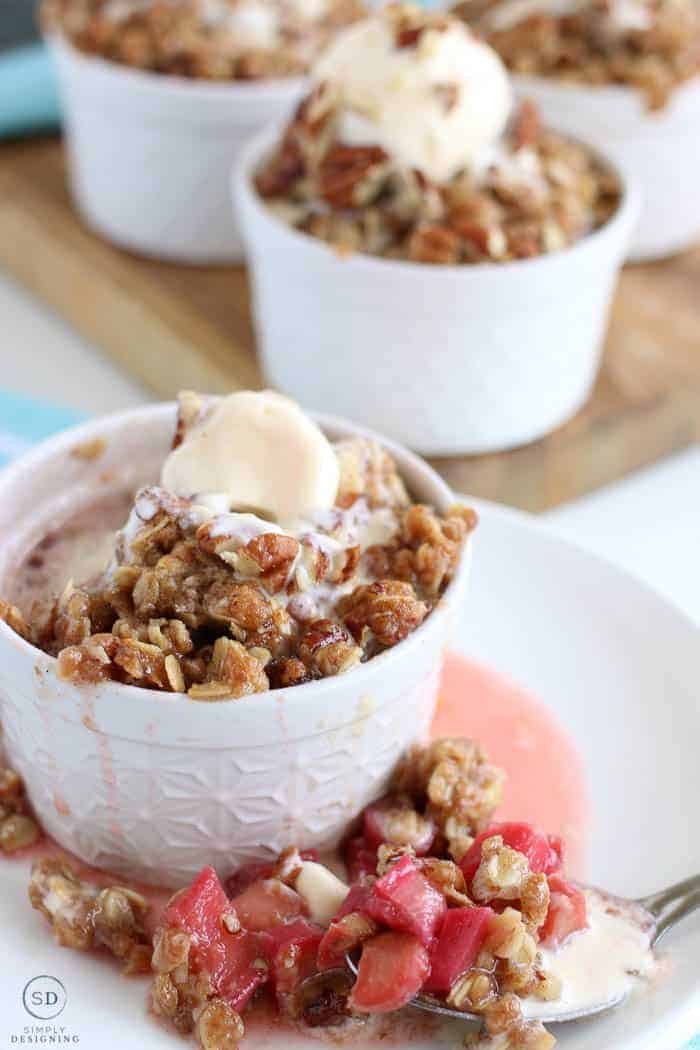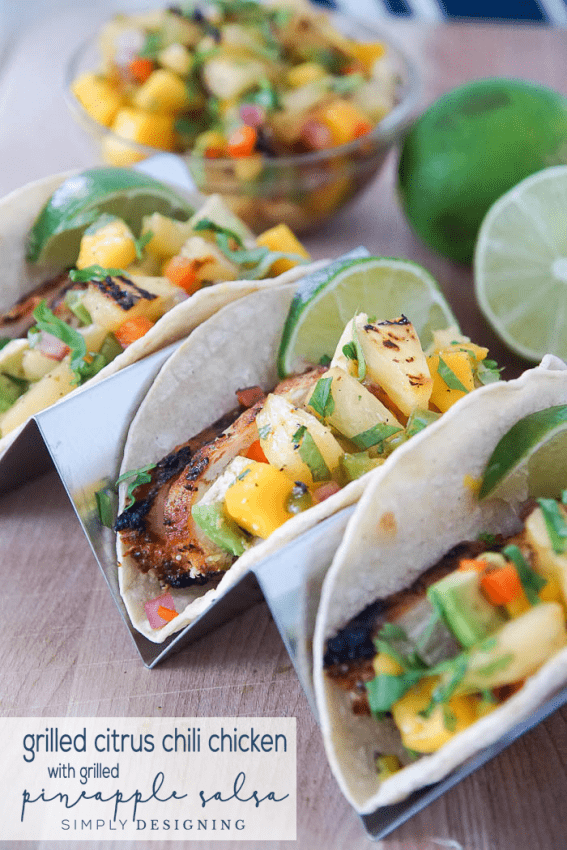 Grilled Citrus Chicken with Grilled Pineapple Salsa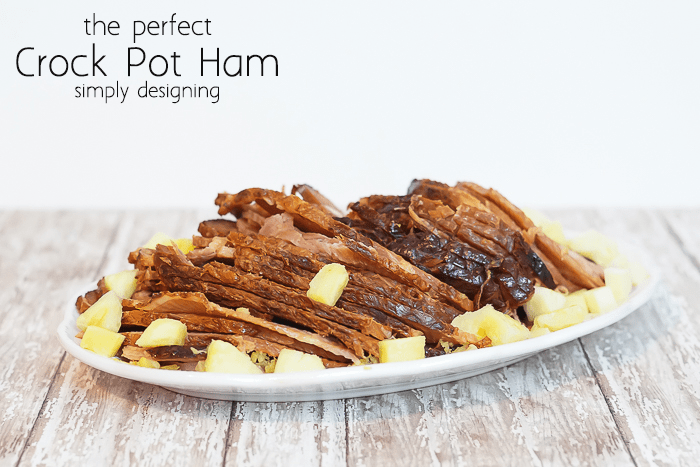 The Perfect Crock Pot Ham Recipe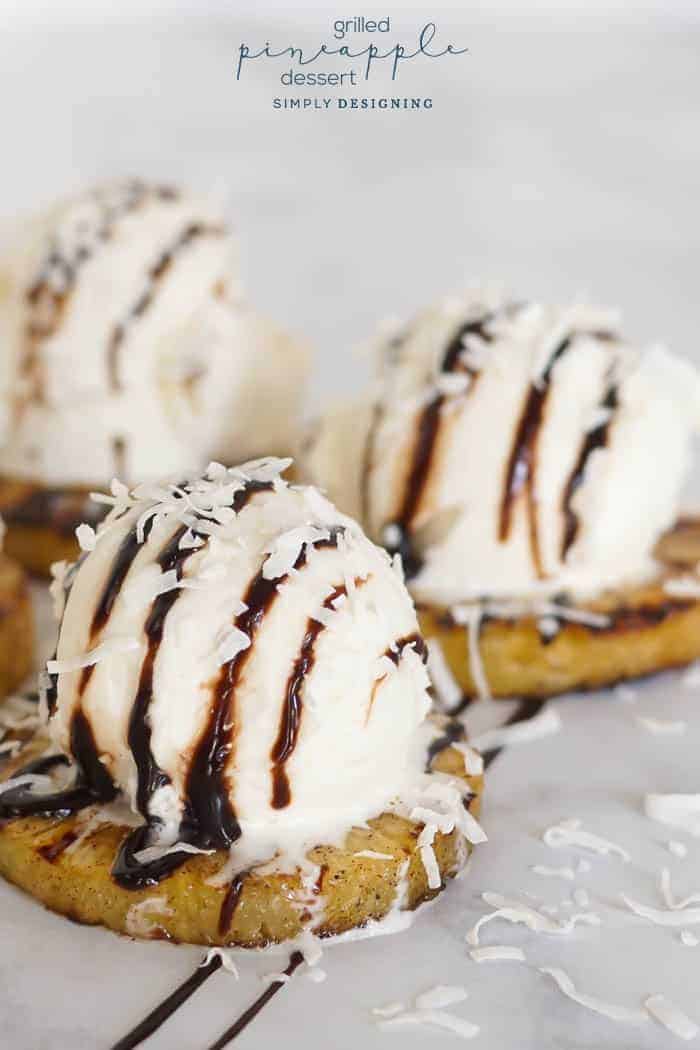 Grilled Pineapple Slices and Grilled Pineapple Dessert