Here are 45 light, bright and beautiful home inspiration ideas that are totally crush-worthy, swoon-worthy and Pinterest worthy! Check them out and get ready to be in awe of some of my favorite bloggers today, because they are truly some of the best and most talented people I know.
45 Light Bright and Beautiful Home Inspiration Ideas
I love homes that are light, bright and beautiful. I love neutral colors and spaces that make me feel relaxed, comfy and at home. I also love a little transitional, industrial or even farmhouse touch to things. But mostly, I love a space that is inviting and calming to the soul.
So I wanted to share 9 other bloggers with you today who share similar styles to mine. Each one has their own style but they all have beautiful spaces with so much information, ideas and DIYs to offer. They are also some of the coolest people I know.
So without further ado, here are 9 amazing sites that I think you are going to love!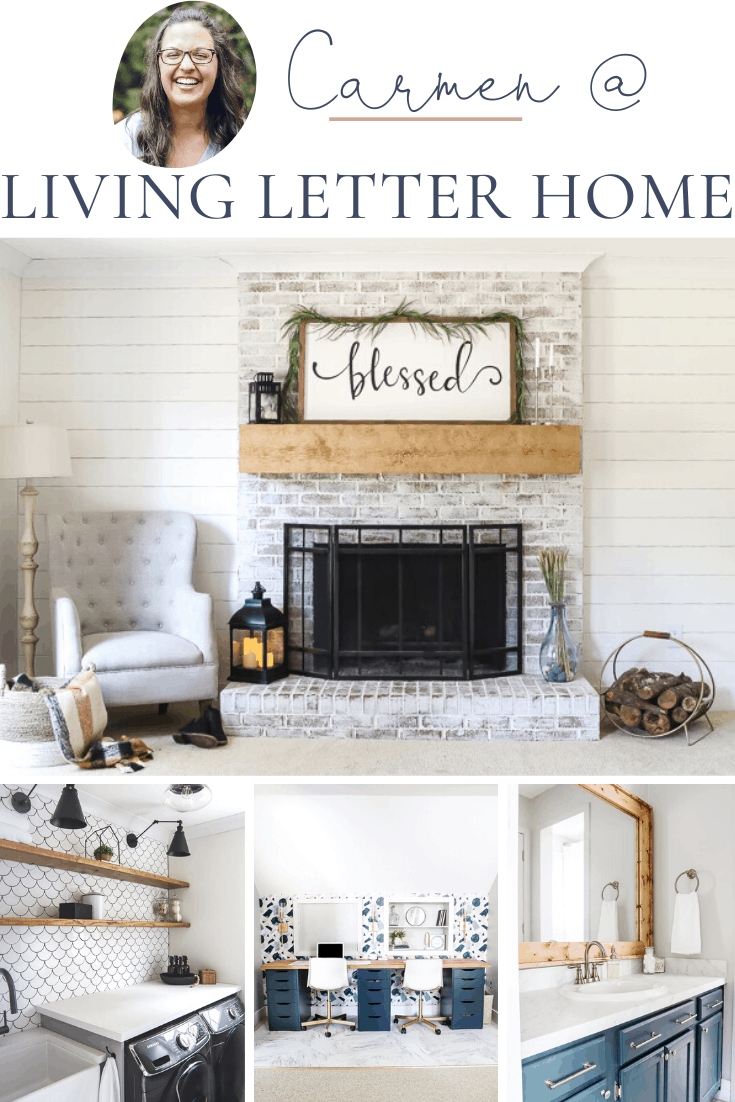 Carmen is a knock-off queen who loves doing DIYs on a budget! (Think RH style on a Dollar General budget!) She loves to help readers feel empowered to let their home tell its own story and how to put your personality into your home (even if it goes against current trends).
Check out a few of Carmen at Living Letter Home's posts: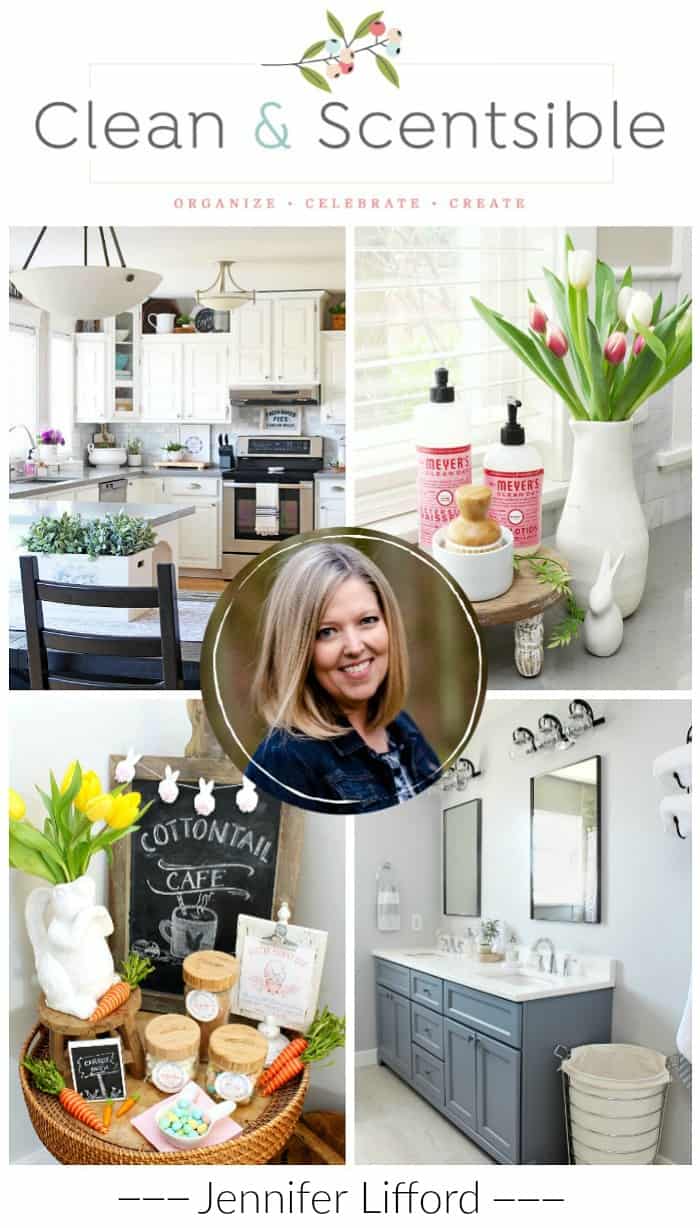 Jennifer loves organizing and wrote The Home Decluttering Diet! Her home and blog is filled with gorgeous spaces in the most perfect neutrals (and a few pops of color). She shares home decor ideas and tons of amazingly beautiful seasonal inspiration.
Here are a few of Jennifer at Clean & Scentsible's posts: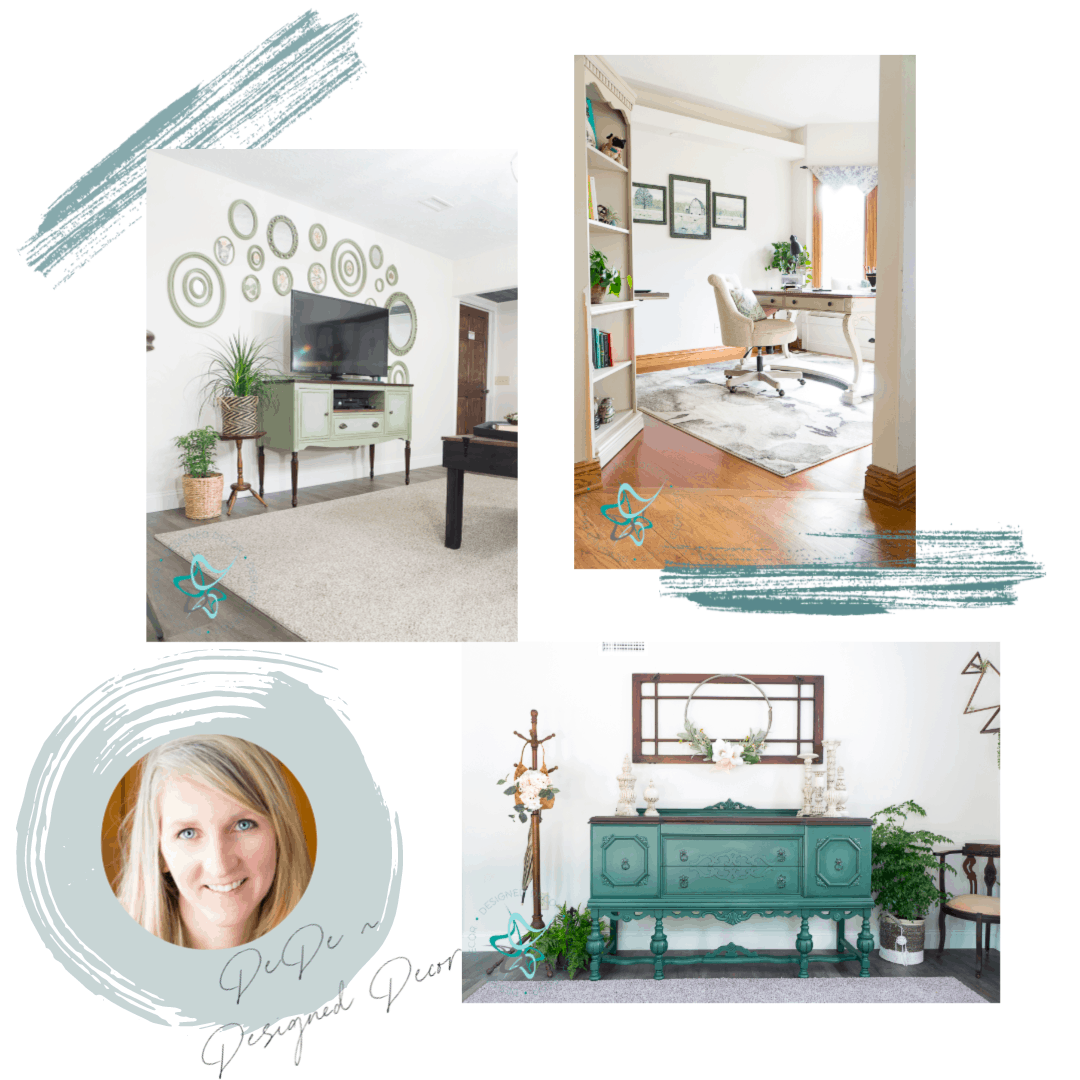 Dede loves finding inspiration everywhere and strives to show people how to turn their house into a home on a thrift-store budget. On her amazing and beautiful site, you can find inspiration for DIYs, decorating, painting furniture and more!
Check out a few of DeDe at Designed Decor's posts: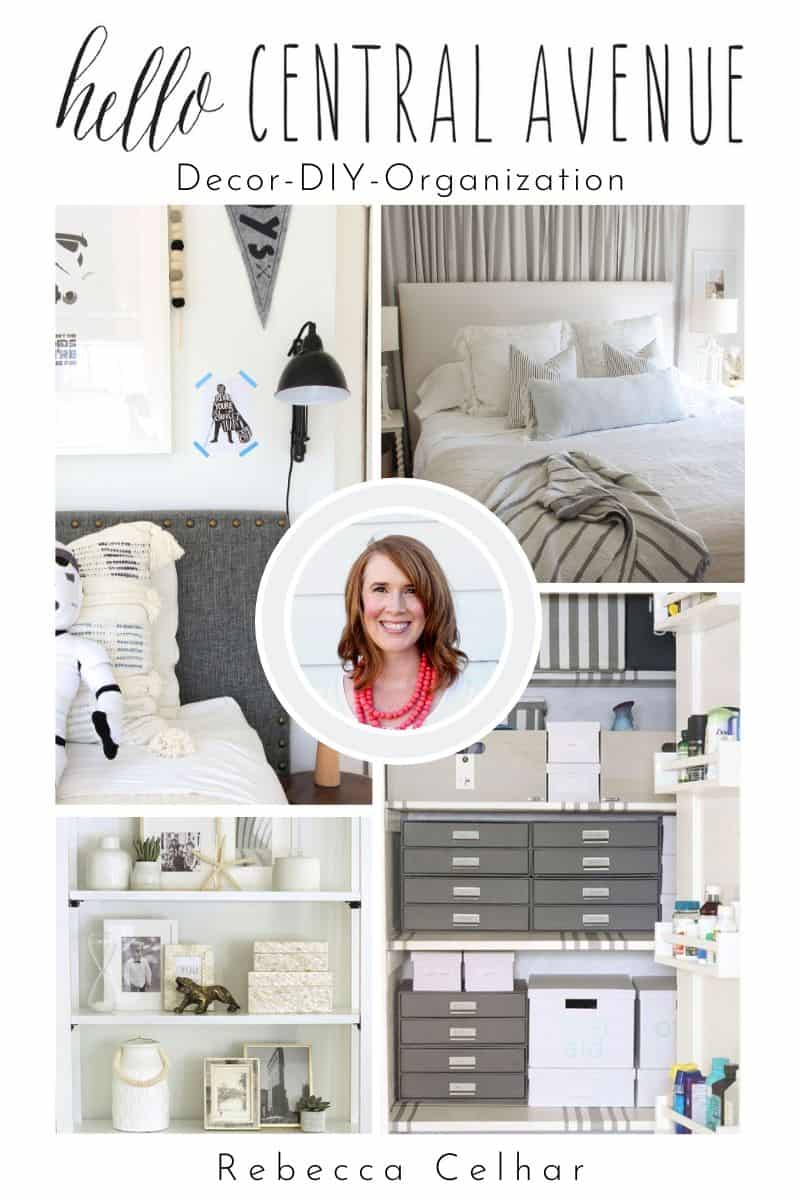 Rebecca has an absolutely gorgeous budget-friendly blog where she talks about home decor, shares DIY ideas and organizational tips. She loves simple and classic style, neutral colors and loves to combine old and new!
Here are a few of Rebecca from Hello Central Avenue's posts: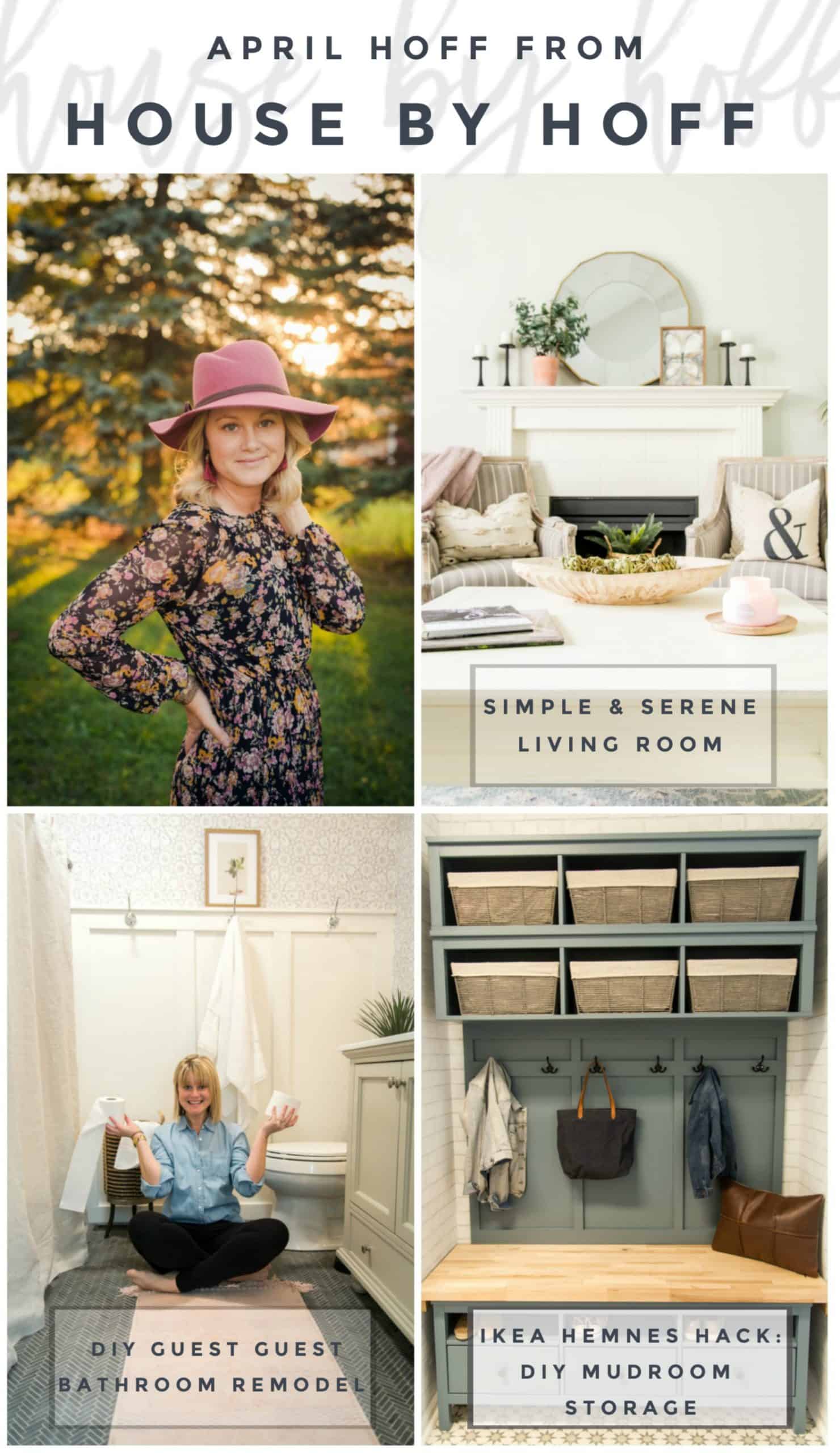 April is a photographer and blogger from Indiana. Her photos are so beautiful and on her blog, she loves to share tips for DIYing on a budget with a light, bright and more traditional style. She also loves to dress herself and her adorable daughter in the cutest styles.
Check out these ideas from April of House by Hoff: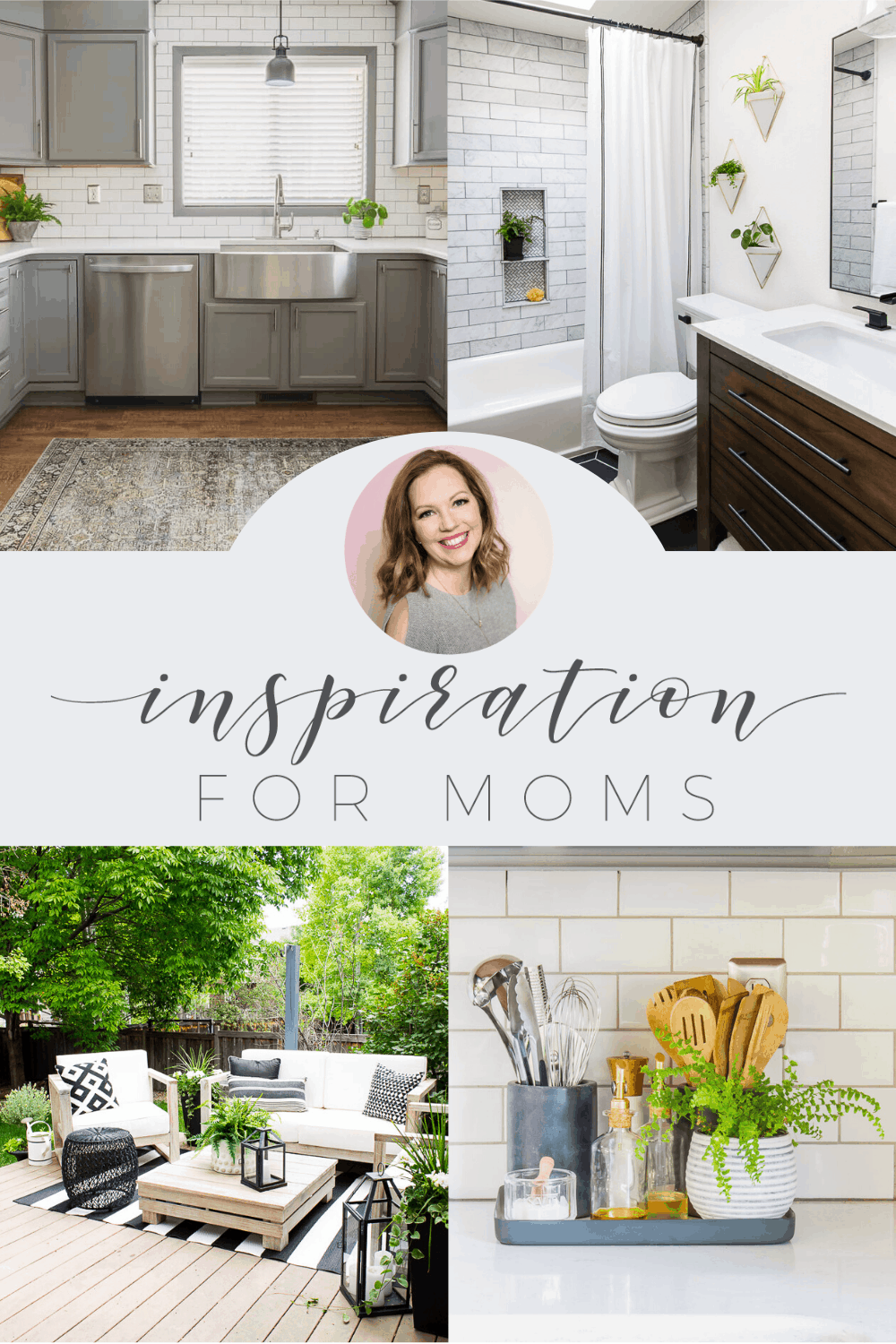 Laura is a city girl who a country gal who would much rather plan in the dirt and garden then go shopping. She has a beautiful blog where she shares her lovely home, lives a more minimal life, loves to be at home and finds joy in creating projects together with her husband!
Here are a few ideas from Laura of Inspiration for Moms: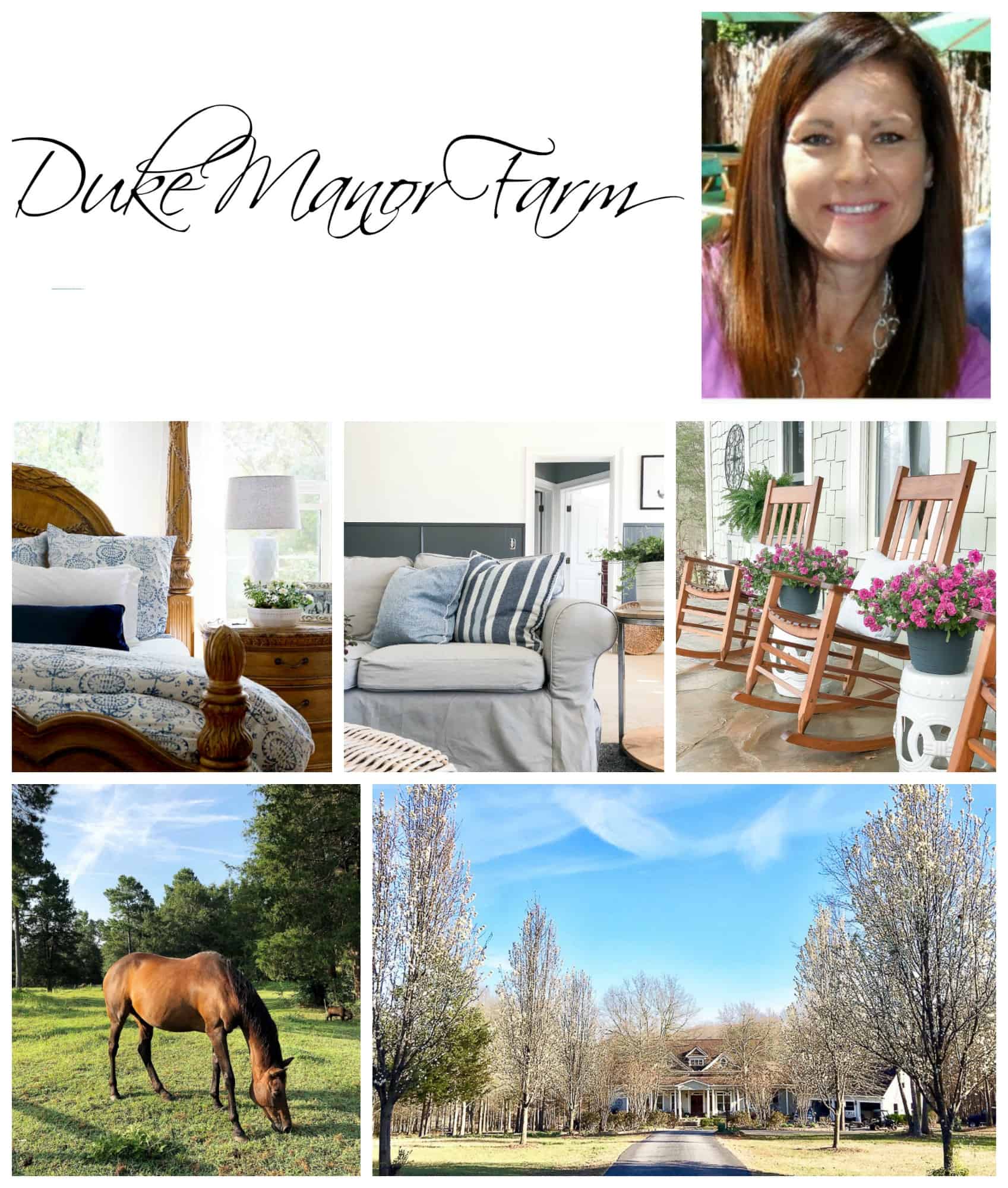 Laura's beautiful home is one she has poured her heart and soul into, even from the original design of it. She loves to share gorgeous tips for decorating and design, crafts, gardening, entertaining and the holidays on her amazing blog.
Check out these ideas from Laura of Duke Manor Farm: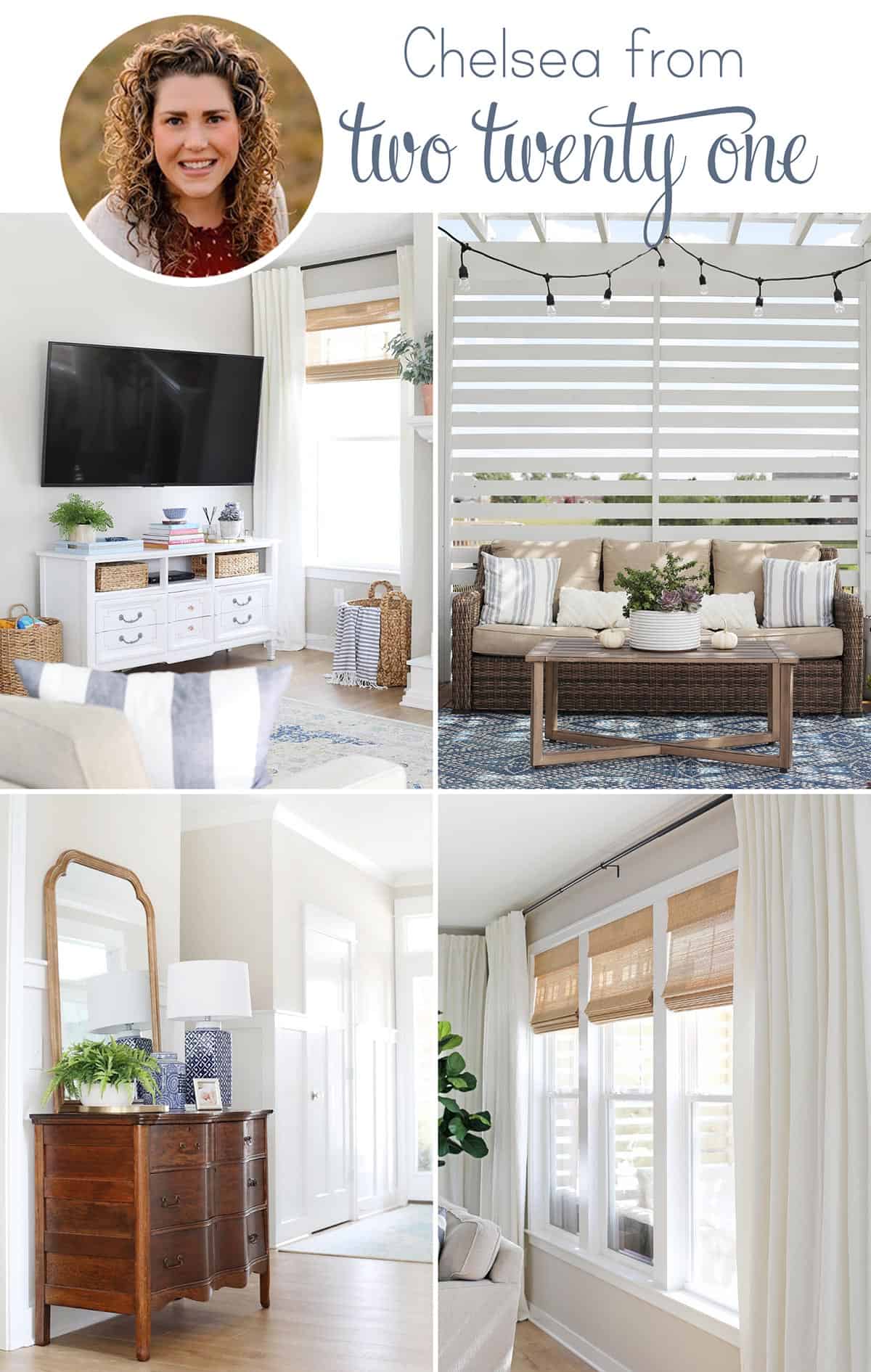 Chelsea's stunning blog is all about home decor, organization, gardening, parenting, recipes, and more! She has the best sense of humor and gives the funniest Bachelor and Bachelorette commentary on her IG stories! She also grows the most gorgeous, swoon-worthy peonies.
Here are a few of Chelsea at Two Twenty One's posts: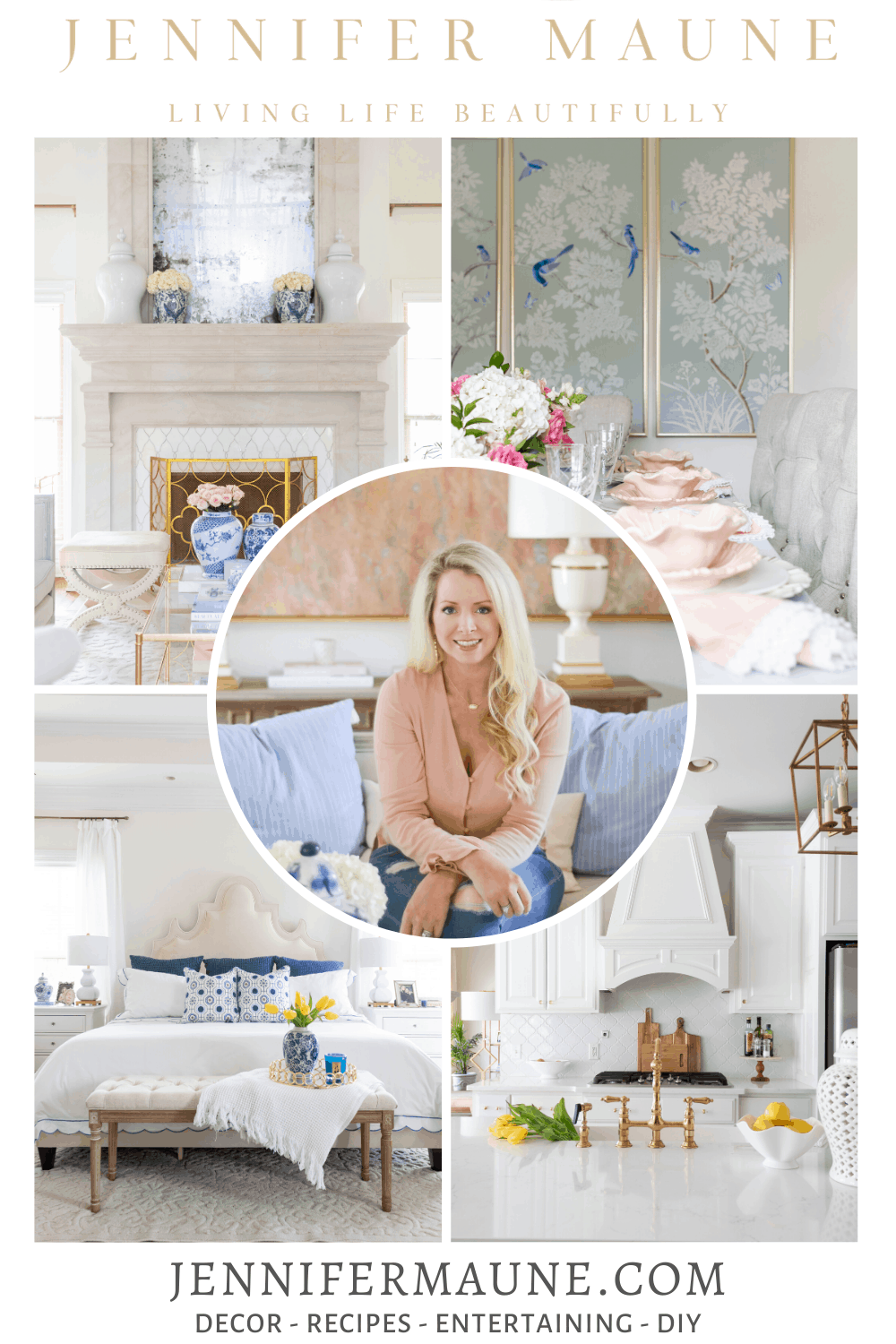 Jennifer's lifestyle blog shares the most beautiful home design and DIY ideas in her gorgeous transitional/modern farmhouse light and bright home. She also loves sharing recipes, entertaining tips, home renovations, tablescapes and tons of amazing holiday inspiration!
Check out these ideas from Jennifer Maune:
Aren't all these bloggers so super inspirational!?!?! I really truly find so much value in all of their sites and they are all so dang pretty too!
And if you wanted to check out a few of MY favorite home posts, be sure to check these out!
And you can check out all my DIY PROJECTS HERE.