I remember Christmas as a child so clearly.  It was magical!  Now as a mom, I want my children to experience the same magic that I did!  And no, that doesn't mean buying them everything on their list.  But it does mean spending lots of time together, enjoying the beauty of the season, serving others, and making the few gifts we do exchange extra special.  It also means I have to be really on top of things as a mom because I am guilty of making the same mistake that probably almost all of you have.  In fact, in a survey of over 1,000 respondents, 90% of them admitted to forgetting this one thing on Christmas.  And no, it wasn't the turkey or the tree.  But it was something incredibly important.  The most forgotten Christmas necessity is...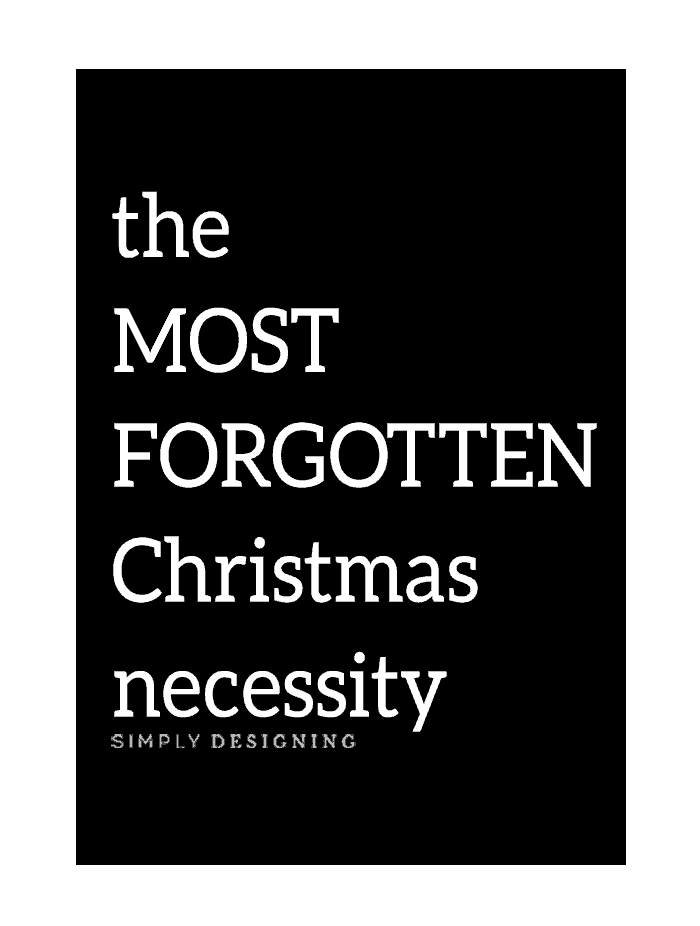 Batteries.    (A big thank you to Energizer for making today's post possible. #StillGoing )
Yes.  Batteries!  How many times have your children opened their gifts on Christmas day and the dreaded words "batteries not included" are on the side of the box.  A phrase that was easily missed when you bought the gift, but now could quite possibly make Christmas a little less magical because let's face it, it's no fun getting a toy you can't play with.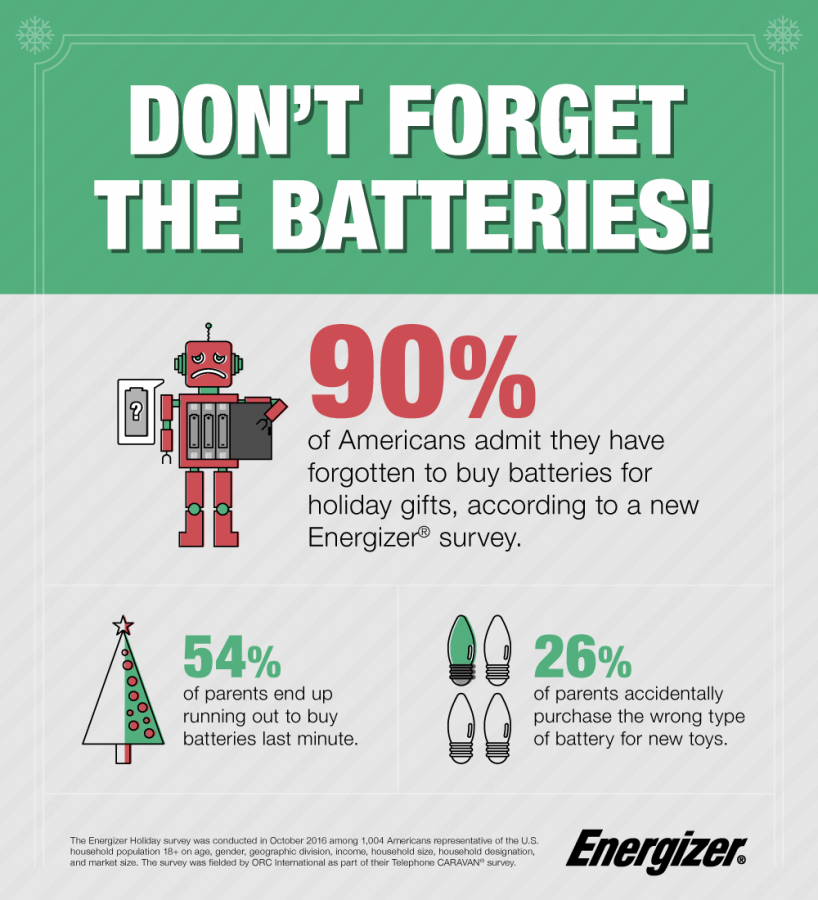 Let's all silently raise our hands if we have scrambled to remove batteries from something else (I'm looking at you tv remote) so that your child can play with his or her new toy.  I'm guilty of this.
I am also guilty of making a last minute run to the store on Christmas Eve to buy batteries that I didn't realize I needed.
I am also guilty of calling a friend and asking them to borrow batteries because it was late on Christmas Eve and the stores were all closed and there was nothing in my house to remove batteries from!  Seriously.  So this dear friend took the batteries out of her tv remote and let us have them.  She seriously saved Christmas day!
So this year I am on a mission to NOT let that happen!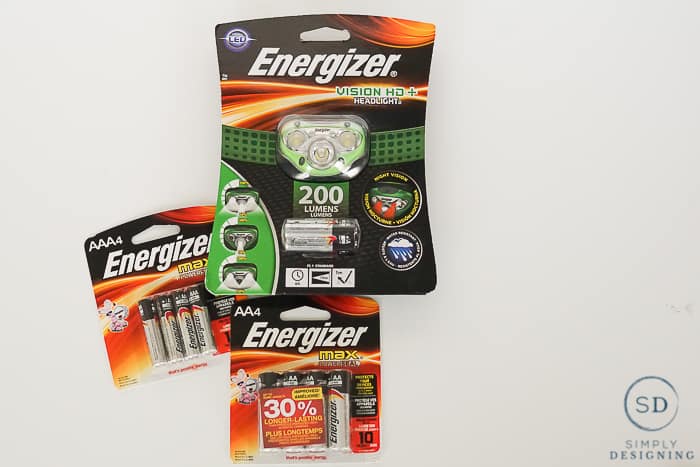 In fact, I am making the conscious effort to buy batteries at the same time I buy the toy so that I won't be scrambling for batteries at the last minute.  I will resist the urge to say "Oh I think I have some of those at home" when purchasing holiday gifts for friends and family.  And I will snag that container of Energizer MAX batteries at the checkout counter every single time.  Energizer MAX provides long-lasting power and leak protection so that my children will be able to play with their toys without needing to change their batteries as often.
Christmas.  Saved.
If you are like me and don't want to be stuck without batteries on the big day, go to http://bit.ly/EnergizerHoliday to check out the latest promotions so that you can get the best deal on batteries for all of your holiday gifts.