The holidays are nearly here and I am admittedly not quite ready for them to come!  Mentally...I am ready!  Even my house is decorated!  But my gift shopping is not yet done.  I'm not even close.  And I will admit that I have a few very difficult people to buy for on my list too which makes gift giving a challenge!  So today I partnered with overstock.com to share a few really fun and unique gift ideas for the home.  I am sharing gift ideas for every budget and for nearly every adult person on your to-buy-for list!  Whether you are looking for gifts for a man or gifts for a woman, I am sharing unigue gift ideas that will make almost anyone happy!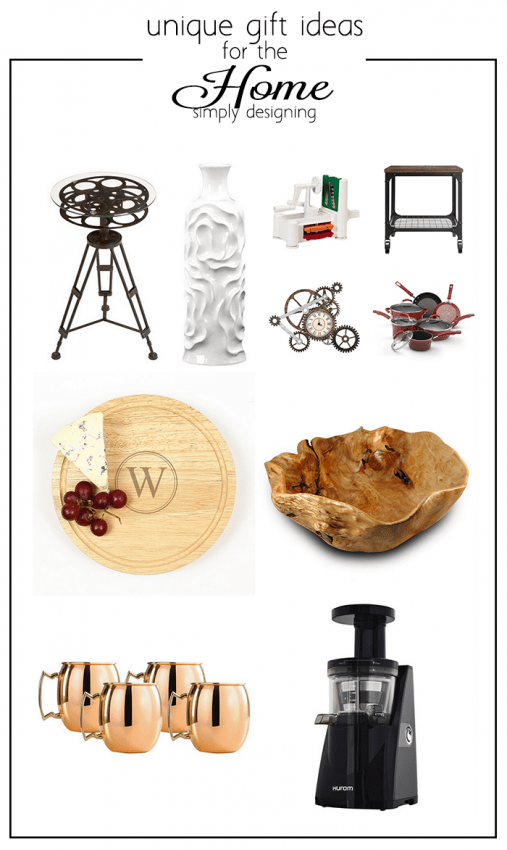 Unique Gift Ideas for the Home
Here are a few of my favorite ideas: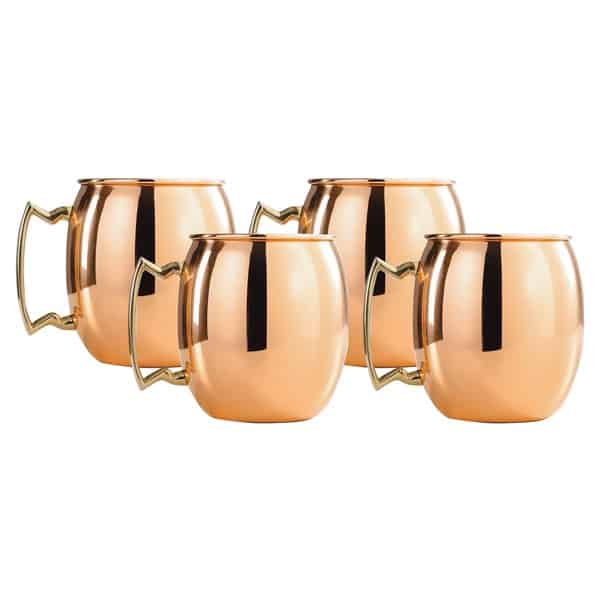 Copper Mule Mug - Click Here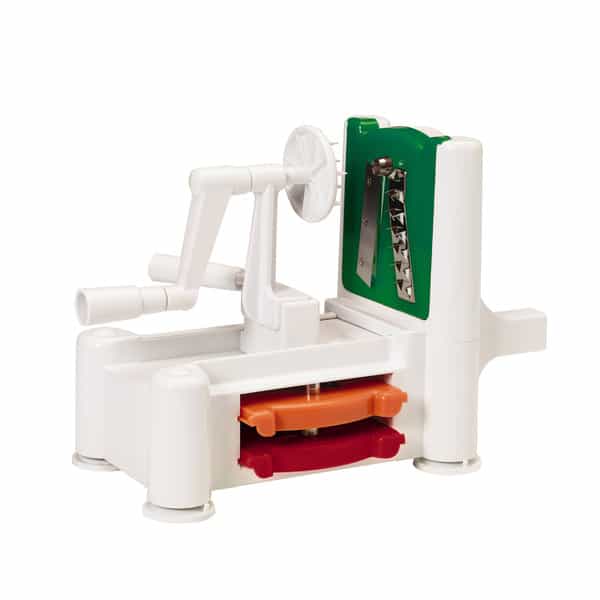 Spiral Vegetable Slicer -  Click Here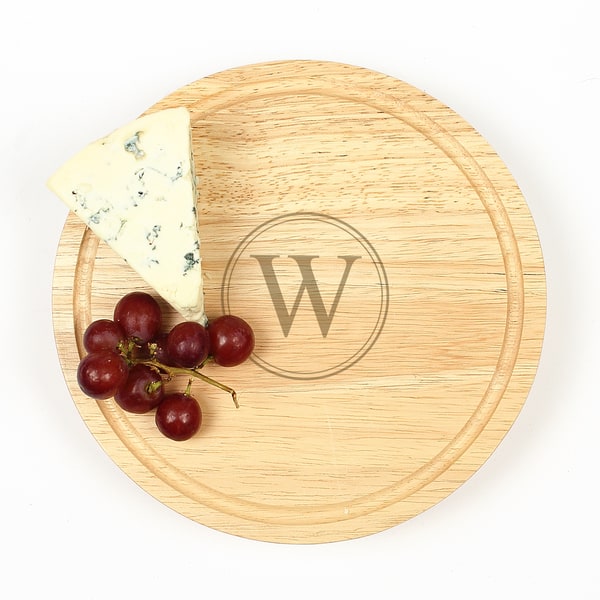 Personalized Cheese Board - Click Here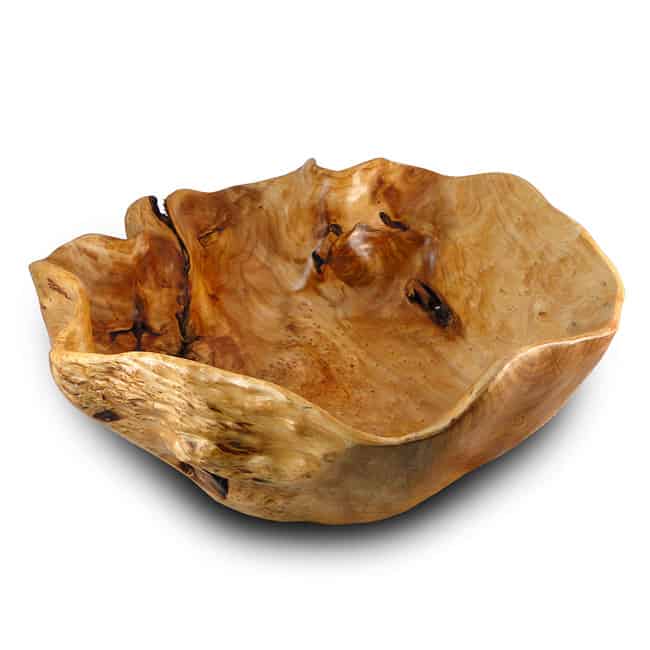 Root Bowl - Click Here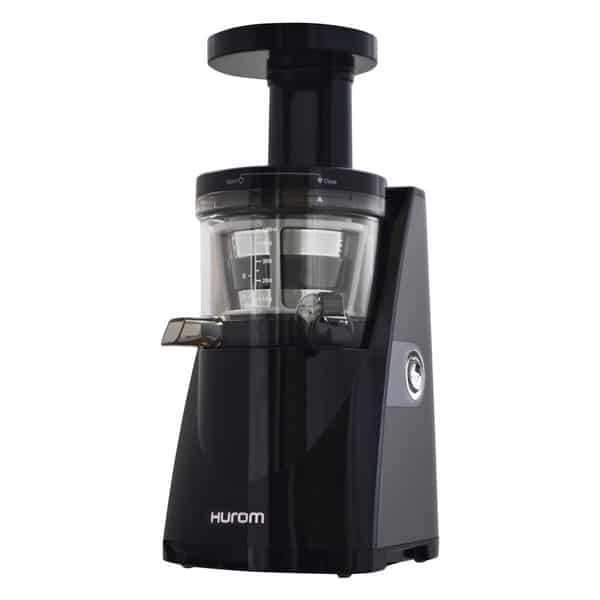 Fresh Press Juicer - Click Here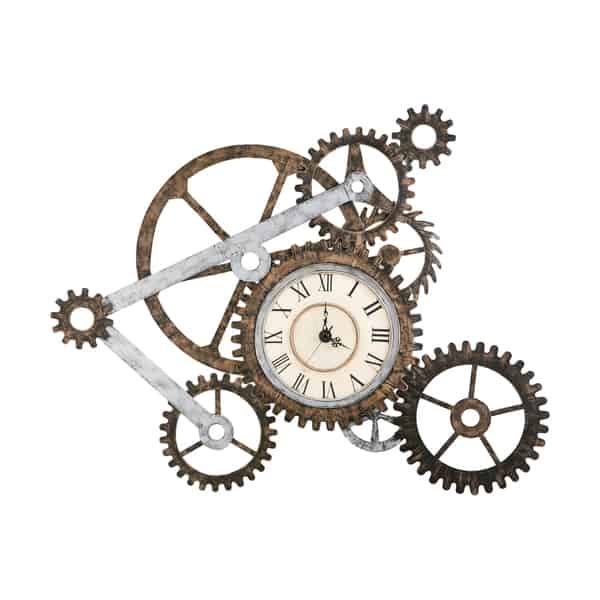 Clock and Gears Wall Art - Click Here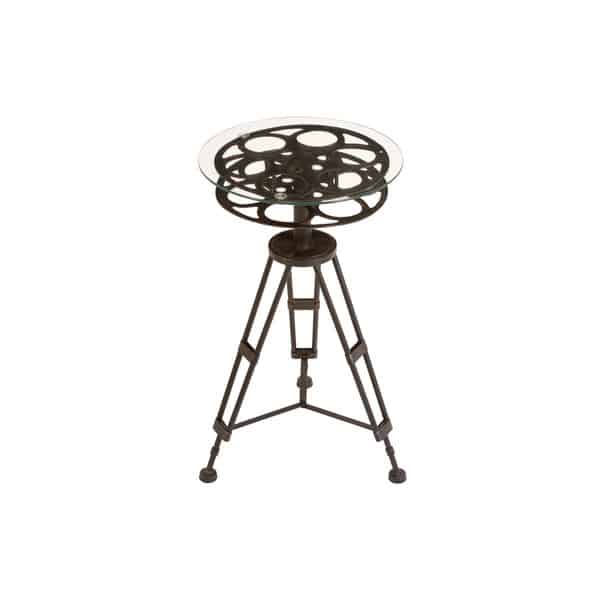 Movie Reel Accent Table - Click Here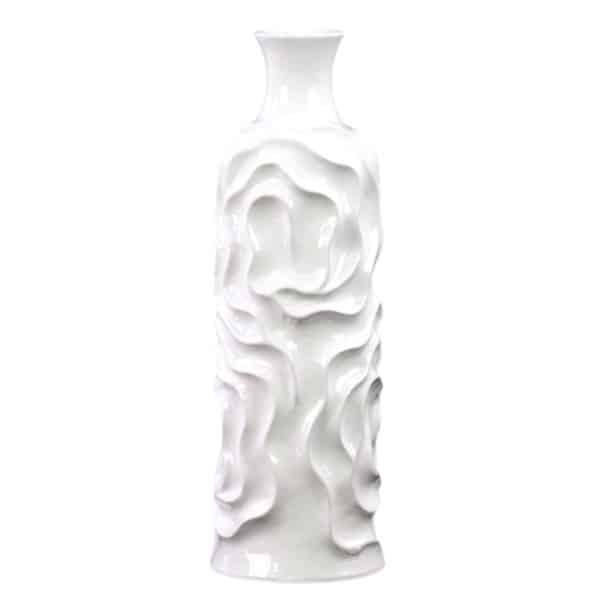 White Ceramic Vase - Click Here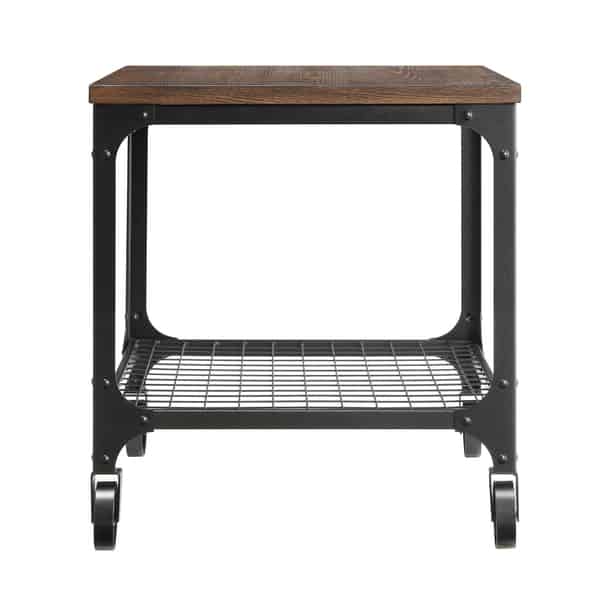 Industrial Modern Rustic End Table - Click Here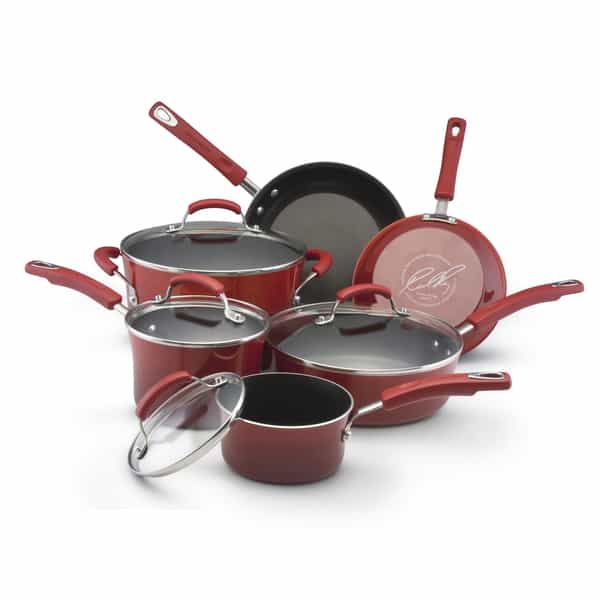 Rachael Ray Nonstick Enamel Cookware Set - Click Here
You can find all the Cyber Monday Deals HERE.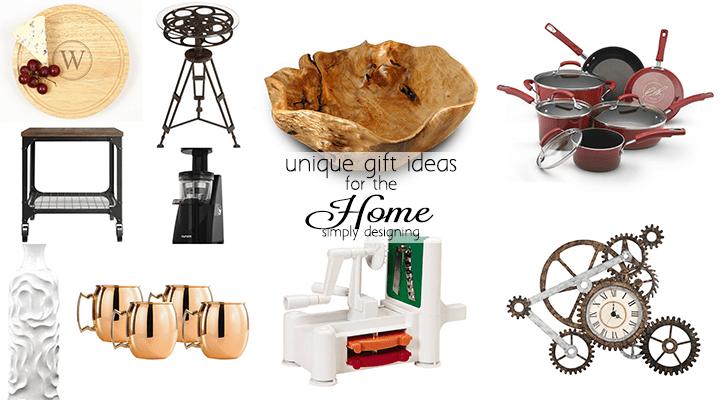 And the best part is that Overstock wants to help you get ready for the holidays by providing you a chance to win a $250 gift card!
Please note that this giveaway is sponsored, ran and fulfilled by overstock.com.  Simply Designing, it's employees and affiliates are not responsible for this giveaway in any way.
You might also enjoy: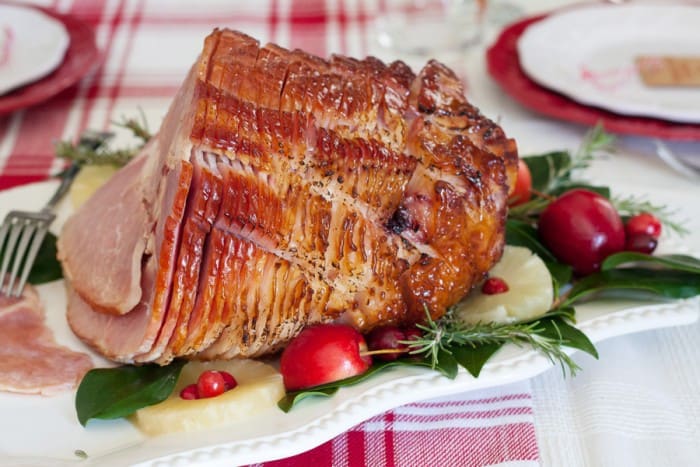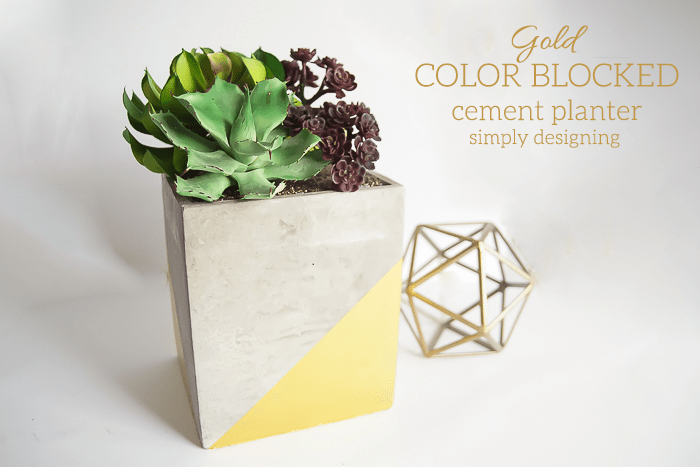 Gold Color Blocked Cement Planter