A few weeks ago I had the privilege of being able to attend Haven Blog Conference, 2015.  Haven is a conference geared towards DIY and Home bloggers and it is absolutely, without a doubt, one of my favorite things I do every year!  But I know that attending blog conferences is difficult for many reasons.  It is expensive and time away from family is hard.  So today I am talking about why you should attend a blog conference.  I am sharing why I have made this a priority and what you too should seriously consider attending a blog conference.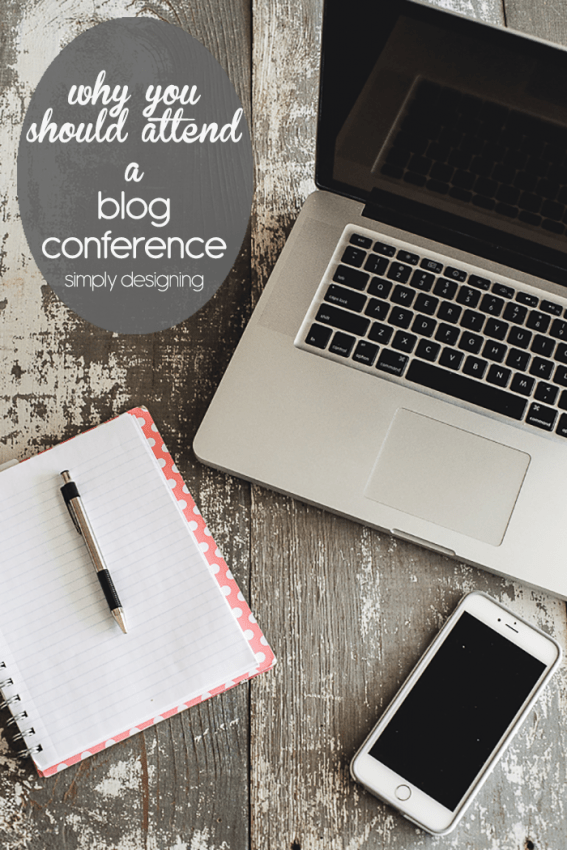 Why You Should Attend a Blog Conference
Don't Attend a Blog Conference If...
Yes I am going to start my post about why you SHOULD attend a blog conference by telling you why and when you should NOT attend a blog conference.  I share these things because if you don't want to go to a blog conference, the conference is not in your niche or you really can't figure out the finances to go there, you really won't enjoy it and it won't be a good experience.  So be sure that this really will work for you and your family before you commit to going!
Don't attend a blog conference if:
You have to go into debt to do it
It is an extreme hardship on your family
It is not niche specific or broad enough where you will learn something (ie don't go to a DIY conference if you hate DIY, but a mom blog conference might be perfect if you are a mom who blogs about anything)
You don't want to - just sayin' 🙂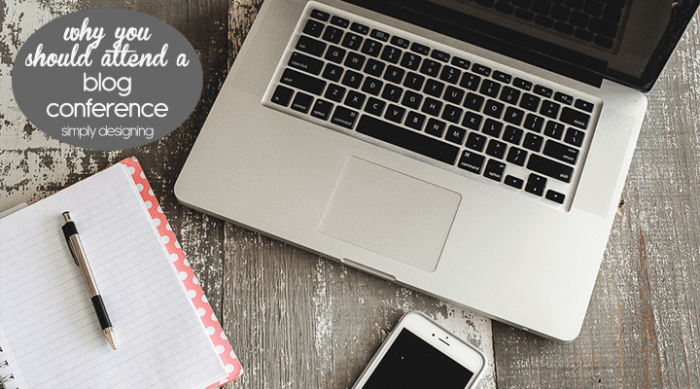 Why You Should Attend a Blog Conference:
Here are a few of the many reasons I love attending blog conferences!
I always learn something.  I always learn practical, useful information that really helps make my job better, easier, faster or grow in some way.
It's all about the people!  I genuinely love meeting other bloggers and brands.  For me, working with brands is about developing long term relationships.  And going to blog conferences where the brand is at helps enable me to do that.  Meeting bloggers in real life is also another amazing and worth while thing!  I regularly text and talk on the phone with several bloggers that I have become really good friends with because of attending blog conferences and meeting these awesome people!  I honestly can't believe the friendships I have made because of this!
Attending blog conferences has helped give me confidence to grow and expand.
Attending blog conferences is the only time I get to be around "my" people!  Yes, my friends try really hard to understand what it is I do, but other bloggers really "get"  it.  And it is so nice to occasionally be surrounded by people who truly understand what it is I do.
Brands.  Ok, I love working with brands, but I also love learning more about brands!  One of the best ways to learn what new innovations brands are working on or what is new is to attend a conference with a brand that is attending it!  For example, DecoArt had a booth at Haven.  I had heard about a newer line of paint that they had, but in the booth I was able to see it, touch it, try it and talk about difference applications of it, with someone in person!  That is amazing and so informative!  It also helps me do my job better!
It is a break from my every day life.  It is busy and I come home from blog conferences more exhausted then ever!  But it is a fun change of pace and completely worth the lack of sleep to engage with like-minded people.
Be energized!  I always come away from blog conferences energized and renewed.  With so many ideas to improve my business and personal life.
I am sure there are so many more reasons why I love to attend blog conferences, but those are some of my top reasons!
I am a big believer that if you want to excel in any area of your life, you need to be constantly learning and growing and attending a niche related blog conference it completely worth it in my opinion.
Do you go to conferences in your niche?
A big huge THANK YOU goes out to DecoArt for helping me attend Haven Blog Conference this year!

You might also enjoy: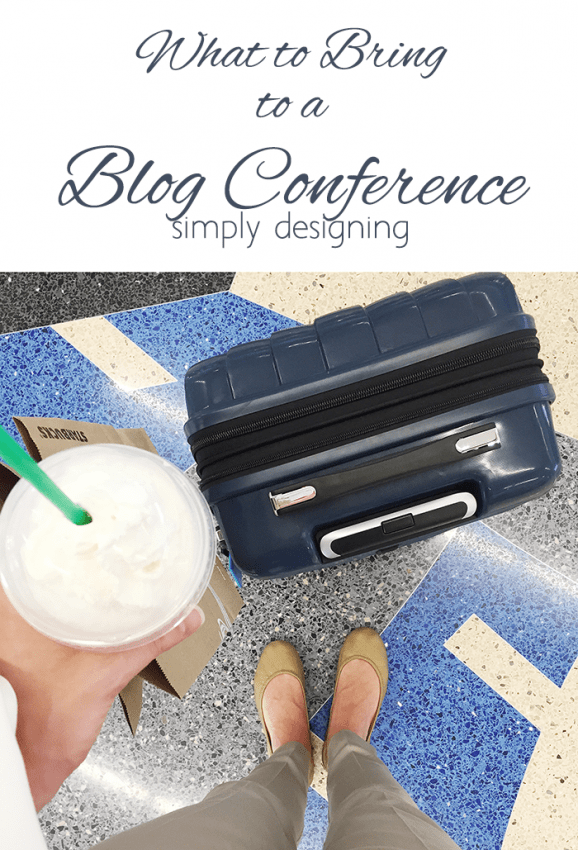 What to Bring to a Blog Conference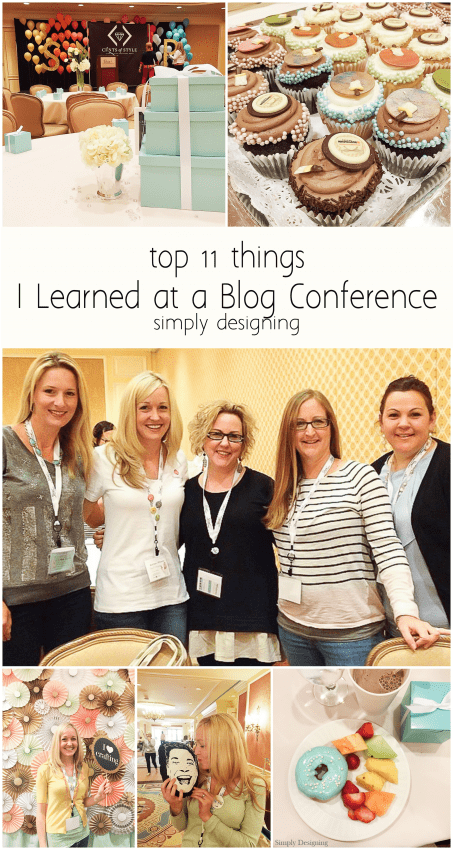 11 Things I Learned at a Blog Conference