We are loving the cooler temperatures around here. Fall has definitely arrived and I think it is the most fun season to decorate for!  Pumpkins, pretty burlap, colorful leaves and rustic woods, earthy colors and textures - I truly love incorporating a bit of fall decor into my home! What about you? Do you enjoy decorating for fall? Maybe you need some fresh inspiration?
Today I have put together lots of beautiful autumn decorating ideas to share with you!  Woot woot!  These are perfect to do yourself or to use as inspiration to buy something that will have a similar effect.  Whichever route you prefer, there is something here for everyone!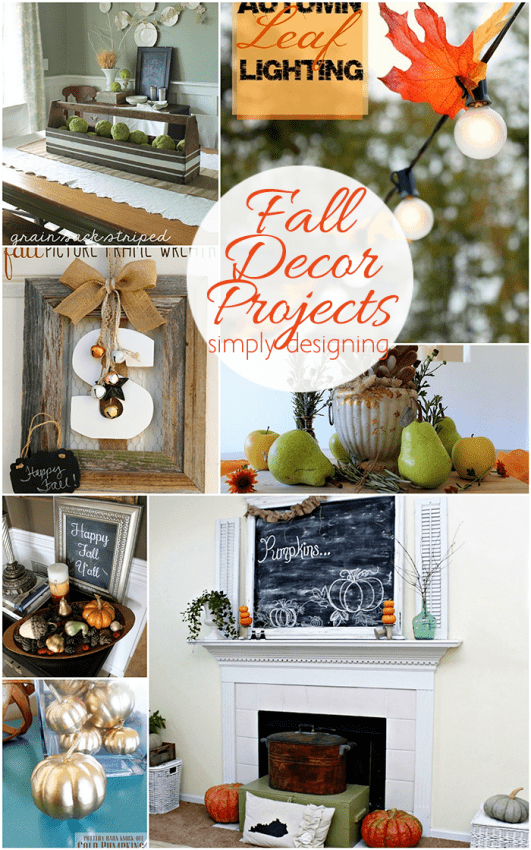 Be sure you take a moment to go through all of these hand-picked links to snag more details on how to create these projects yourself!  And be sure to pin this post so that you can keep this inspiration for later!
So without further adu, grab your hot glue gun, paint brush and your craft supplies...it's time to create some amazing fall decor porjects for your self this year!  (And don't worry, these fall decor projects are all simple to make and very budget friendly.)
37 Fabulous Autumn Decorating Ideas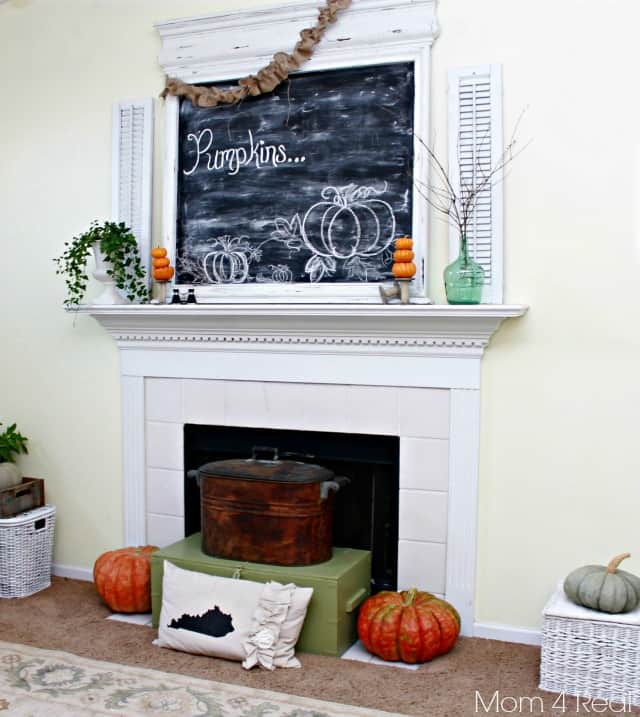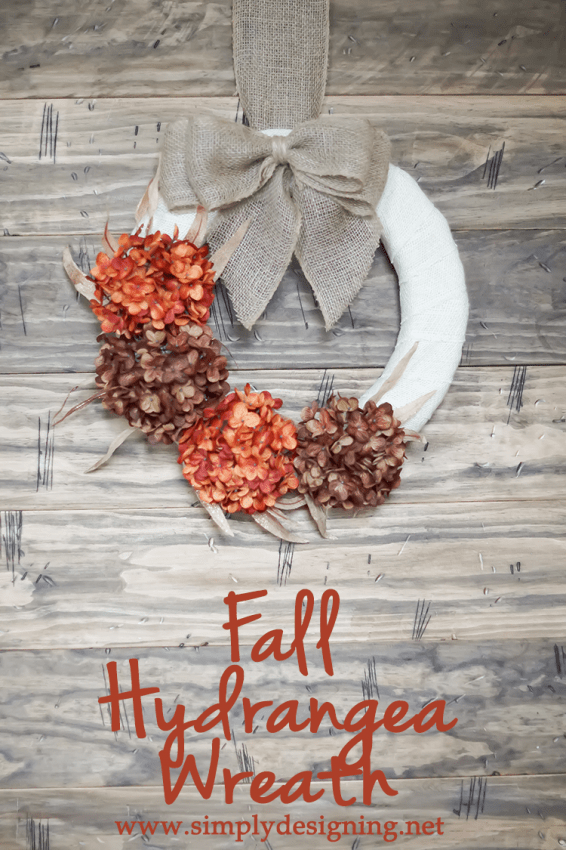 Grain Sack Striped Painted Toolbox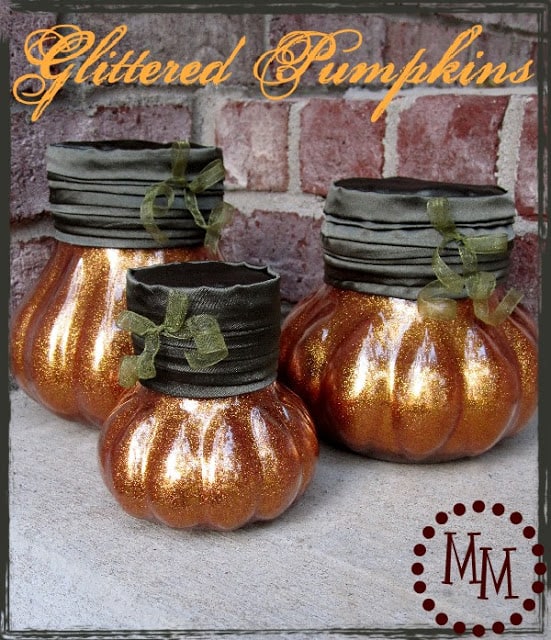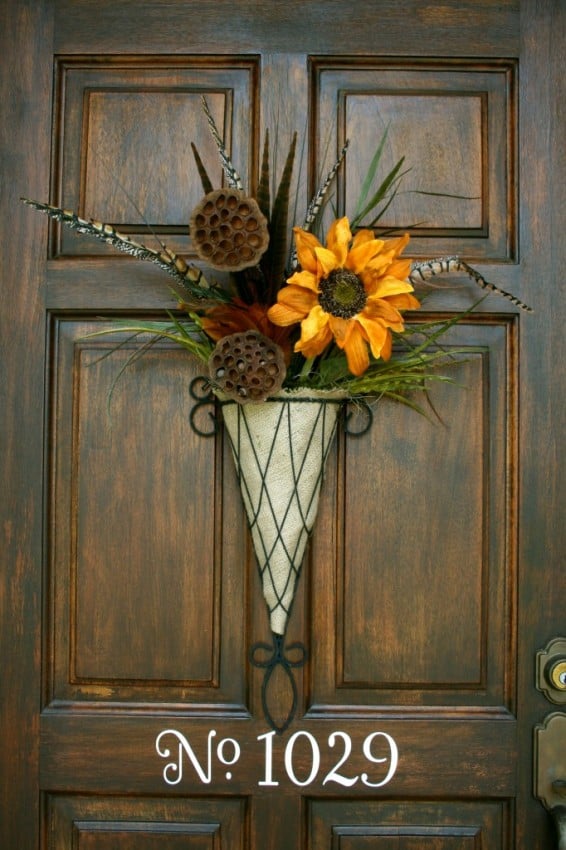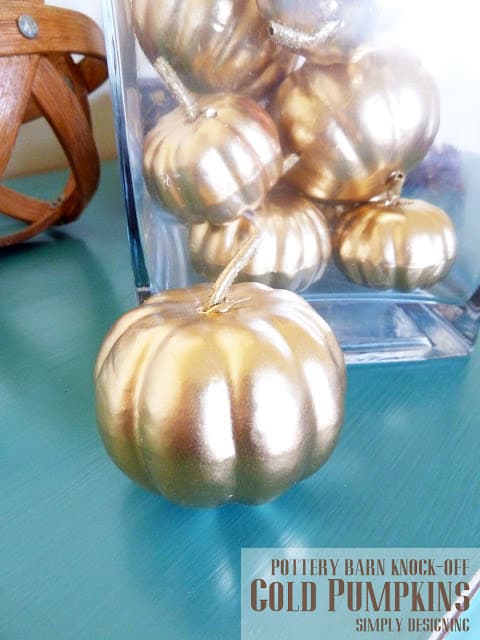 Gold Pumpkin Vase Filler (Pottery Barn Knock-Off)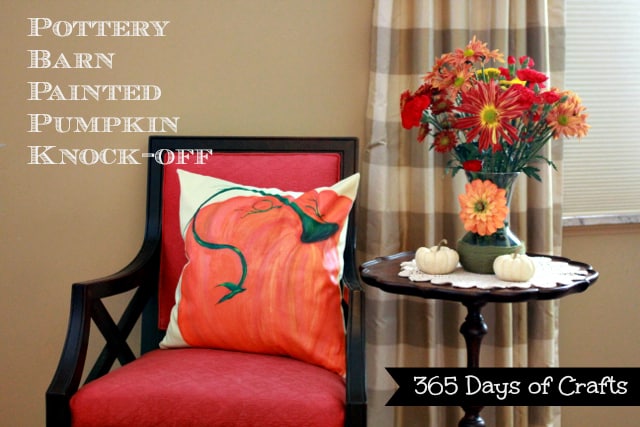 Pumpkin Pillow (Pottery Barn Knock-Off)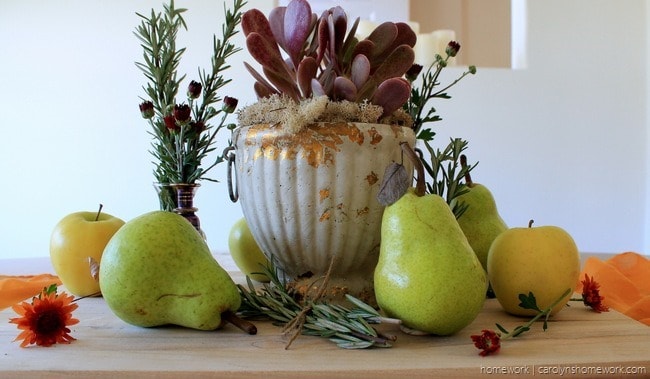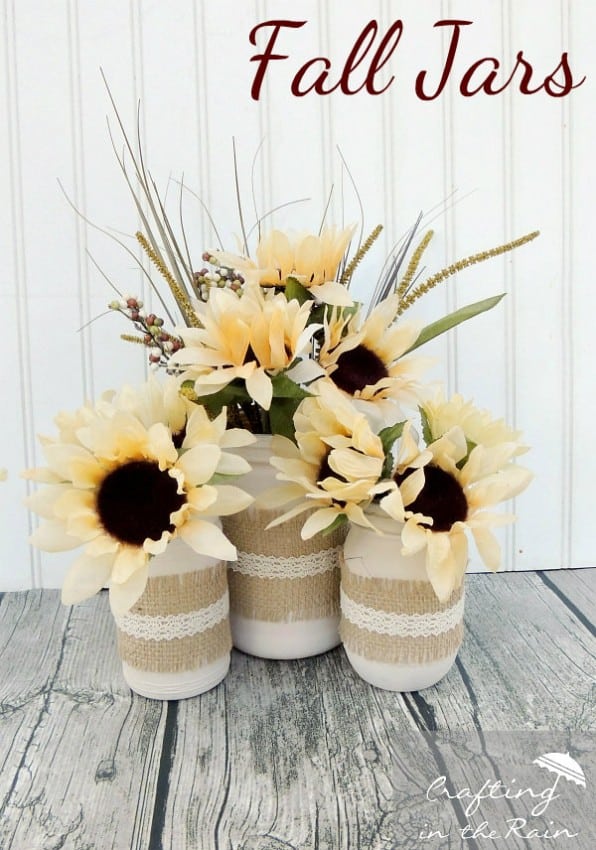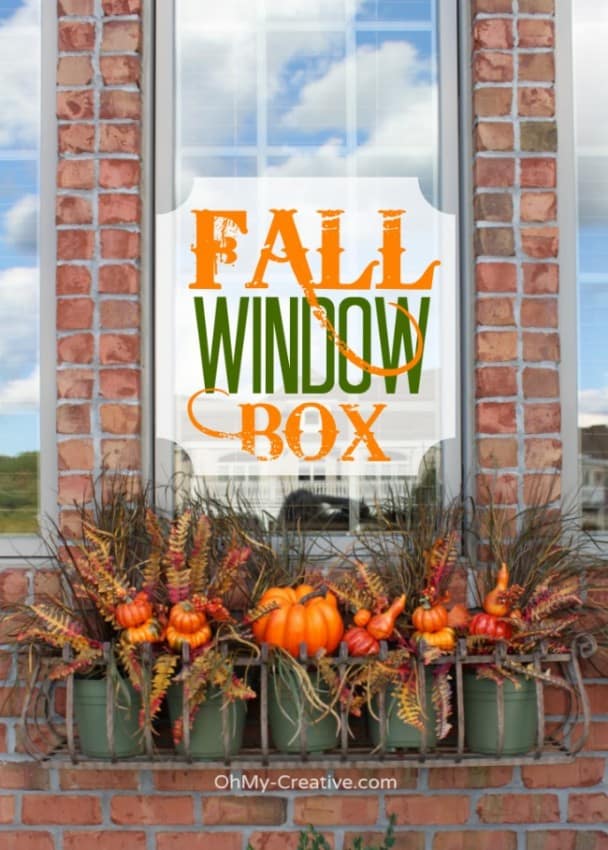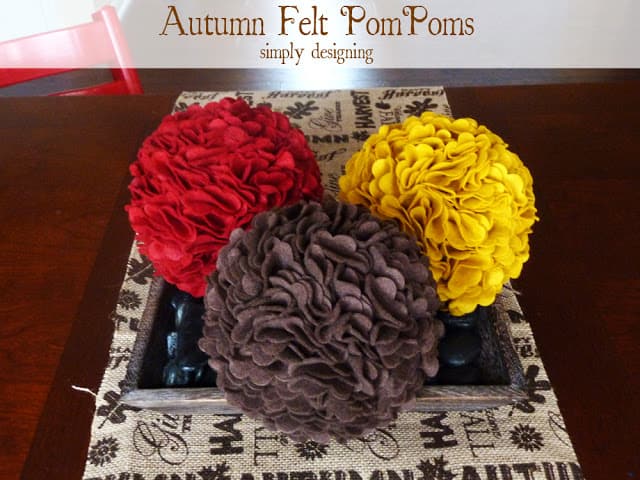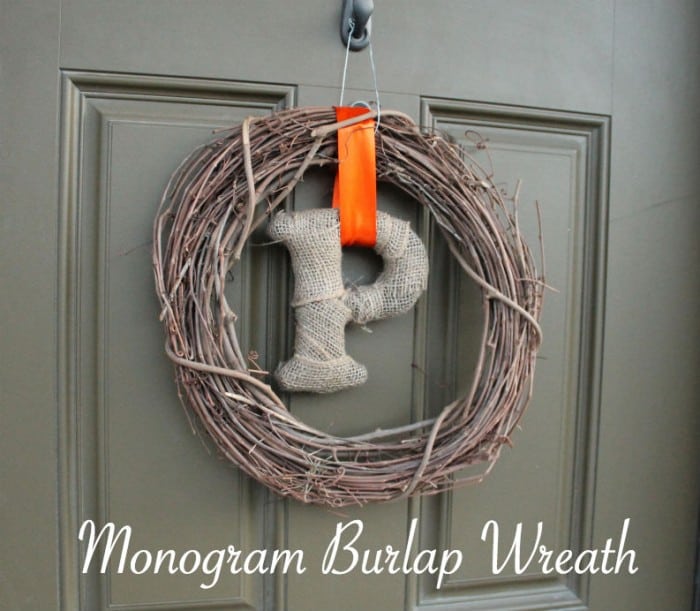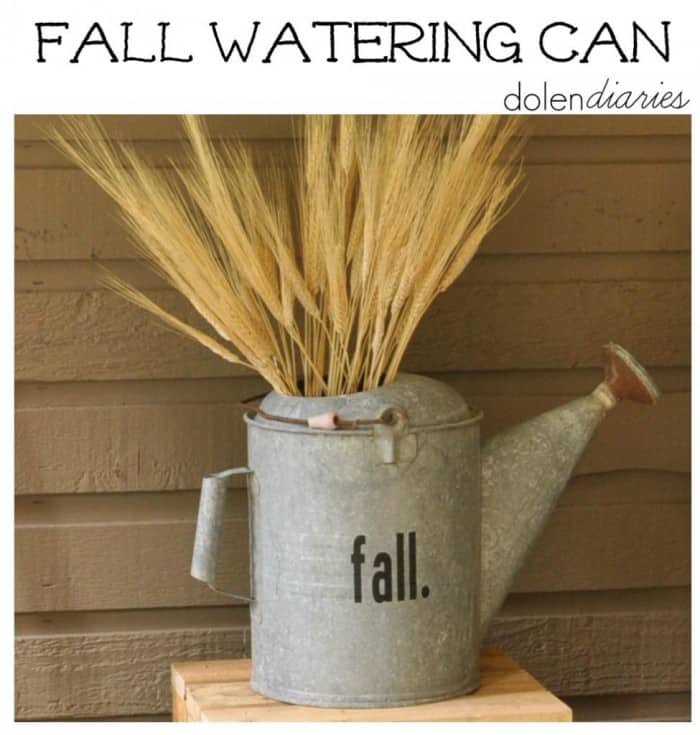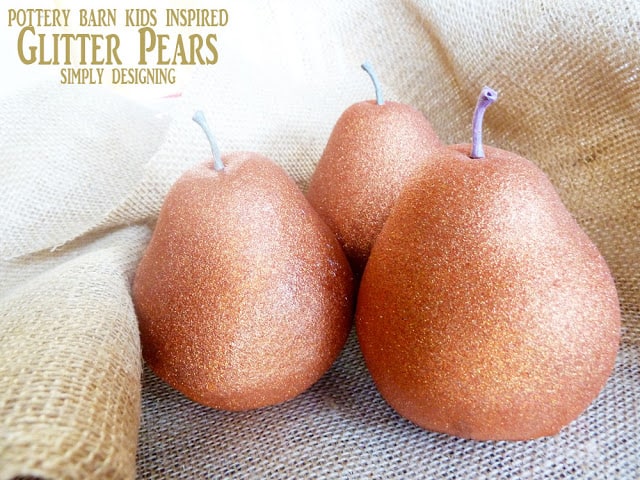 Glitter Pears (Pottery Barn Knock-Off)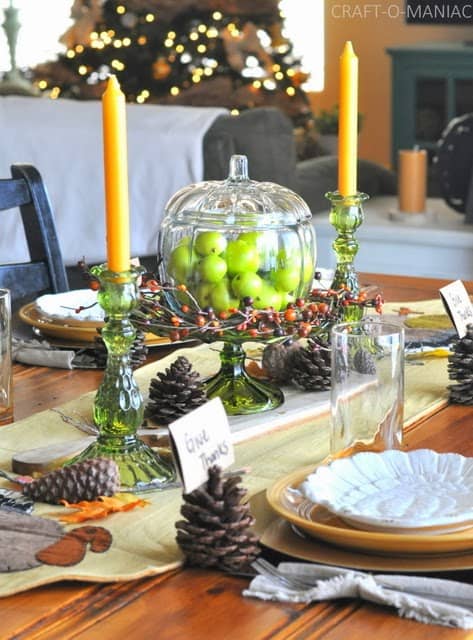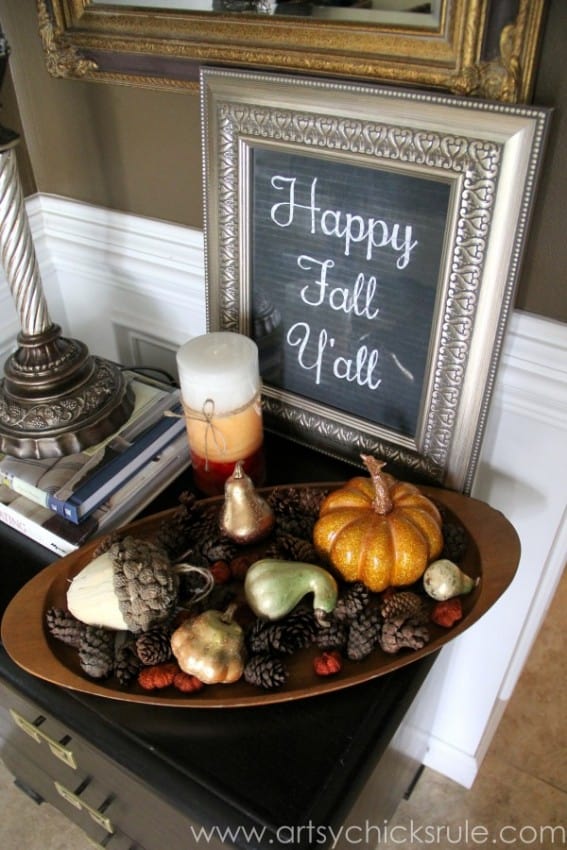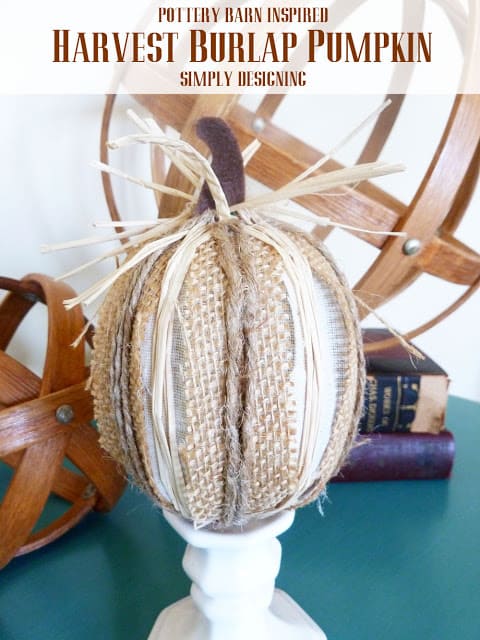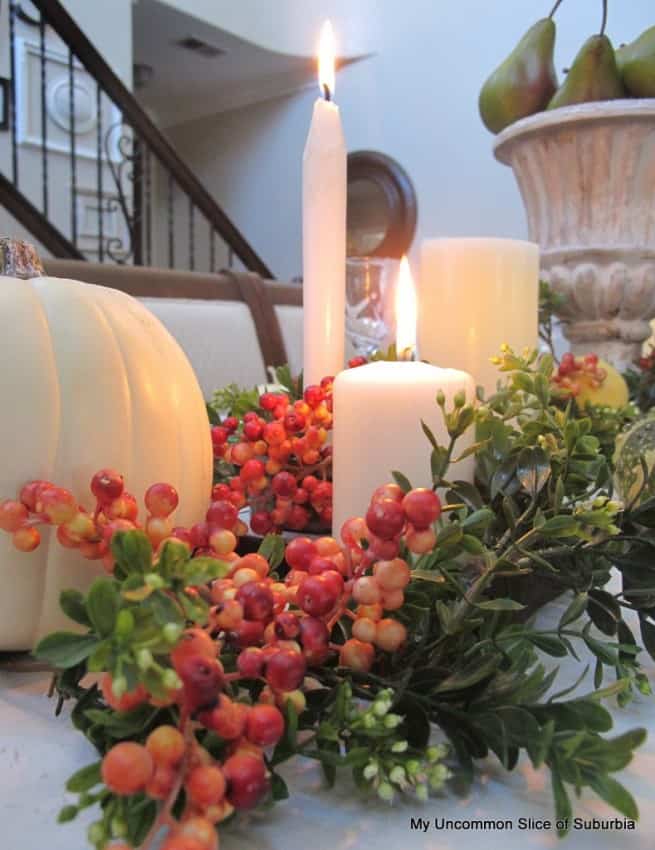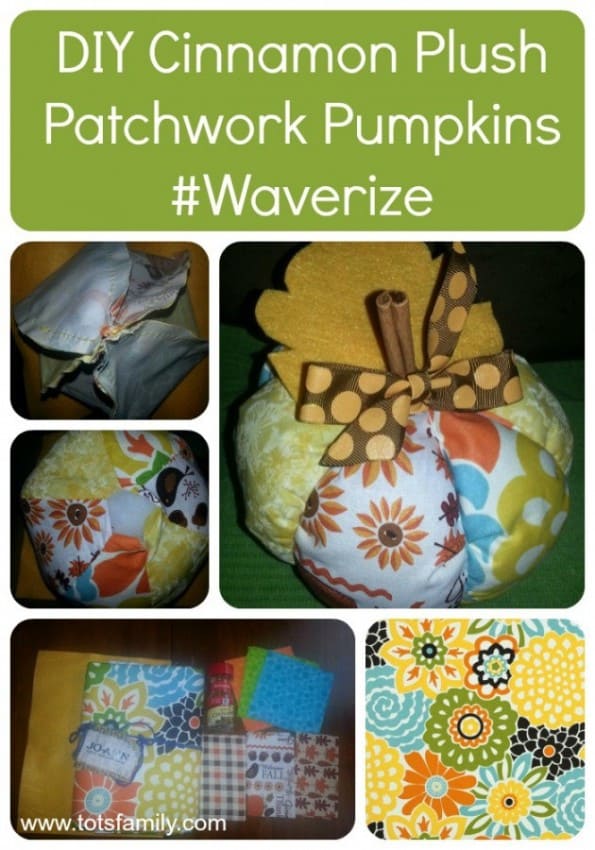 Cinnamon Plush Patchwork Pumpkin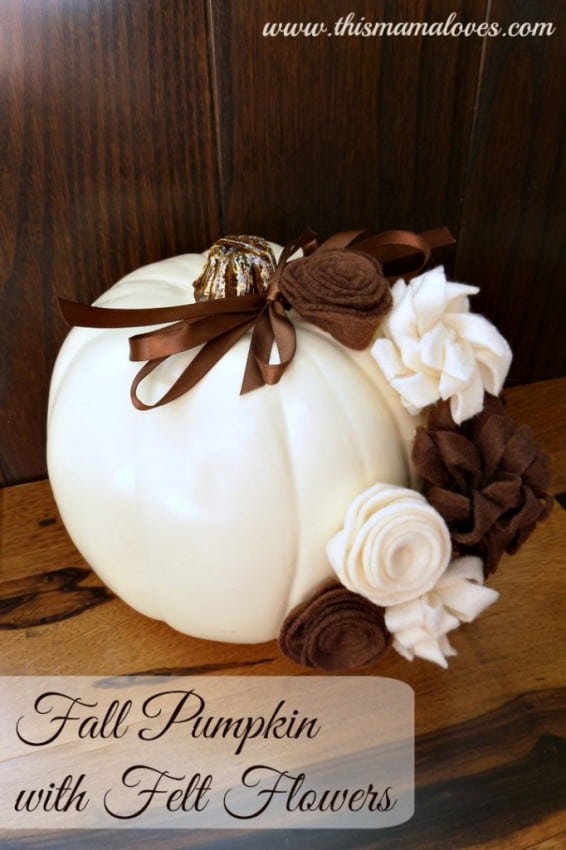 Fall Pumpkin with Felt Flowers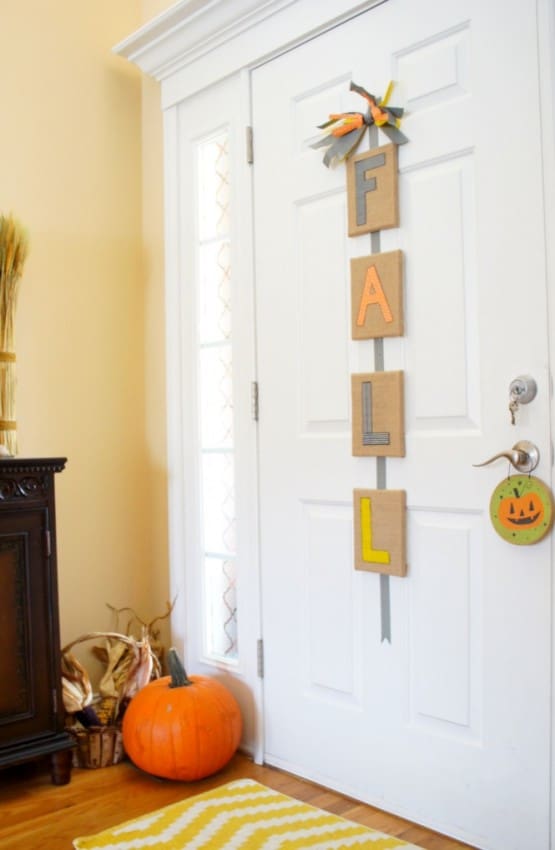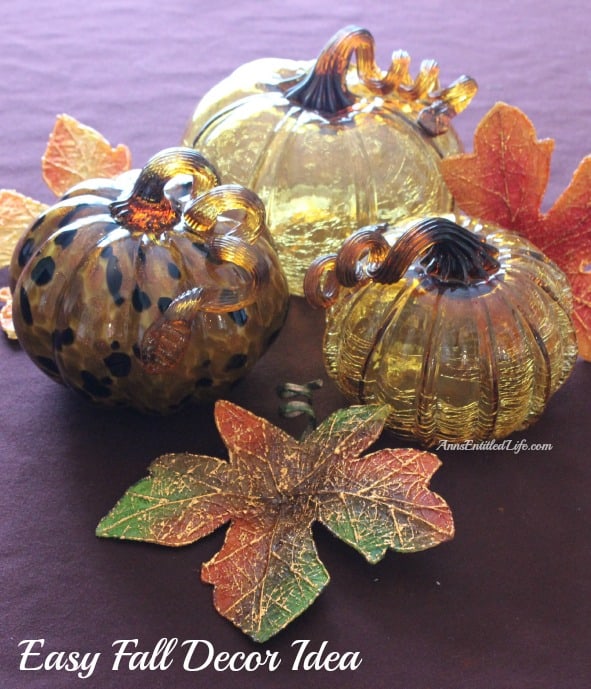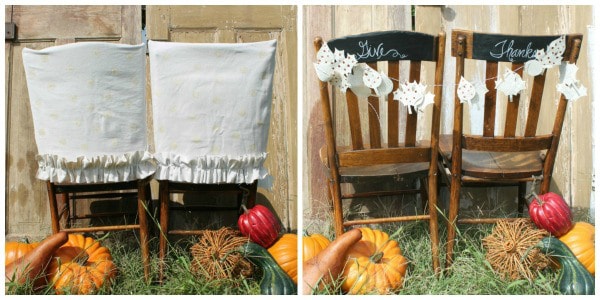 One Chair : Two Fall Decor Ideas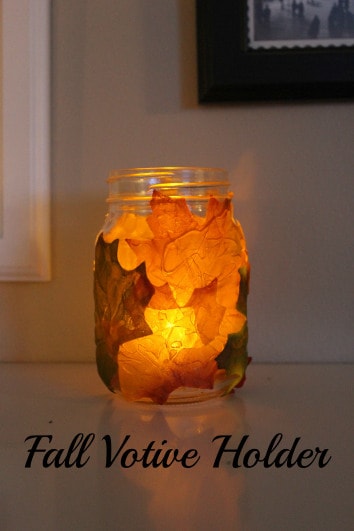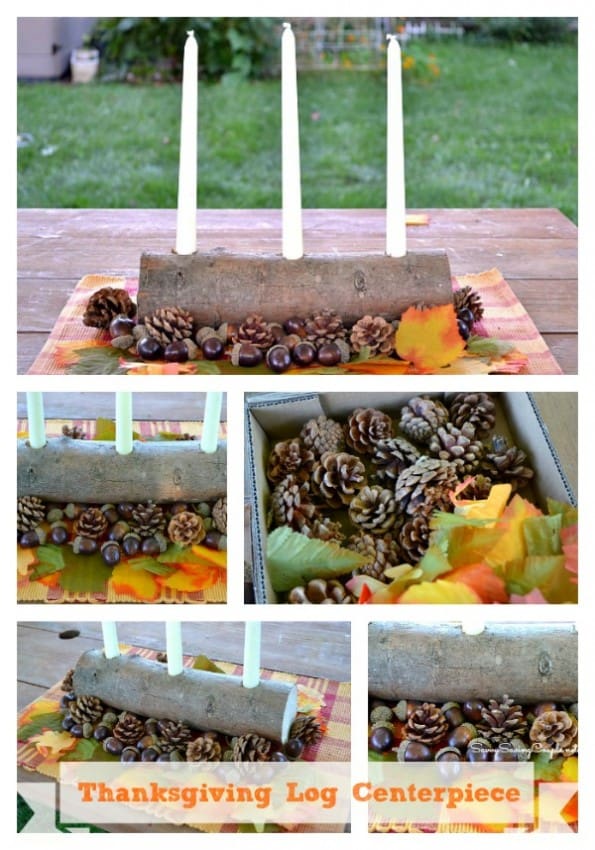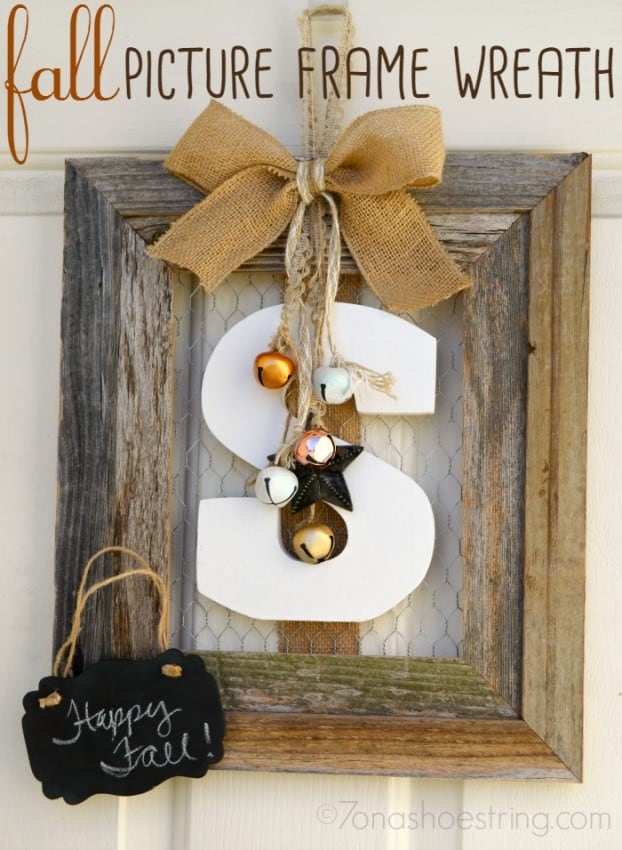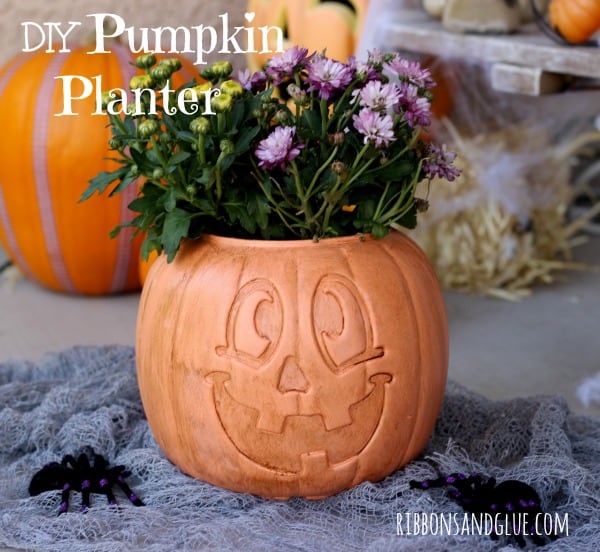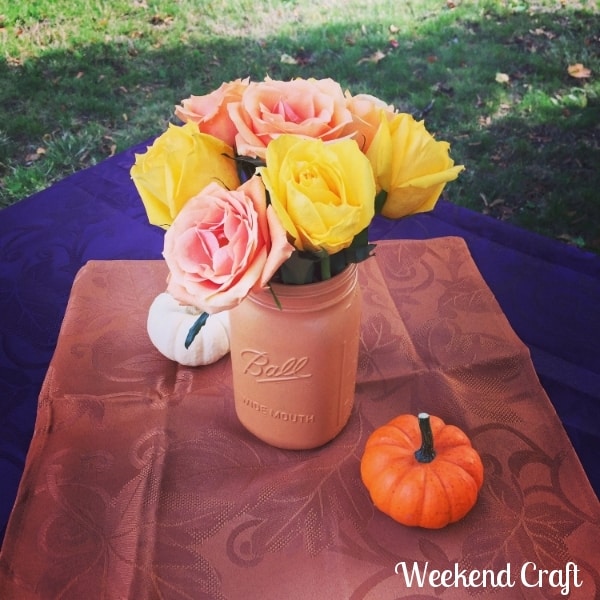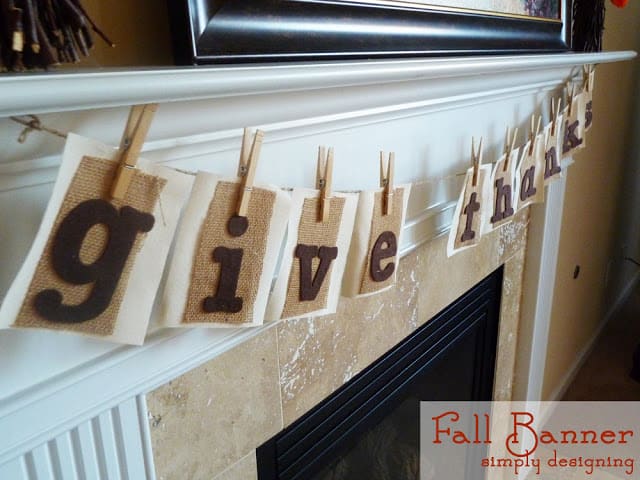 This post first appeared on Mohawk's Creative Home Blog.