I know that making your own raw sugar scrub is popular right now and while I am sort of jumping on the bandwagon, I've actually been creating raw sugar scrubs for YEARS...long before blogs existed. Seriously. However, my version is different than any other version I've seen out there. And it smells delicious too! So you will definitely want to stick around for this recipe: Coconut Lime Raw Sugar Scrub!
This homemade raw sugar scrub takes only 3 simple ingredients.
It is all natural and creates a wonderfully amazing exfoliating scrub for your hands, body or feet! You will love this!
Here are the ingredients to make coconut lime raw sugar scrub:
Why do you need to use raw sugar instead of regular sugar to make a sugar scrub?
The key to this scrub is in the sugar. I have tried scrubs using granulated and brown sugar and they are nice, but using Raw Sugar definitely gives you a deeper exfoliating scrub.
So what is Raw Sugar (aka Turbinado)? Turbinado sugar is less-processed and less-refined then other sugars. It is sugar derived from natural sugar cane, it is brown in color and has larger crystals than granulated or brown sugar.
Where can you buy raw sugar to make a raw sugar scrub? At your local grocery store. Seriously. Look down your baking aisle right next to your granulated, brown and artificial sugars. This is not expensive and has a ton of great uses! Or you can always purchase it from HERE.
Doesn't it just look delicious!?
Coconut Oil is also available at most local grocery stores or it is available for purchase HERE.
To make your scrub you will simply mix the above ingredients by spoon or hand.
If your coconut oil is in a solid state, you can carefully soften it by placing it in the microwave for about 1 minute.
I juiced a fresh lime for my scrub! Yum! I love citrus scents and lime is one of my all-time favorites!
Coconut + Lime = AMAZING
This raw sugar scrub is so yummy smelling you could almost eat it. Well, you could, it is technically all food...but I prefer to scrub my hands with it!
How amazing is that! Coconut Lime Raw Sugar Scrub is one of my favorite hand scrubs with only 3 ingredients and it smells AMAZING!
Making your own raw sugar scrub with this recipe is so easy and makes a wonderful gift for a friend, sister, mom, teacher or neighbor!
Who wouldn't love to get a cute little jar of yummy smelling sugar scrub!?
And I even created a FREE PRINTABLE LABEL for you!
I printed mine out on an adhesive label sheet and stuck it right on my cute glass jar!
If you want to learn more about why sugar scrubs are so good to use and get more great recipe variations check out this extensive post on How to make a Homemade Sugar Scrub Recipe.
Before You Go...I have a new E-Book!
I have super exciting news! I have a brand new digital book sharing 20 amazing scrub recipes with you! I am also doing a really deep dive into ingredients, substitutions, and frequently asked questions so you will be armed with all the information you need to create scrubs on your own! Go HERE to purchase.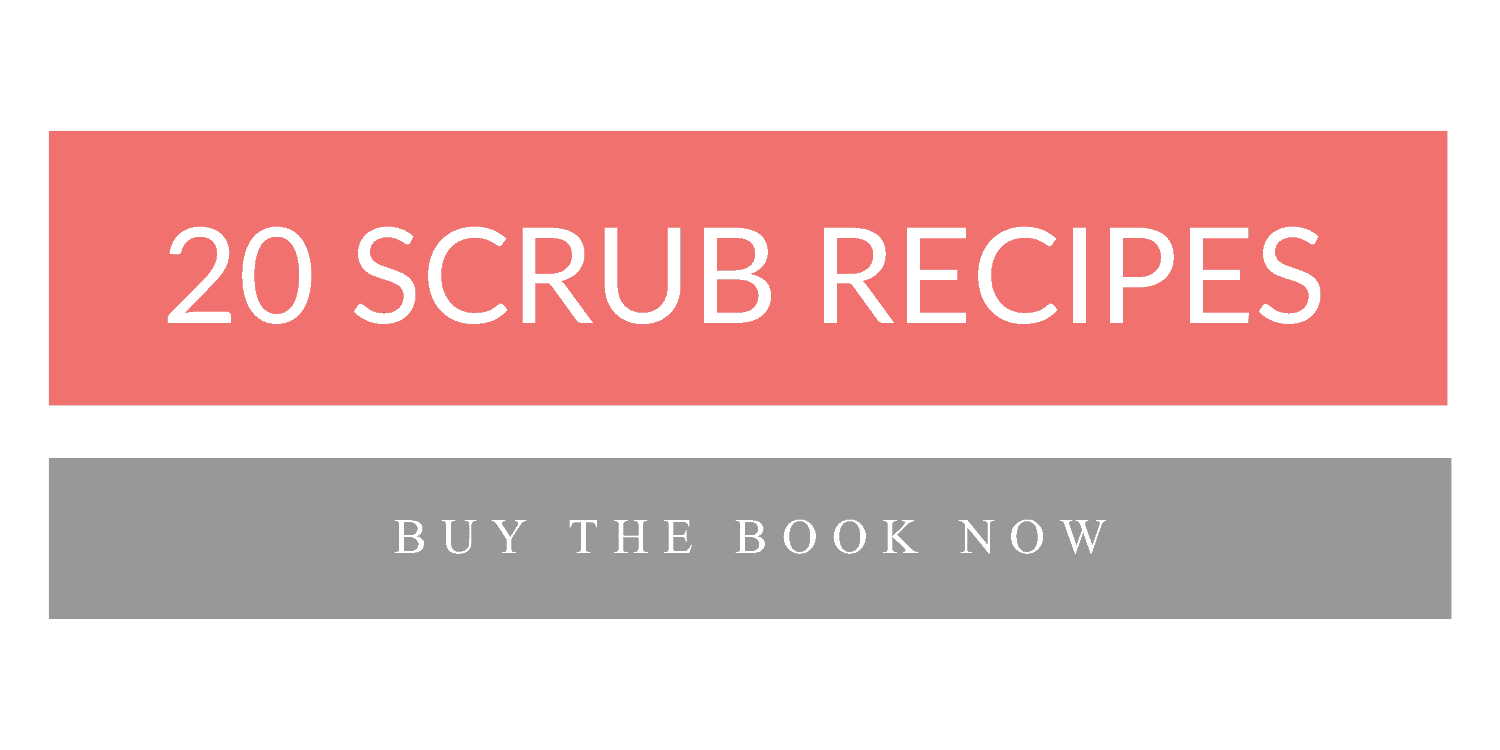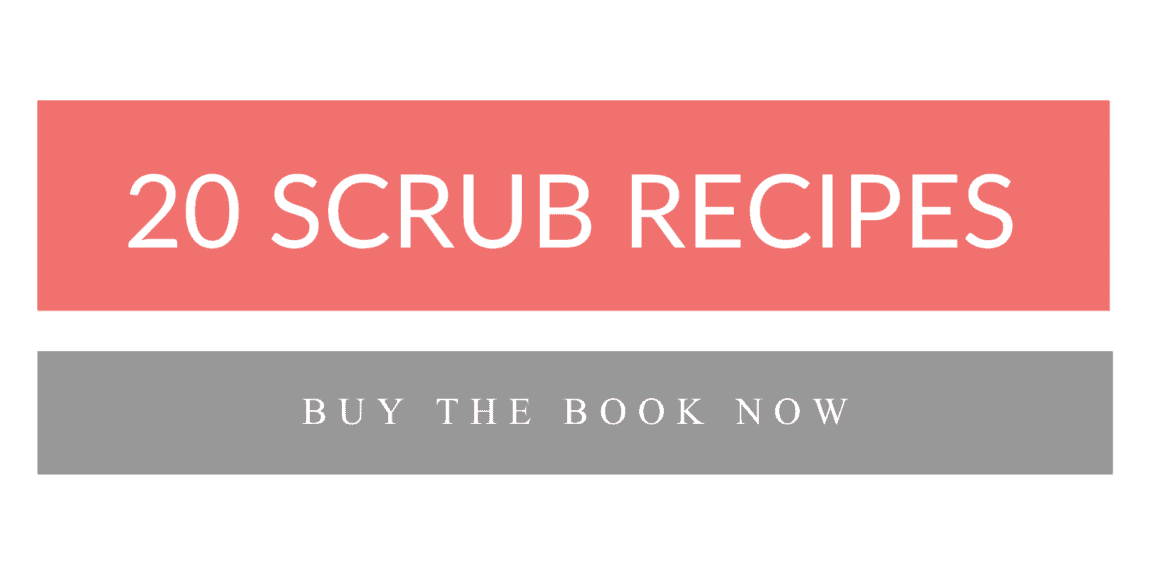 You may also enjoy this recipe: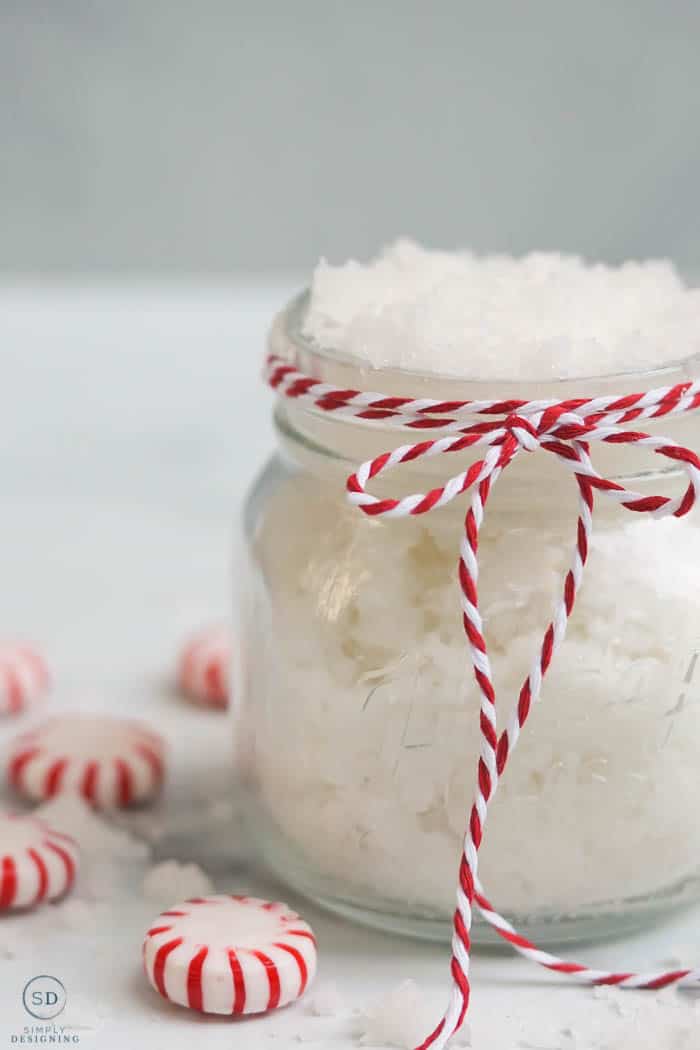 Please note that my printables are for personal use only.
They can not be used in any way for monetary gain or for any commercial use without prior written consent. Please feel free to share a link to my blog post where others can download this printable, but do not link up this printable from your site in any other manner. Thanks so much!