Comfort Foods Perfect for Winter
After all the sweets I've eaten during the holidays and the bitter cold weather that hit in January, all I want to eat right now is warm, yummy rich comfort foods!  Whether is be an old fashioned favorite like biscuits and gravy or a new found twist on delicious quesadillas, today I have you covered with some amazing comfort food ideas that are perfect to help get you through winter!

Comfort Foods Perfect for Winter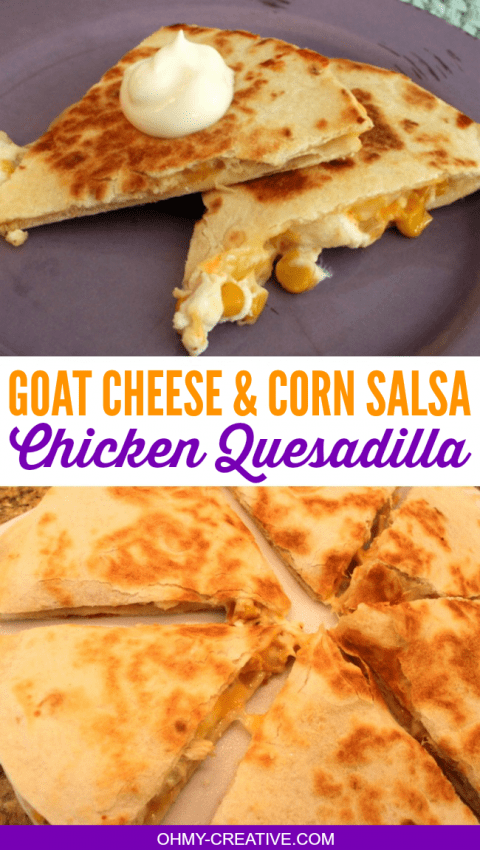 This Goat Cheese and Corn Salsa Chicken Quesadilla from Oh My! Creative looks like an amazing and savory twist on traditional quesadillas!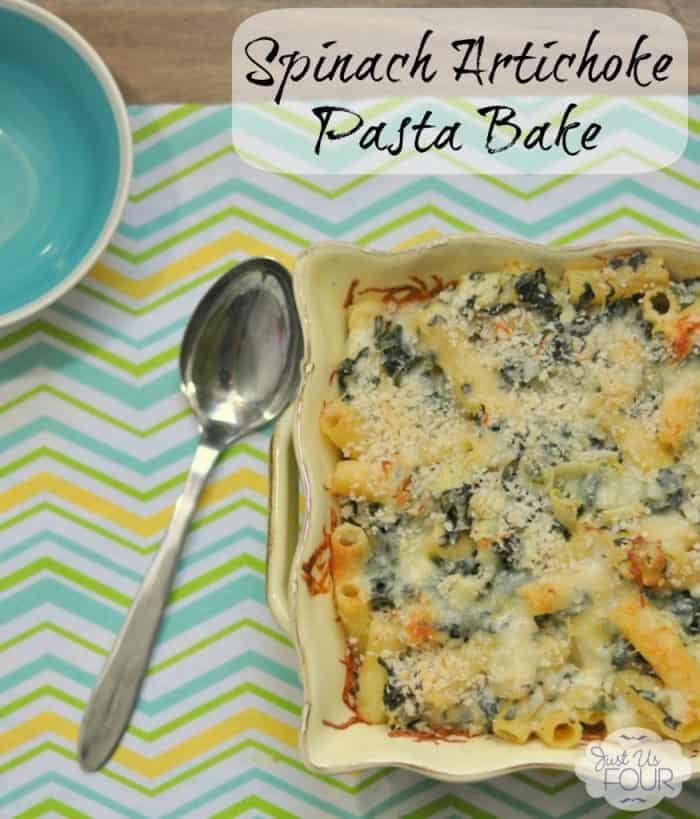 This Spinach Artichoke Pasta Bake from Just Us Four looks so rich and delicious.  I am sure it will be a family favorite soon!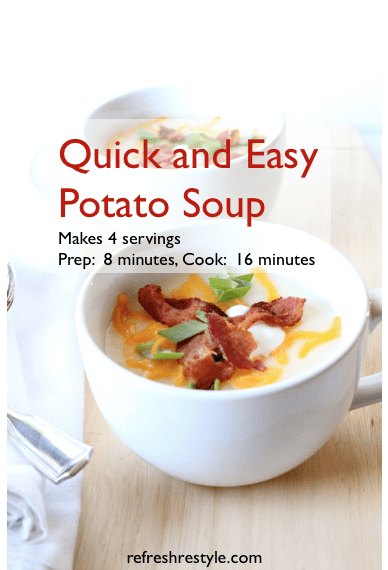 This Quick and Easy Potato Soup from Refresh Restyle looks scrumptious and absolutely is going on my list to make this winter!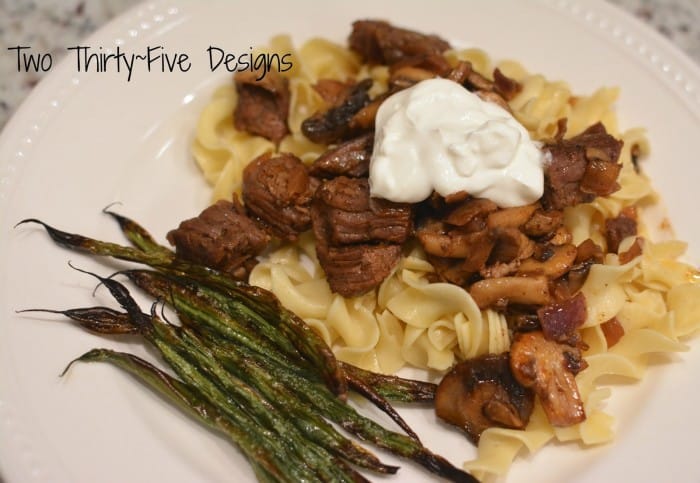 One of the meals my mom made when I was younger was Beef Stroganoff!  It is truly a comfort food to me and this simple version from Two Thirty Five Designs looks amazing.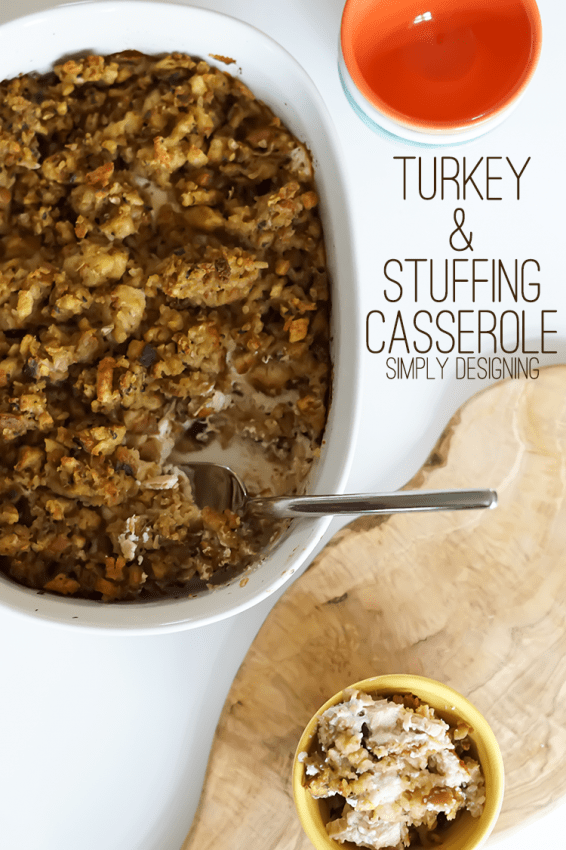 This Turkey and Stuffing Casserole is comfort food to the max!  It is perfect to make with Thanksgiving or Christmas turkey leftovers, but if you don't have any turkey, this dish is equally as good made with chicken breasts!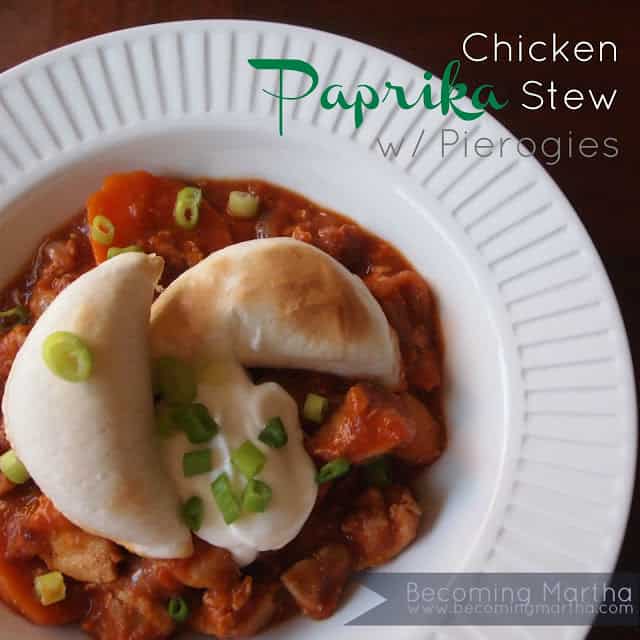 Pierogies are simply one of my favorite foods ever!  And combining them with this Chicken Paprika Stew makes a delicious combination perfect for any winter night dinner!  You don't want to miss this Chicken Paprika Stew with Pierogies from Becoming Martha.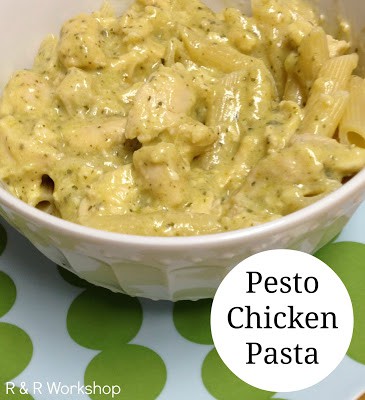 This Pesto Chicken Pasta from R & R Workshop has a unique and tasty looking creamy pesto sauce that I am sure will be a great hit with my family!
I love Potato Soup and this recipe from My Uncommon Slice of Suburbia looks divine!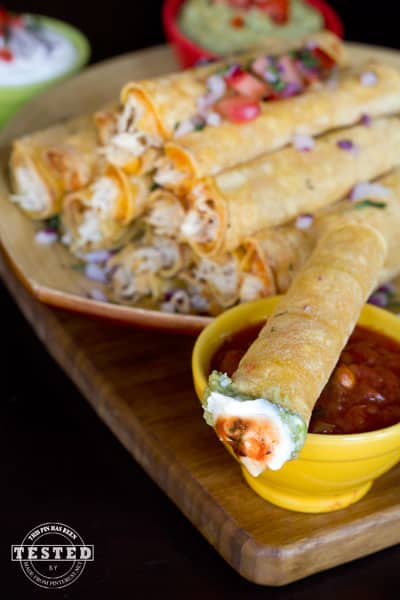 I might be a bit strange, but Mexican food is total comfort food to me and these Cream Cheese Chicken Taquitos from Made from Pinterest look amazing!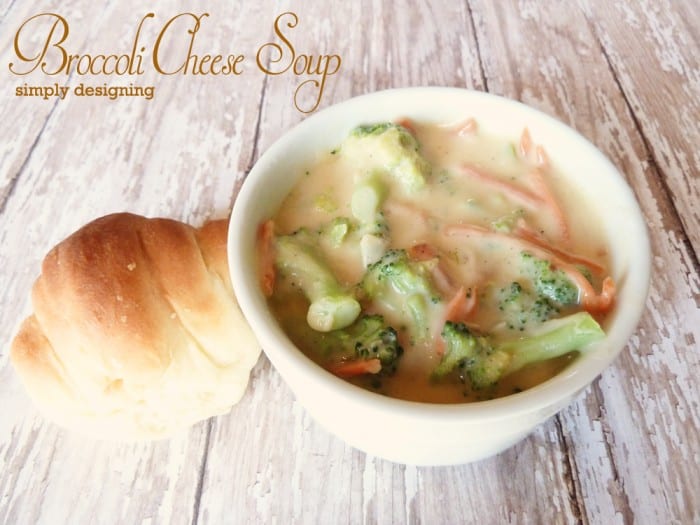 Warm cheesy soup is the perfect meal to warm your body and soul and this Broccoli Cheese Soup (with carrots) is the absolute best recipe I have ever had!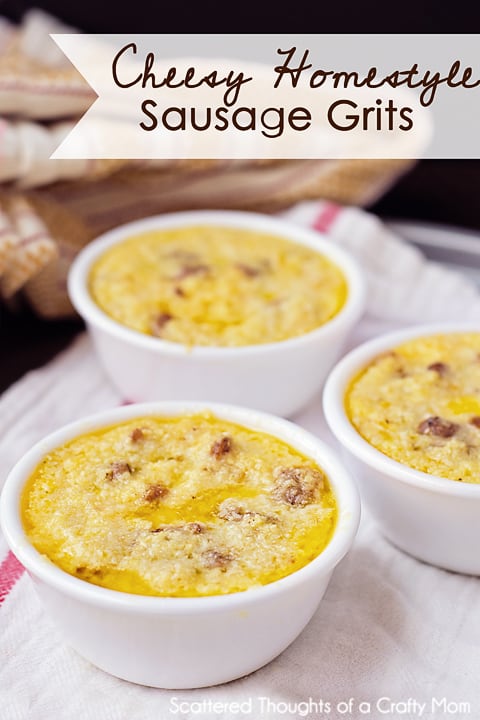 These Cheesy Homemade Sausage Grits from Scattered Thoughts of a Crafty Mom are a perfect way to start off a chilly day!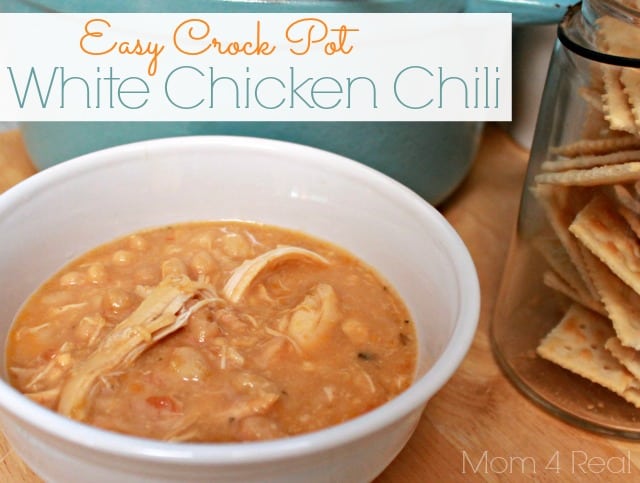 Crock pot meals are perfect for winter and are a great way to create delicious comfort food without a lot of work.  This Easy Crock Pot White Chicken Chili from Mom 4 Real looks perfect for my menu this week.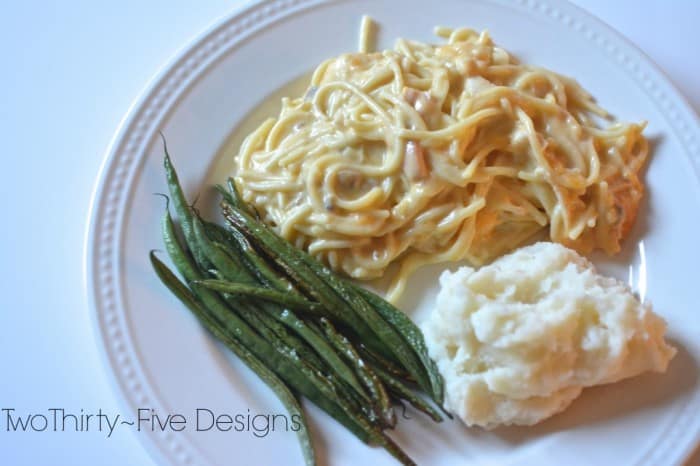 This Cheesy Chicken Spaghetti from Two Thirty Five Designs looks absolutely delicious and it is definitely going on my meal plan soon!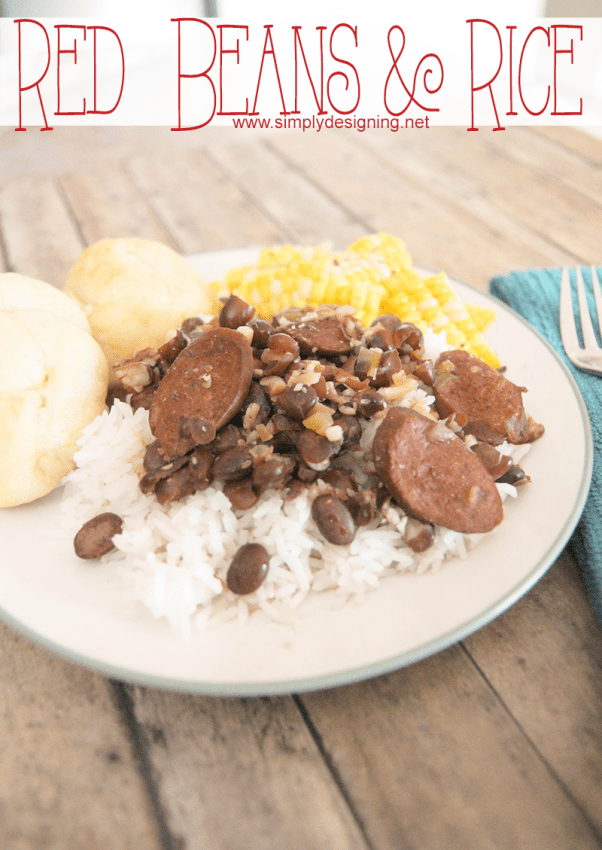 Another southern favorite, Red Beans and Rice is a simple and inexpensive meal but is full of flavor and one of our favorite meals comfort meals!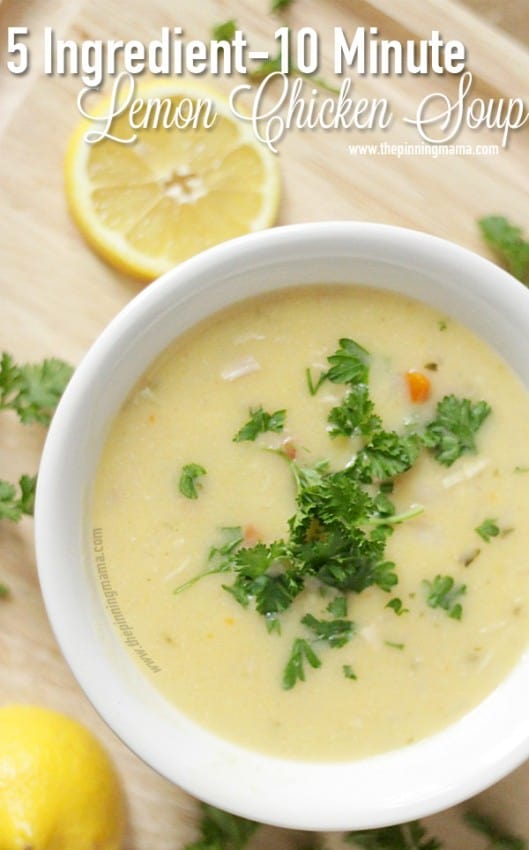 5 Ingredients and 10 minutes makes this Lemon Chicken Soup from The Pinning Mama not only a perfect meal for this cold weather but also so simple to make!

This Sausage and Gravy Breakfast Casserole from Scattered Thoughts of a Crafty Mom takes breakfast to a whole new level!  I think I could eat this for breakfast, lunch and dinner it looks so delicious!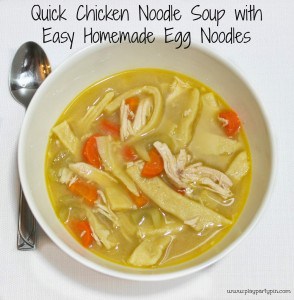 Homemade Chicken Noodle Soup is one of my favorite soups ever and this recipe from Play Party Pin looks scrumptious!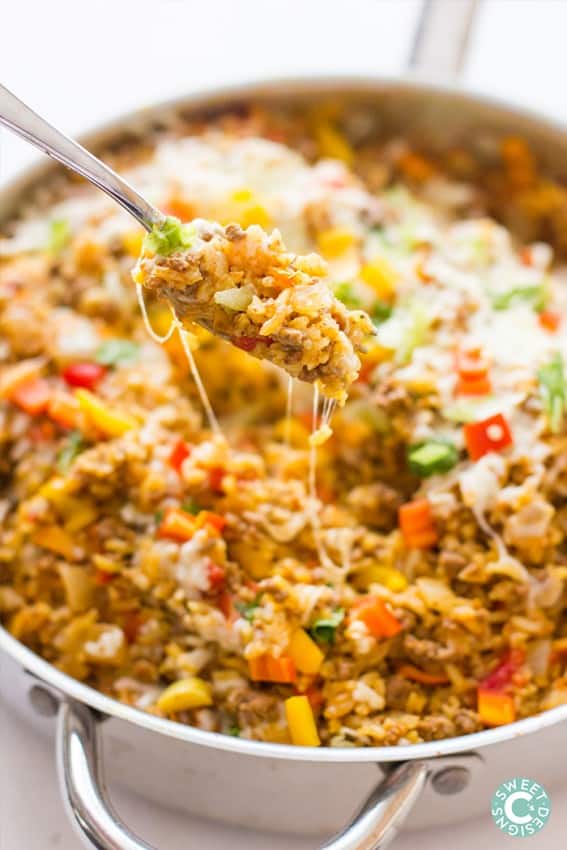 Comfort foods don't have to take all day to make.  This One Pot Taco Skillet from Sweet C's Designs looks delicious and easy and I especially love that I won't be stuck with a lot of dishes afterwards.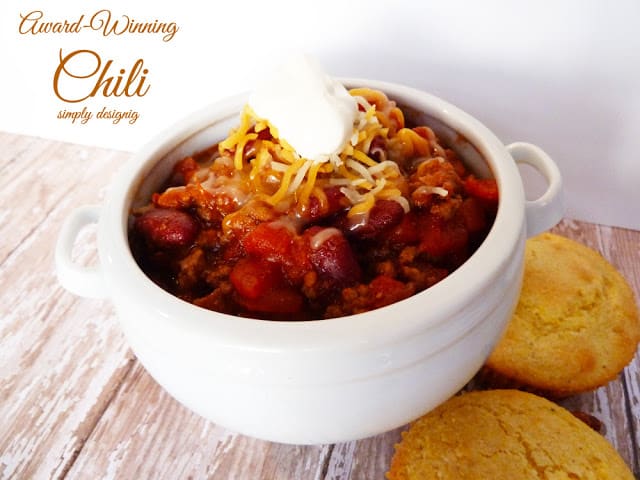 This amazing Chili is award winning!  Seriously!  And it is absolutely delicious!  Come and see what my secret ingredient is to make this extra scrumptious.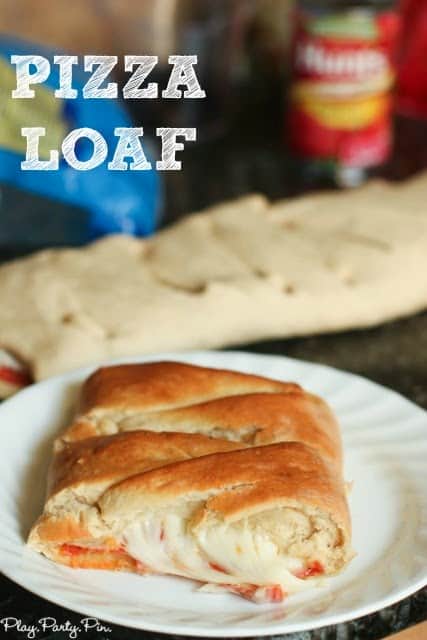 My family loves pizza and this Homemade Pizza Loaf from Play Party Pin is sure to be a hit with my family!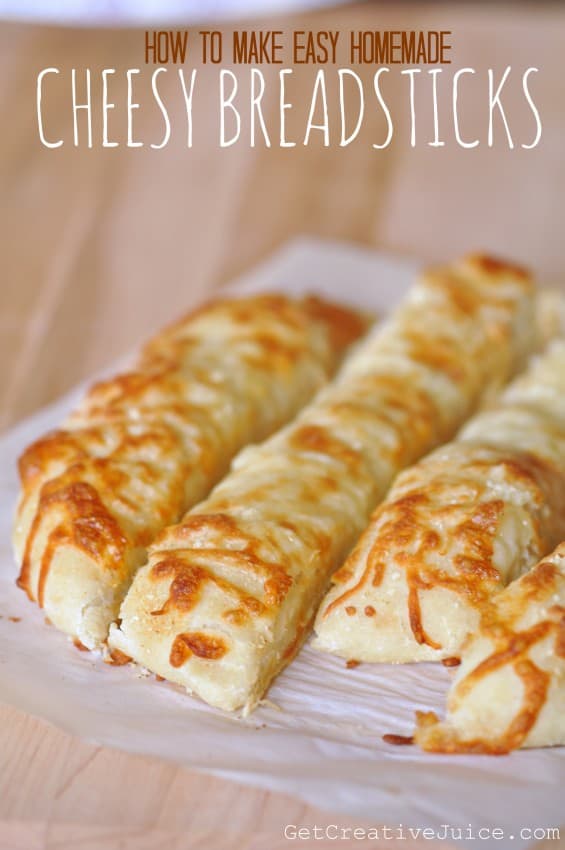 Nothing says comfort food more then homemade bread!  These Easy Cheesy Bread Sticks from Creative Juice look perfect to eat on their own or as a side to one of the many soups in this post!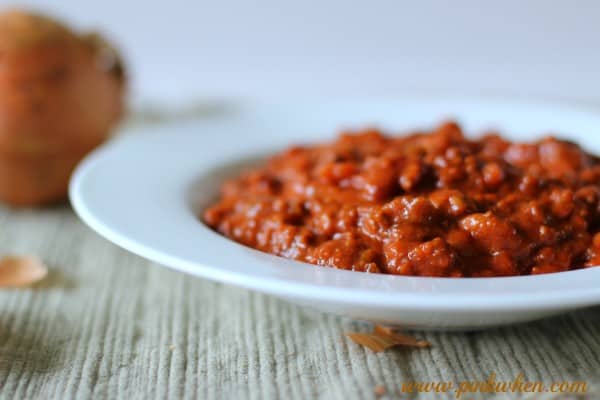 If you are looking for a tasty Chili Recipe that is perfect for game day or any cold day, this recipe from Pink When is definitely one to try!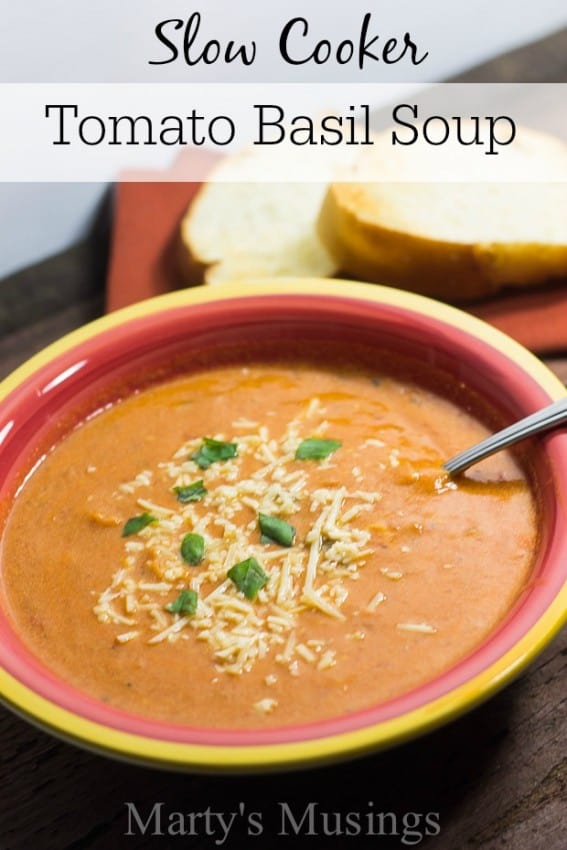 I love Tomato Soup and this Slow Cooker version from Marty's Musings looks amazing and simple to make!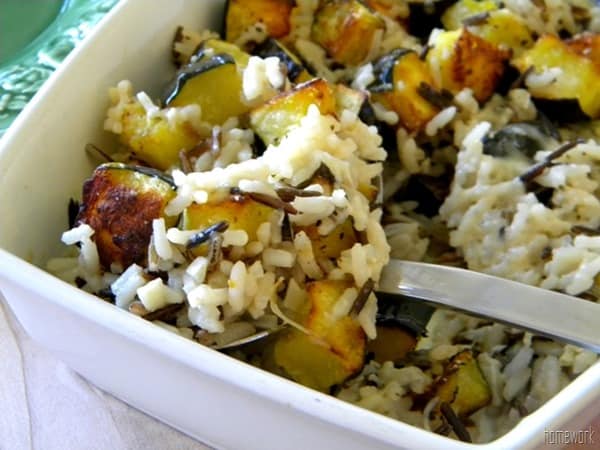 Casseroles are traditional comfort food, but for a unique twist, this Acorn Squash and Wild Rice Casserole from Homework looks really tasty.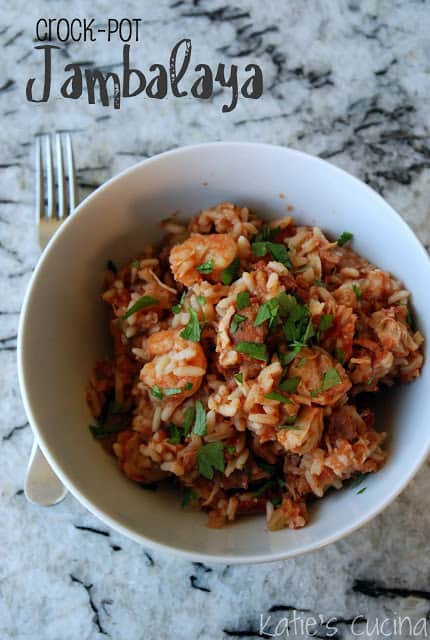 Who knew that you could make Jambalaya in a Crock Pot!?  Well you can!  Check out Katie's Cucina for the recipe and complete details.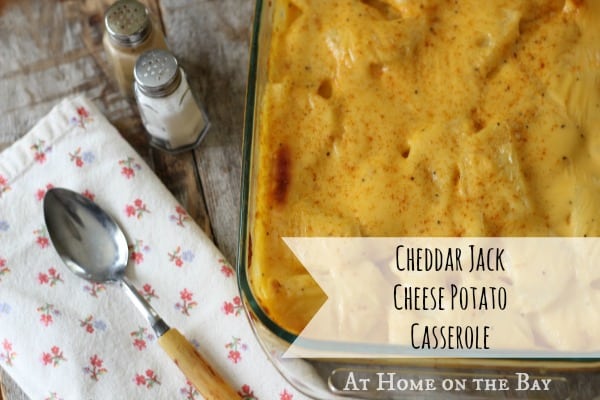 This Cheddar Jack Cheese Potato Casserole from At Home on the Bay is a family recipe that's been a comfort food for generations!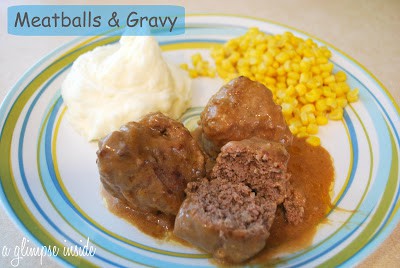 Another family recipe, these Meatballs and Gravy from A Glimpse Inside is a family favorite meal!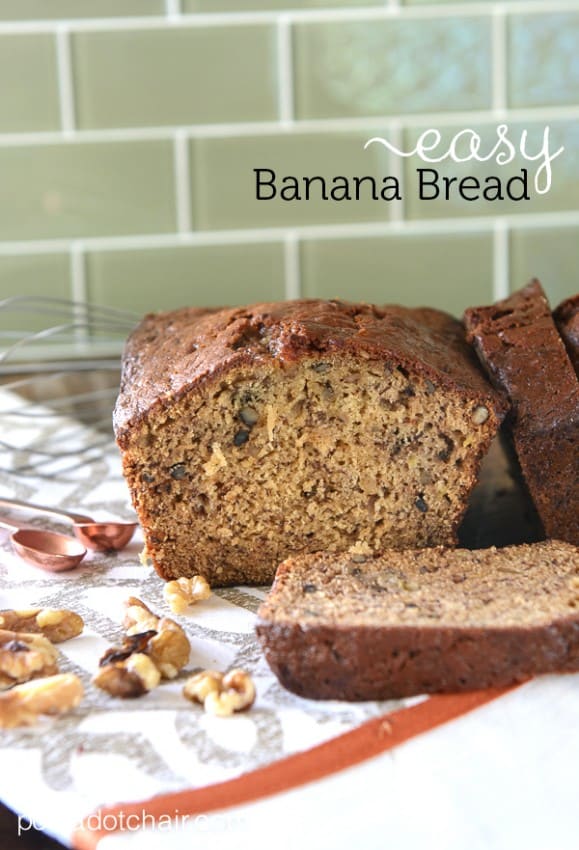 I absolutely love Banana Bread and this recipe from Polka Dot Chair looks easy enough for even me to bake!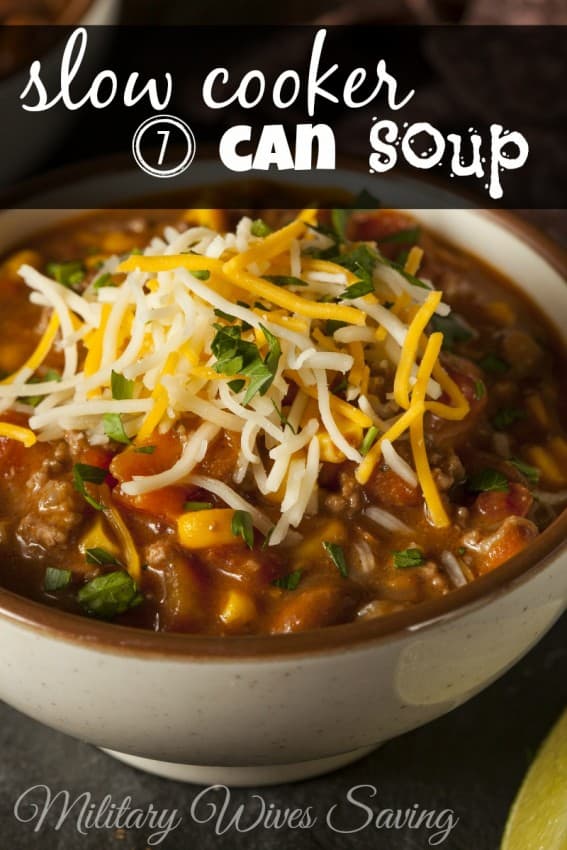 Recipes that you can dump into the crock pot and forget about are my favorite recipes and this 7 Can Soup Recipe from Military Wives Saving on Thrifty DIY Diva's site sounds delicious.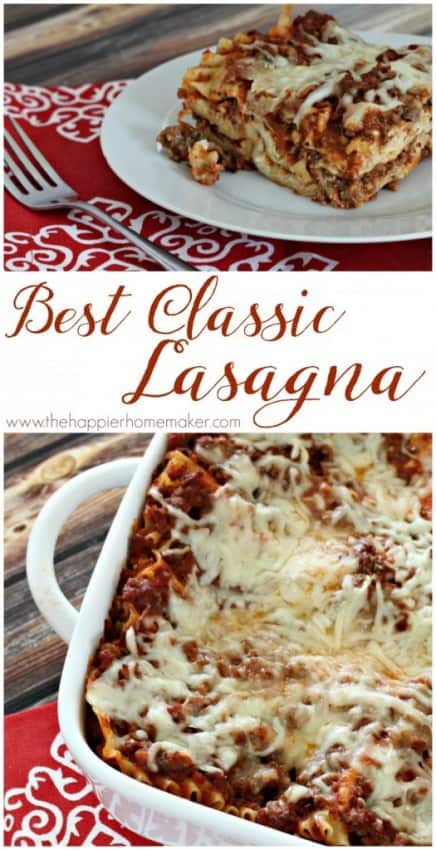 I truly love lasagna and this Classic Lasagna Recipe from The Happier Homemaker is a comfort food that is perfect to eat all year long!
This post was first shared on Mohawk's Creative Home Blog.