I am a HUGE fan of ooey-gooey delicious homemade cookies!  I don't have a favorite cookie, but I definitely have a huge list of cookies I love!  So I was thrilled to see so many amazing cookie recipes link up at last week's link party!  I can't believe how tasty these look!  Excuse me while I wipe the drool off of my keyboard.  Yum, yum, extra yum!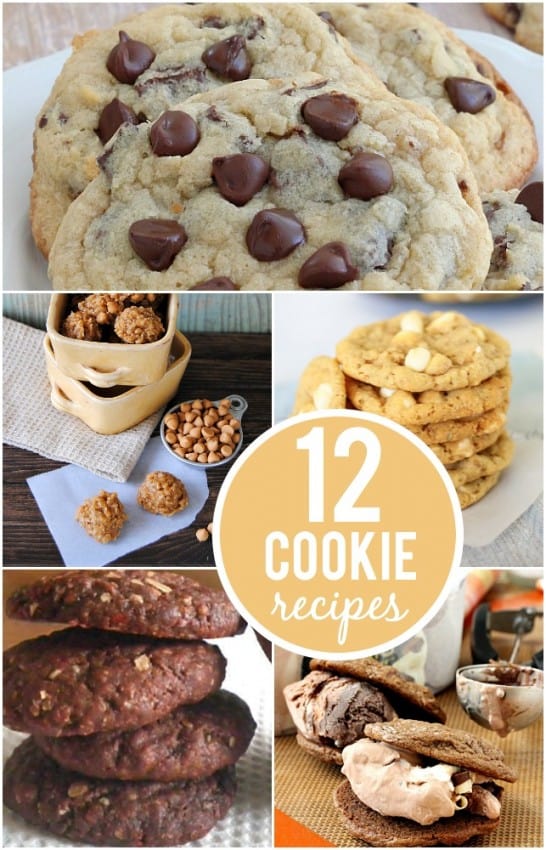 From traditional chocolate chip to fall inspired goodness too cookies that could even be considered healthy, there are cookies here for everyone's preference!  So if you are looking for some inspiration for your next cookie baking adventure, you have come to the right place.  Here are 12 amazing looking Cookie Recipes!
Be sure to take a moment to stop by to see the original recipes and posts by clicking on the link below the photos.  These blogs are some of my favorite and always have such amazing talent to share!  And these cookies are just a sampling of the amazing goodness you will find on their sites!
12 Cookie Recipes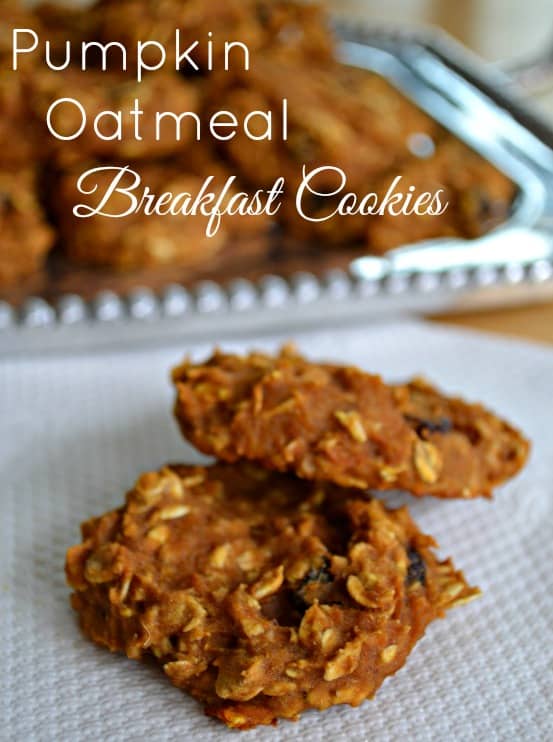 Pumpkin Oatmeal Breakfast Cookies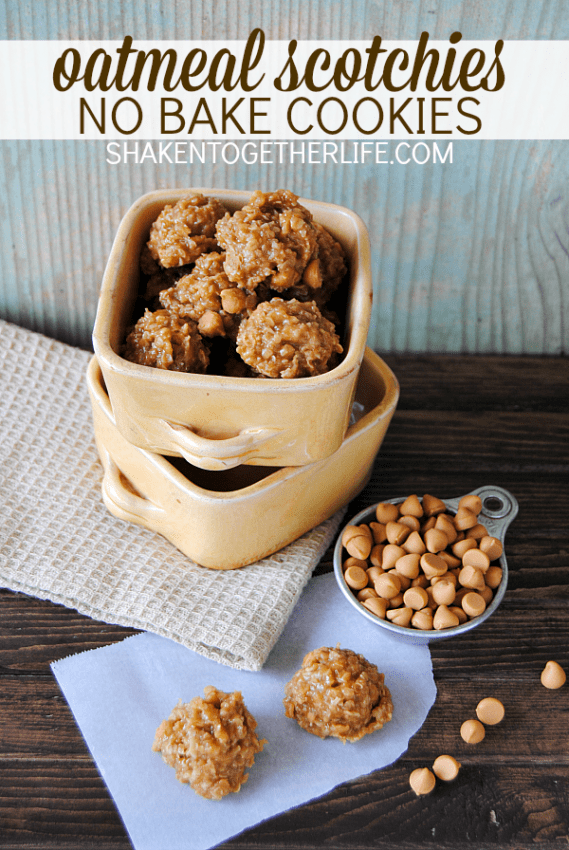 No Bake Oatmeal Scotchies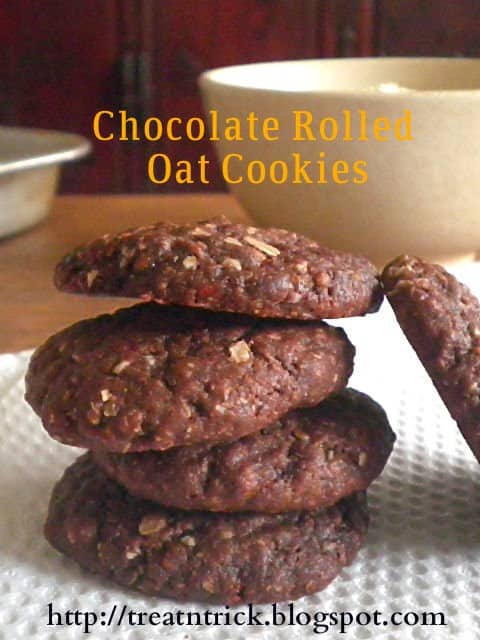 Chocolate Rolled Oat Cookies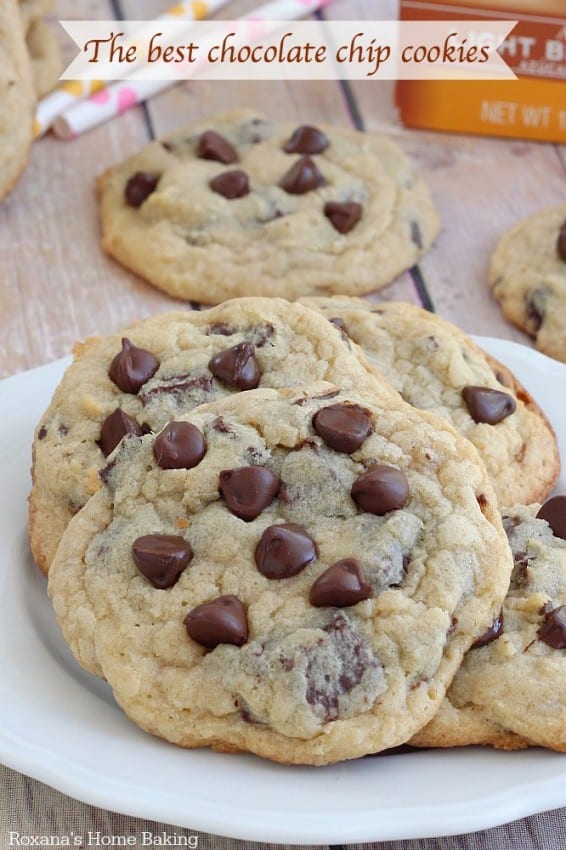 The Best Chocolate Chip Cookies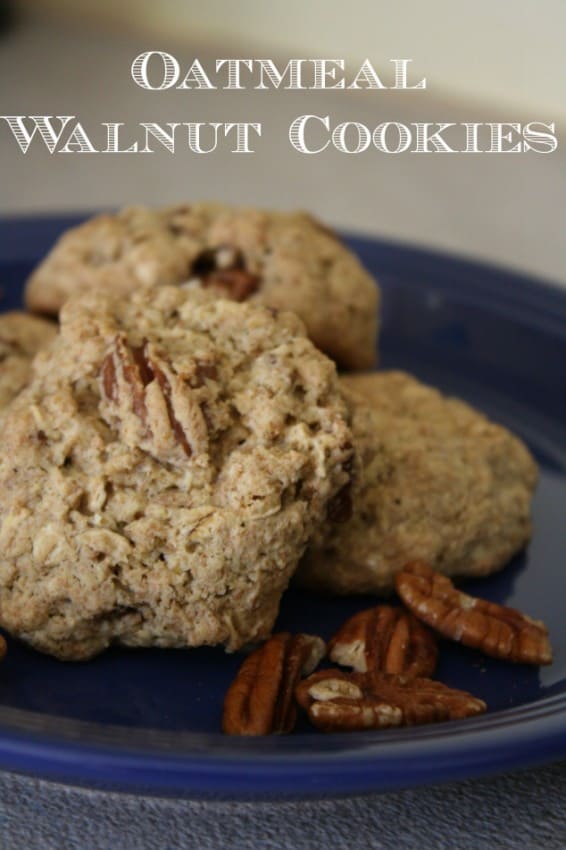 Oatmeal Walnut Cookies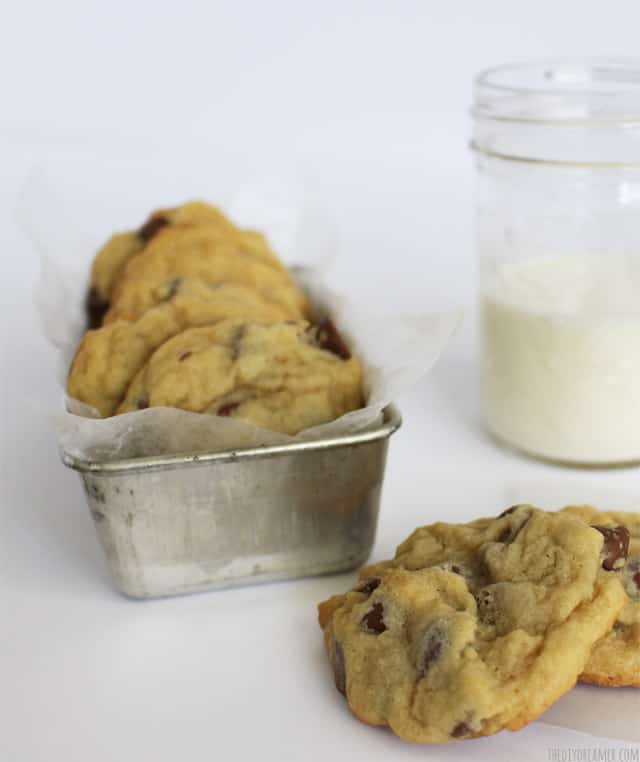 Milk Chocolate Chip Cookies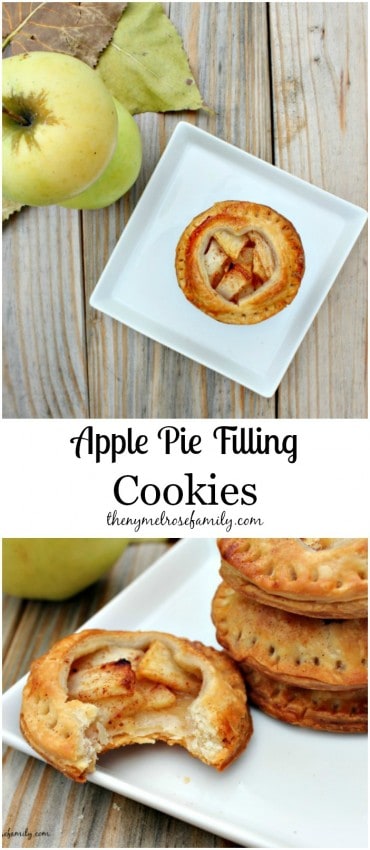 Apple Pie Cookies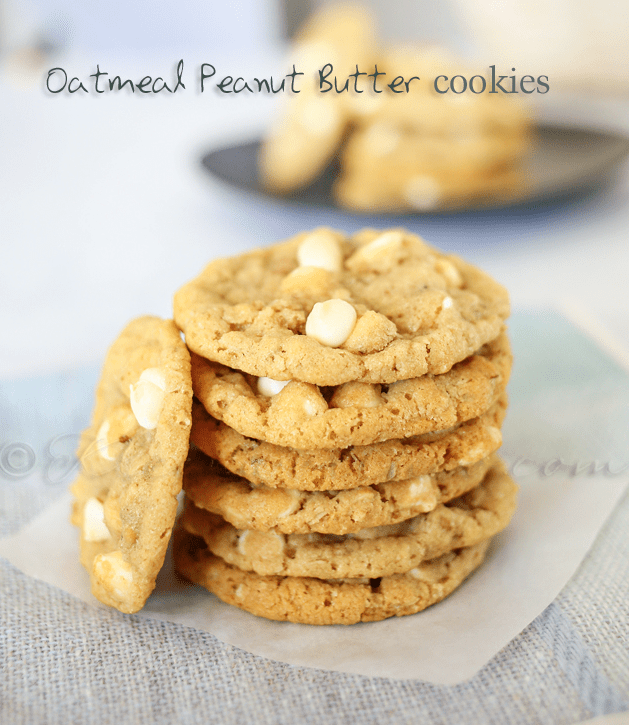 Oatmeal Peanut Butter Cookies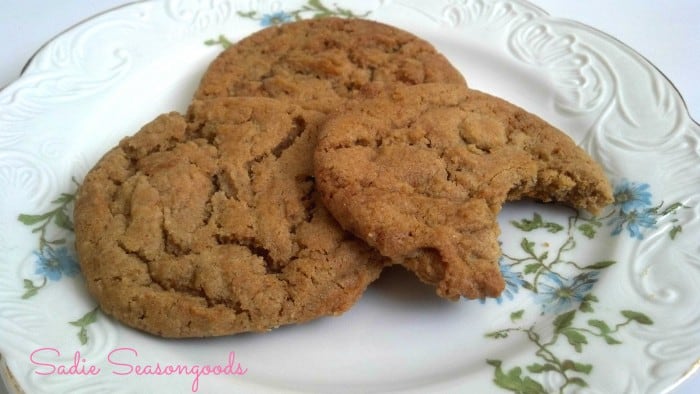 Chai Cookies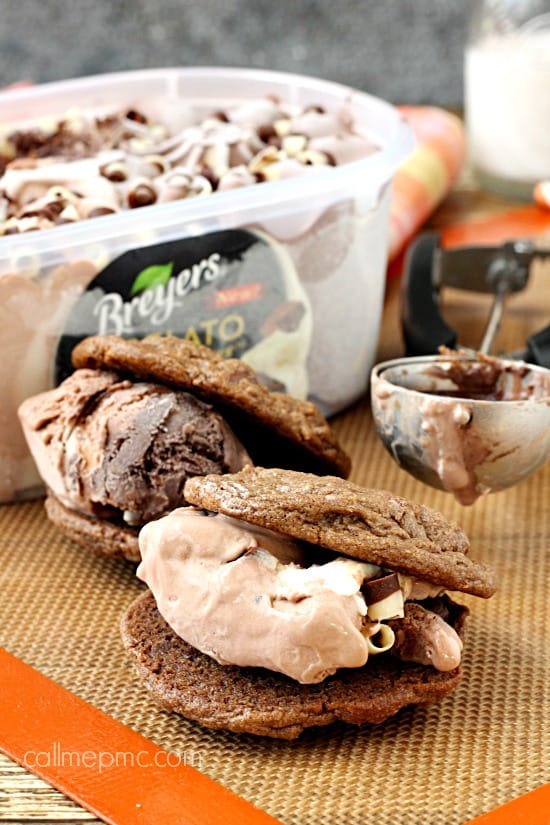 Gelato Sandwich Cookies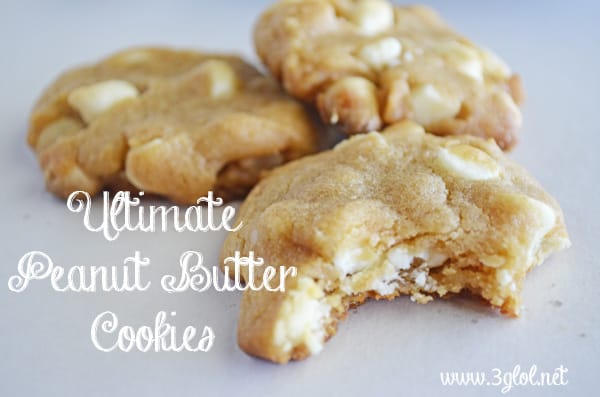 Ultimate PB Cookies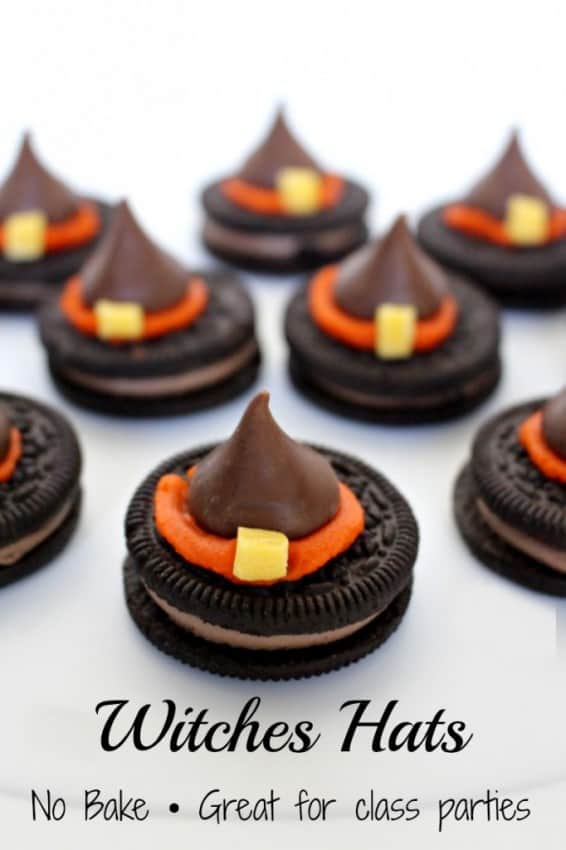 Witch Hat Cookies