This is a sponsored post written by me on behalf of The International Housewares Association .  All opinions are 100% mine.
I've mentioned before, especially on Instagram, that the water were we live is very hard.  So incredibly hard!  It also, in my opinion, has a funny taste to it.  I know that sounds so silly, but I have lived it this state for over 4 years and I am barely getting used to the taste of water here!  And I will even admit that I often drink bottled but it is at least always filtered water.  After four years of this, I have learned that filtering your own water is a lot cheaper then buying bottled water!  Plus now there are so many options for filtering water in your home and on the go!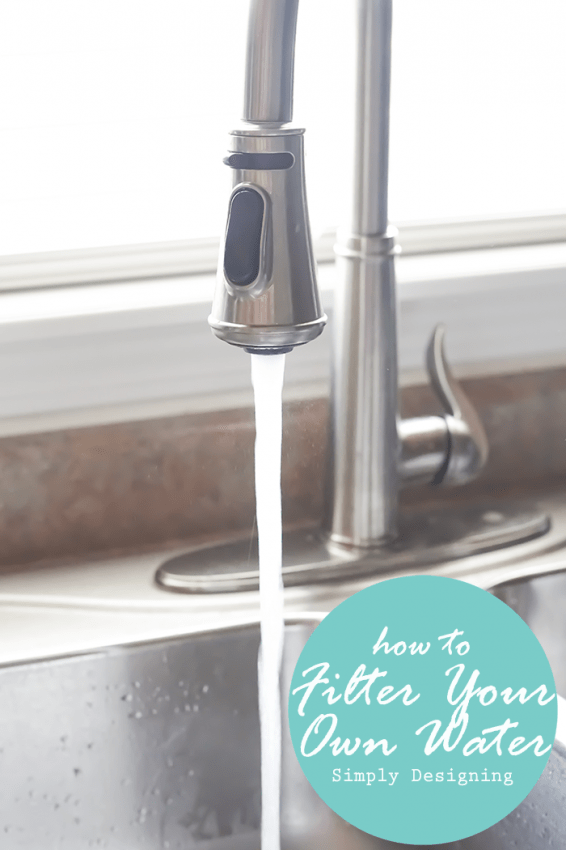 So for those of you who like yummy tasting water, today I have partnered with Inspired Home to share a few things that will make it easy for you to filter your own water: at home or on the go!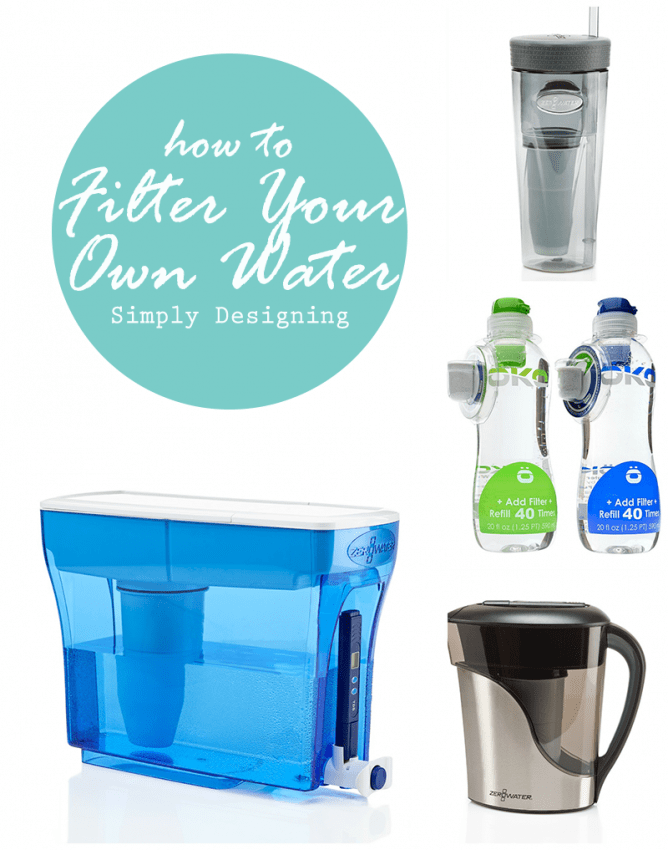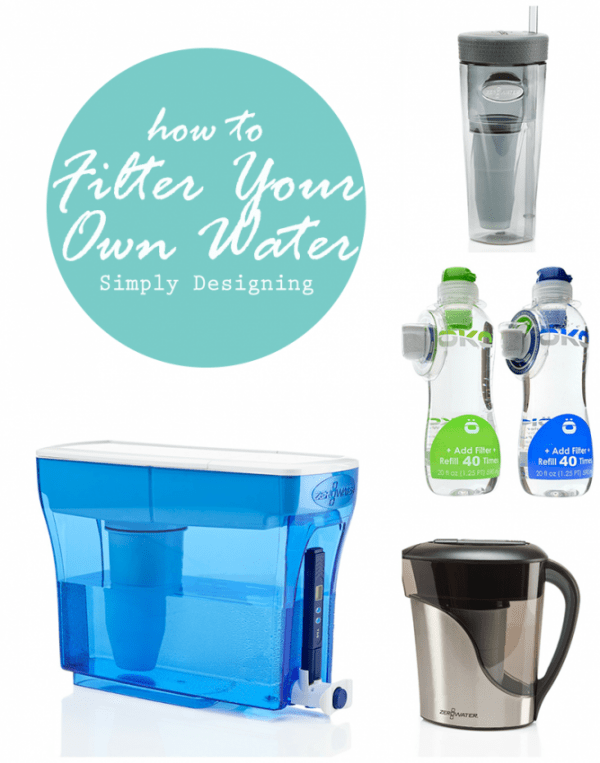 How to Filter Your Own Water
Stop on by here at Inspired Home to check out my blog post to learn how to filter your own water!