I am so excited to have Ashley from The Shine Project guest posting today! As soon as I found her blog I knew I was in love! She has a great blog dedicated to helping us improve ourselves and the world around us! So read on, I know you'll love The Shine Project too!
Hello Beauties! I'm Ashley from The Shine Project, and today, I'm going to ask you do DO HARD THINGS.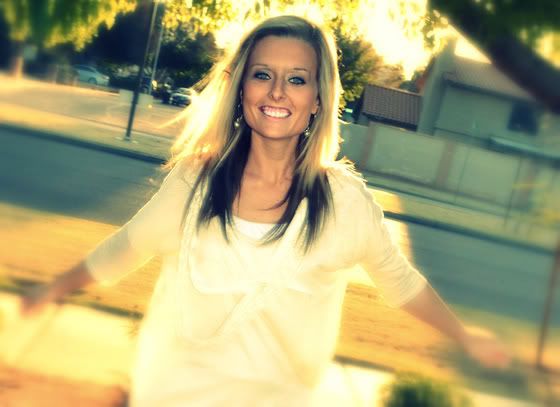 I created The Shine Project so that we can CHANGE THE WORLD. Yes, I said it. We CAN change the world. This is what The Shine Project is all about: Going out of your comfort zone to bring light to those who need hope. The Shine Project emulates love, sacrifice, and CHANGE. Every Monday, I give a weekly SHINE Challenge, that allows all of us to team up together to accomplish some good in the world. Whether it be giving a compliment, facing your fears, or sending a letter to someone, these act.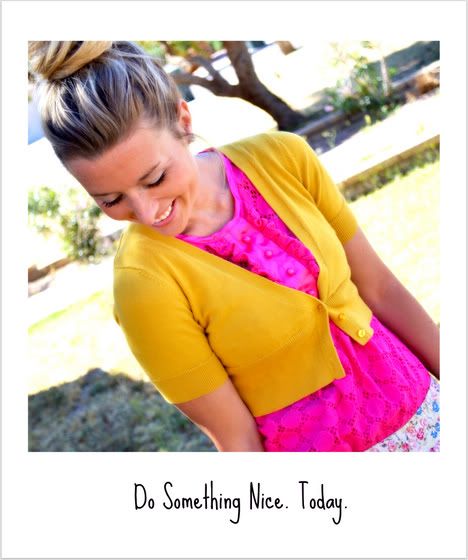 IMAGINE what we could do, if every week, we did something to prove to ourselves that we are capable of ANYTHING! I'm done with mediocrity, done with excuses, and done wishing that I was closer to my dreams.
To help remind ourselves of our daily goal, I created these necklaces to keep the SHINE going strong! $1 of each necklace goes into the Shine Project Scholarship Fund that will be rewarded to an inner city school student to help them pay for college.
I need you to help make the world SHINE. Come and join the project, and see the lives around your change... Including your own. Go Ahead, Let The World See You Shine.
I participate in the link parties found here.
Subscribe to Simply Designing by Email