I love sharing fun ideas with you and ideas to make your life more simple.  Today I want to share a few holiday gift ideas for a cook to help you get your holiday shopping done quickly and simply this year!  You know I've got your back.  I have tried (almost) all these products or they are on my personal wish list for this year!  And don't worry, I am sharing gift ideas in a variety of price ranges for all your holiday gift giving needs.  So here are some of my top picks for Holiday Gift Ideas for a Cook this year.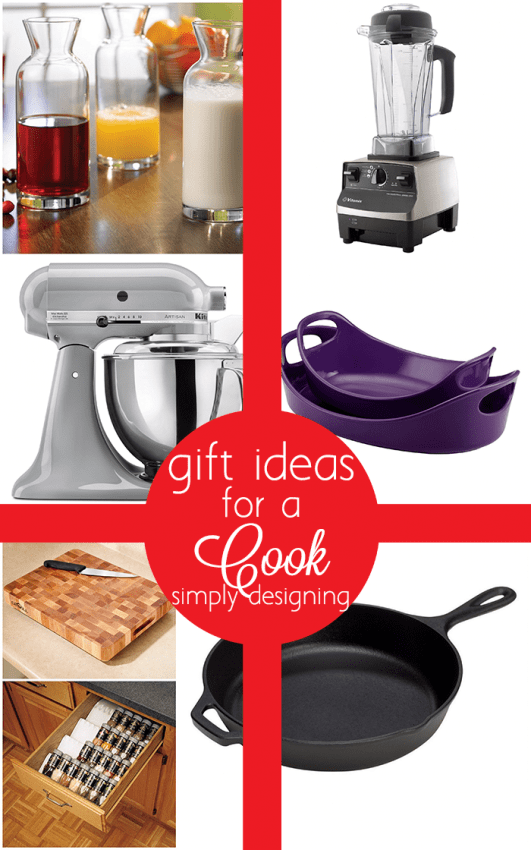 A big thank you to hayneedle.com for making this post possible today.  Also, you can purchase all of these items simply by clicking through the link!  Wahoo!  
Holiday Gift Ideas for a Cook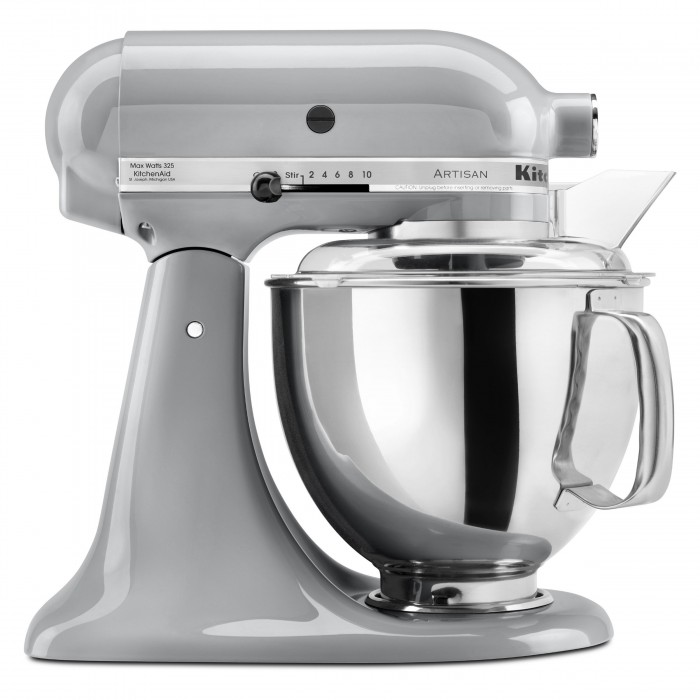 One of the more expensive gifts you could give is a KitchenAid stand mixer.  But this is also one of the most favorite gifts I received as a young married women!  Ok, I wasn't given the KitchenAid, but I was given help towards purchasing my first KitchenAid.  The best part about a gift like this is that it is a gift that keeps on giving.  I have had mine for 13 years and it is still going strong!  And while you are at it, be sure to pick up a fun accessory or two like this Pasta Roller and Cutter set that I simply can't live without!  Homemade pasta...yum!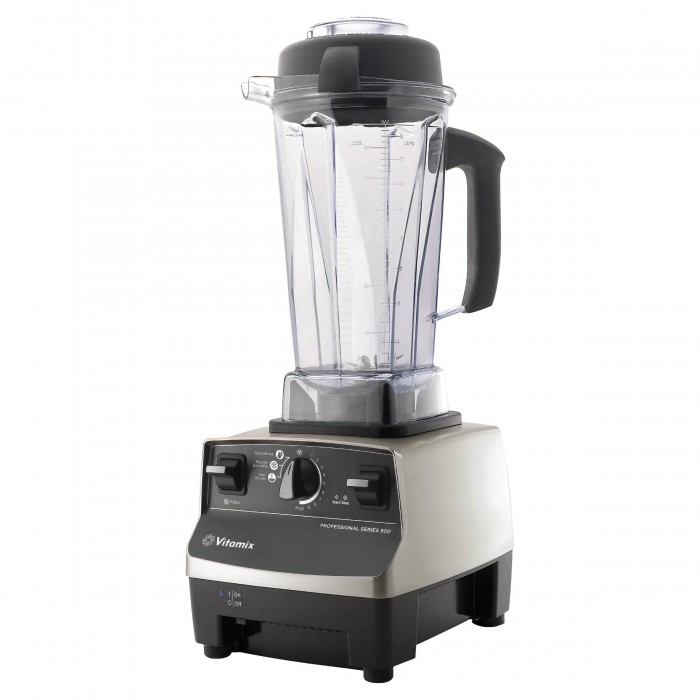 You all know how much I love my Vitamix!  It is honestly the best blender I have ever used!  And I may or may not make myself a Healthy Chocolate and Raspberry Smoothie almost every day with it!  So for the serious chef or the smoothie lover, this is a must-have kitchen gadget this year!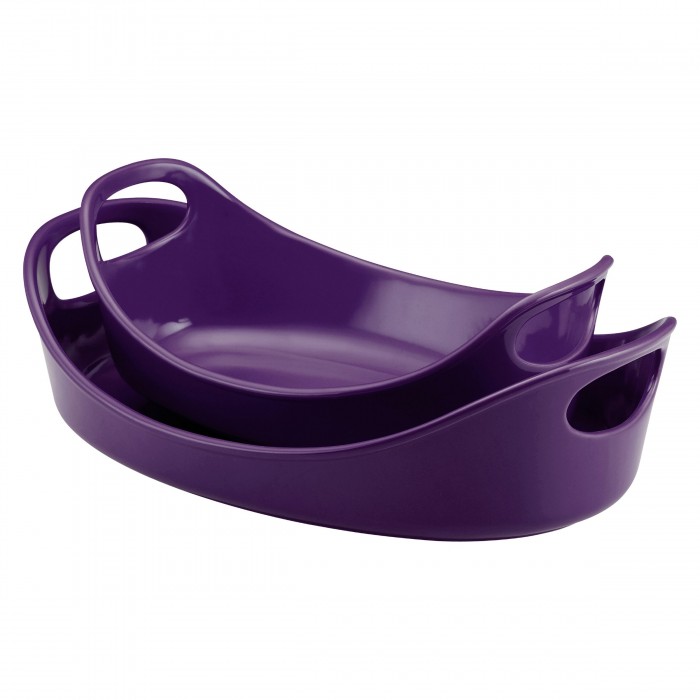 I recently shared my Homemade Chicken Pot Pie Recipe that is to-die-for (go snag the recipe here) and my simple Cherry Crisp Recipe here!  They are both really yummy dishes (and perfect for feeding large crowds) and I made them in my Rachael Ray Stoneware.  What I LOVE about these dishes is that they do double duty.  They cook food amazingly, but they are also pretty to look at!  So I can take my dishes from oven to table and they look beautiful!  I have used these to bake and cook in but they are also great dishes to serve a salad or rolls in too!  These are versatile and beautiful!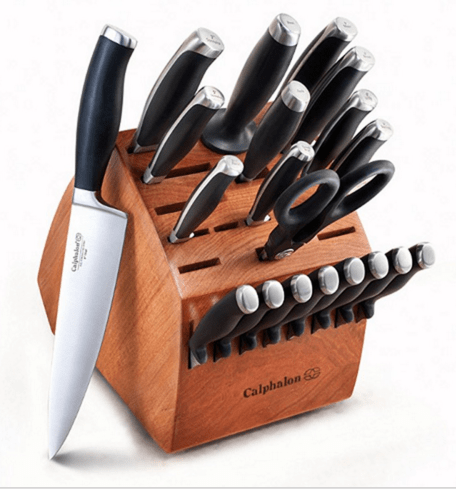 One of my best investments in my kitchen was good knives.  When I was newly married I couldn't afford a brand new set of expensive knives, so I would buy one knife at a time, when I could, and soon I had enough knives to get any job done easily!  Even if giving someone a whole new set of knives isn't in the budget, consider supplying them with just one new knife for their collection.  My favorite knives are made by Calphalon and JA Henckels but I am sure there are other good options as well!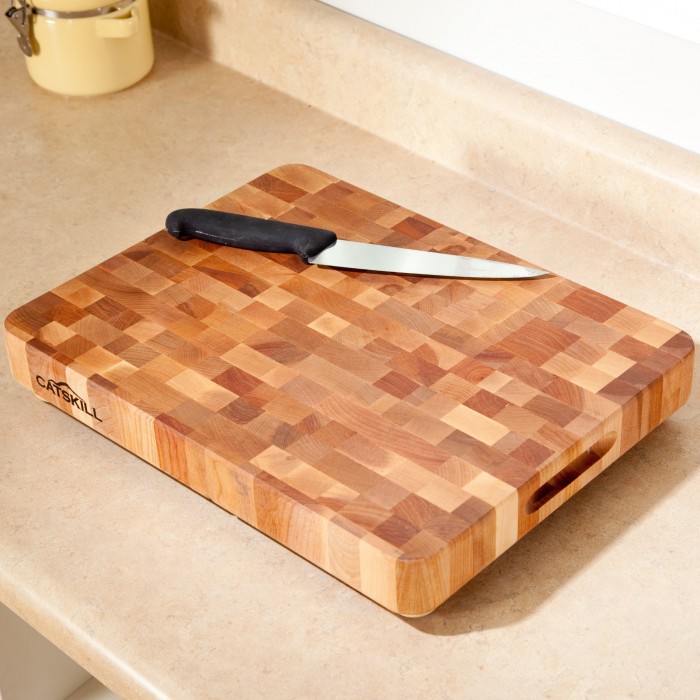 Another perfect idea for the person who loves to cook is to get them a cutting board.  Give a cutting board that does more than just get the job done, give one that is beautiful too!  I beautiful wood cutting board should be a staple in every home.  It works well was a cutting board but is also beautiful to serve your freshly cut items (like bread or cheese) on!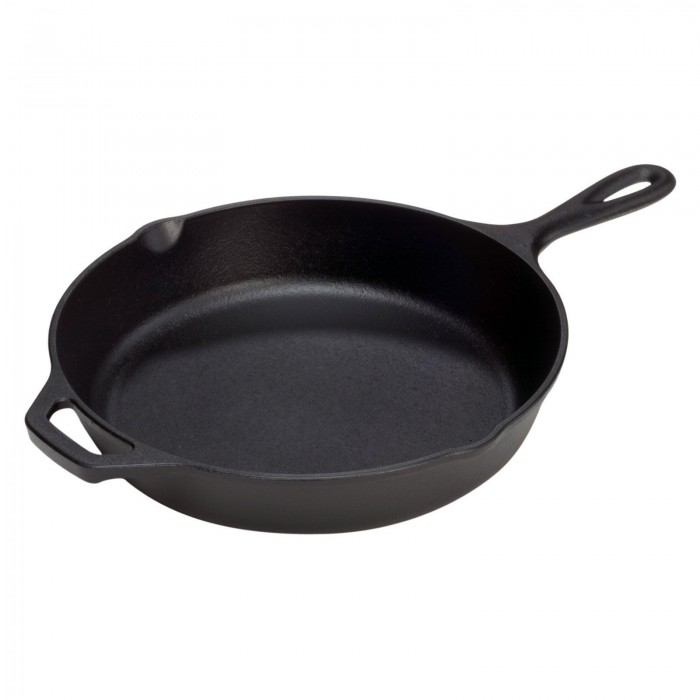 This might seem silly, but a nice sized cast iron skillet is one of the most versatile pieces of cookware in my home!  I love it because I can use it to quickly sear a steak and then throw the whole thing in the oven to finish cooking.  Because it is stove and oven safe, I can use it for so many things!  A smaller cast iron skillet also works well to make a delicious large cookie that you top with ice cream before serving!  Uhm...yum!  Everyone needs a couple of these!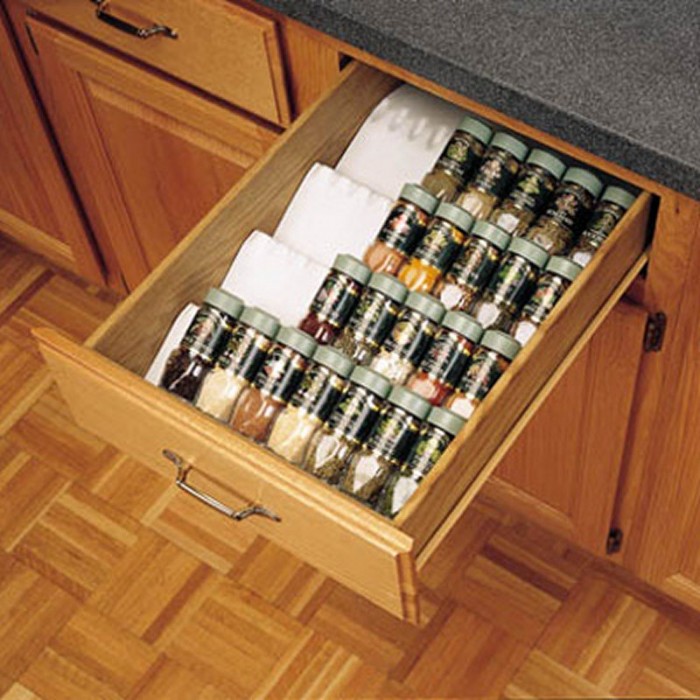 Alright I don't actually have one of these...but I would love one!  Anyone who loves to cook probably has a few too many spices.  Help the foodie in your life get organized with a spice tray!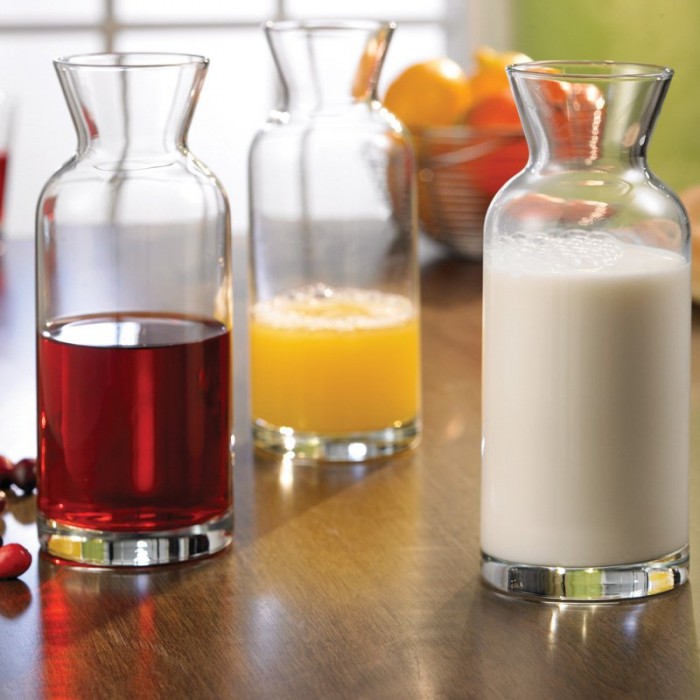 I don't have this exact one, but I love my carafes!  They are perfect for any get together or dinner.  I fill mine with everything from milk, to juice, soda or just ice water.  This is a simple way to make beverages look pretty and such a beautiful gift to give to the cook in your life.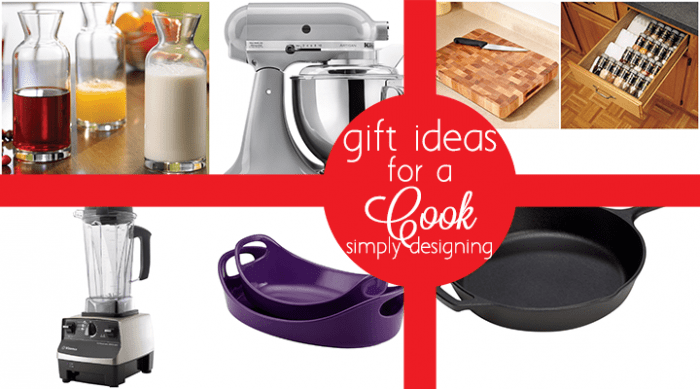 These are just a few of my favorite gift ideas for a cook but you can find more great gift ideas over at http://www.hayneedle.com/gifts/.
You might also enjoy: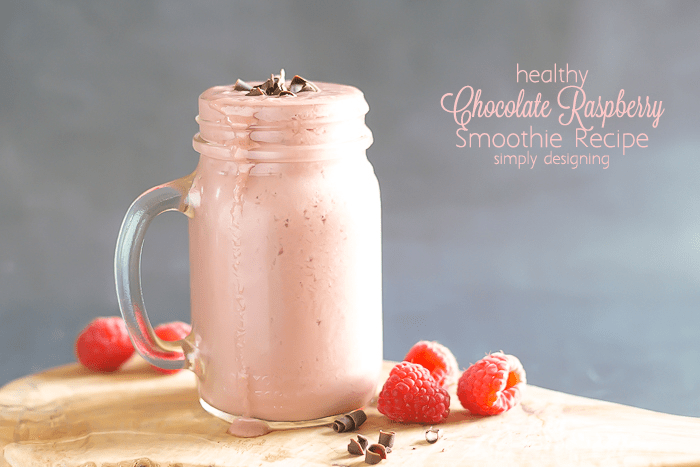 Healthy Chocolate Smoothie Recipe