Isn't that the age old question?!  How to Get Organized!  It is an ever elusive goal that sometimes happens and sometimes slips our grasp!  But the other day on Fox59 I shared a few tips on how to get (and stay) organized this year through fun and simple crafty ideas that ANYONE can do!  So check out this fun (and short) video and see my tips and tricks for getting organized in 2015!
How to Get Organized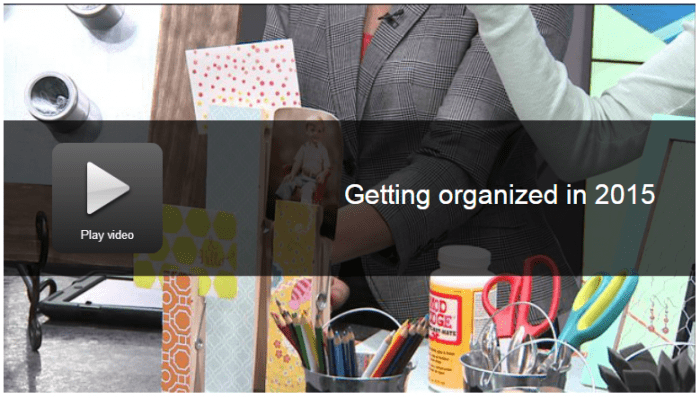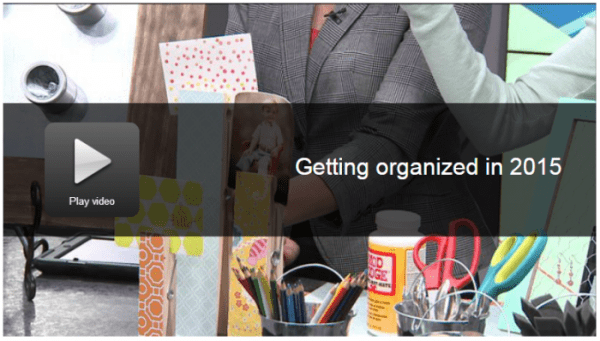 I always love going on Fox!  It is such a fun part of my job and I love sharing creative and fun ideas!  If you'd like to see more videos of me, check out this page HERE.