Today I wanted to talk about how to make soap and show you this fun homemade lavender soap that I made with essential oils. I love to make my own soap and this kid soap I made a while ago is still one of my most popular posts. This lavender soap can be made in any shape, but because Easter is coming up, I thought it would be fun to make Bunny Soaps. How cute are these!? I found these molds at the grocery store and snatched them up because I knew they would be the cutest mold for soaps! So you can make this soap to look like bunnies or you can use a rectangle mold or even use muffin tins to get round soaps! So many options! So keep reading on to learn how to make soap.

How to Make Soap | Homemade Lavender Soap with Essential Oils
Making your own soaps is so fun because it gives you the ability to customize soaps. You can determine the scent, you can change the shape or even the color (or leave all coloring out if you prefer!). You can really make soap exactly how you want it and save time while knowing exactly what is going into your soap.
Plus, if store-bought soap causes skin trouble for you (it does for members of my family), knowing what is in the soap you are using can help you avoid all sorts of things.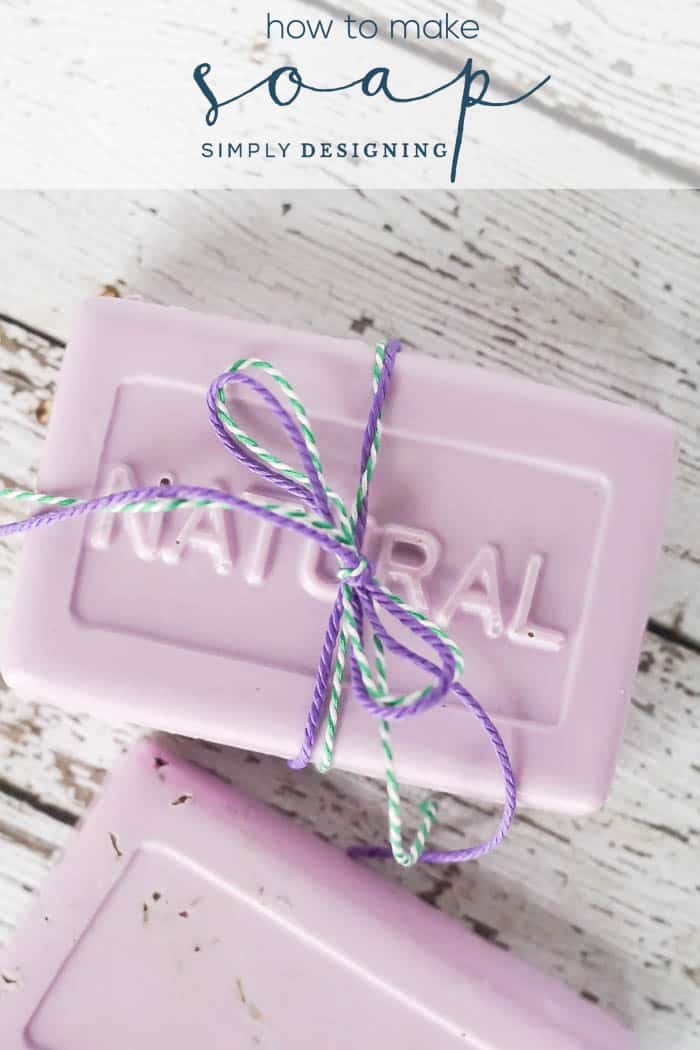 How to Make Soap without Lye
You can make your own soap base with lye but I really just prefer to use a premade soap base. It is easy, inexpensive, and you don't need to worry about expensive equipment or dangerous products in your home. For this project, I decided to use a goats milk soap base because it is so luxurious and moisturizing. You can use your preferred soap base for this.
Goat Milk Soap Benefits
Goat milk soap has so many benefits and I really love using it. Goat milk tends to be really gentle for sensitive skin and it is moisturizing so it is really good for people with dry skin. Goats milk is also really rich and luxurious so it is such a treat!
How to Make Soap with Essential Oils
It is easy to make soap with essential oils. Because you are making your own soap, you are able to control the scent of your soap. This is a huge benefit of making your own soap! So many times, bar soaps (and all soaps) are full of things that aren't actually great for your body including fragrances or perfumes. Fragrances and perfumes can often cause skin trouble and even headaches.
(Affiliate links included in this posts for your convenience. Thanks for supporting my blog.)
How to Make Bar Soap
So if you want to make bar soap, I am going to walk you through this. It is so easy and you will be making your own soaps in no time!
Ingredients:
Directions:
You will begin by placing your soap base in a microwave-safe dish.
Place your soap in the microwave and melt it on high for 30-second intervals, stirring regularly, until fully melted.
Once the soap is melted, add your food dye if desired and your essential oil.
Stir until well incorporated.
Pour soap into molds and allow to set completely.
This soap recipe will make about 6 bars of soap depending on the size.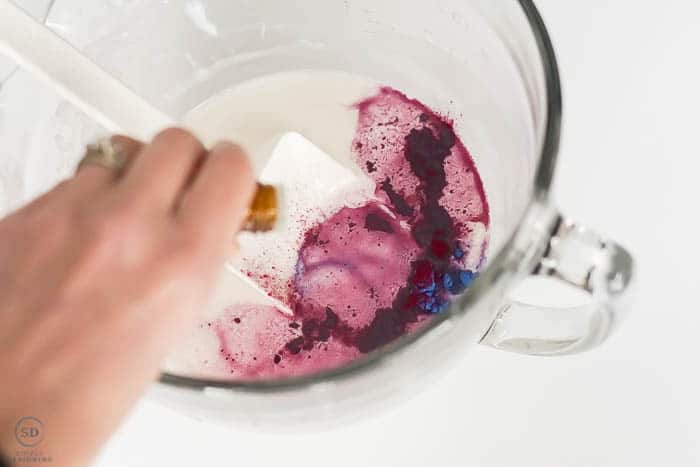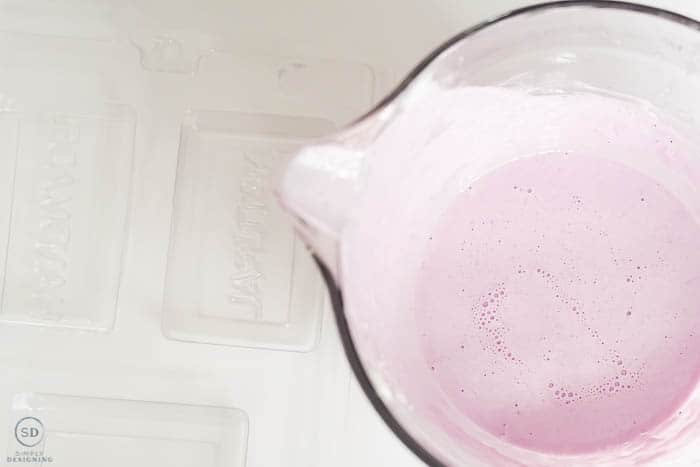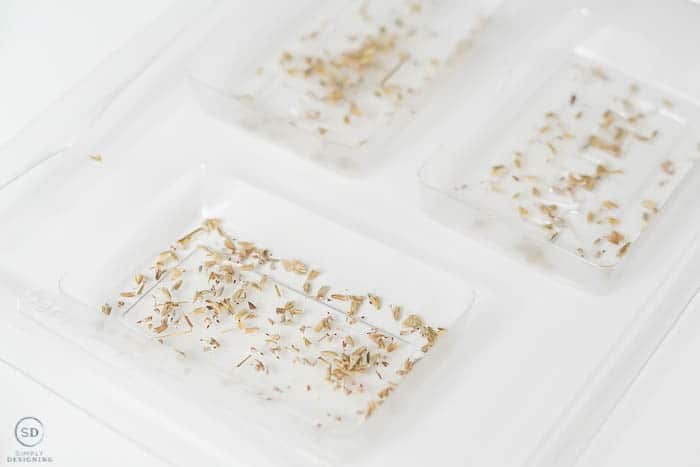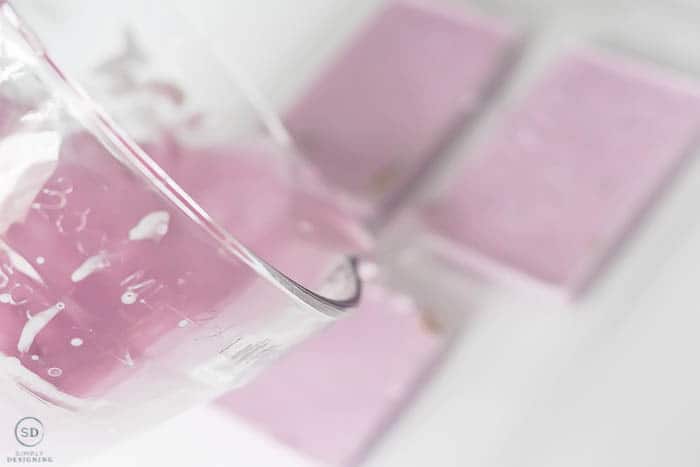 Isn't that so fun!? It's amazing how easy and fun it can be to make your own soaps! You can customize the scent or color if you like or recreate them just like this!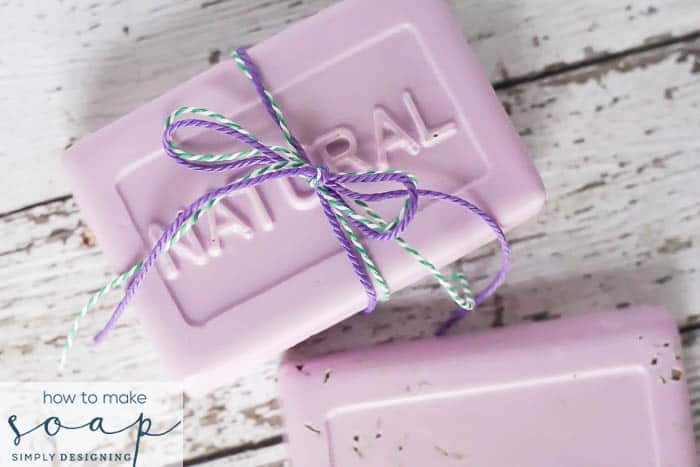 Check out these other Soap Recipes: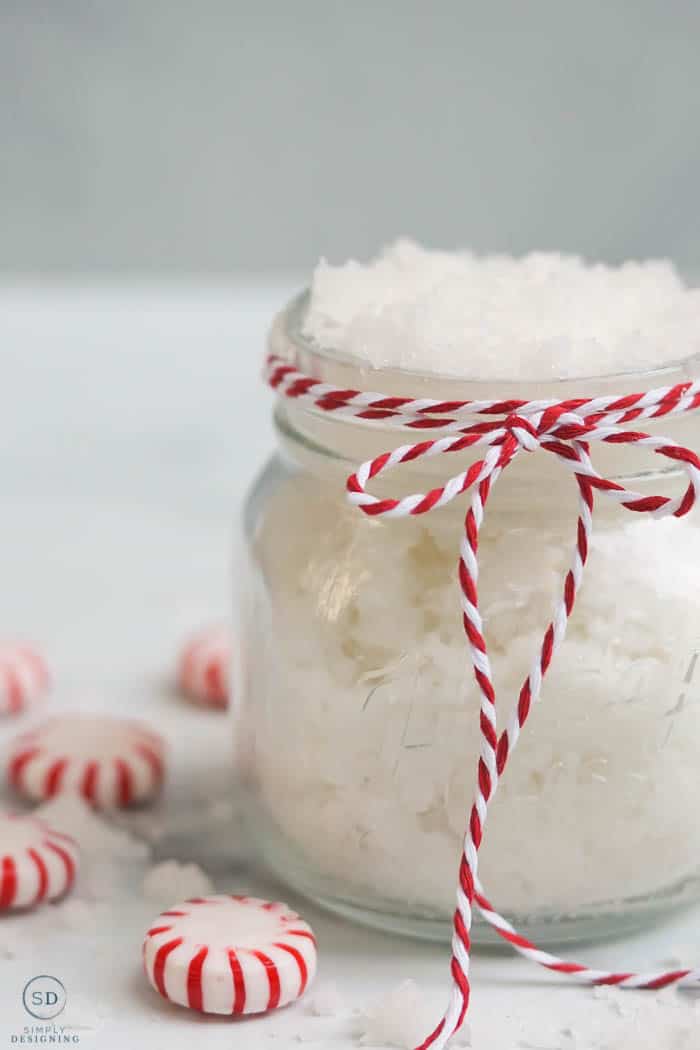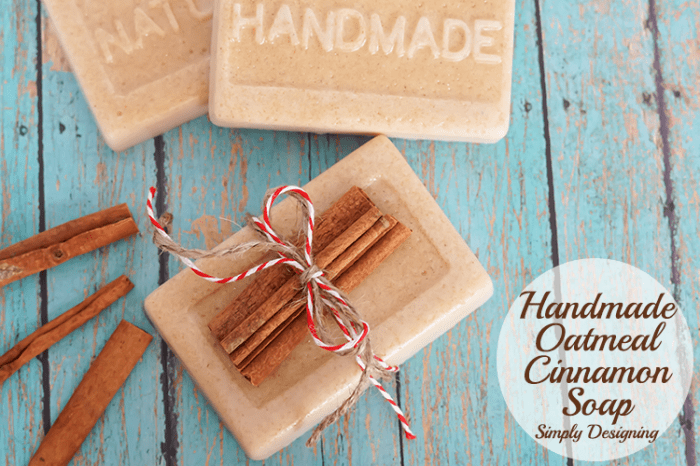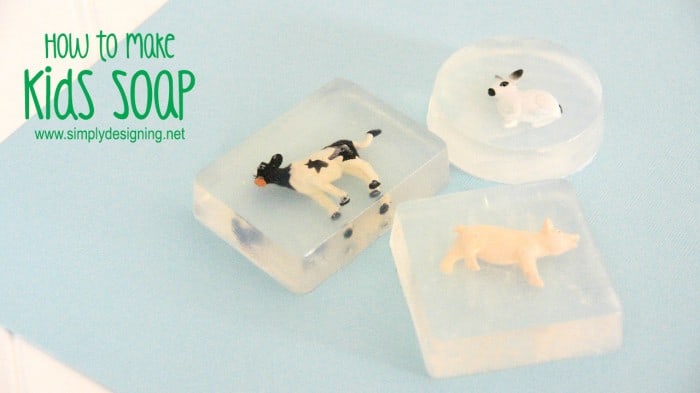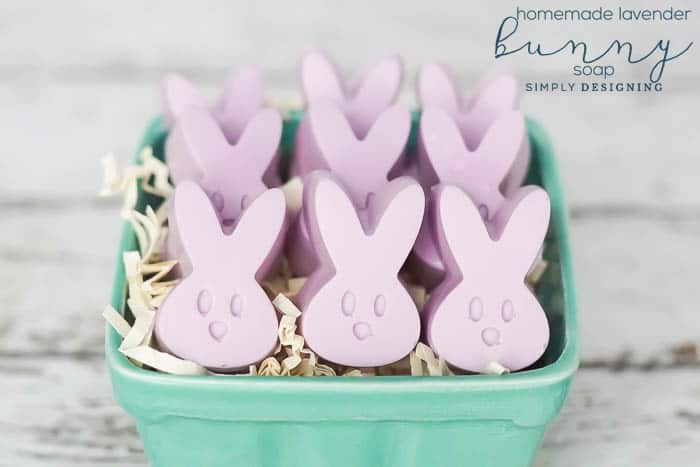 You might also enjoy: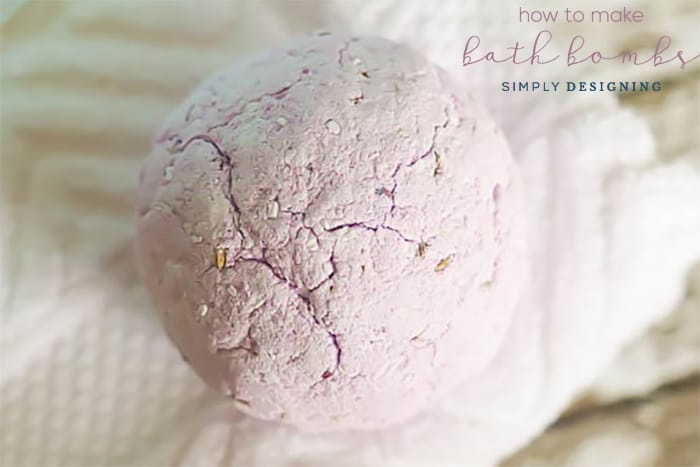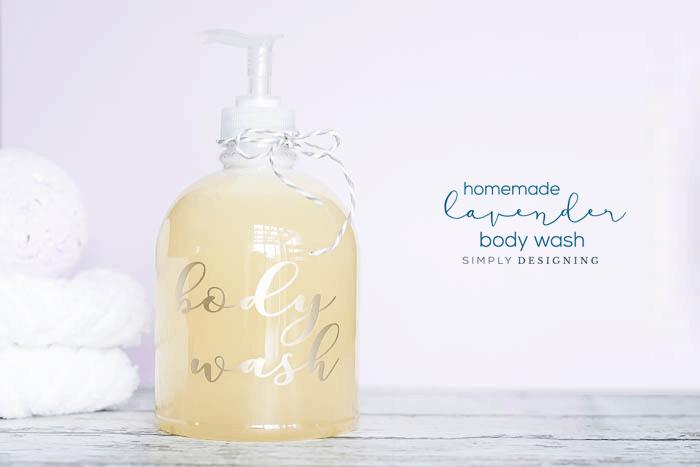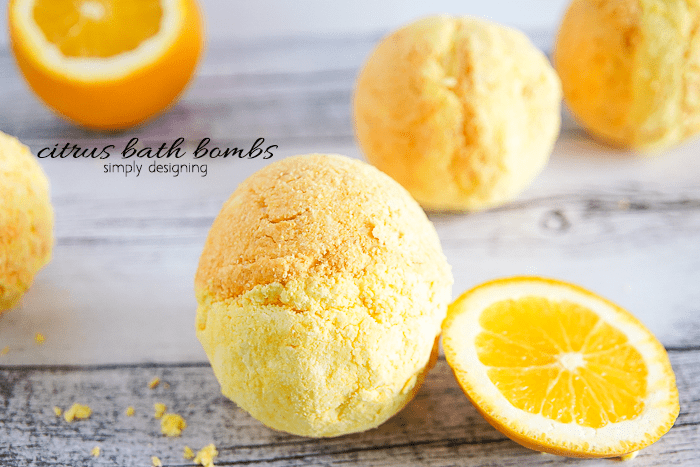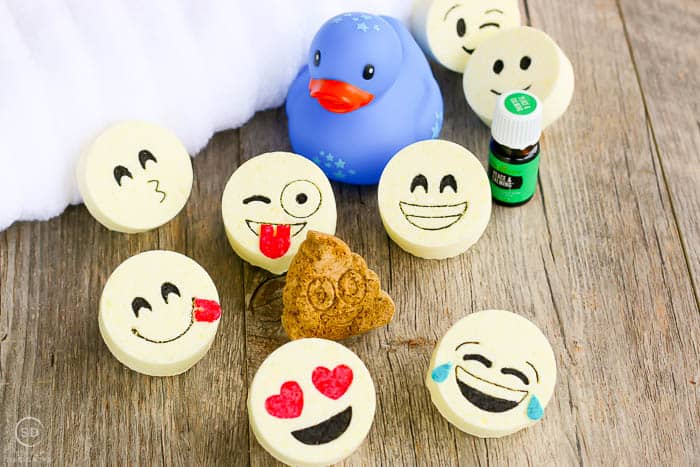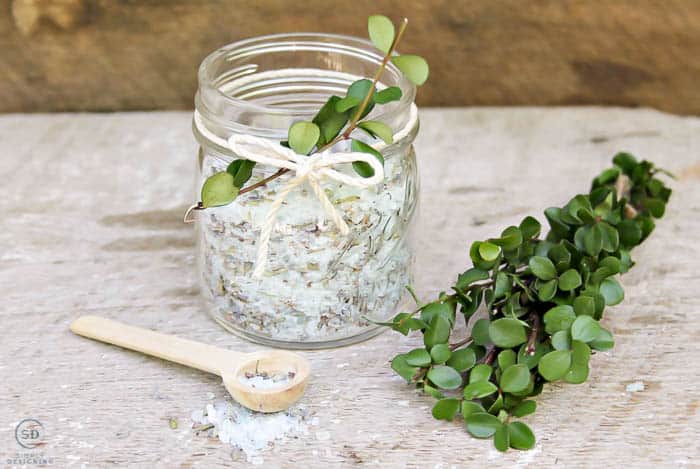 Epsom Salt Bath Recipe for Muscles