A good sugar scrub recipe is totally my jam. This grapefruit mint scrub recipe is one of my all-time favorites, but this lemon sugar scrub recipe is so uplifting and happy! This sugar scrub recipe is crazy simple to make and the perfect way to keep your skin nice and smooth and I love to use it all year long. It is wonderful during the winter months to keep your skin smooth and it is the perfect way to prep for bathing suit season too. So keep reading to snag this Lemon Sugar Scrub Recipe.

Lemon Sugar Scrub Recipe
This lemon sugar scrub recipe is so scrumptious! It is super simple and so quick to make. It only takes about 5 minutes to make and you can keep this for yourself or give it away as gifts to your friends and family. If you don't love lemon, you can change your smell, but lemon is amazing so I highly recommend giving this one a shot first.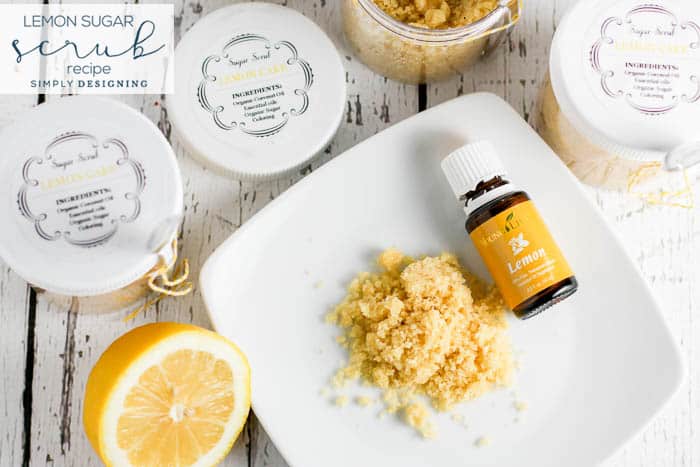 Lemon Sugar Scrub
(Affiliate links included for your convenience. By purchasing the items through my links, you never pay a penny more, but you help to support my blog. Thank you.)
Ingredients: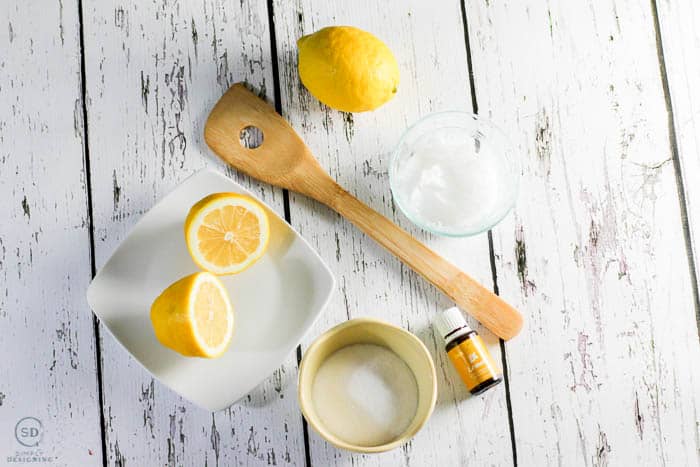 Directions:
In a stand mixer (for large batches) or using a hand mixer, or a simple bowl and spoon, combine coconut oil and sugar until well blended.
Add Lemon essential oil and mix.
Add food coloring in if you want and mix.
Place the sugar scrub into a jar with a sealable lid and add a label if you like.
You can download labels at the bottom of this post.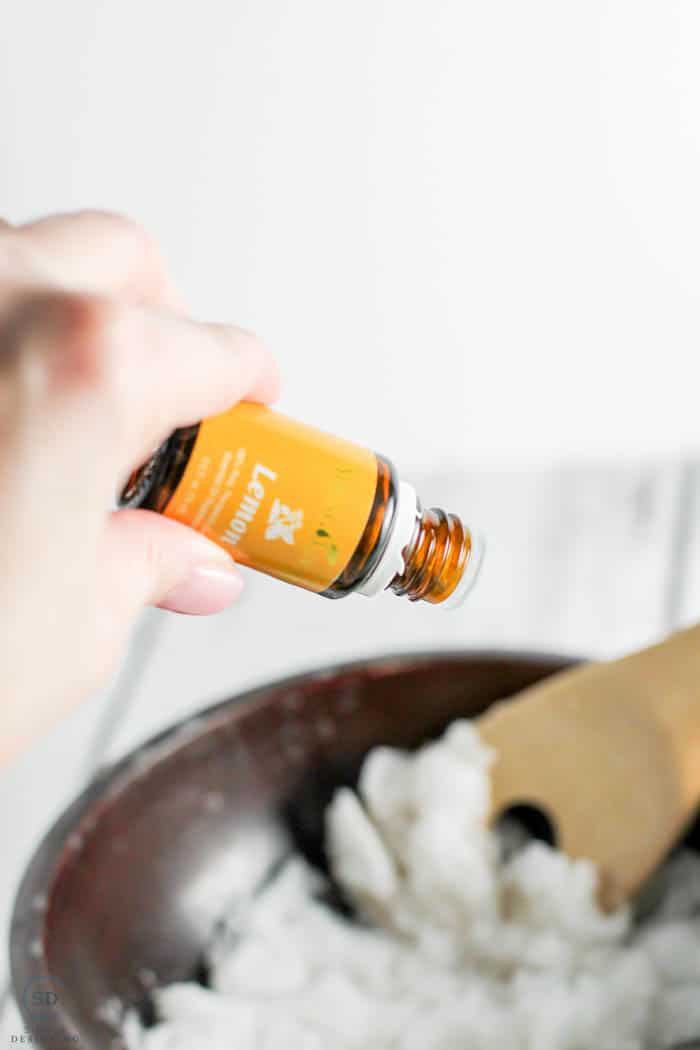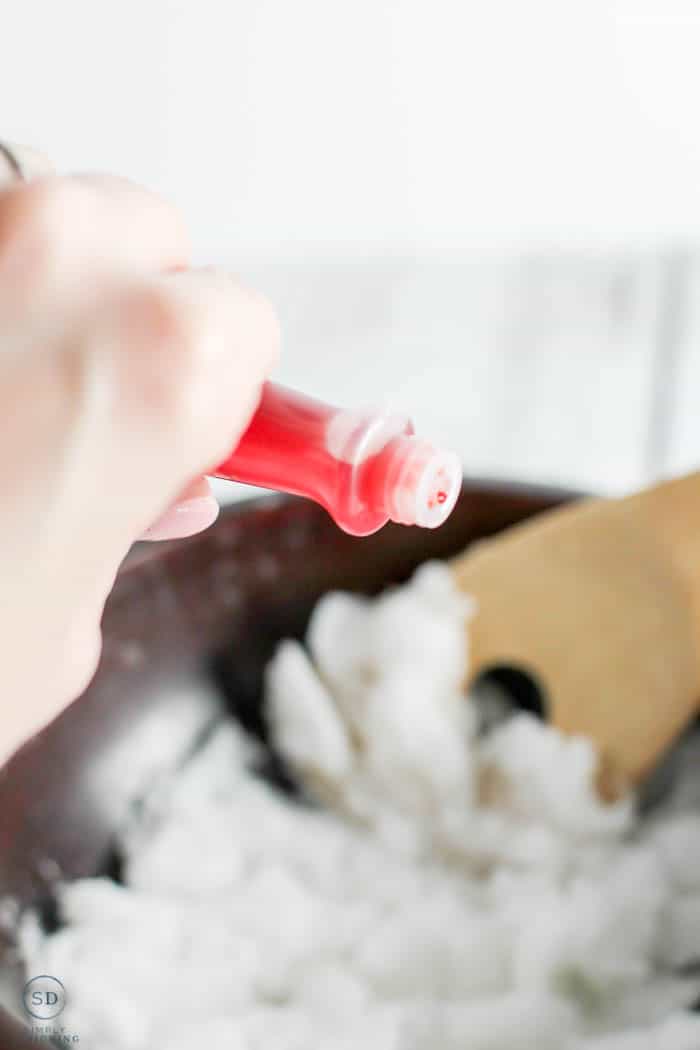 It is best to store this in a cool dry place that is not in direct sunlight.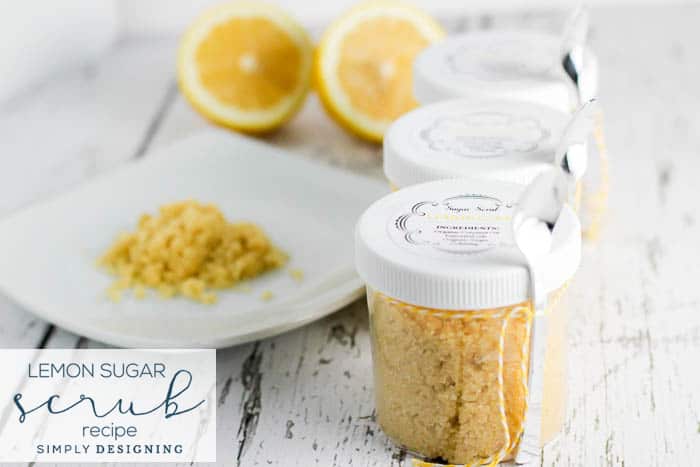 DIY Body Scrub
A DIY Body Scrub is a perfect thing to keep next to your sink to scrub your hands and keep them nice and soft. Or bring it in the shower with you for a full body scrub! I also love giving sugar scrubs away as gifts! These make the perfect teacher gifts, Mother's Day gifts or birthday gifts!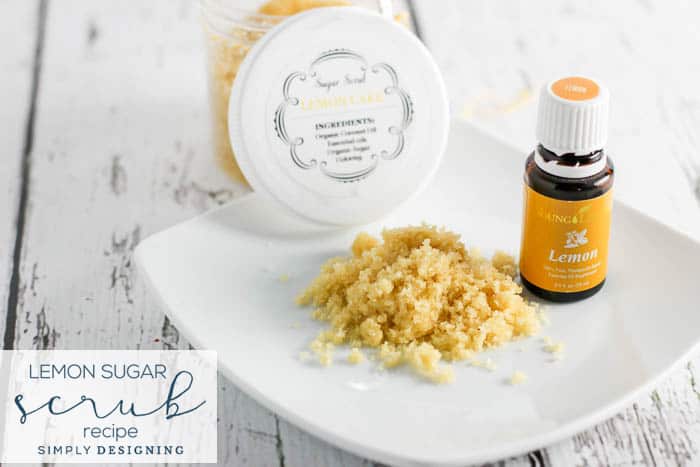 I only ever use pure, therapeutic grade essential oils from Young Living for all of my body scrubs because I know that not only are they safe for me, but they can provide benefits for me too!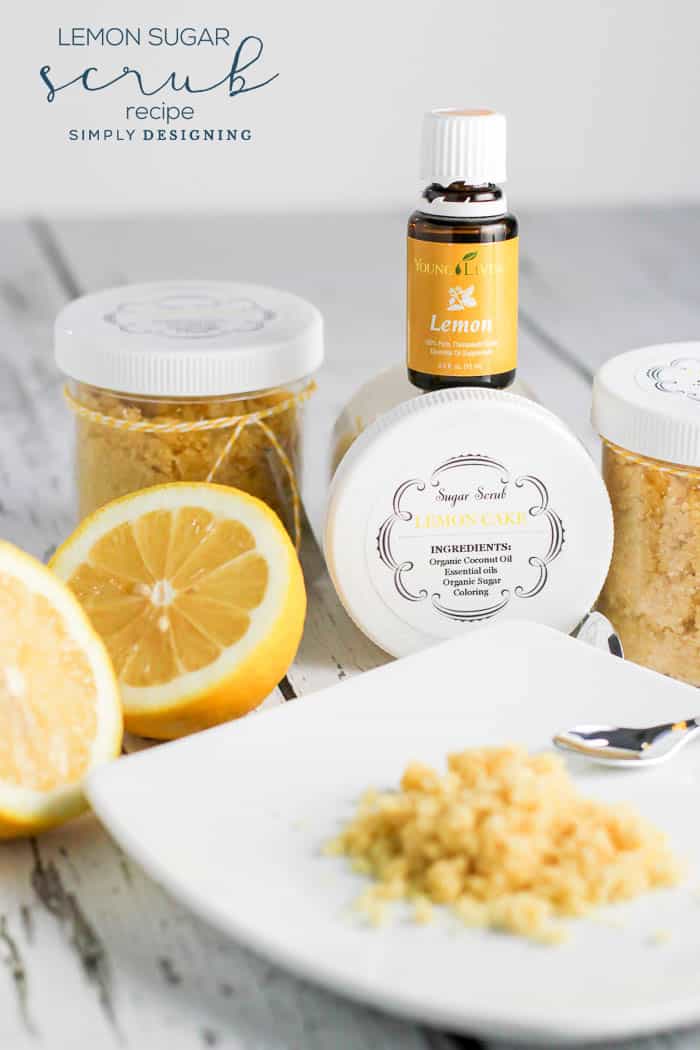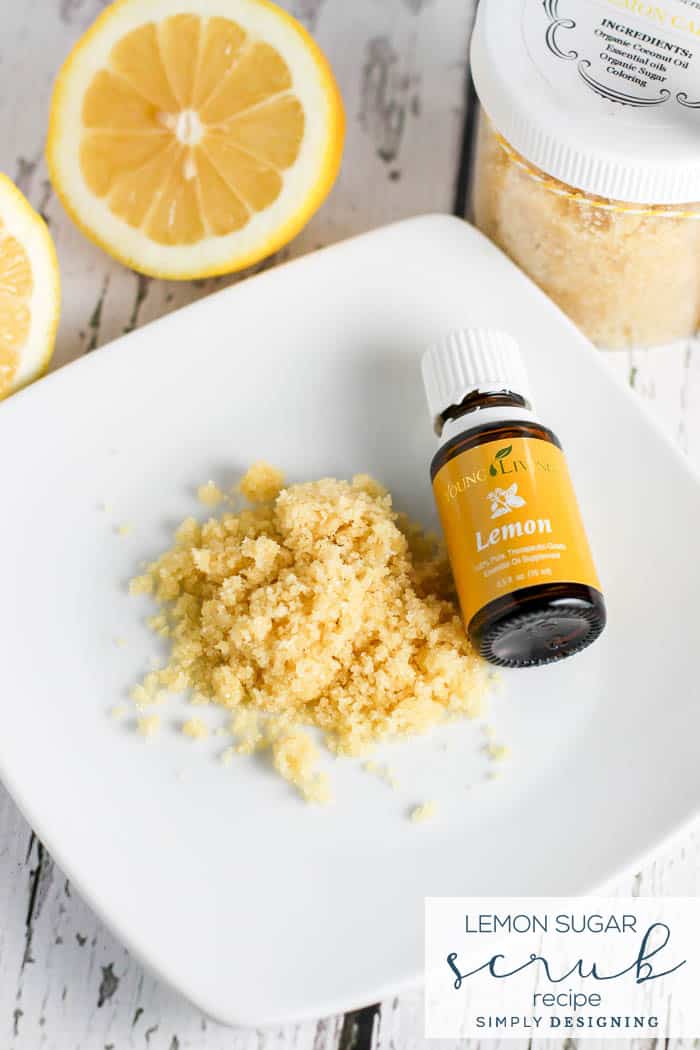 To download this free print, simply click the link below and sign up to receive my weekly newsletter. You will almost immediately be sent an email with a link to my printable library and the password you need to access it! Every week when I send my newsletter out, I resend the password so don't worry, you only need to subscribe once to get all the insider access to my free printable library!
Please note that all printables are for personal use only and only for those signed up to receive my emails. If you would like to share the file with someone, please send them to my blog! Sharing of files in any manner is strictly forbidden. Any commercial use of these files or the design of these files is strictly forbidden without prior written approval. You may not sell any part of these images, use them to make anything to sell, or in other way engage in any commercial activity with part or all of these images. You may not recreate your own for commercial use either. But please print and use these for your personal use! If you are looking for a commercial license, please email me at [email protected] Thank you!

Before You Go...I have a new E-Book!
I have super exciting news! I have a brand new digital book sharing 20 amazing scrub recipes with you! I am also doing a really deep dive into ingredients, substitutions, and frequently asked questions so you will be armed with all the information you need to create scrubs on your own! Go HERE to purchase.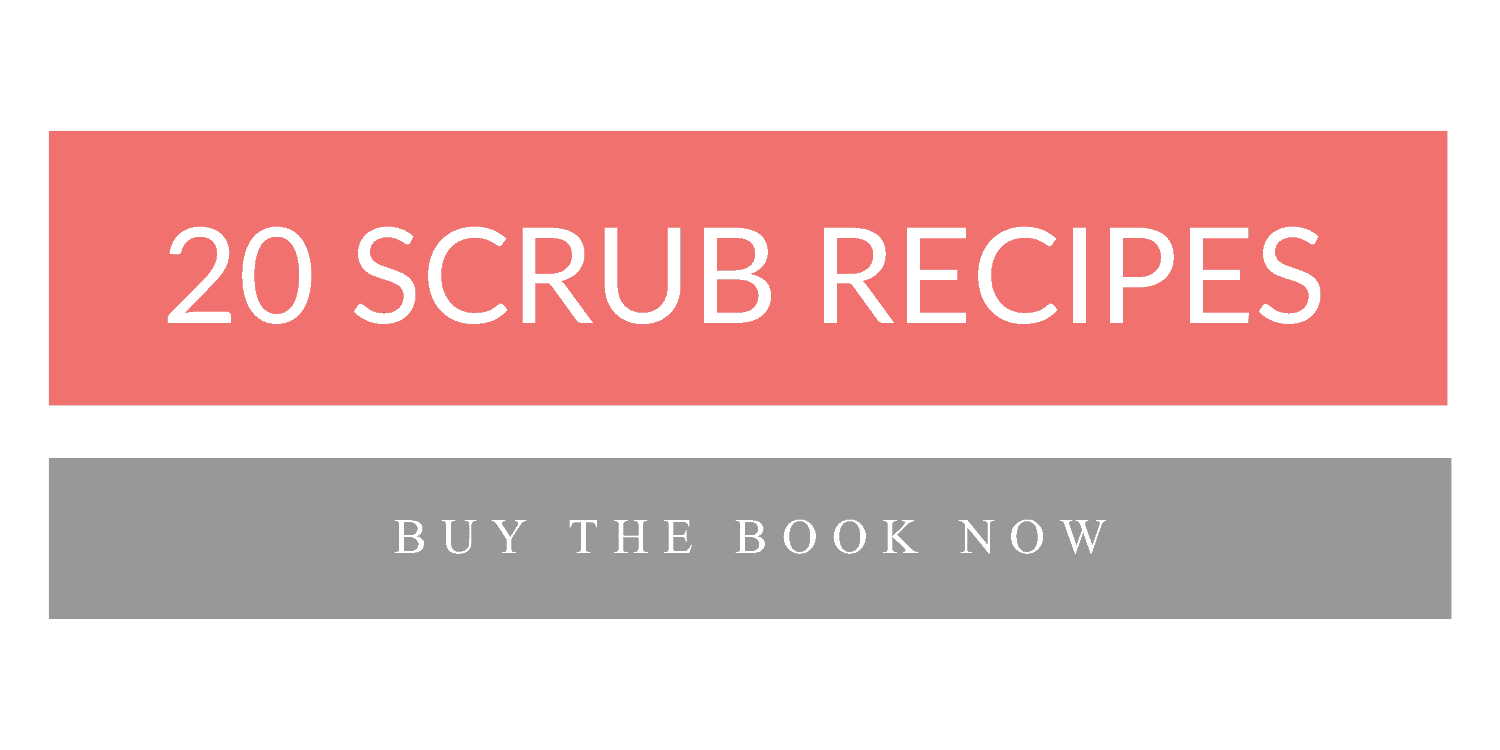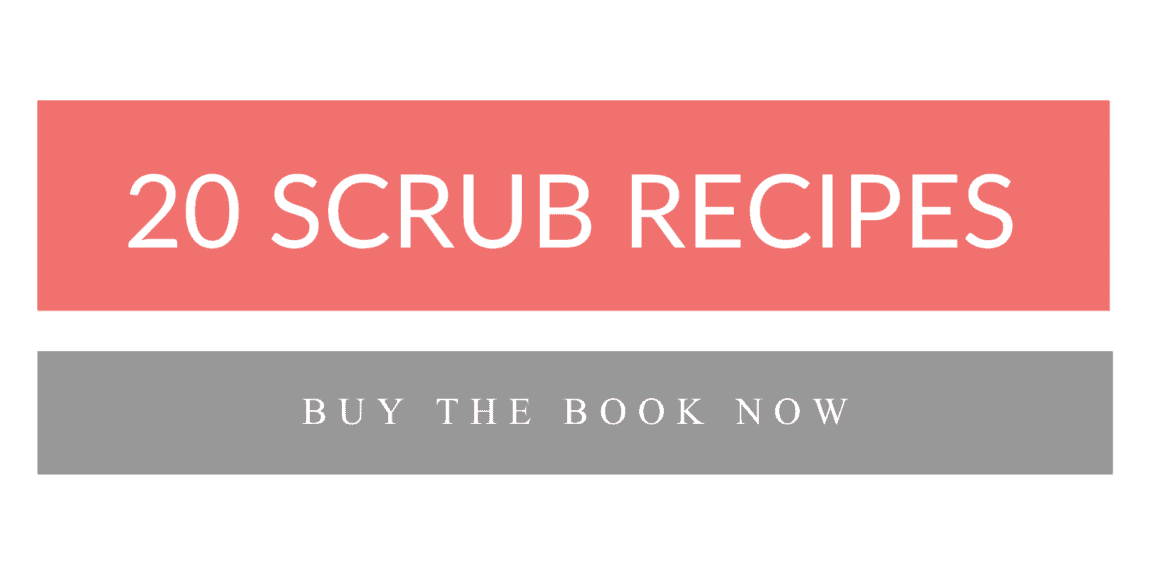 You might also enjoy these posts too: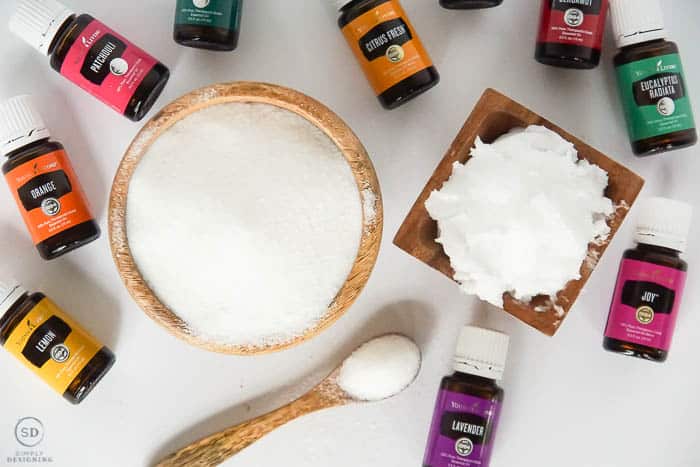 How to Make a Homemade Sugar Scrub Recipe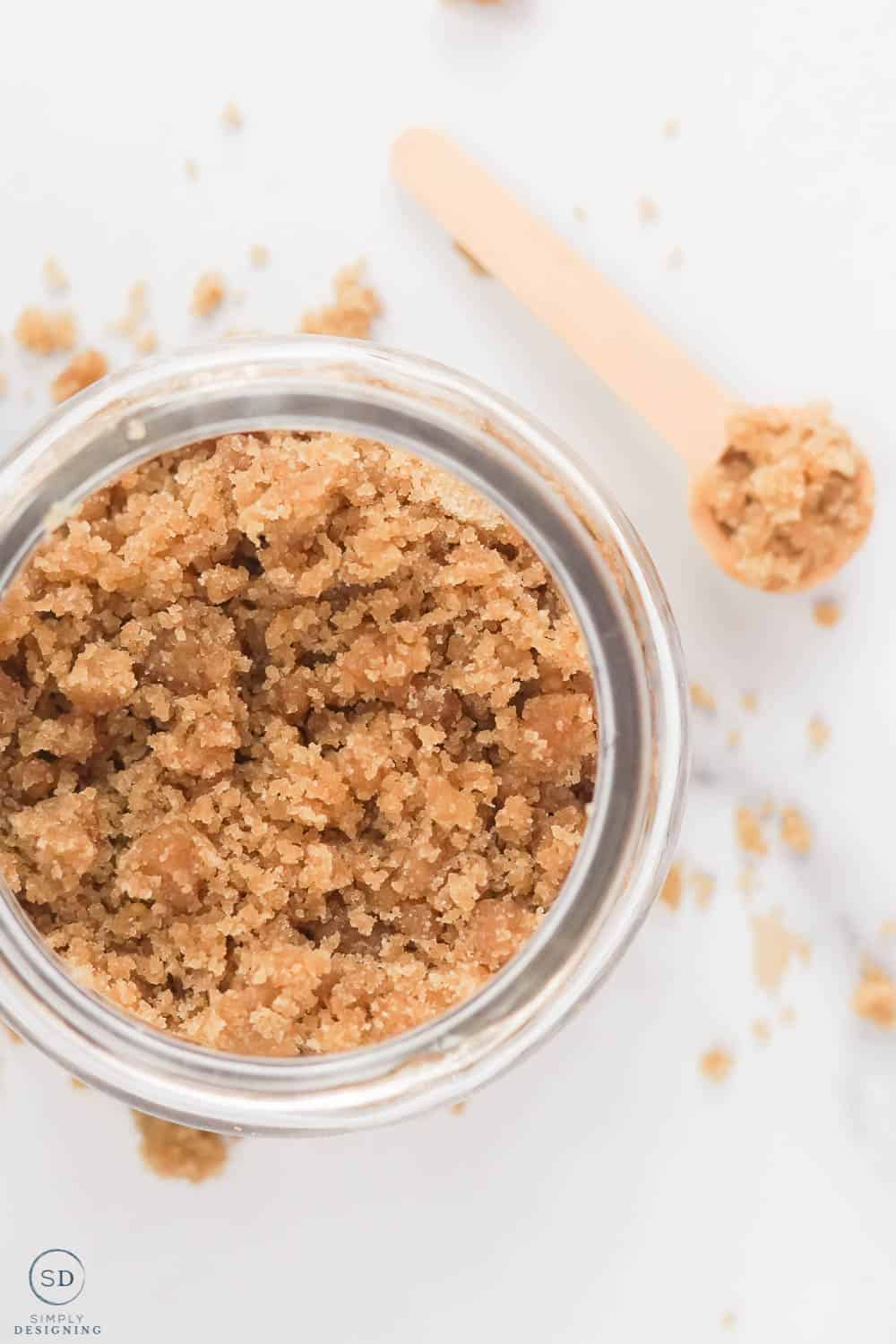 Pink Lemonade Brown Sugar Hand Scrub