You all know I love a good homemade sugar scrub and so today I am so happy to share my recipe for my favorite Peppermint Sugar Scrub with you. This recipe is a bit different than my basic recipe for a sugar scrub you can find here, but it is still equally as luxurious and a favorite to keep by my kitchen sink so I can use it regularly. Keep reading for the full recipe below.

Peppermint Sugar Scrub
Sugar scrubs are one of my absolute, all-time favorite DIYs. I save a TON of money (yay) and I also get to control the ingredients while creating a perfectly soothing hand and body scrub that is better than store-bought.
And did I mention, this is super duper inexpensive! I always have these ingredients on hand, so it is always easy to make my own sugar scrubs.
This recipe I am sharing with you today is for a Peppermint Sugar Scrub. If you prefer a different scent, you can, of course, use a different essential oil.
But I personally love peppermint sugar scrubs because they are energizing, uplifting and refreshing! So I highly recommend making this recipe exactly as indicated below.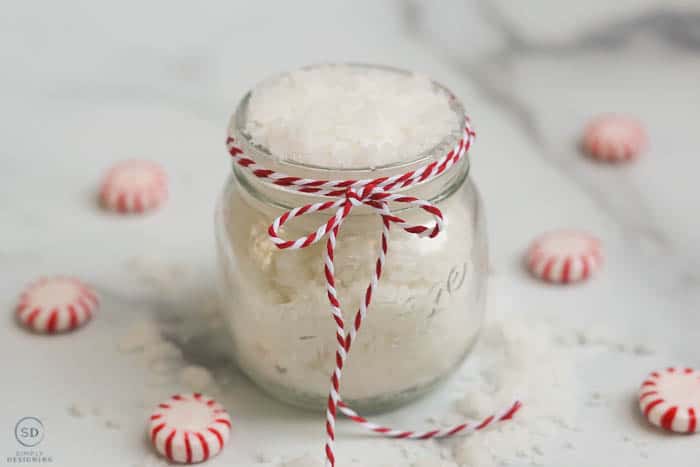 How do you use peppermint sugar scrub?
I love to keep a jar of sugar scrub by my kitchen sink so that after I wash dishes, I can give my hands a quick scrub! But I also keep a jar of sugar scrub in my shower too so once a week I can scrub my whole body. Peppermint sugar scrub is also the perfect gift to give any time of year, but especially during the holidays!
You simply scoop about a teaspoon into wet hands and rub your hands together in a circular motion until the sugar dissolves remembering to get both sides of your hands.
If you want to use a sugar scrub on your body, you will do the same thing, but then rub it in circular motions on your body.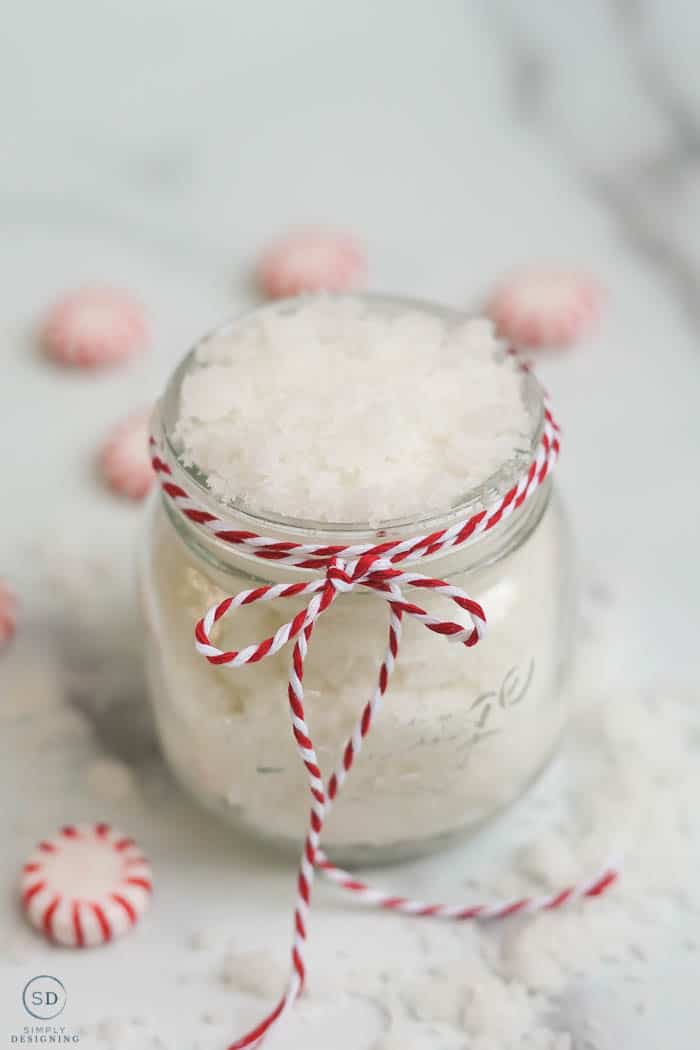 What do you do with a sugar scrub?
Sugar scrubs are great for exfoliating dead skin off of your hands, face, and body. Sugar scrubs are more gentle on your skin then a salt scrub is, so I prefer sugar scrubs for all over, regular exfoliating.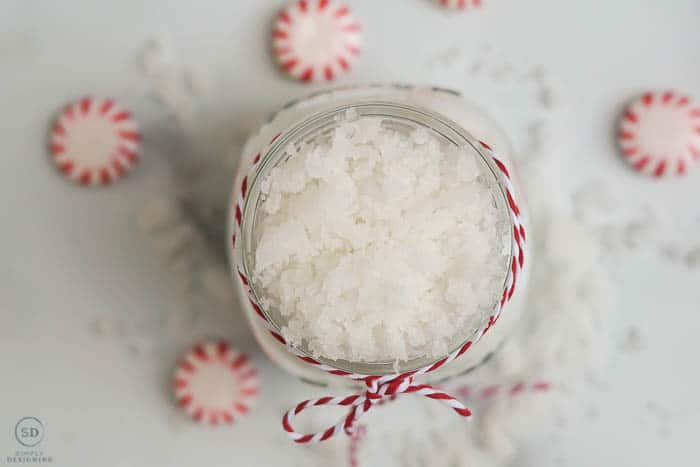 Can you use peppermint extract in sugar scrubs?
Yes, you definitely can. However, I prefer to use a therapeutic grade peppermint essential oil instead. When you use completely pure, therapeutic essential oil, you don't just get the benefit of smell, you also get other benefits as well.
Peppermint essential oil can help you feel more alert, support your respiratory system, help support your sinuses, it can help with occasional head trouble, it can soothe your skin, help when your muscles feel fatigued and it can also be uplifting and energizing.
I love that you can get all these benefits and a wonderful smell which is why I choose to use Young Living Essential Oils in my sugar scrubs.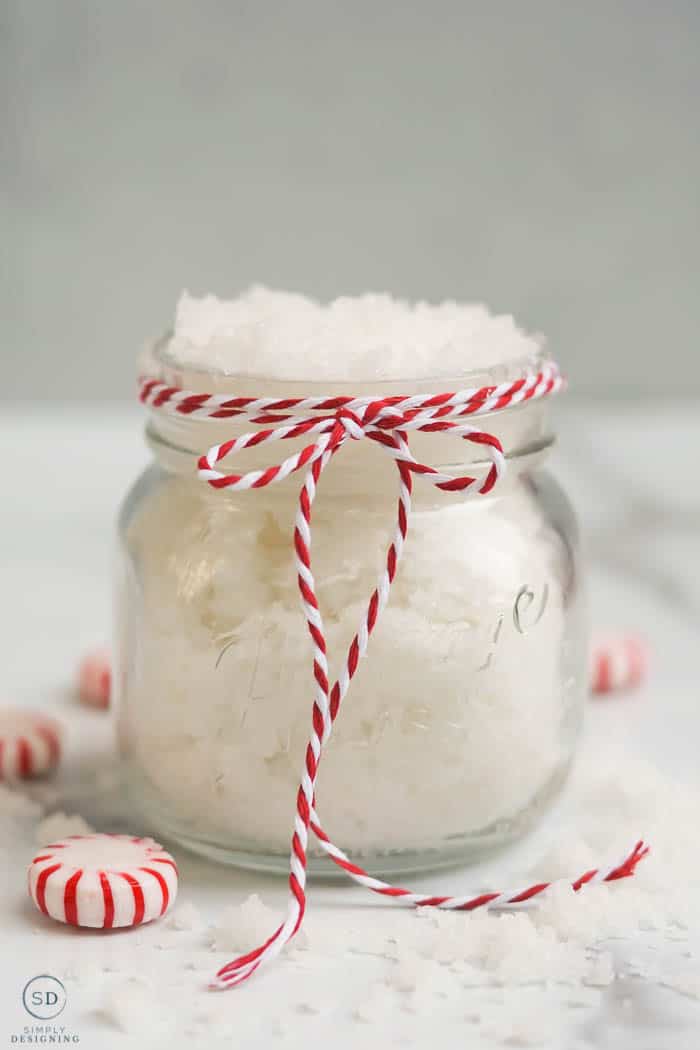 Why do I use essential oils in my sugar scrubs?
I love to know exactly what is in my skincare products.
Did you know that the average female puts 80 harsh chemicals on her body before breakfast? These 80+ harsh chemicals we apply on our body go through our skin and into our bodies and over time, our bodies end up in chemical overload.
Some symptoms of chemical overload are things like fatigue, skin trouble, respiratory problems, headaches, sinus issues and more. Just like it is important to eat healthy foods, it is also important to use healthy products on our skin.
Which is why I love to make my own skincare products. That way I know exactly what I am putting on my body.
I always use Young Living Essential Oils for my Sugar Scrub Recipes. I didn't always use them, because I didn't always know better. But now I make no other choice except YL essential oils. They are the only company that I trust for their oil purity and I know that I will get quality oil every single time. Plus with no hidden ingredients, I know exactly what is going into my DIY recipes.
I actually love creating events during the holidays to gather friends together to make bunches of these so they can give them as gifts too! If you want to plan an event like that, you can use Paperless Post to send invitations! They also have really beautiful announcements and holiday cards. I love the holiday card options HERE. (sponsored link)
Ok, here is my recipe!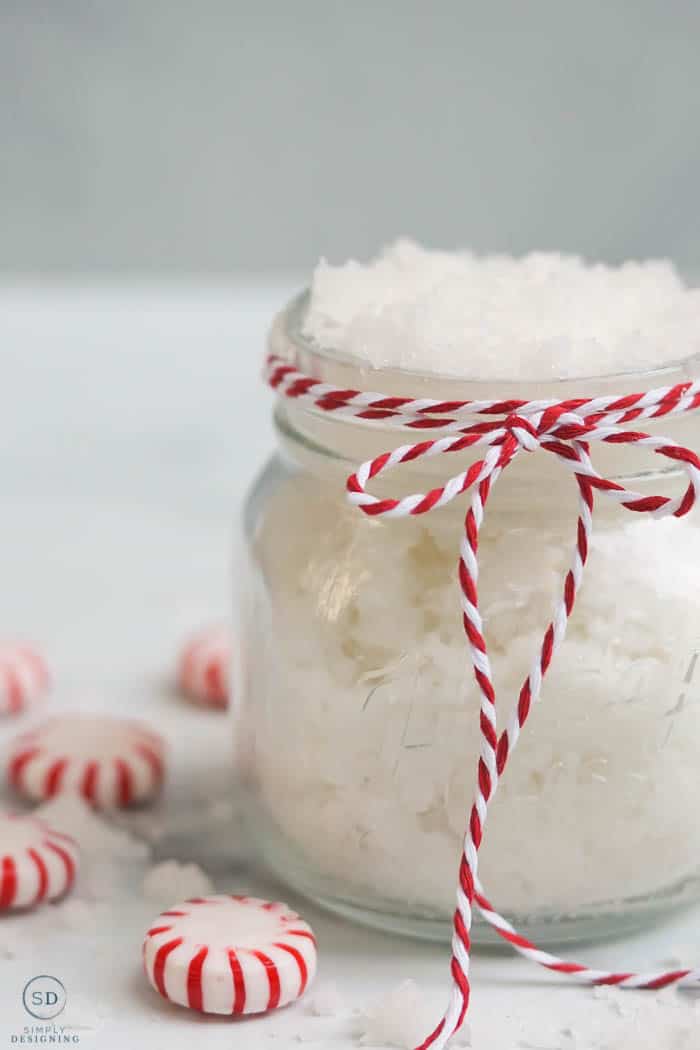 Peppermint Sugar Scrub Recipe
Ingredients:
1 cup granulated Sugar
4 Tablespoons Fractionated Coconut Oil
50 drops Young Living Essential Oil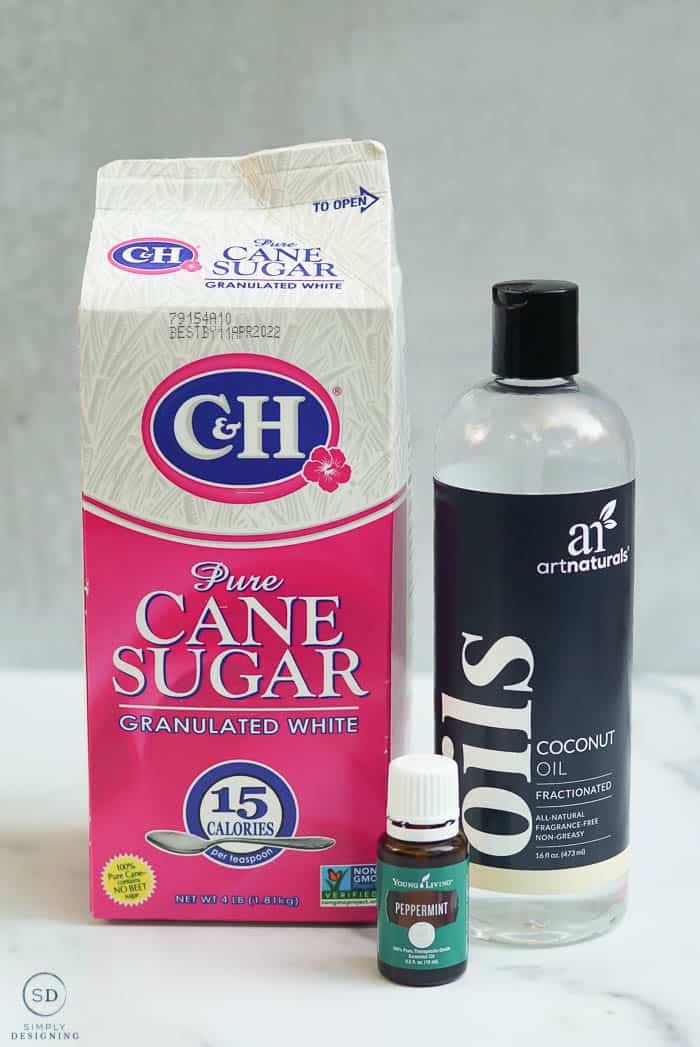 Directions:
Mix all ingredients together in a glass or metal bowl.
Add more or less fractionated coconut oil until you get the desired consistency.
Place in a cute jar, add red and white twine if desired and use, or giveaway!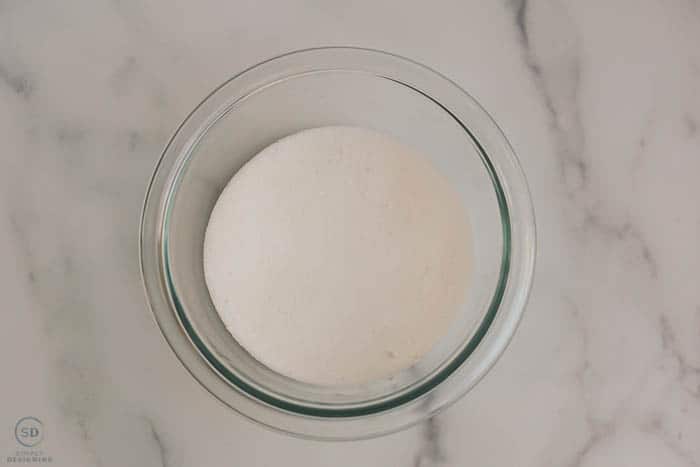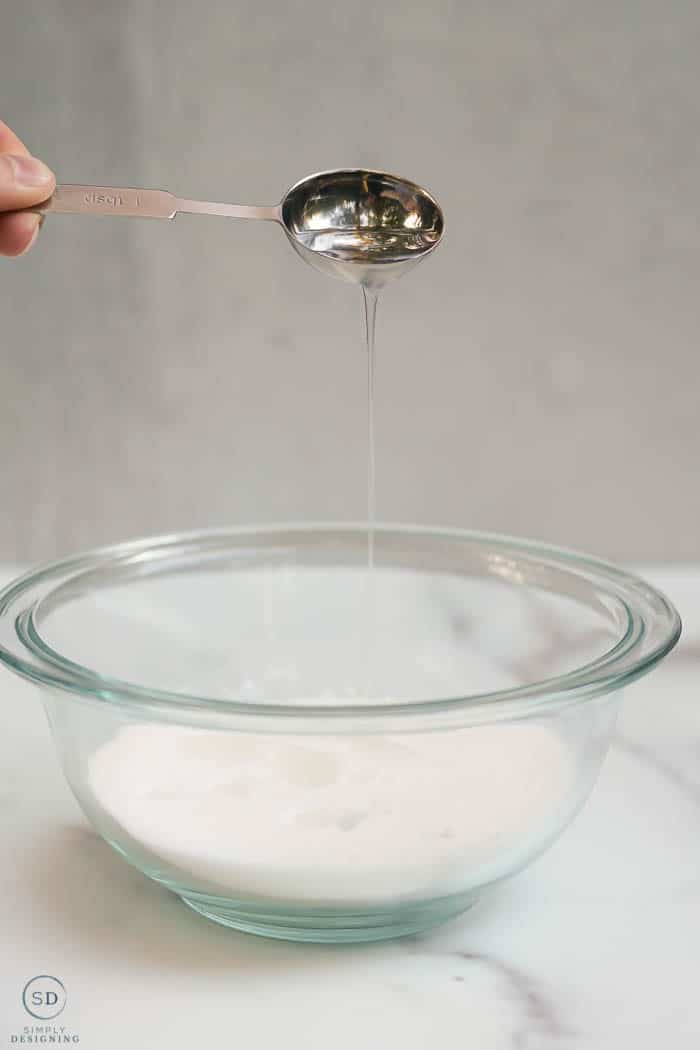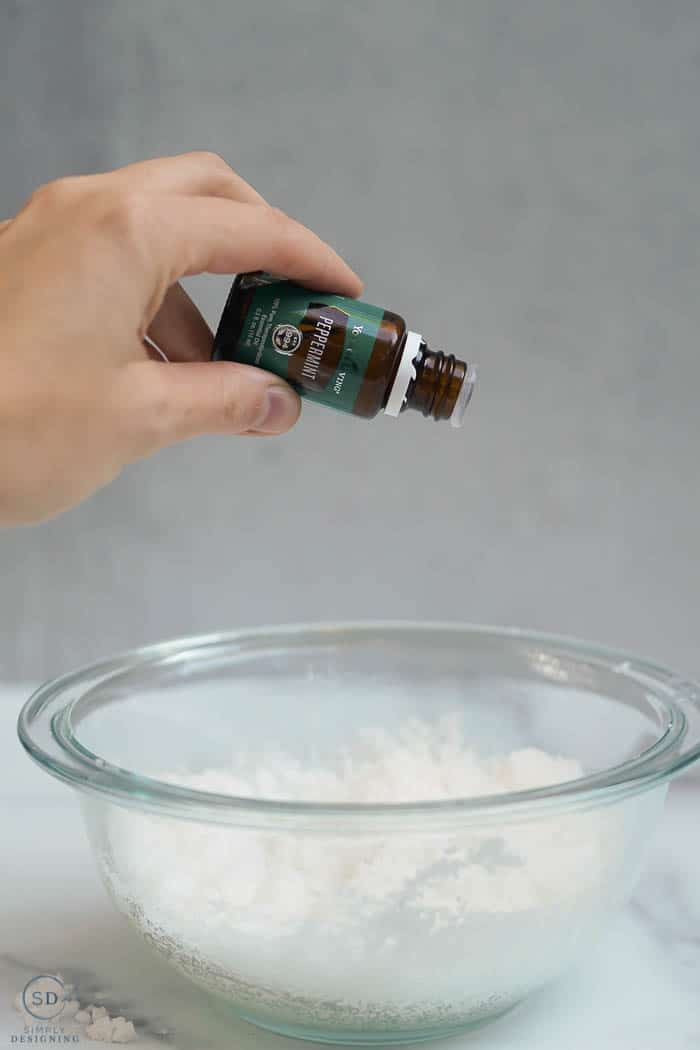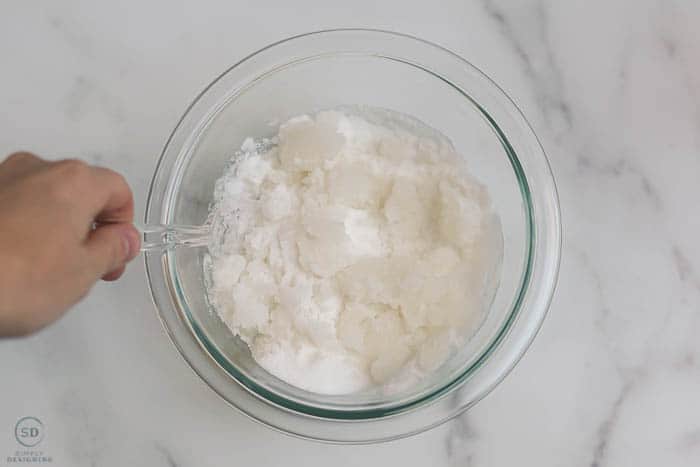 See how easy it can be to make your own peppermint sugar scrub?
I love to make this in big batches and share it with my friends too.
Before You Go...I have a new E-Book!
I have super exciting news! I have a brand new digital book sharing 20 amazing scrub recipes with you! I am also doing a really deep dive into ingredients, substitutions, and frequently asked questions so you will be armed with all the information you need to create scrubs on your own! Go HERE to purchase.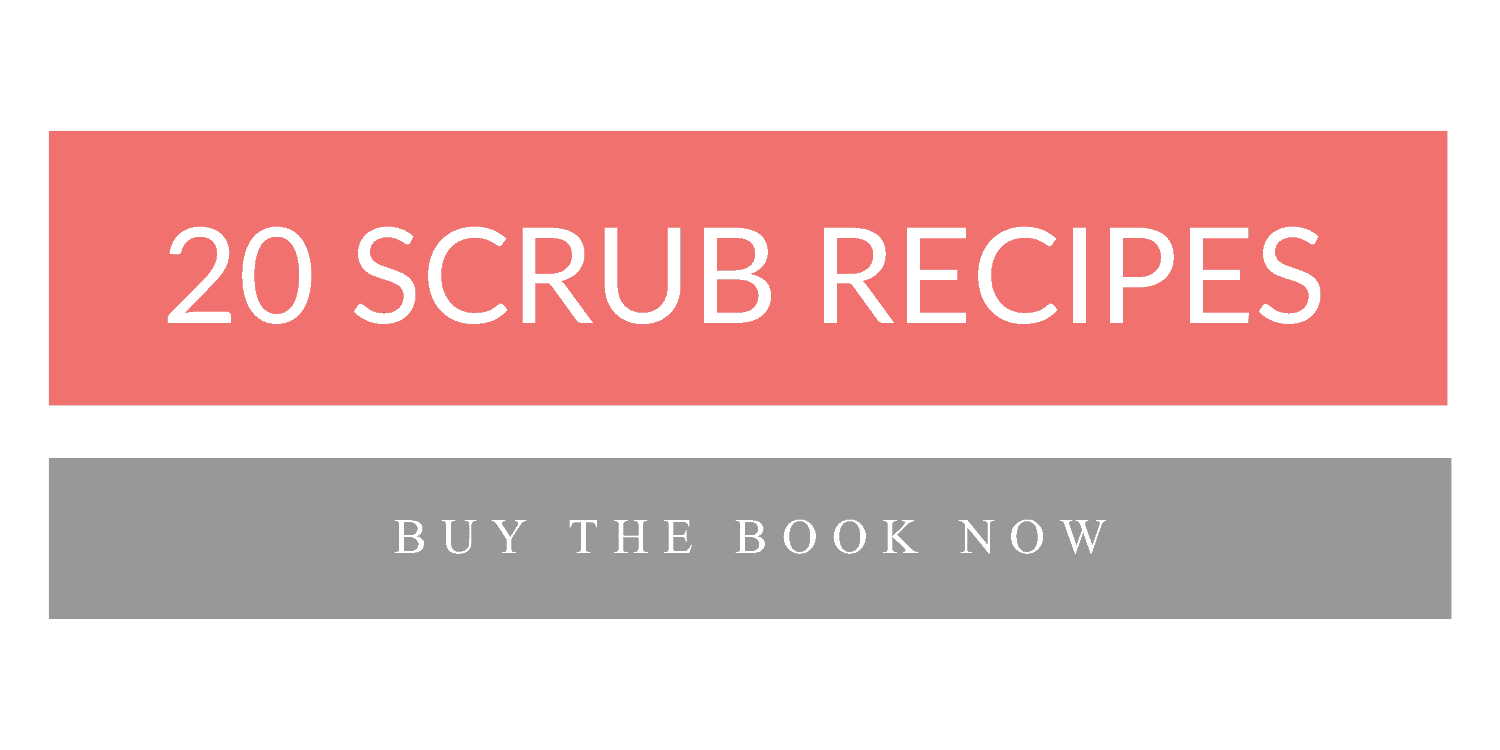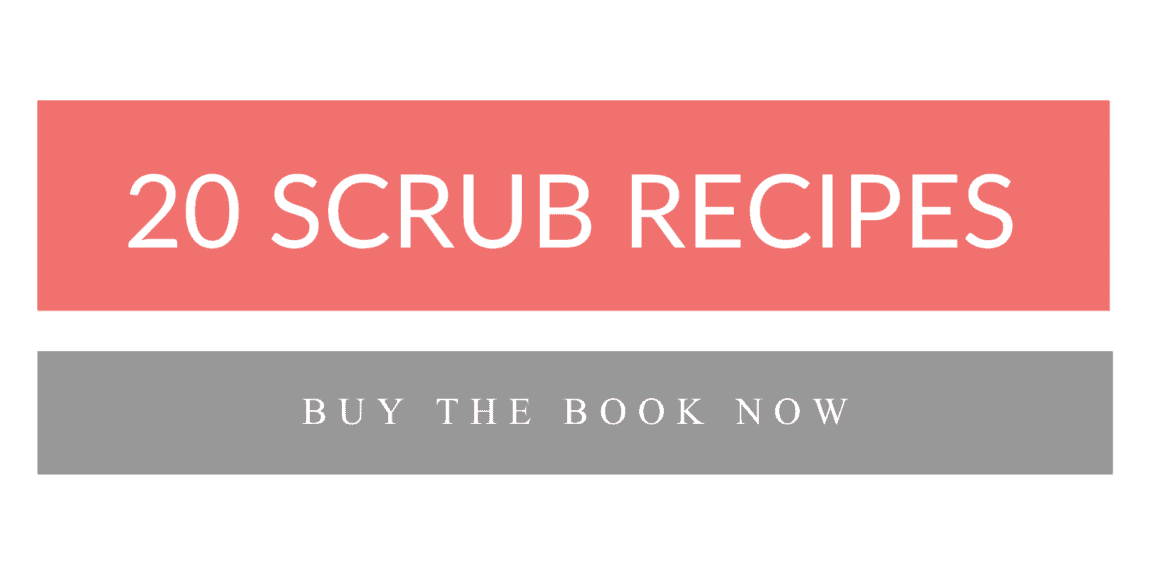 If you liked this idea, check out these other posts too: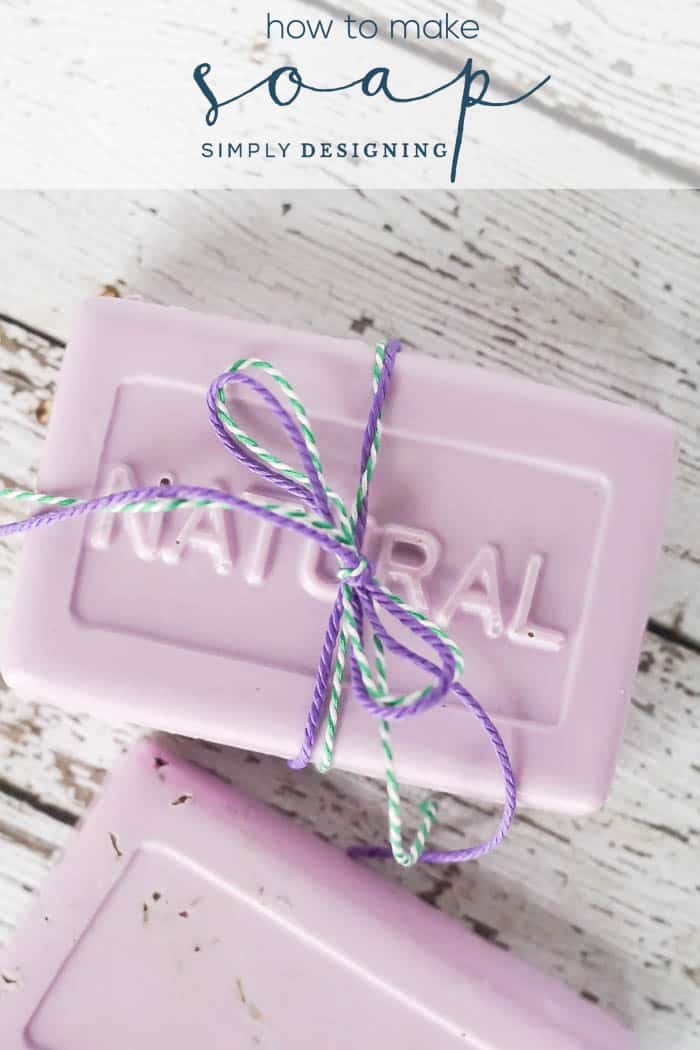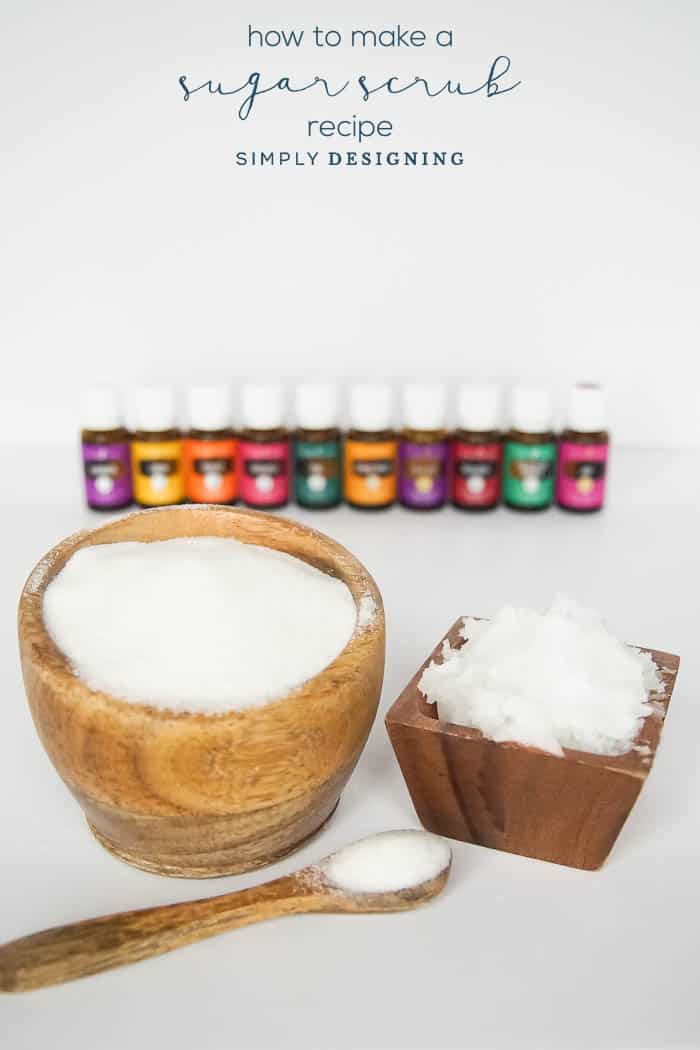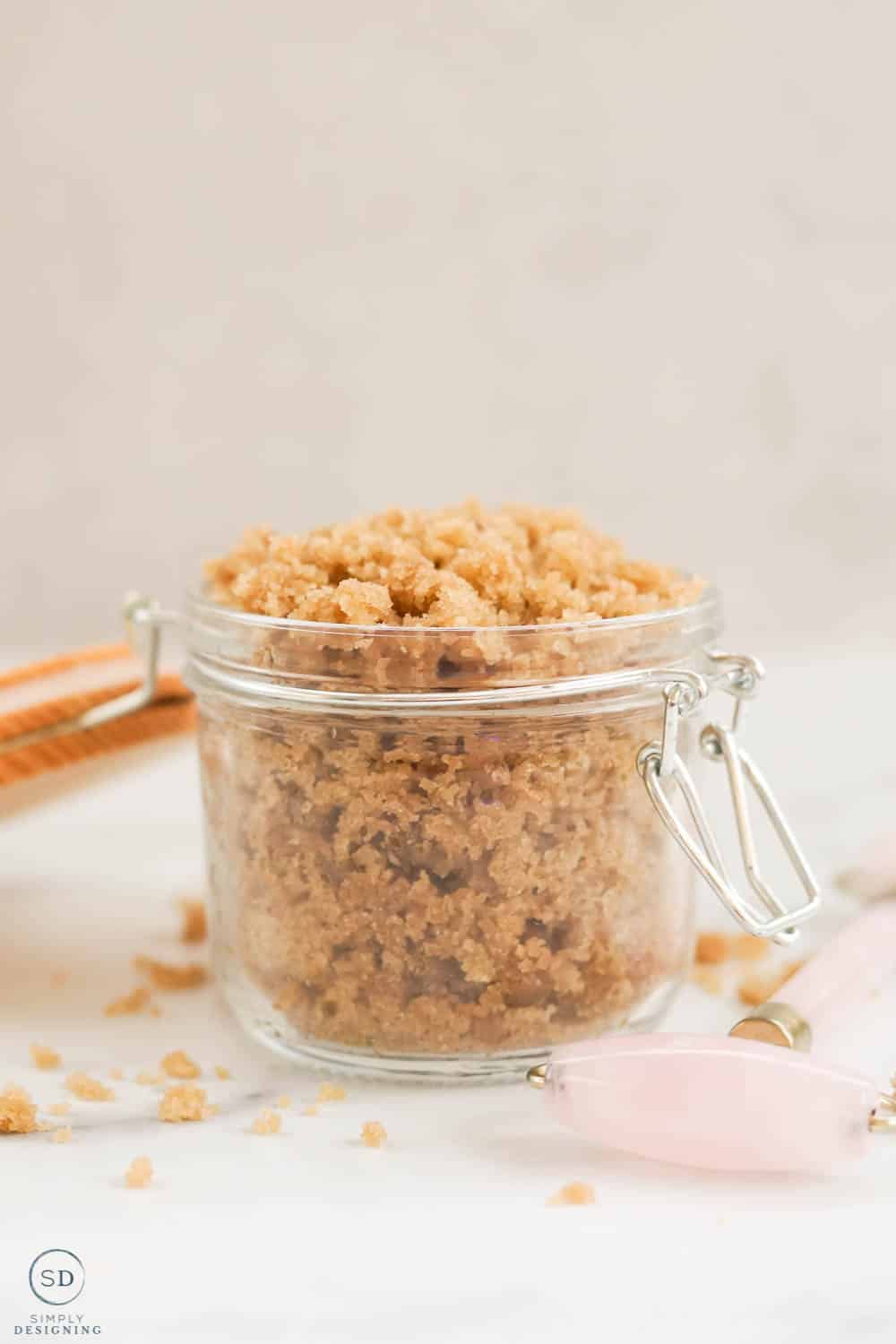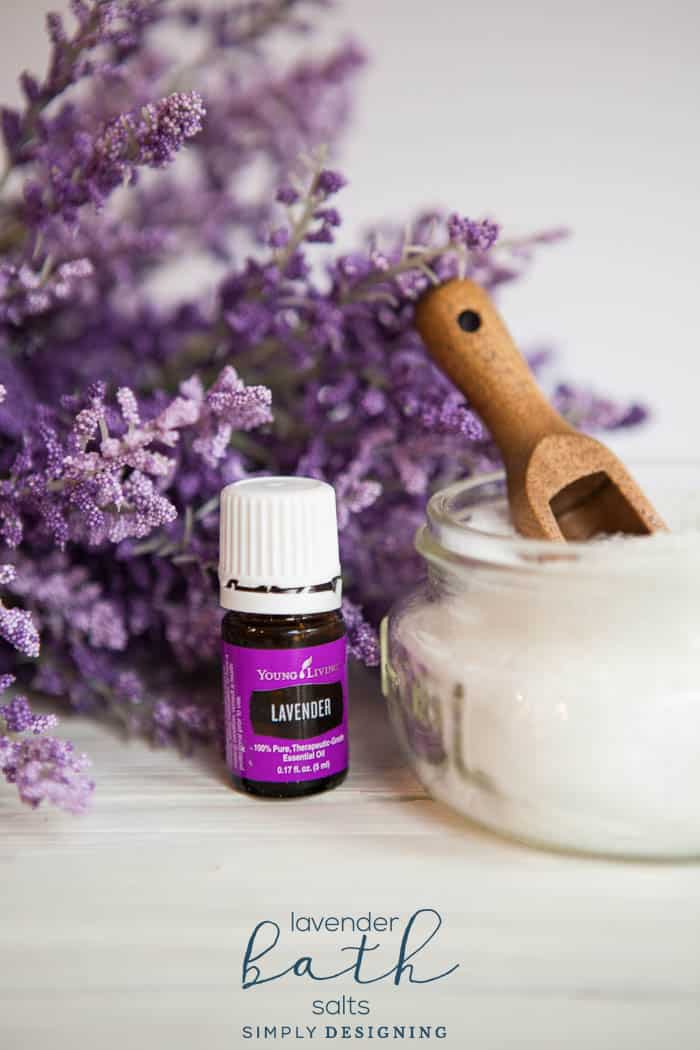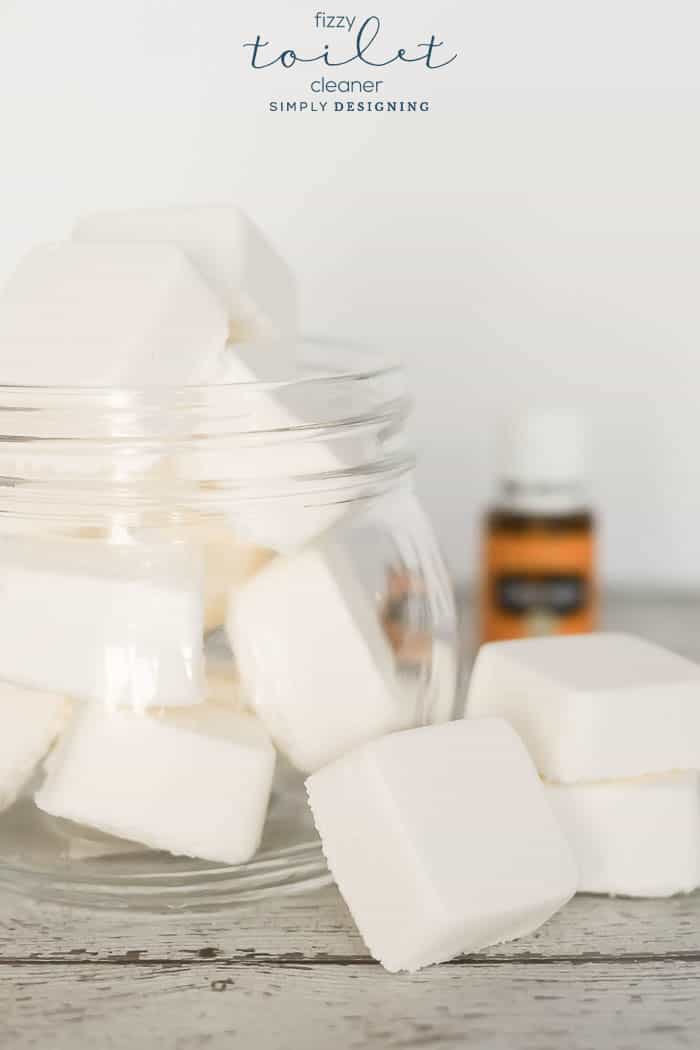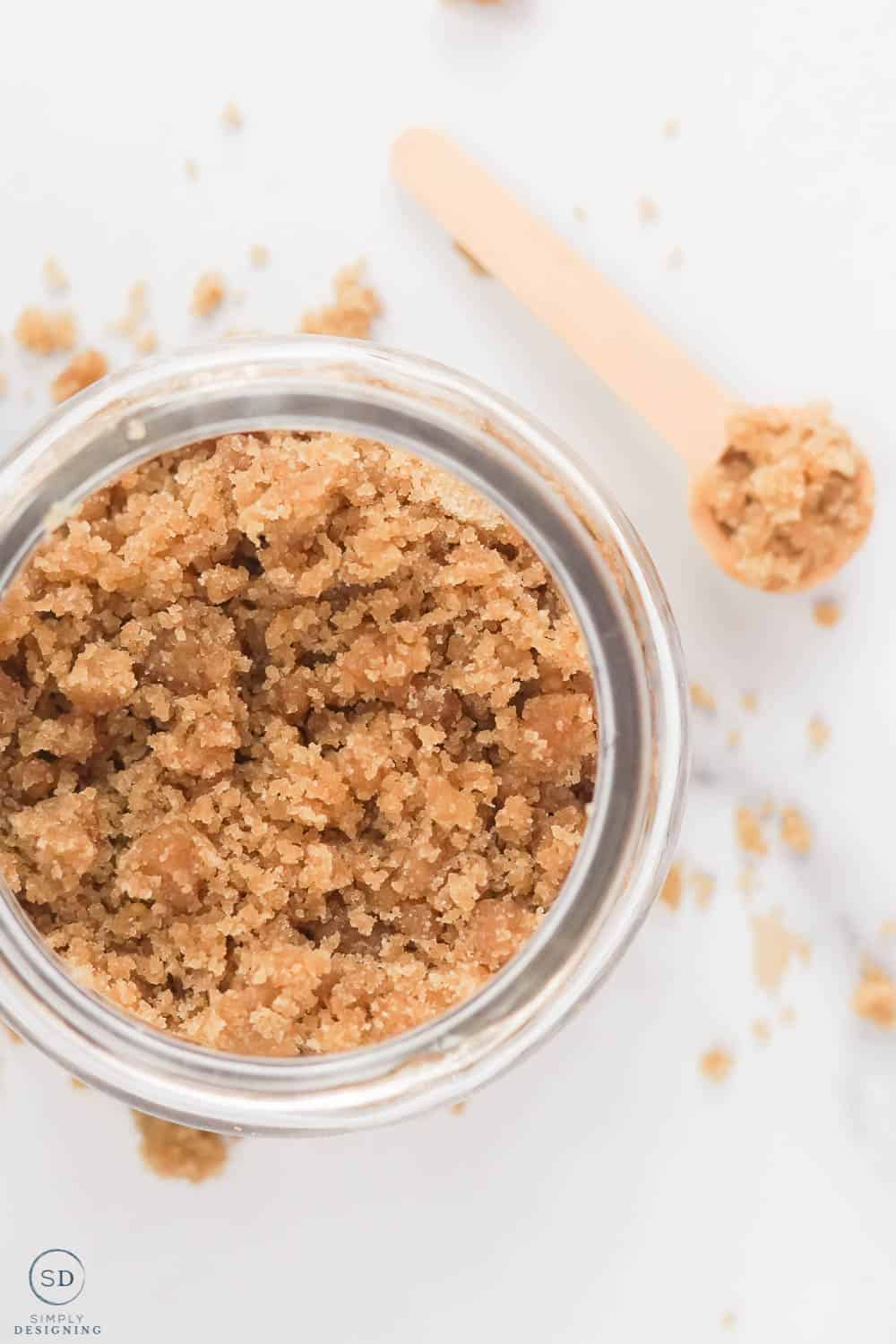 Pink Lemonade Brown Sugar Hand Scrub