I love decorating for the holidays and this year I was happy to get started a little extra early!  Our Christmas tree has been set up for a little while now and we decorated it in a fairly traditional manner.  With reds, silvers and even accents of plaid!  But one of our favorite traditions is to let the children pick out an ornament for themselves every year!  It is a fun holiday tradition and one day these ornaments will be theirs to start decorating their own Christmas tree with!  Another fun thing I love is to add personalized ornaments to the Christmas tree!  I find this is a great way to create a unique and personalized tree and this year I discovered these great Personalized Ornaments from Hallmark!  I love that I can customize them with text or photos!  And they make a perfect addition to my tree this year!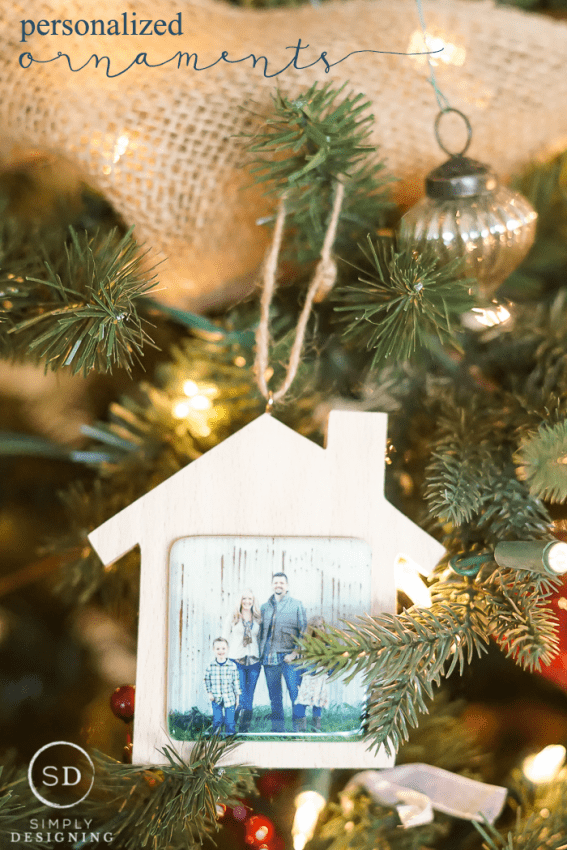 Personalized Ornaments
So please take a minute (technically a minute and a half) and watch my video to learn how to make these personalized ornaments for your own Christmas tree this year!  Or to make and give as gifts!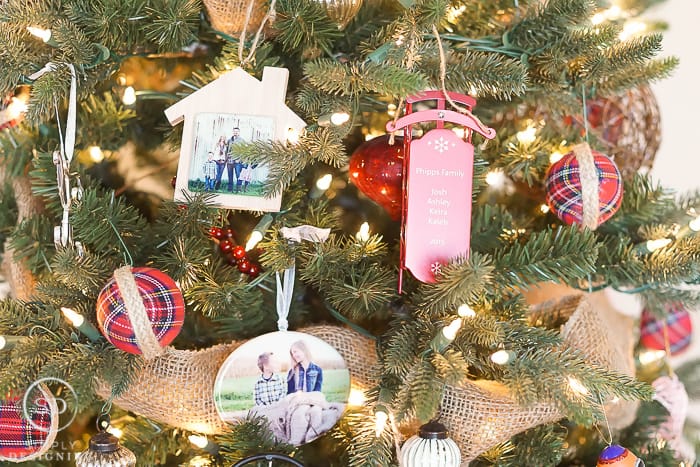 A big thank you to Hallmark for making this video possible. 
Go HERE to get all the links to the products I show in the video.
You can find some really fun DIY Holiday ideas HERE.
You might also enjoy: