I have been having so much fun creating videos recently!  If you don't follow me on YouTube be sure to head over HERE to follow me now!  I'll wait... So today I have partnered with Expressionery to come up with a few fun and simple gift ideas and adorably cute gift tag ideas for the holidays!  This makes gift giving so easy and I can't wait to hand out my Christmas gifts this year!
Simple Gift Ideas and Gift Tags for the Holidays
Don't like to make gifts yourself?  Don't worry!  I have you covered with a cute idea for gifts you DON'T have to hand make!  P.S. this is going to be a lifesaver for me all year long!
So check out this short video and get inspired to give simply this year!
I used the following items in this video:
I would love it if you would take a moment to pin or share this video to help inspire others!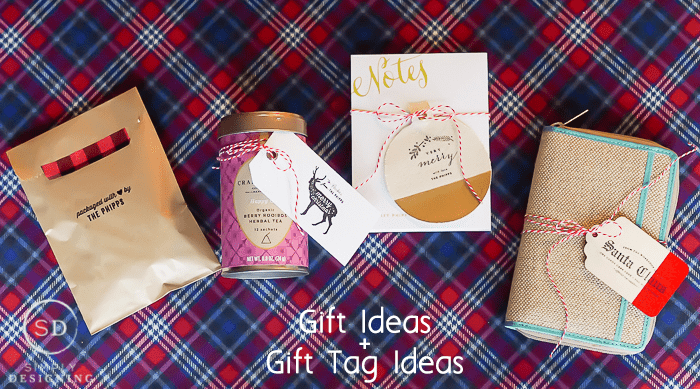 And be sure to check out these other great Holiday Gift Ideas HERE.