I always love looking through my analytics at the end of every year and seeing what posts you guys just LOVED!  I really love that most of the time, you guys really seemed to like the posts that I liked the most too!  That just makes it all even better!  I know that I post about a lot of different topics: DIYs, Crafts, Recipes, Travel ... so today I wanted to share the Best DIYs of the Year with you from 2017!  I hope that you love seeing these posts again, or maybe you missed a few and some of these will be new to you!  Either way, I am thrilled to share these with you today!  (Keep a close eye out for an upcoming post sharing my Overall Best Posts of 2017 soon!)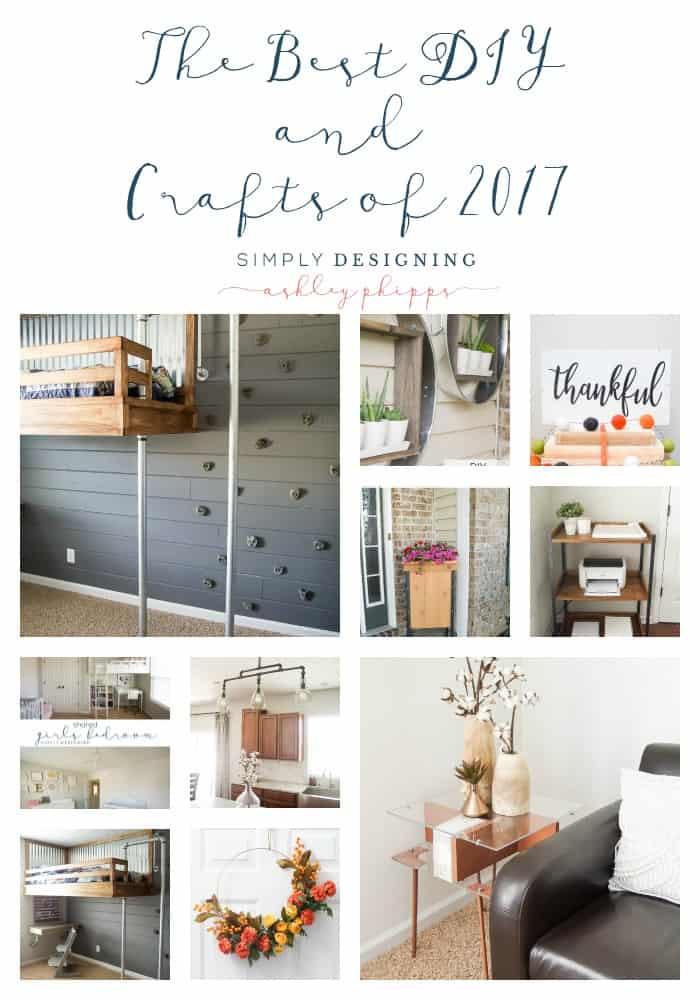 Here are my top 10 Best DIYs and Crafts of 2017: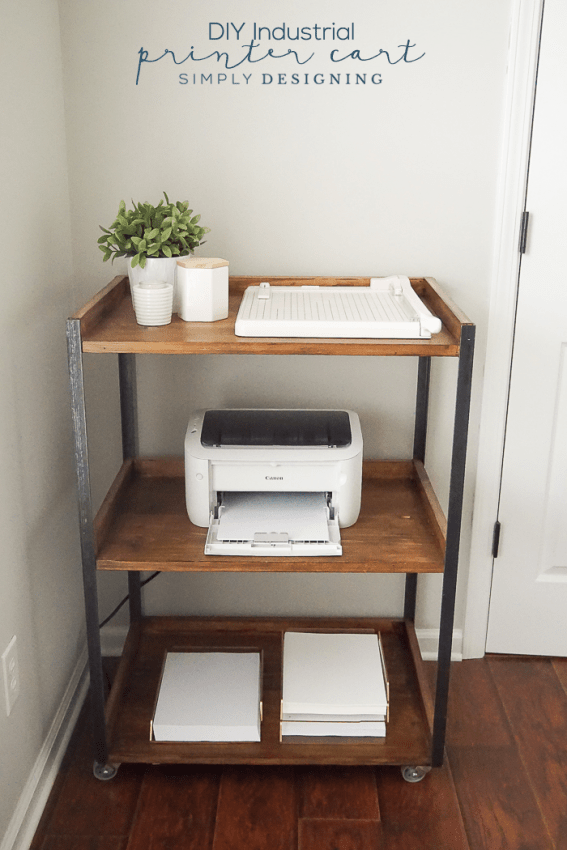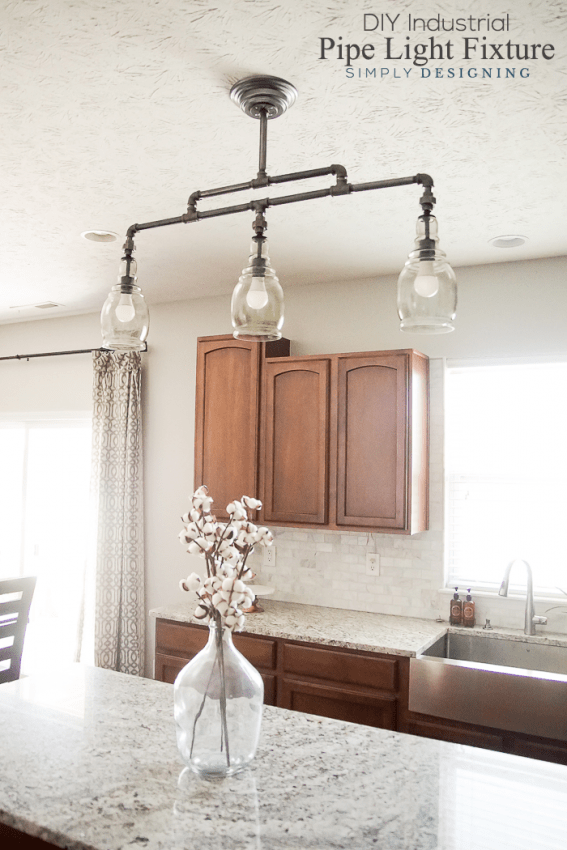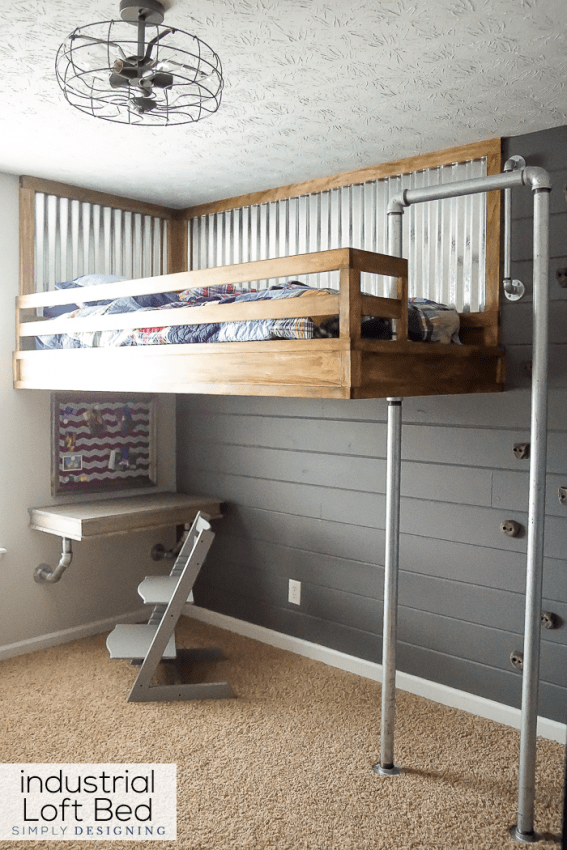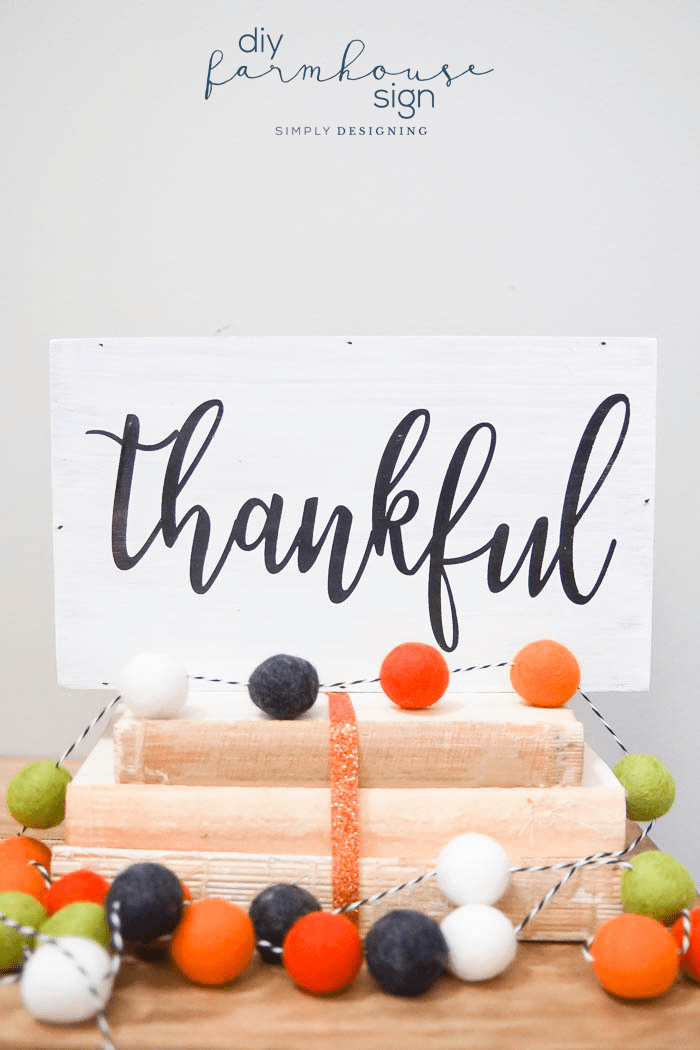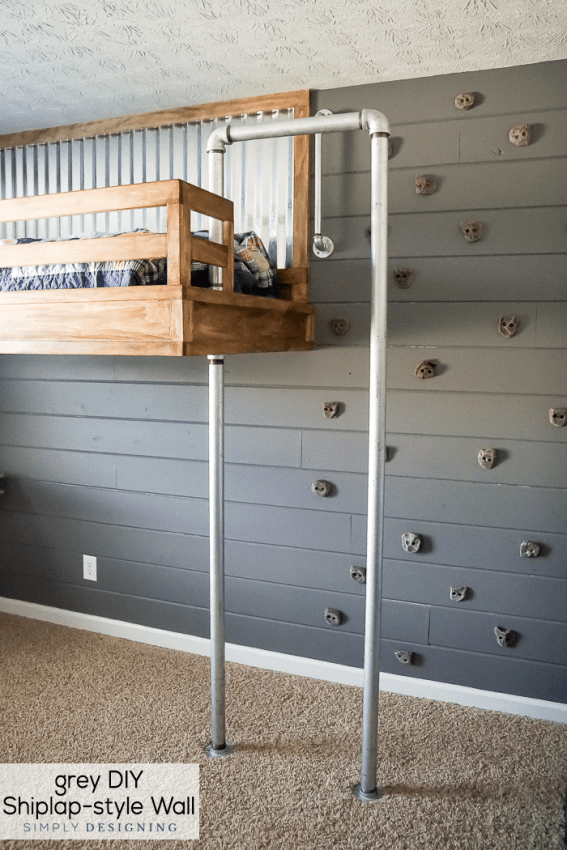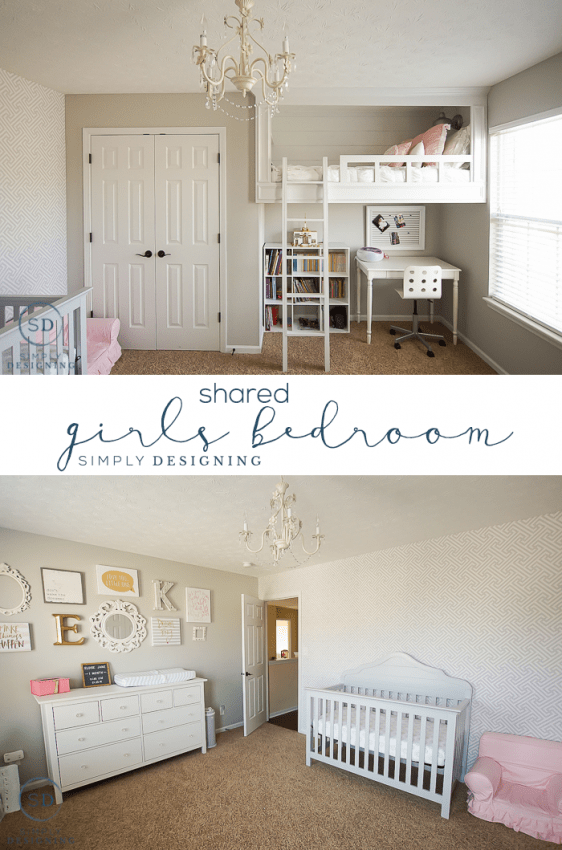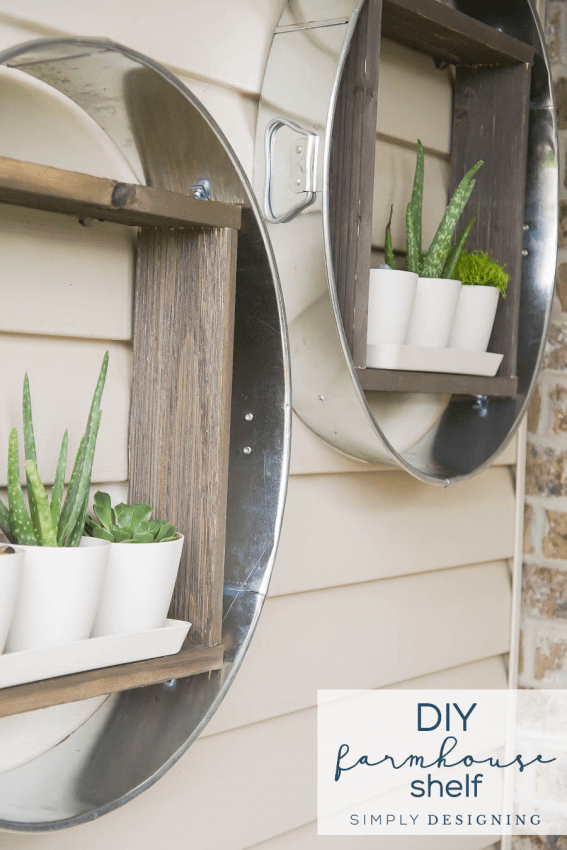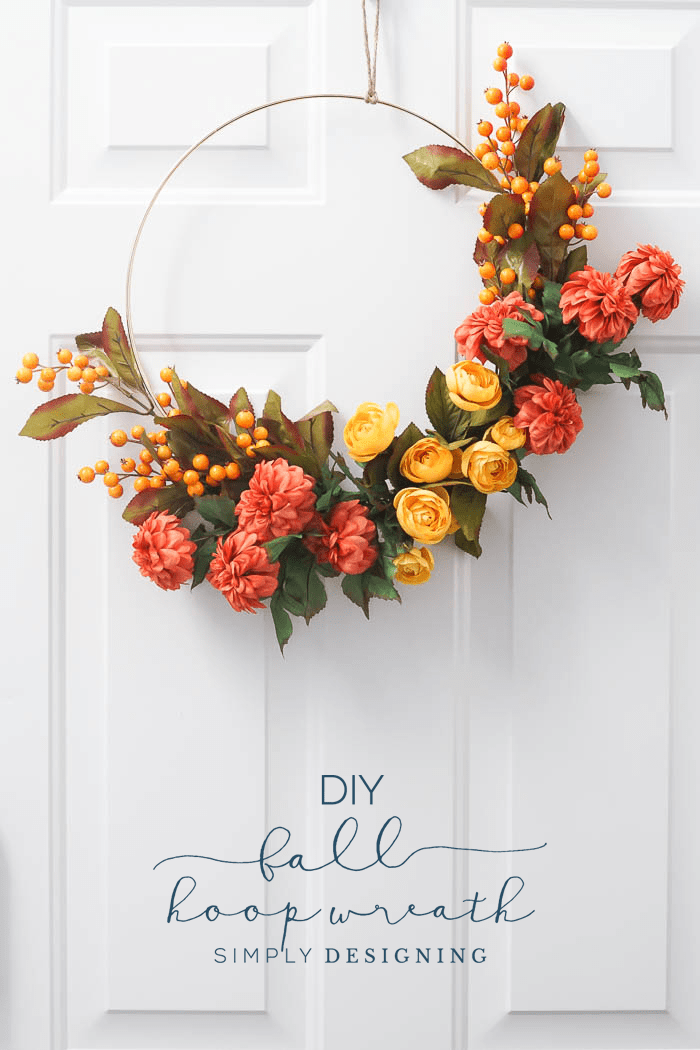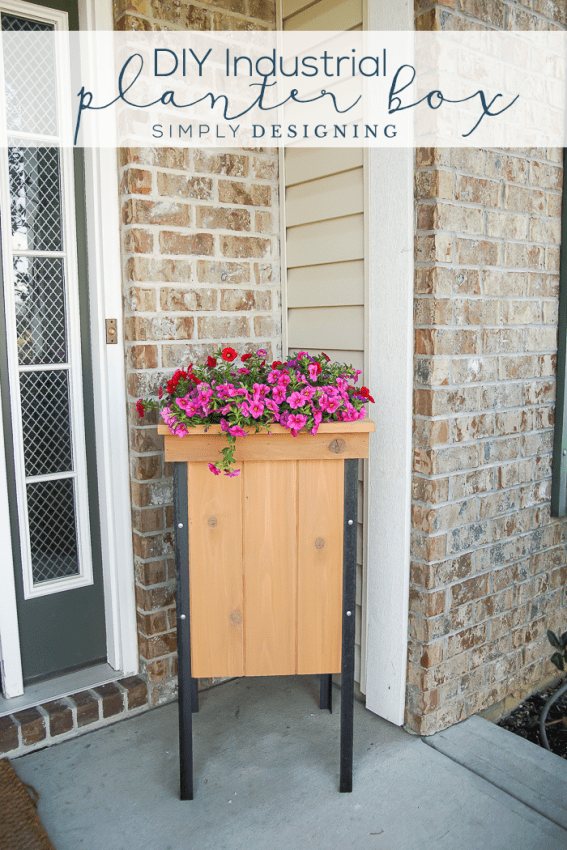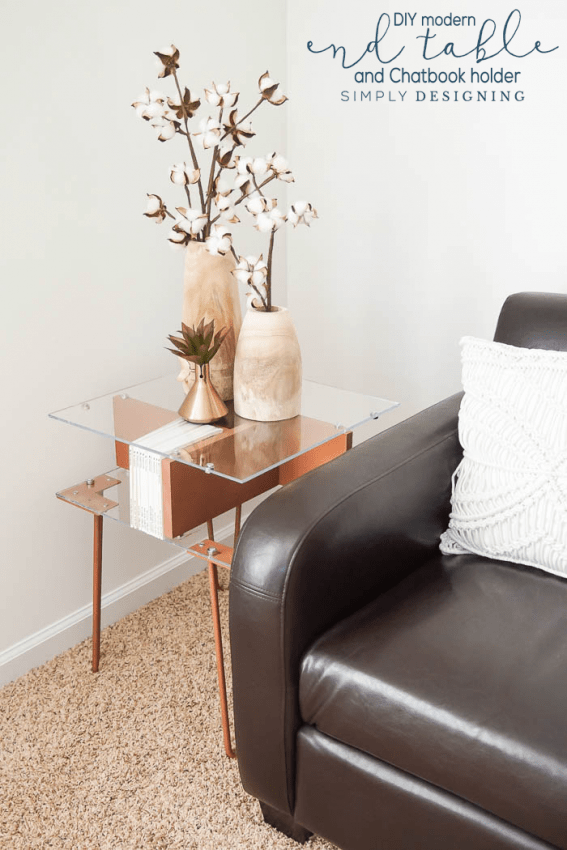 Aren't those all so fun!?!  I really loved all those posts and I hope you did too!  Be sure to click on the ones you love to learn more and then feel free to pin any of these that you like and want to share!
It's fun to see my top posts of 2017, but I thought it would be even funner to see the top post from a bunch of other awesome craft bloggers - a list of the very top post of 2017 from lots of craft bloggers is the motherload of awesomeness... and I have that here for you today!! Over 30 of the The Best of the Best of 2017 crafts, wahoo!!
Best of 2017 crafts
Sugar Bee Crafts: Create Painted Canvas
A Girl and a Glue Gun: Transfer Photos to Wood
The Friendly Red Fox: Crochet Mermaid
The Craft Patch: Giant Paper Flowers
See Lindsay: Maui Costume
Keeping it Simple: Farmhouse Signs
Practical and Pretty: DIY Yoga Bolster
Happiness is Homemade: DIY Gemstone Soap
Artsy Fartsy Mama: Printable Coloring Weekly Planner
Printable Crush: Hand Lettered Wood Sign
Everyday Jenny: 3D Paper Flower Magnets
The Ruffled Daisy: Holiday Slime
5 Little Monsters: Crocheted Unicorn Hat
Creative Green Living: Unicorn Horn Headband
Dukes and Duchesses: Upcycled Embroidery Hoop
Cutesy Crafts: Bloom Hand Embroidery
Liz on Call: Custom T-shirt How-To
Twin Drangonfly Designs: Chewbacca Ornaments
Persia Lou: Paint Scrape Notecards
Sweet Red Poppy: Skinny Bows
Sengerson: Cold Frame Garden Box
Sunshine and Munchins: Rainbow String Art
Swoodson Says: Felt Pocket Kitty
Unoriginal Mom: Fabric Covered Pumpkins
Ginger Snaps: 2x4 Tic Tac Toe
Sew Alicia: Quick Rag Quilt Hack

A Little Craft in Your Day: Crate Ottoman
Housewife Eclectic: Harry Potter Party
Sisters What: Faux Leather Bow Tie
Doodlecraft: Lego Fidget Spinner
It Happens in a Blink: Rope Coasters
Simply Designing: Industrial Printer Cart
Leap of Faith Crafting: Painted Yeti Mug
Blue i Style: Cord and Charger Organization
Try It Like It Create It: Printable Cow Mask
Happy Go Lucky: DIY Slime Kit