This is a sponsored post written by me on behalf of Nationwide Mutual Insurance Company. All opinions are 100% mine. Nationwide provided me with information regarding its Member Connections program.
Several years ago I was in a car accident near my home.  At the time, I thought it was no big deal.  Thankfully there were no major injuries and I was so grateful that it wasn't worse than it was.  But later, this little accident turned into a bigger deal then it should have been.  It was then that I realized how important it really is to have a good insurance company who really cares about you for times like this, when you need it most.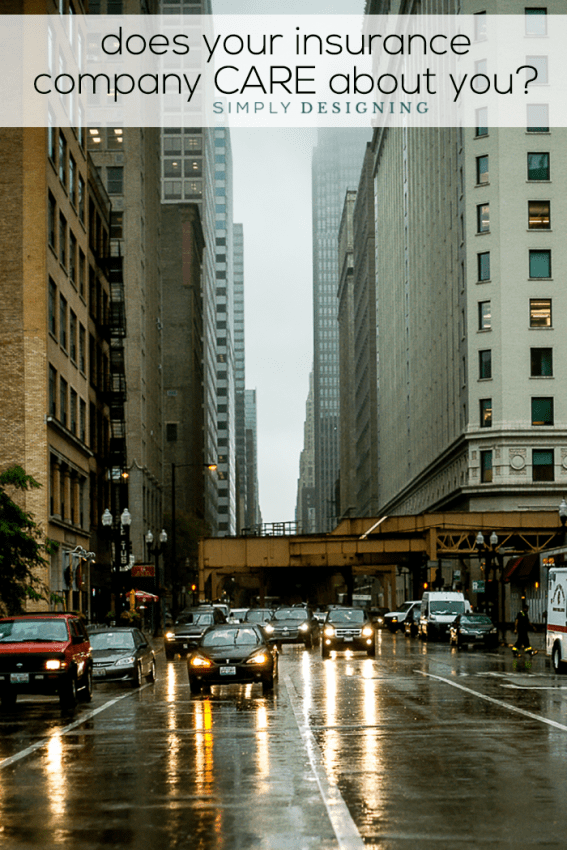 Insurance is one of those things you don't think much about, until you need it.  And when you need it, you just hope and pray you chose a good insurance company who will listen to you and stand by you.
What if your insurance company actually cared?
What if your insurance company actually cared?  Like really, actually cared.  What if they listened to you, your suggestions, what you wanted and then acted on it?  What if they valued your feedback? You call it "your" insurance company, but is it really yours?  Do you have a say in any part of the company or their policies?  You might not.  Unless you're with Nationwide.  Nationwide Insurance has been seeking its' policyholders' opinions and feedback since 1952.  That's 65 years that Nationwide has been listening to its community. Member Connections is a program that was formed specifically to get the feedback of its customers.  Because member feedback IS important to them, they designed this program to allow policyholders to give feedback and to voice what is really important to them.  And it is shaping the way that their insurance company works. These aren't focus groups they hold.  No, they are real members.  Real policyholders, providing feedback and Nationwide listens and makes changes based on this feedback.  You can actually make a difference in how your insurance works!  You!  Isn't that incredible?! Nationwide promises to listen and act on their member feedback and as a result they have grown and offer something unique that most insurance companies don't offer. So if you are looking for a new insurance company, or are even just intrigued by the thought of having an insurance company who actually listens, check out Nationwide Insurance. You might also enjoy: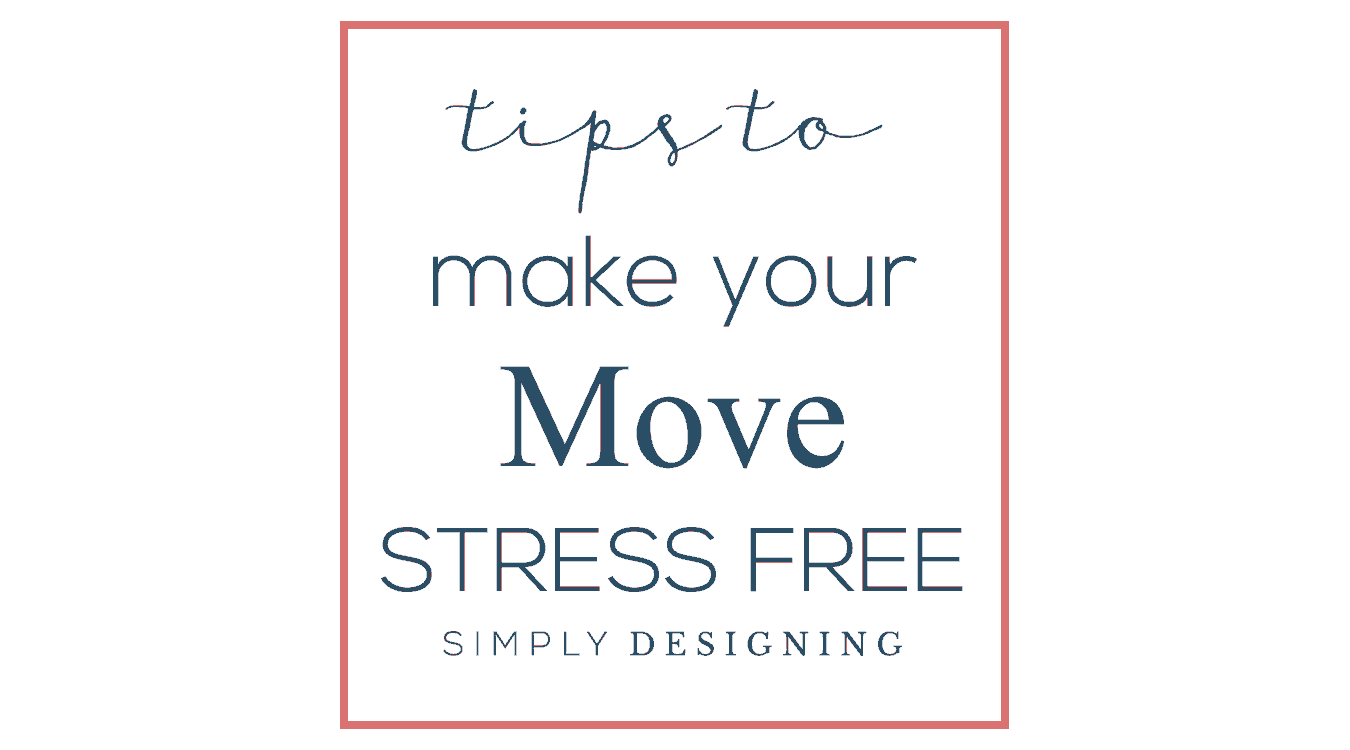 Tips to make your move stress free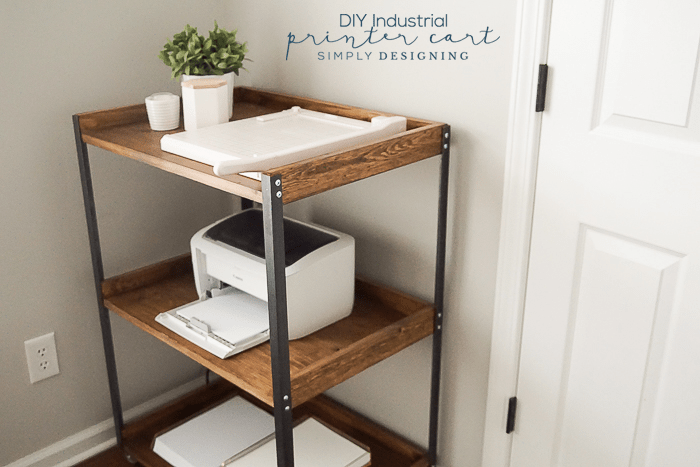 Industrial DIY Printer Cart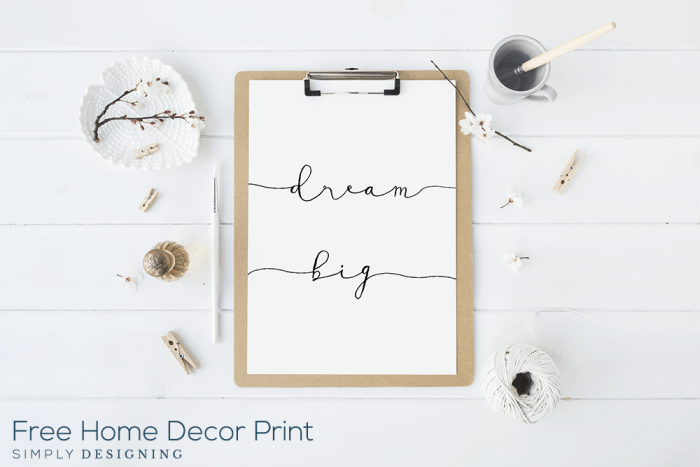 Dream Big Print