Fall is in the air and I will be the first to admit that I love ALL THINGS PUMPKIN!  Yum!  Pumpkin goodies taste amazing and just make it feel like fall!  So today I am sharing 15 Scrumptious Mouth-Watering Pumpkin Recipes that will satisfy your pumpkin craving right now!  From healthy to not-so-healthy, I've got you covered with this seasons best pumpkin recipes!  You definitely want to try all of these...immediately!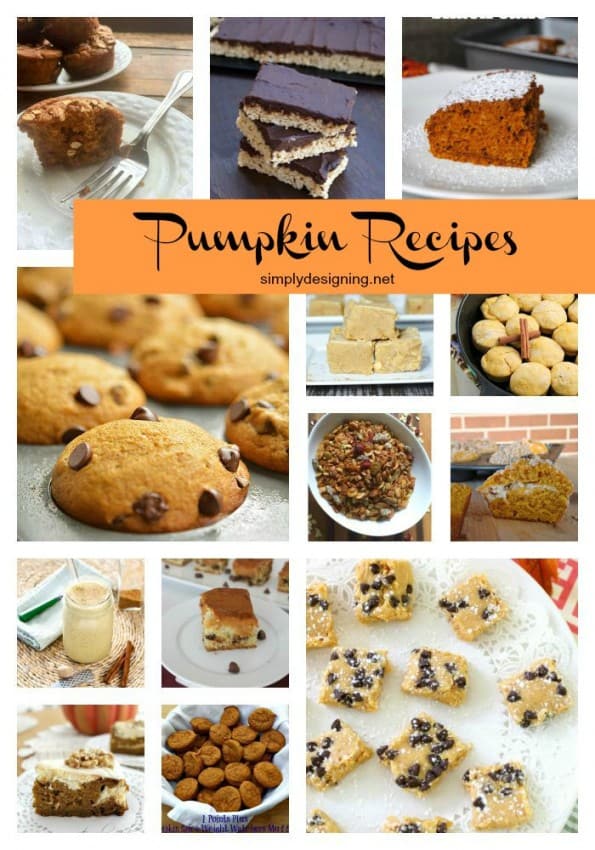 And of course don't forget to PIN IT for later!
Remember to click on through to snag each of these pumpkin recipes!
15 Scrumptious Pumpkin Recipes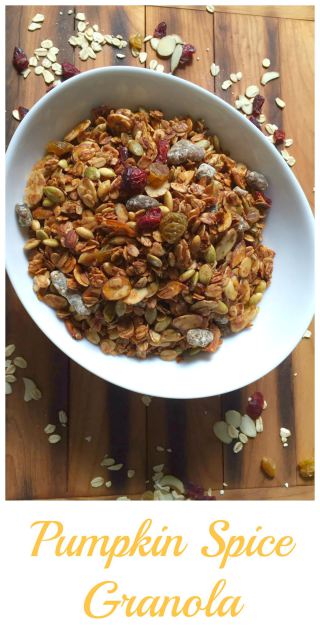 Pumpkin Spice Granola / Mattie's Pantry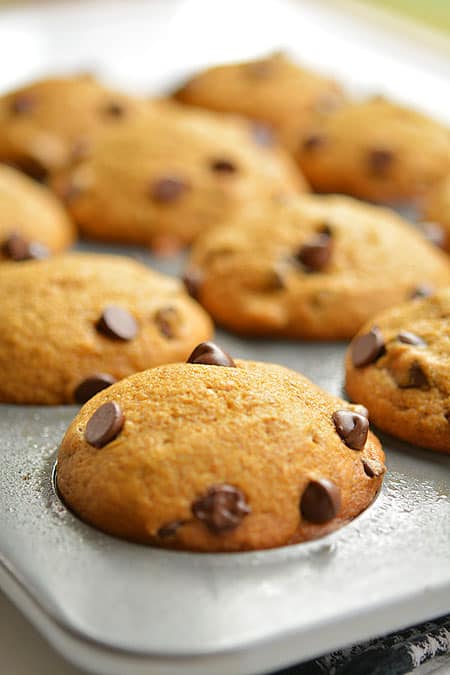 Chocolate Chip Pumpkin Muffins / One Little Project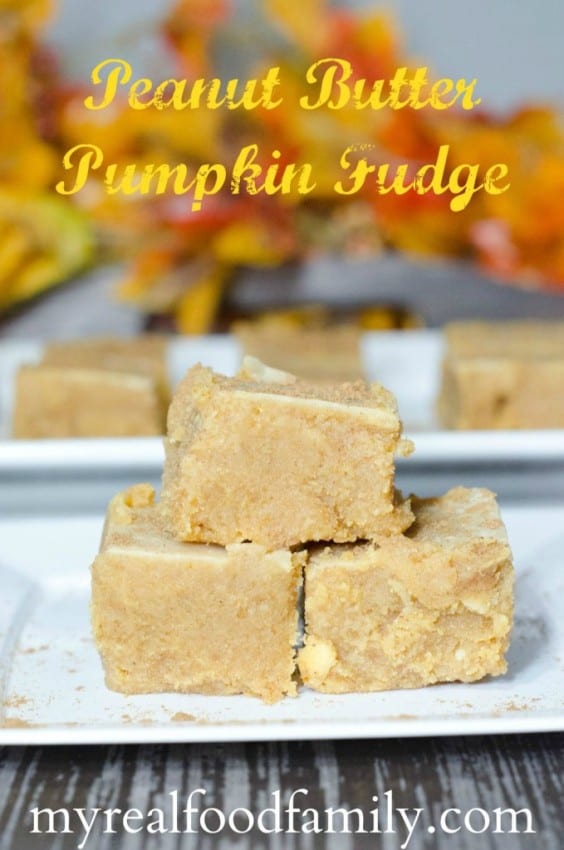 Peanut Butter Pumpkin Fudge / My Real Food Family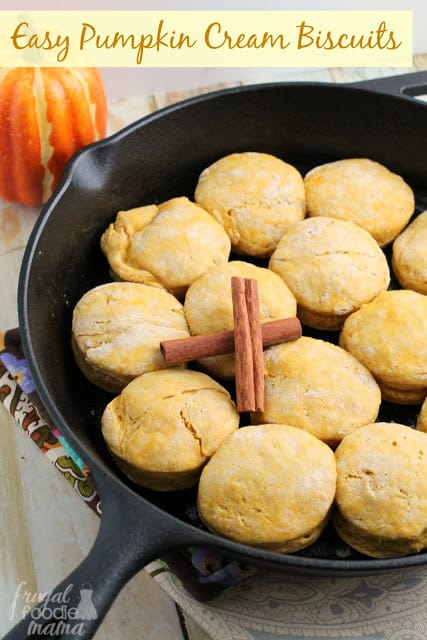 Easy Pumpkin Cream Biscuits / The Frugal Foodie Mama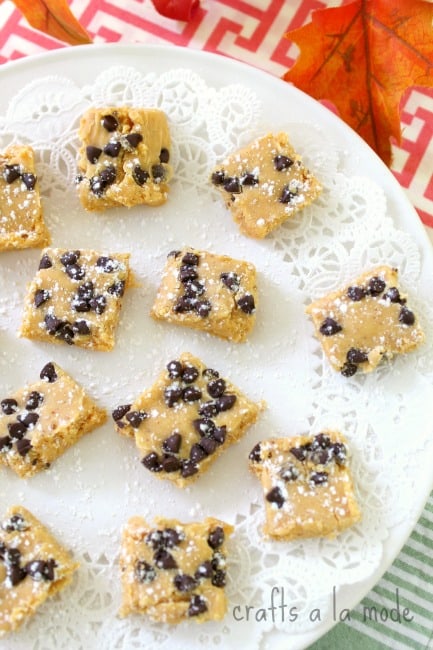 Creamy Pumpkin Chocolate Chip Fudge / Crafts a la Mode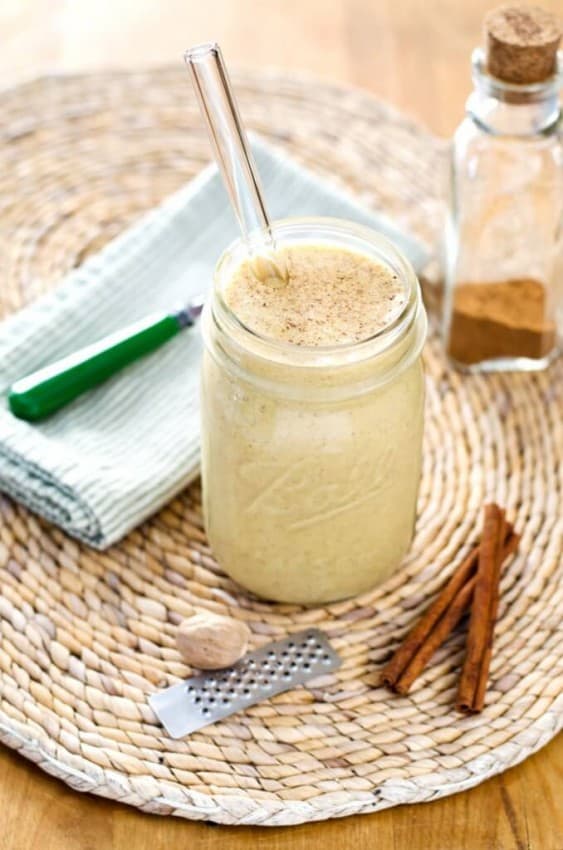 Paleo Pumpkin Coconut Smoothie / Cook Eat Paleo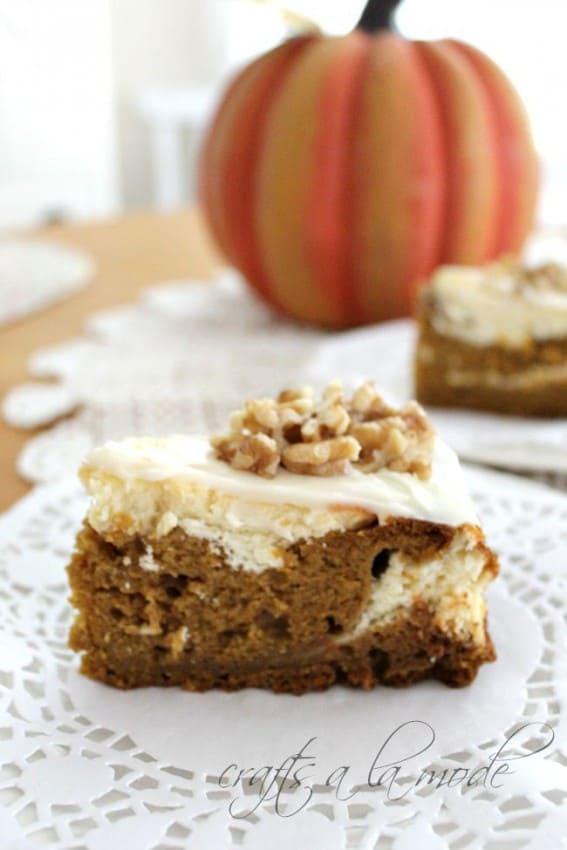 Pumpkin Cheesecake / Crafts a la Mode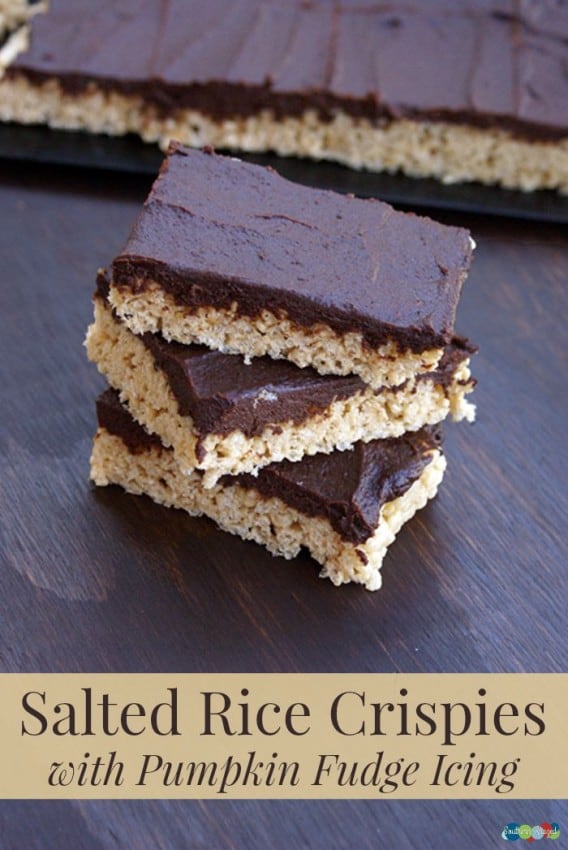 Salted Rice Crispies with Pumpkin Fudge Icing / Southern Krazed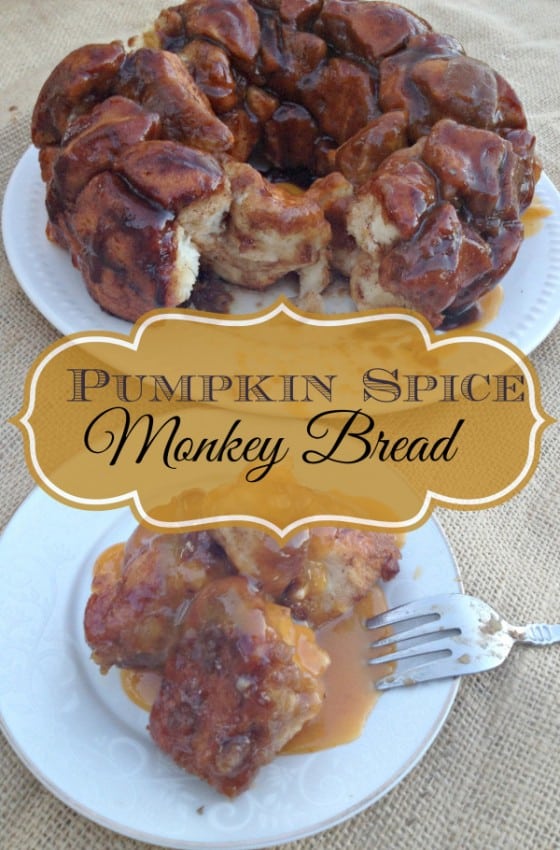 Pumpkin Spice Monkey Bread / Eat Pray Read Love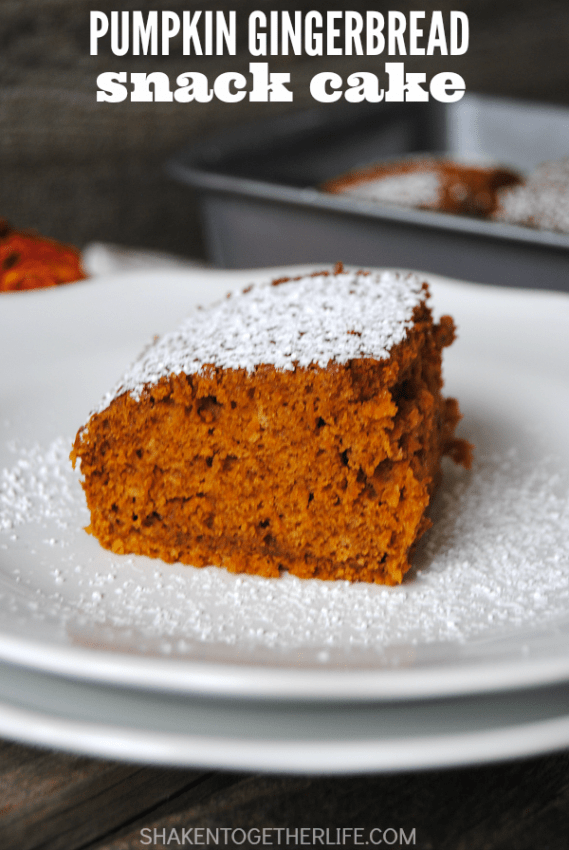 Pumpkin Gingerbread Snack Cake / Shaken Together Life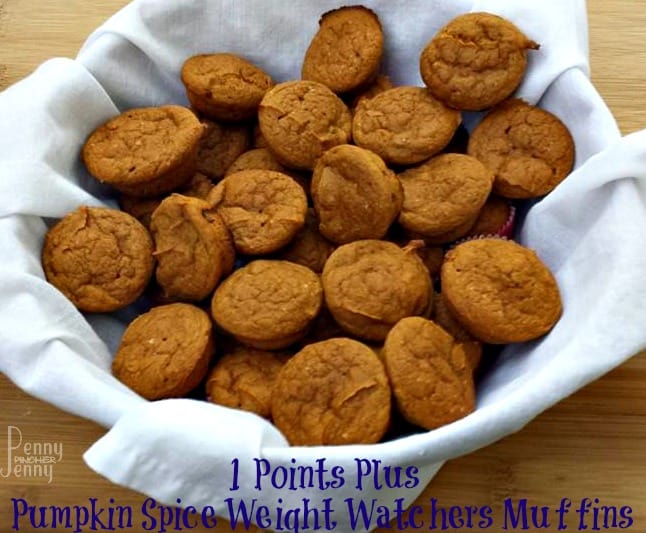 Pumpkin Spice Weight Watcher Muffins / Penny Pincher Jenny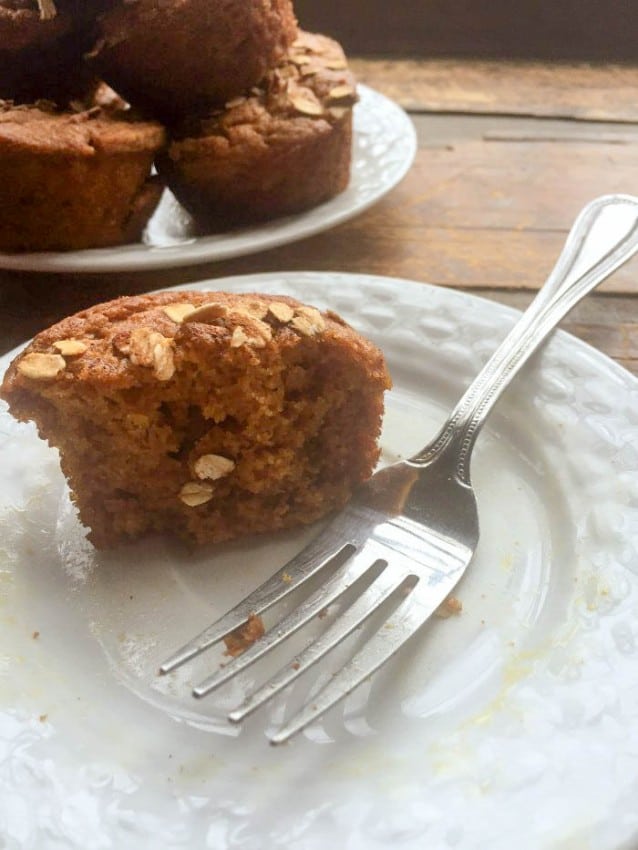 Skinny Pumpkin Protein Muffins / Divas Run for Bling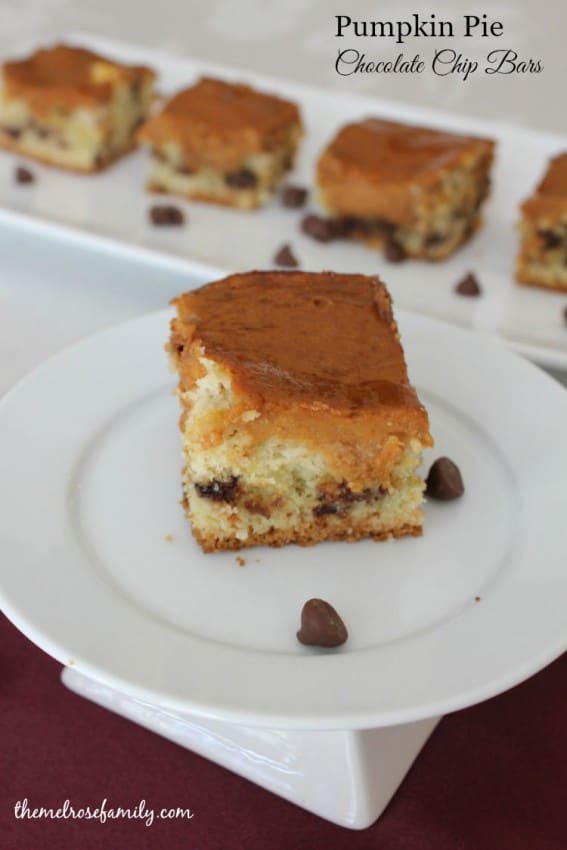 Pumpkin Pie Chocolate Chip Bars / The NY Melrose Family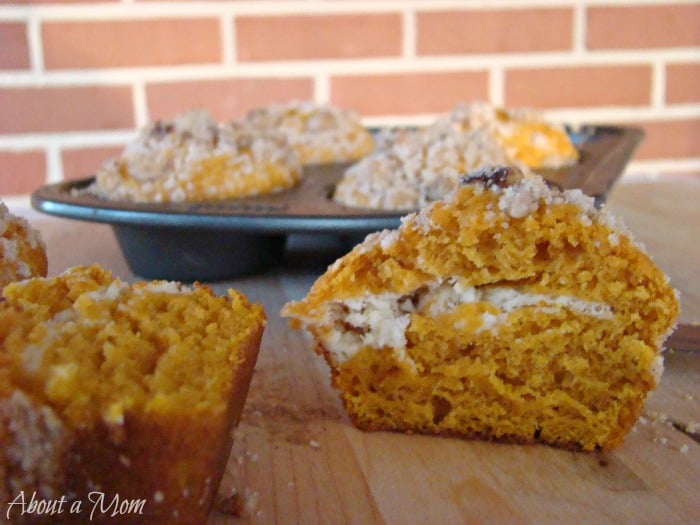 Pumpkin Cream Cheese Muffins / About a Mom