On snowy winter days, I am more than happy to pull the kids away from the TV and video games and get them busy crafting - and truth be told, they enjoy it most of the time too.  I try and keep basic craft supplies on hand for them to use and then, of course, I hit Pinterest for some fun ideas.  I even have a Pinterest board dedicated to it!  You can find it here.  Today, I thought I'd share some fun, all season crafts your kids can make in no time.  There's even something for those of you hoping to add a little STEM activity to play time.  These are so much fun!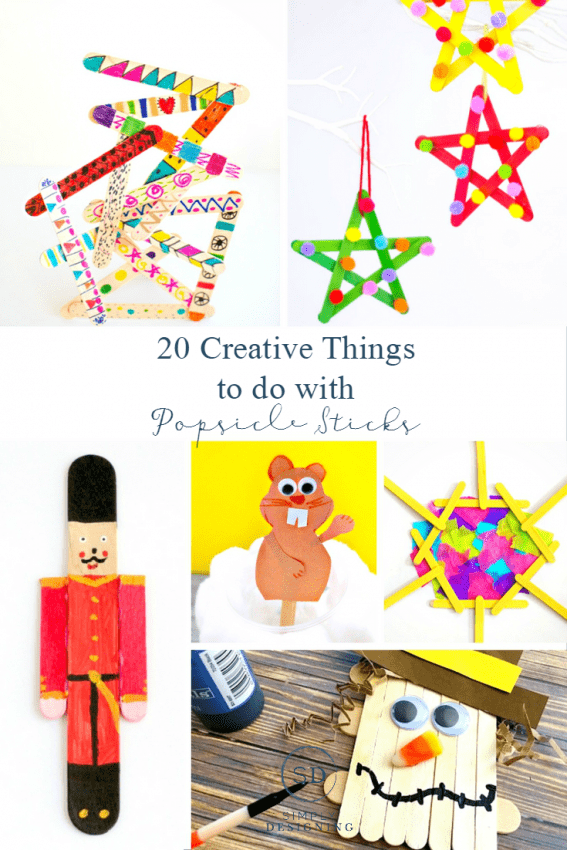 And if your kids have off of school today like my kids do, this is the perfect way to keep them happy and out of trouble!  Be sure to click on each of the links below to go directly to the site for full details!
20 Creative Things to do with Popsicle Sticks
Want More Crafting Fun? Try these fun ideas!