I love having the opportunity to occasional blog for SheKnows.com! It is a really fabulous site that offers so much great information and cool articles. I am lucky to be a part of their team! Recently I wrote an article showing off 5 Creative Ways to Display your TV!
You've got to come and check this out!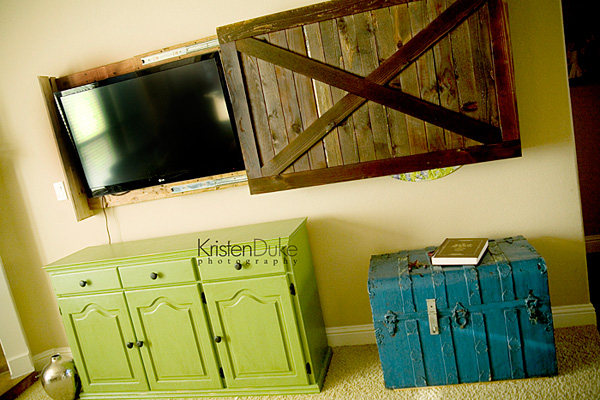 I would love for you to follow me on Facebook, Twitter, Google+, Pintrest and via email.
I participate in the link parties found here.